DJ Premier & Royce Da 5'9" Share PRhyme Single "Rock It"
'PRhyme 2' is dropping on March 16.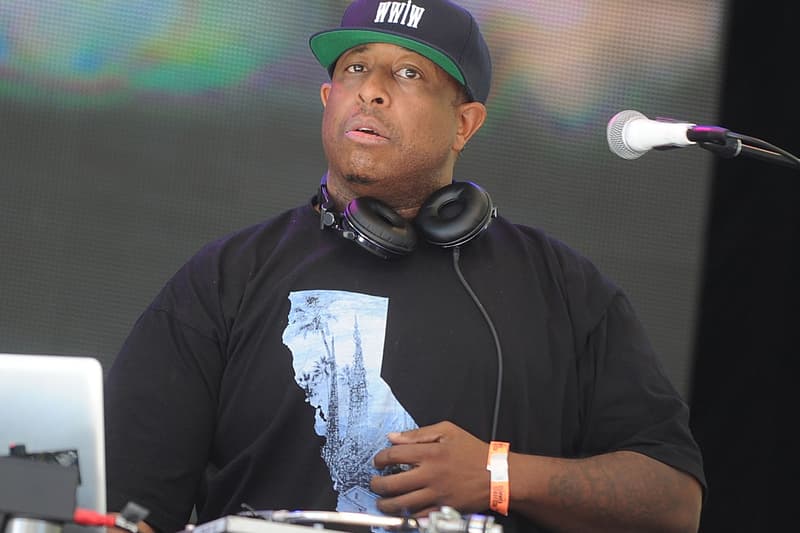 PRhyme is back with a brand new single titled "Rock It." The duo, consisting of Detroit wordsmith Royce Da 5'9" and the legendary DJ Premier, are dropping their PRhyme 2 LP on March 16. "Rock It" is a hard-hitting record with a classic hip-hop sound. Earlier this month, the duo unleashed their single featuring Dave East, "Era." The first PRhyme album was released on December 9, 2014 via Royce and Preemo's own record label PRhyme Records.
Those who pre-order PRhyme 2 on iTunes will get "Rock It" as a free download. Listen to the track via Apple Music below.