Tupac Shakur's Mother to Release His "Entire Body of Work"
Tupac Shakur's Mother to Release His "Entire Body of Work"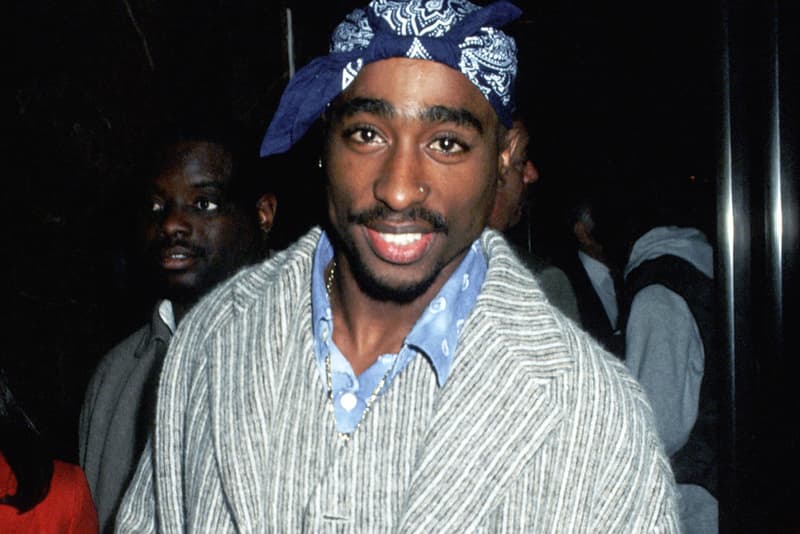 Tupac Shakur was a modern day Renaissance Man for the emerging hip-hop generation of the early '90s. His warm heart and audacious personality had major impacts on many realms of art, from film to poetry, however it's his music that continues to inspire young creatives serving as the model for fighting certain social injustices through the art of spoken word. Although his passing was more than 15 years ago, new material continues to flow from the Shakur vault in what seems to be an endless supply of radio-ready verses. Looking to give a new generation a chance to experience his influence, mother Afeni Shakur, the head of her son's estate as well as the Founder of the Tupac Amaru Shakur Foundation, promises to release Tupac's entire body of work in a statement she made below:
"I believe it is our responsibility to make sure that Tupac's entire body of work is made available for his fans. My son left many incomplete pieces and even more unfinished ideas. Using the blueprints he gave us, I am committed to fulfilling this duty."
Ms. Shakur has transferred the management of her son's estate to Jampol Artist Management (JAM), the same group responsible for carrying on the names of Michael Jackson, The Doors and Janis Joplin to name but a few. JAM Founder and President Jeffrey Jampol went on to add, "It's our responsibility, and our privilege, to ensure that new generations of fans experience the power of Tupac's music, his ideas and his storytelling." No word yet on what's to come, but we would like to grab your opinion. Should Tupac's unfinished work be stored away or should the younger generation be given the chance to hear his message in a new light?