Cali Thornhill DeWitt Utilizes Fanzine Art for Naranjo-Etxeberria Collaboration
A "merch" collection from the pairing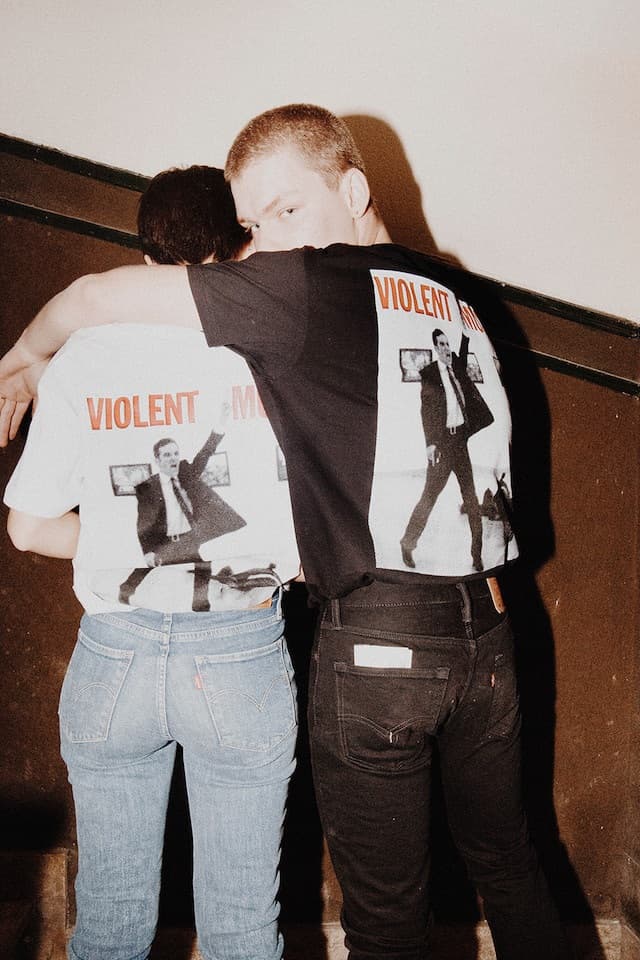 1 of 16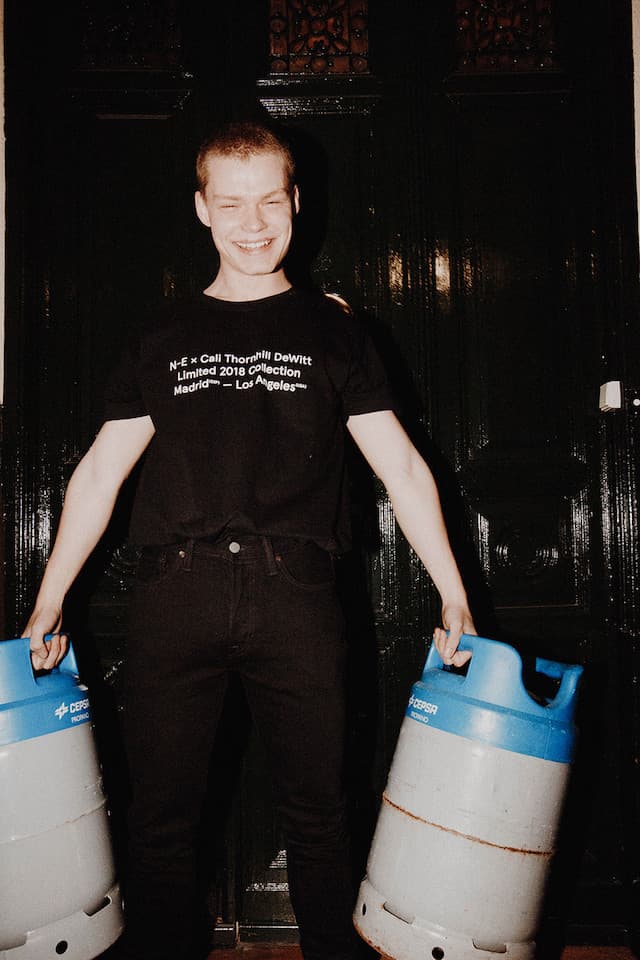 2 of 16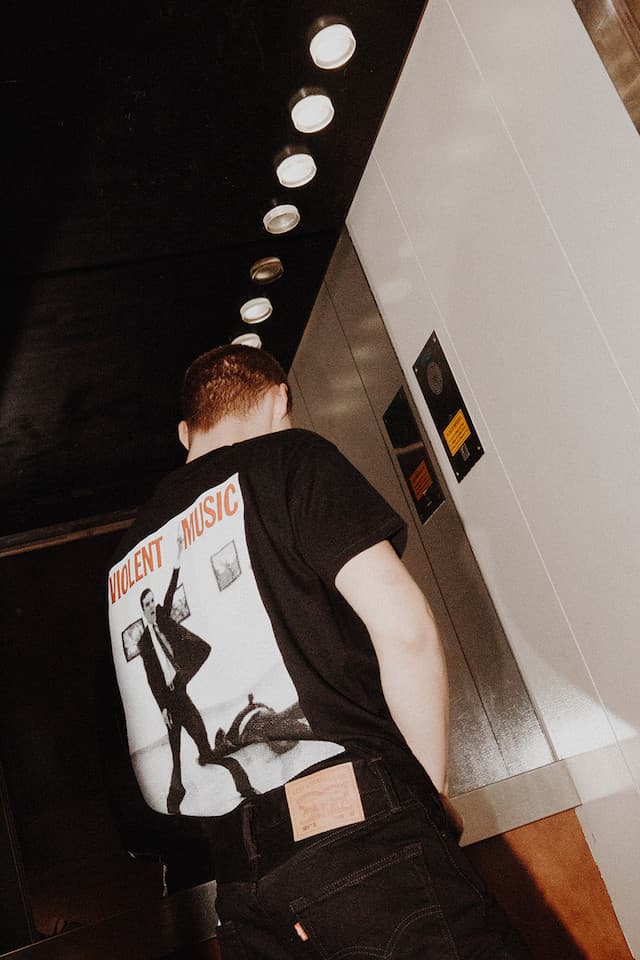 3 of 16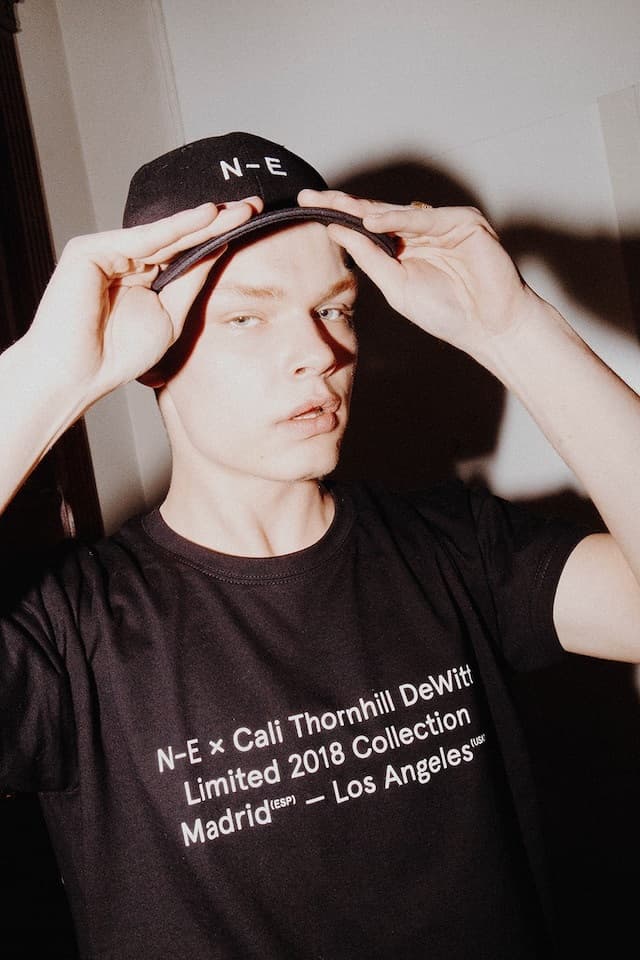 4 of 16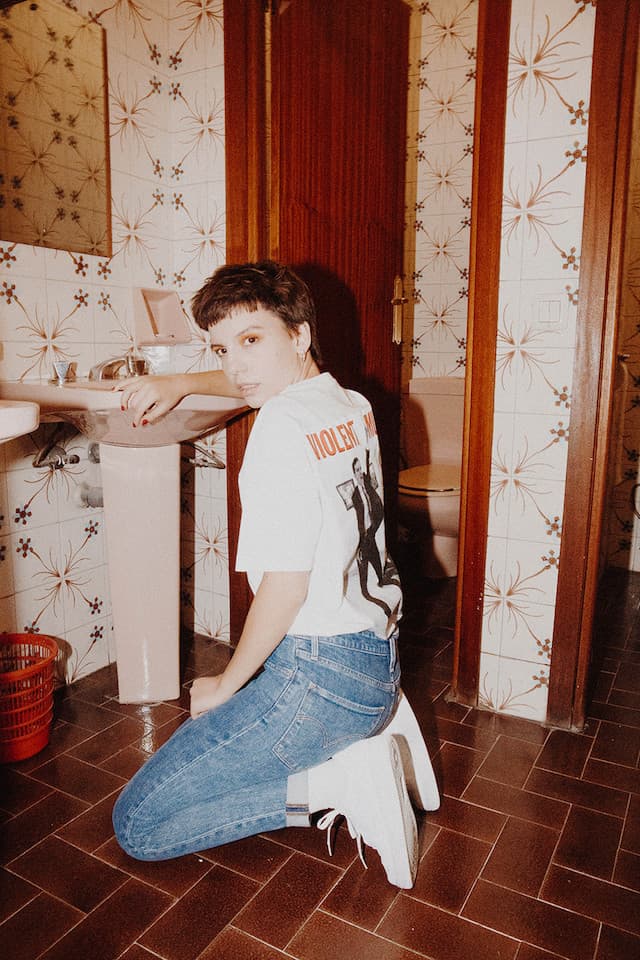 5 of 16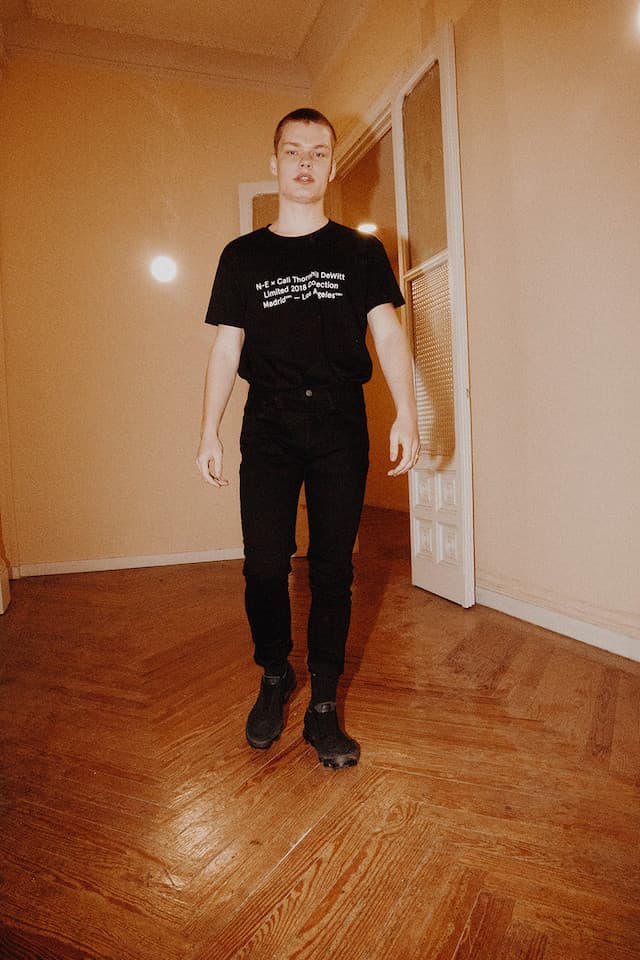 6 of 16
7 of 16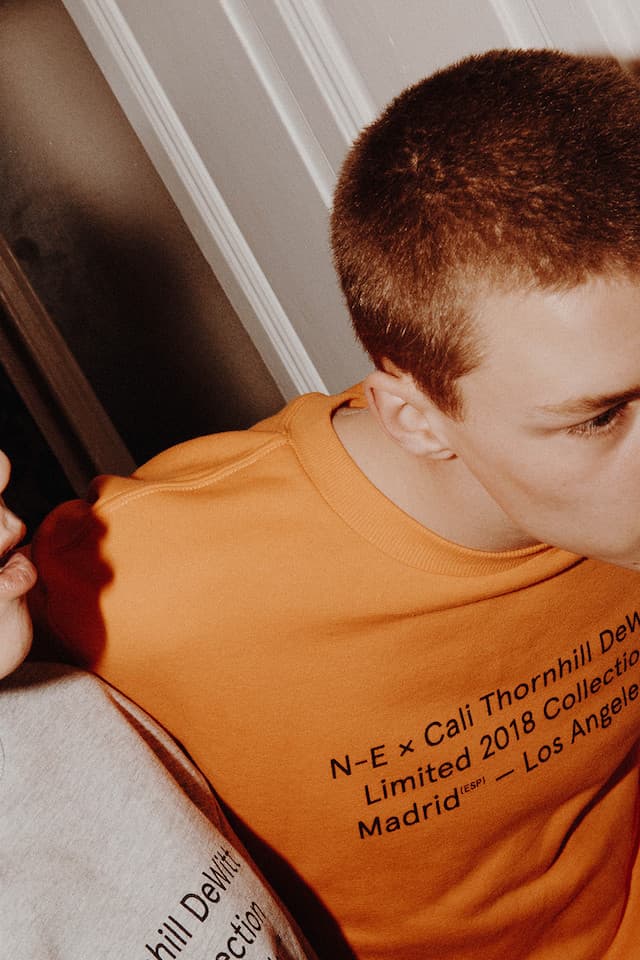 8 of 16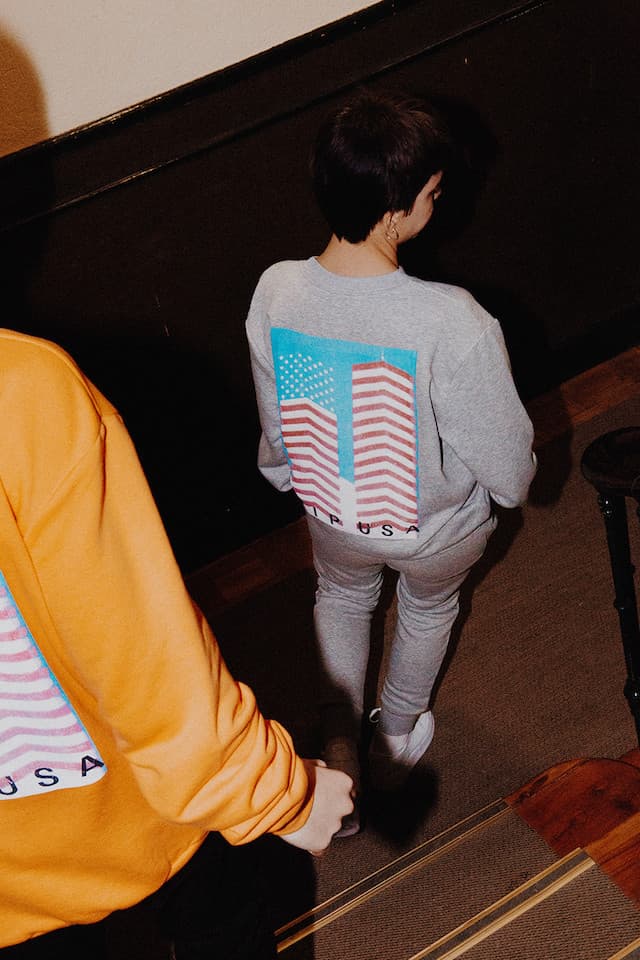 9 of 16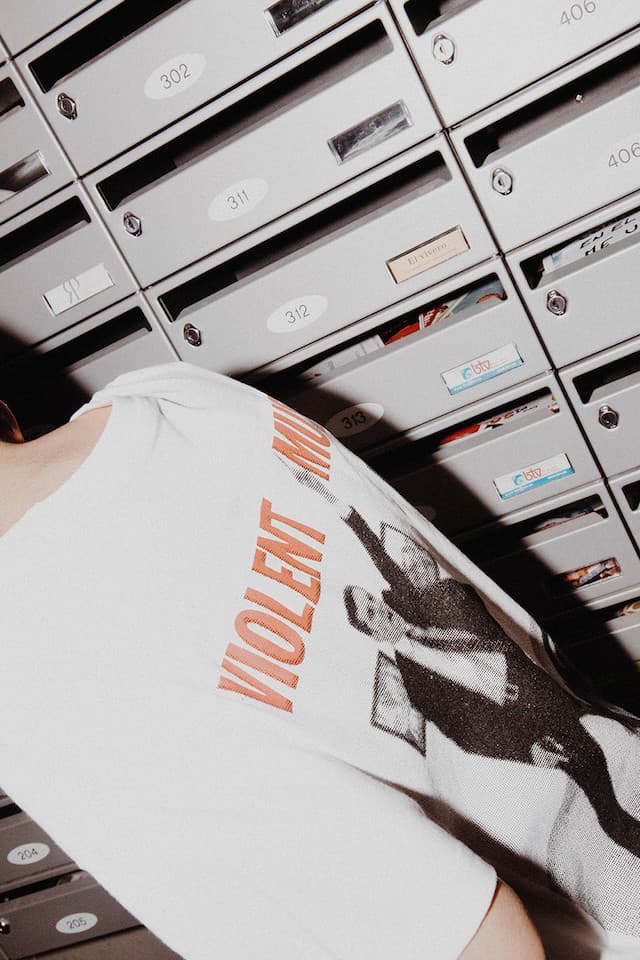 10 of 16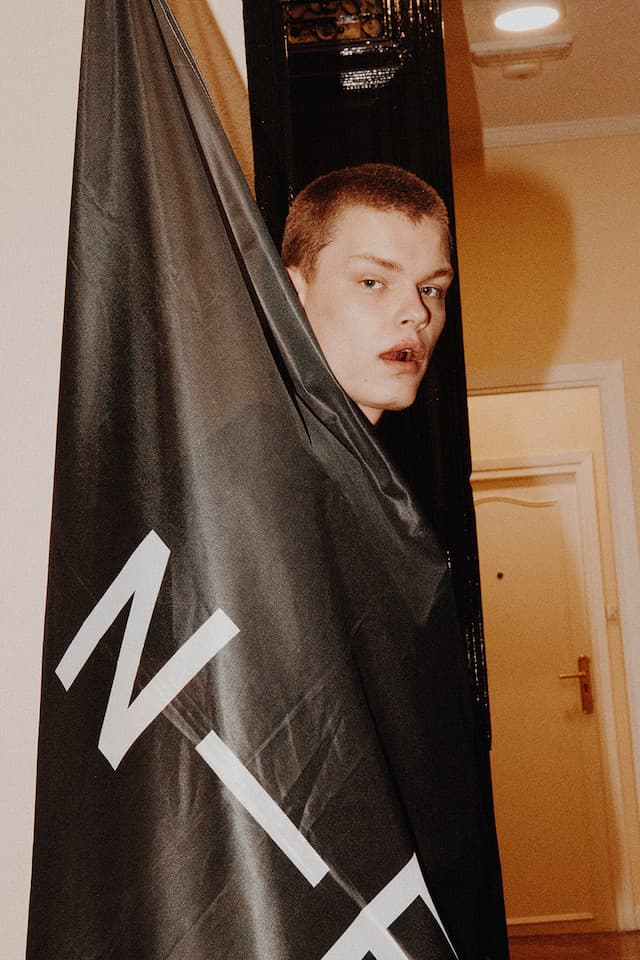 11 of 16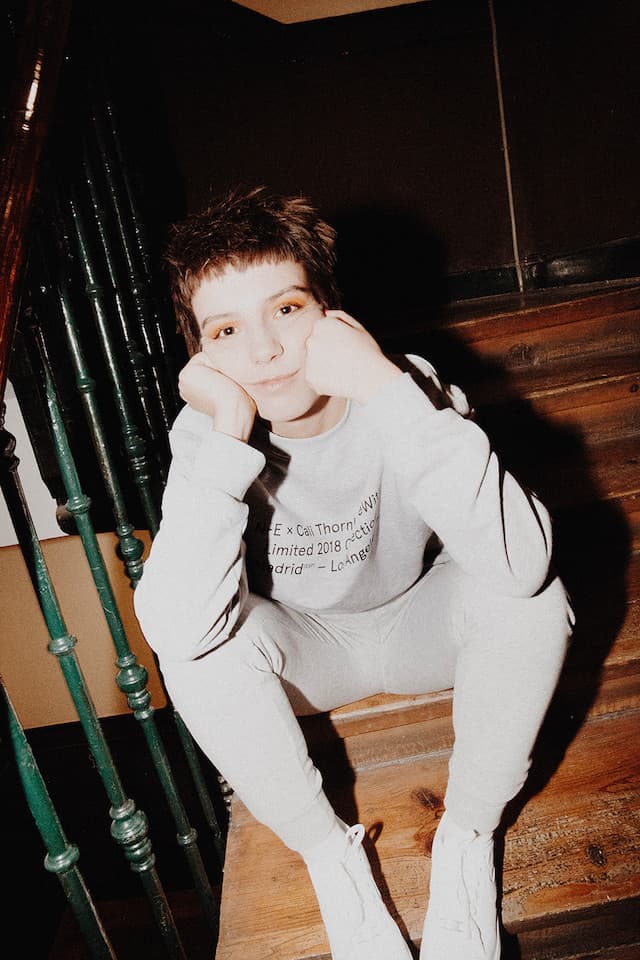 12 of 16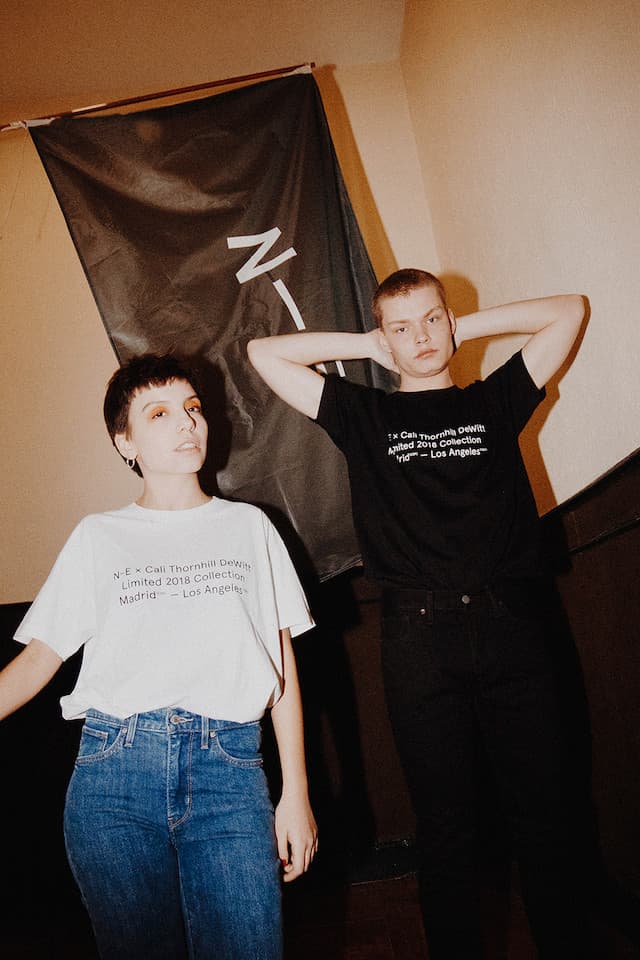 13 of 16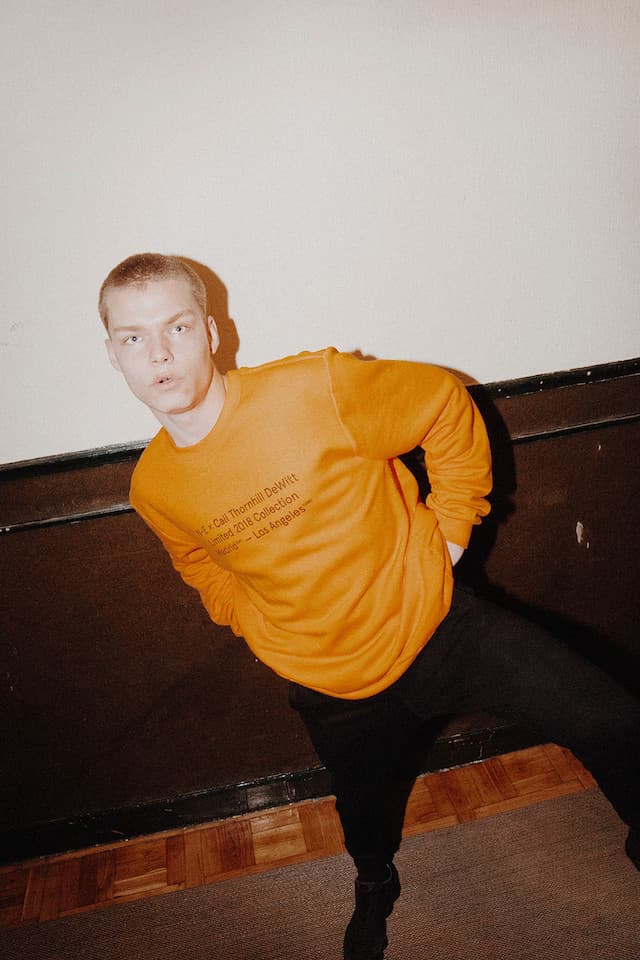 14 of 16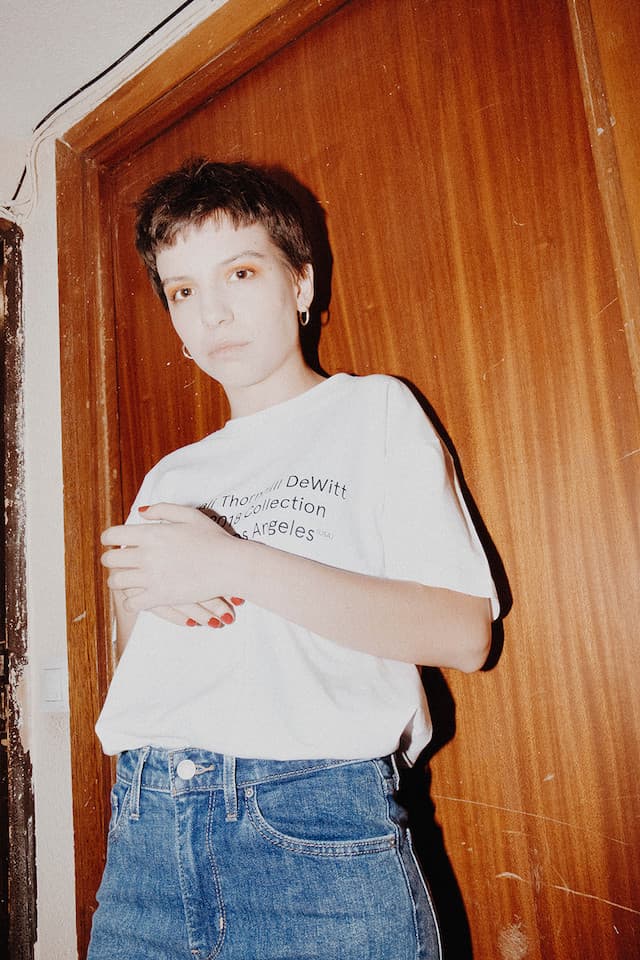 15 of 16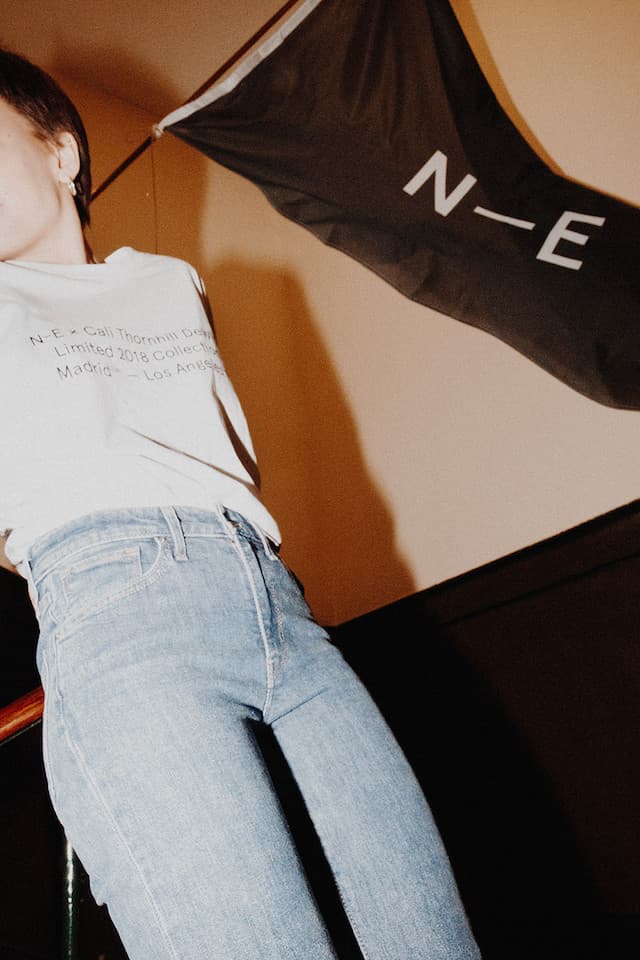 16 of 16
A month after delivering an Anna Nicole Smith-inspired collection alongside GUESS Jeans U.S.A., high-profile Kanye West collaborator Cali Thornhill Dewitt teams up with Madrid design studio Naranjo-Etxeberria for a new joint collection.
For the pairing's collaborative effort, the two entities have opted for a graphic-heavy lineup of different-colored t-shirts and sweatshirts. The N-E and Cali Thornhill DeWitt collaboration was put together and designed with art from DeWitt's fanzine collection, and prominently features some of the pieces' graphics.
You can check out Cali Thornhill DeWitt and Naranjo-Etxeberria's new merch collaboration above. The run is a limited edition offering, with only 50 sweatshirts and 50 t-shirts set to see shelves; Naranjo-Etxeberria's online store will begin selling the items this Friday, February 23 and a Madrid pop-up — scheduled for the same day and the following one — will also carry the products.
Late last year, DeWitt's Some Ware brand debuted new cut-and-sew pieces in Union LA's Winter 2017 editorial.