'Dragon Ball FighterZ' Introduces New Characters
Legendary figures Broly & Bardock have been added.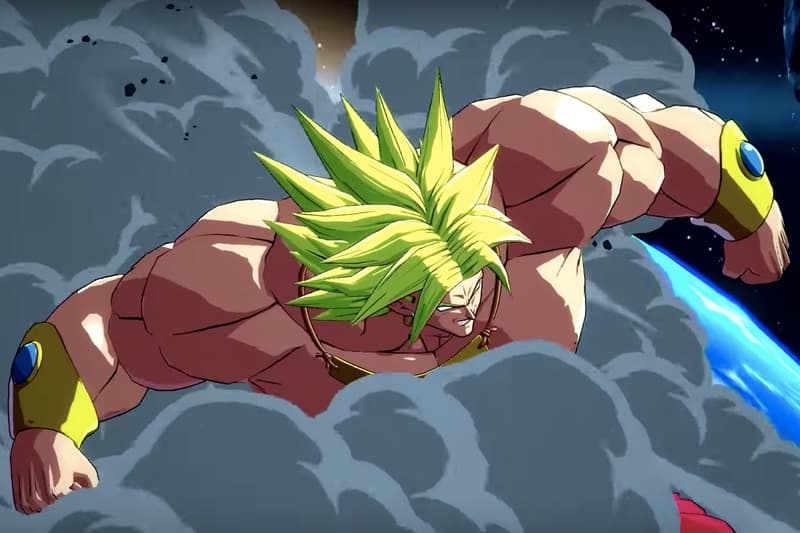 With Dragon Ball FighterZ being available now, developer Bandai Namco has revealed two additional characters who will be available in a new add-on. The new downloadable characters — Broly and Bardock — are both important to the narrative of both the series and game. Broly is known to Dragon Ball Z fans as a powerful mythical warrior who only appears once every 1,000 years. Bardock, on the other hand, is the father of Goku and is set to be able to transform into a Super Saiyan in the game.
The short teaser clips released by Bandai Namco give little away about the characters and their fighting styles, although the Japanese Dragon Ball FighterZ website has given more clues. The site, unsurprisingly, describes Broly as being super powerful and coming with the "Eraser Cannon" signature energy attack, while Bardock comes with a move called "Riot Javelin." You can watch the teaser video below, with Broly and Bardock included alongside six other characters on the Dragon Ball FighterZ season pass.
For more about the game, read why Dragon Ball FighterZ is the franchise's first worthwhile fighting game.