'Dragon Ball FighterZ' Finally Gets a Release Date
With new story mode details included.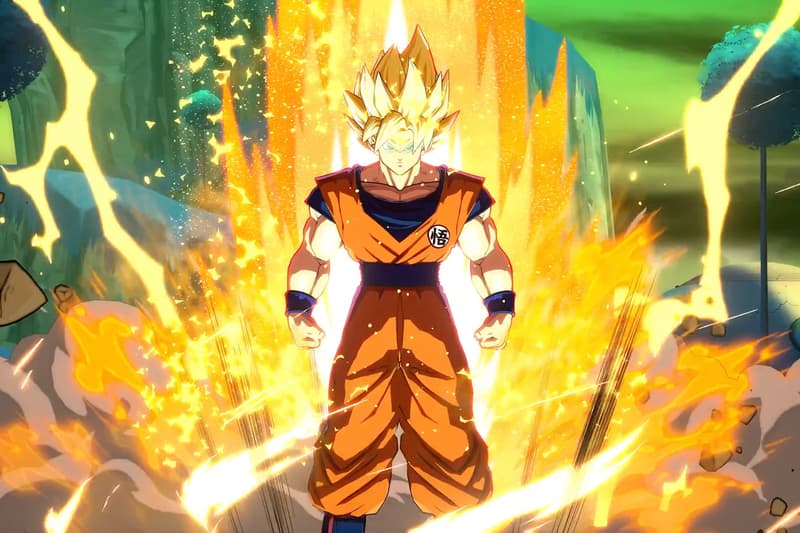 The hotly anticipated Dragon Ball FighterZ has been slated for a January 26, 2018 release date by Bandai Namco. Scheduled to be released for PC, PlayStation 4 and Xbox One, the 2.5D 3v3 fighter is based on Akira Toriyama's hit Dragon Ball series. Recently, Nappa and Captain Ginyu were announced as playable characters.
The former is a heavy hitter who uses Saibamen as a means of attack, while the latter is able to switch bodies with a character for the duration of a battle. Story mode will allow players to experience three different perspectives each offering different details and secrets about the story. First play the Super Warriors Arc from the perspective of the Saiyans, followed by the Super Villain Arc from the perspective of the enemies and finally the Android Arc from the perspective of the Androids.
Watch the story teaser trailer to hold you over until January of next year.