Vans Snowboarding Carves up the Streets of Russia in New Short Film
'First Layer Russia: A Short Film' documents the team's latest adventures.
Vans' EMEA snowboarding crew takes to Russia and Siberia in a new video clip. First Layer Russia: A Short Film is a record of the time the group spent snowboarding frozen streets in East Europe.
Covering a wide span of terrains and snowy environments, the short film focuses on riders Benny Urban, Will Smith, Antti Jussila, Sami Luhtanen, Nikita Sekh, Cees Wille and Kevin Trammer. The 10-minute video includes rooftop leaps, river-spanning rail grinds and staircase runs, interspersed with travel footage. To complement the footage, Matt Georges and Vans have teamed up to produce a limited-edition newspaper boasting in-depth features and photos from the experience.
Check out the video above and take a look at some images of the newspaper below. Vans is prepping a new Gore-Tex-lined boot for those of us unable to board through the snow this winter.
1 of 3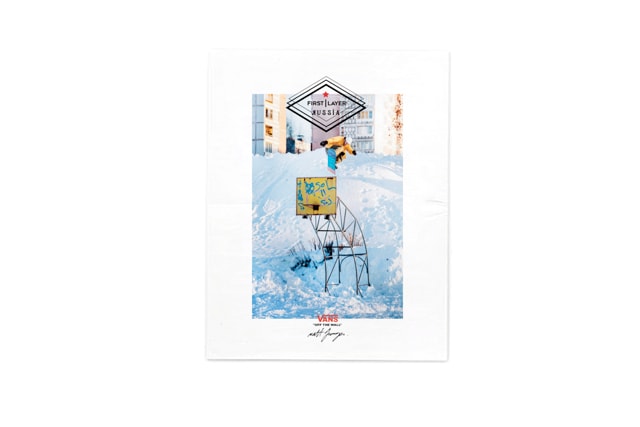 2 of 3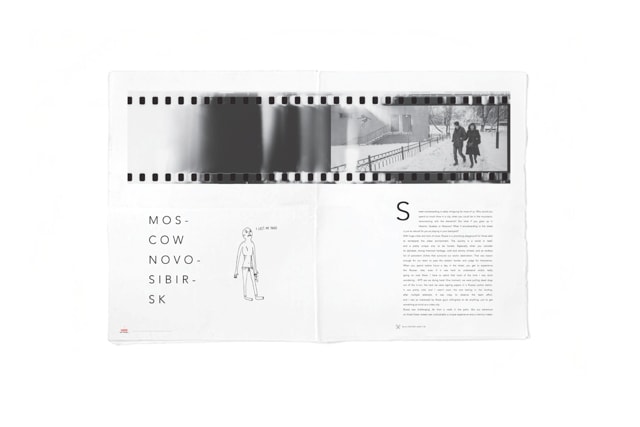 3 of 3