Hennessey's Venom F5 Hypercar Speculated to Top 300 MPH
Slated to debut at SEMA on November 1.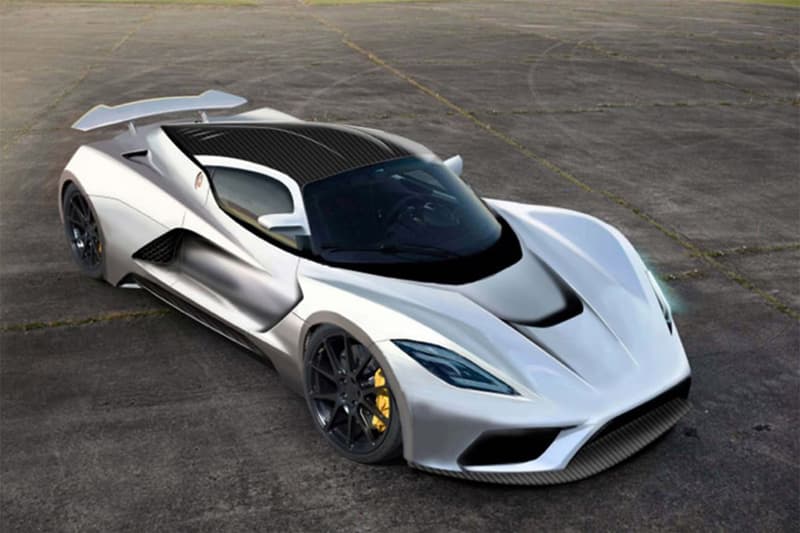 1 of 4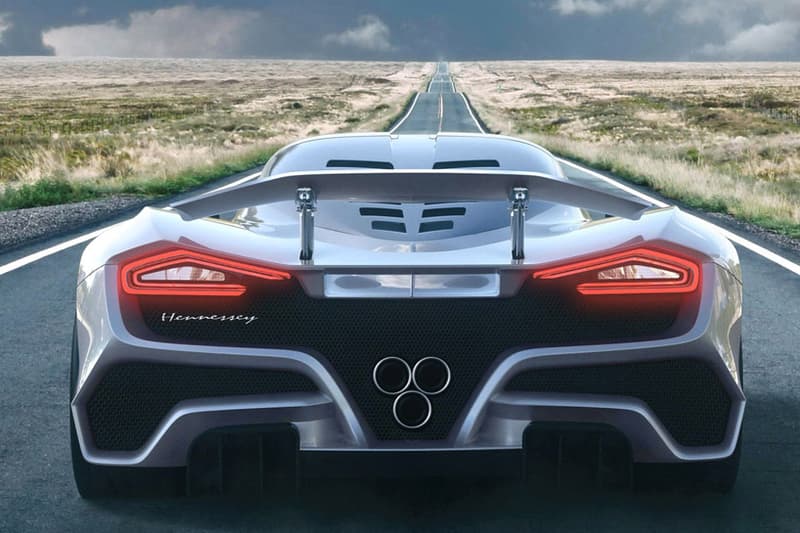 2 of 4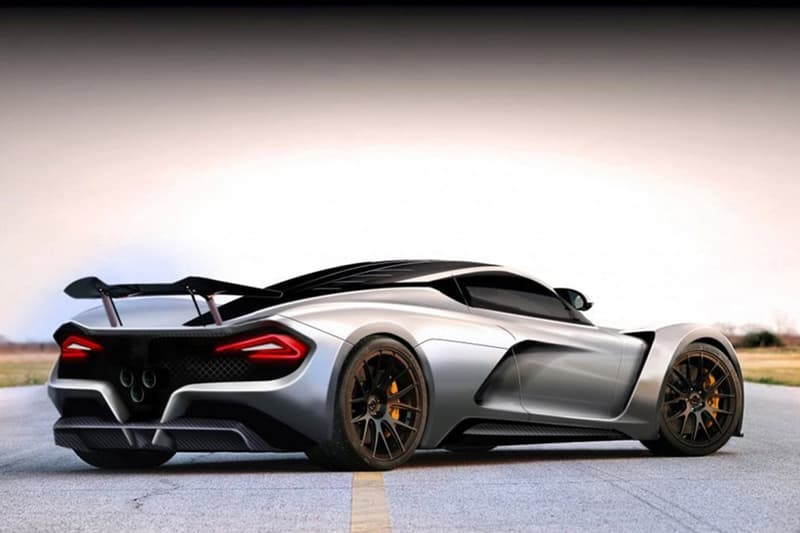 3 of 4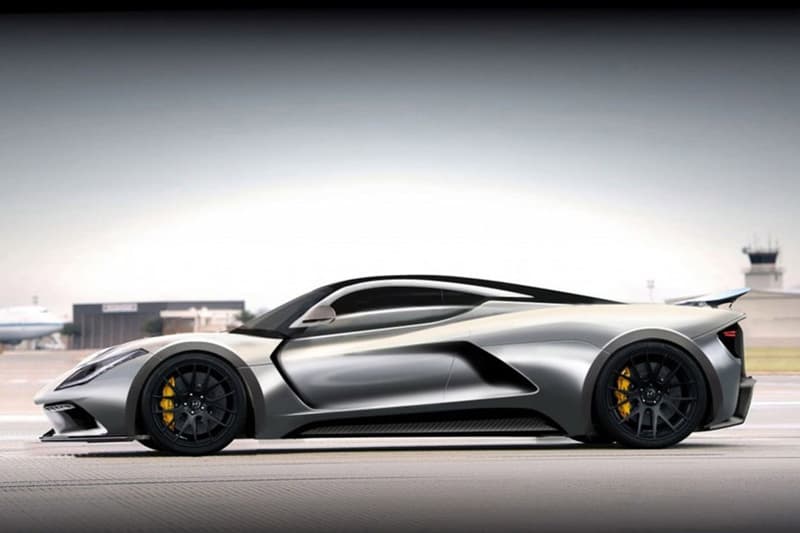 4 of 4
American automaker Hennessey Performance released a teaser of its Venom F5 supercar going over 300 mph, breaking the latest speed record. The event was shared via an Instagram post and Hennessey Performance promises the Venom F5 will be one of the fastest vehicles on the planet when it's presented at SEMA on November 1.
It's speculated the hypercar is capable of besting the Venom GT's top speed of 270 mph with its 1500 bhp and 1300 kg weight. As of now, no manufacturer has managed to successfully create tires that can withstand 300 mph speeds while remaining fit for the road. If Hennessey has managed to overcome this hindrance, it will be very exciting news for car enthusiasts. For now, check out the unveiling video below and share your thoughts in the comments.