The North Face's Iconic Nuptse Jacket Celebrates its 25th Birthday
As popular as ever.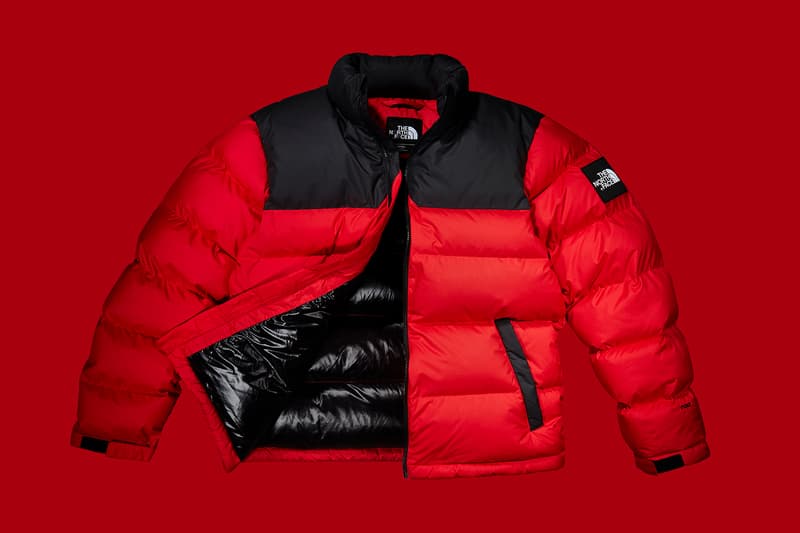 1 of 13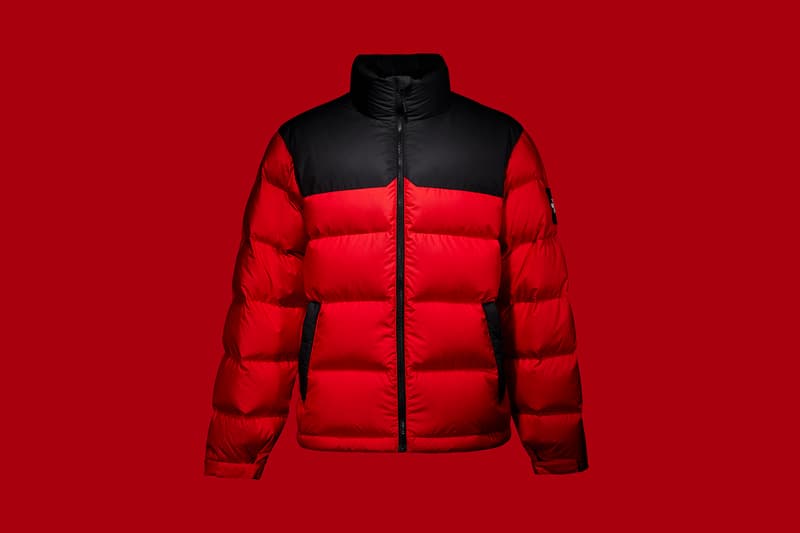 2 of 13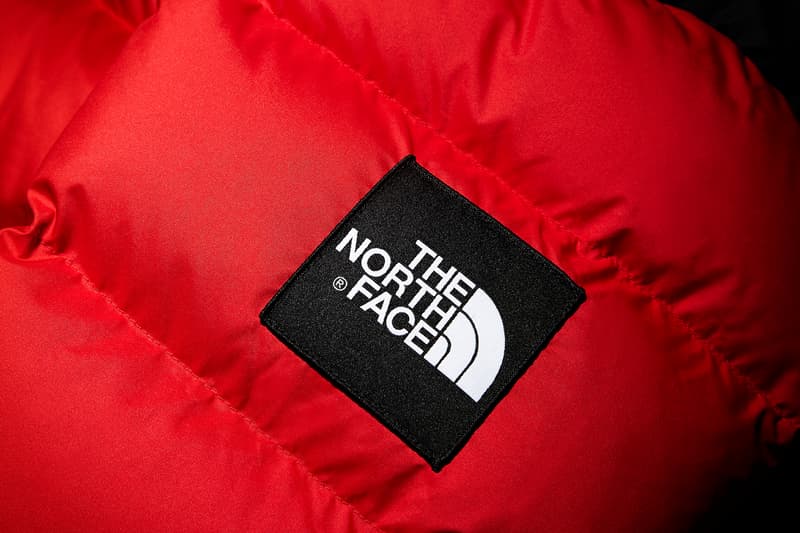 3 of 13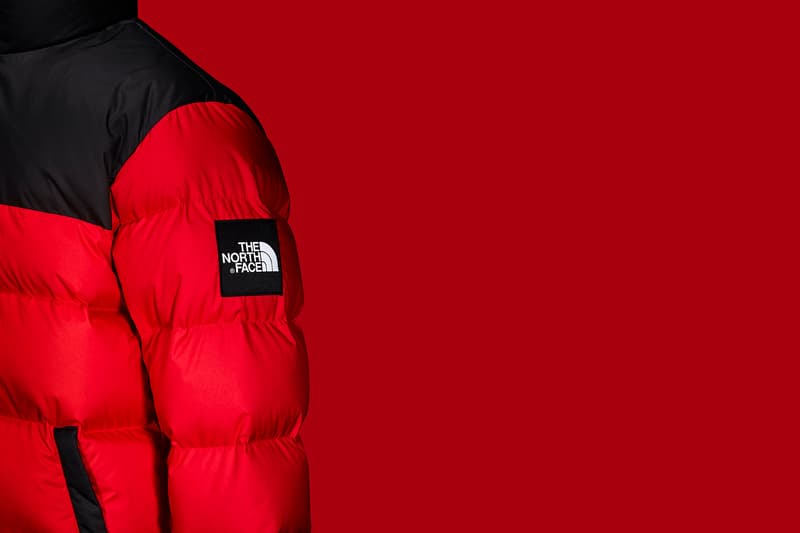 4 of 13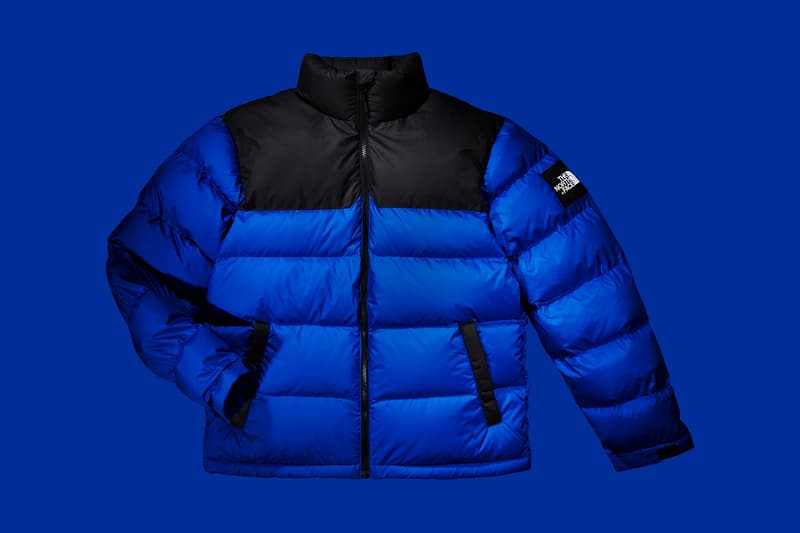 5 of 13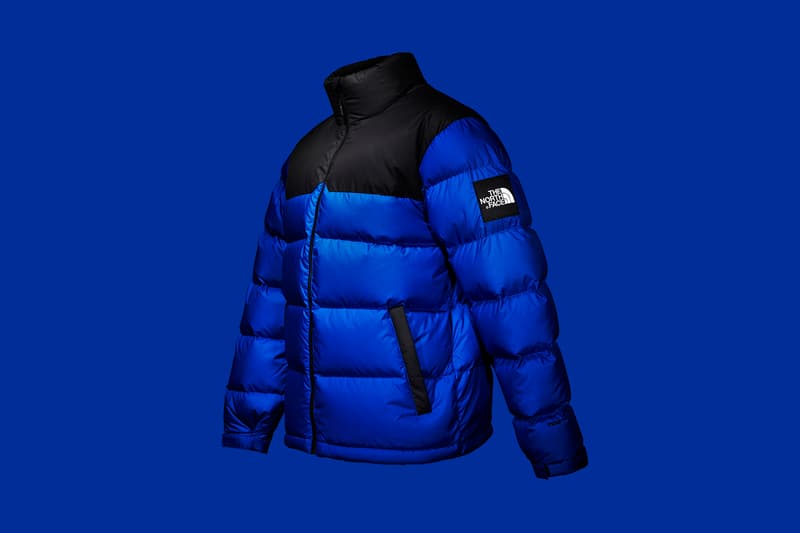 6 of 13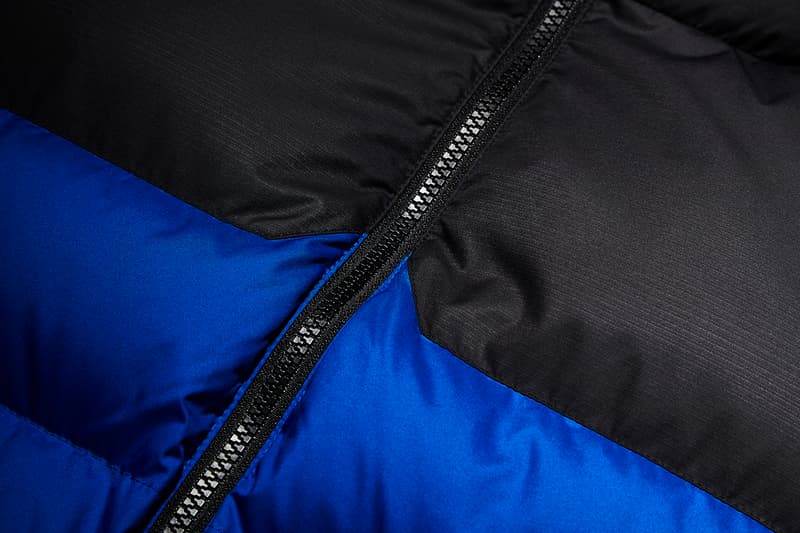 7 of 13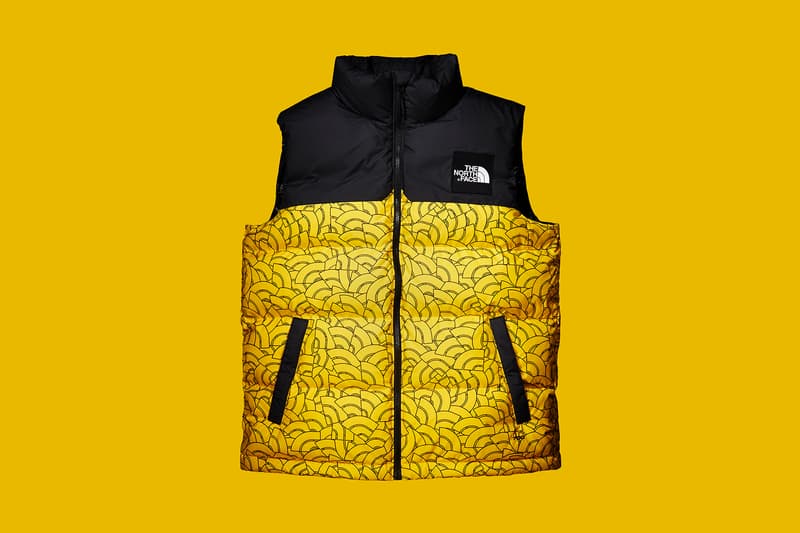 8 of 13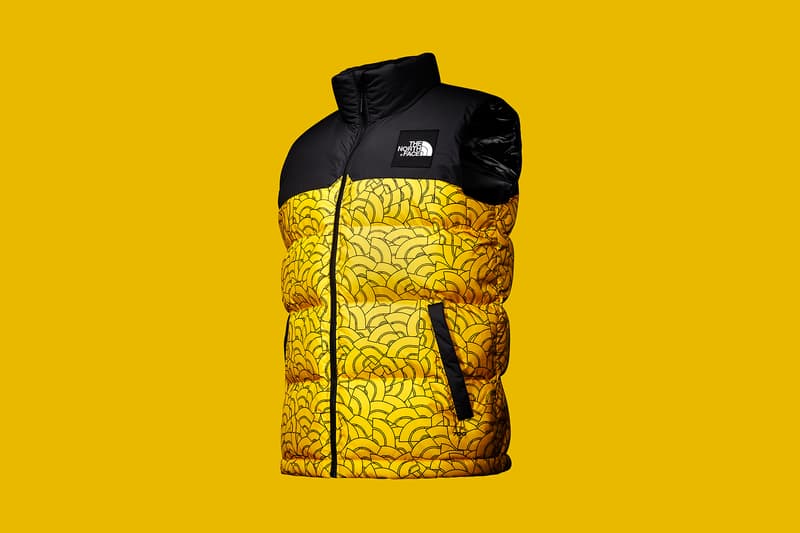 9 of 13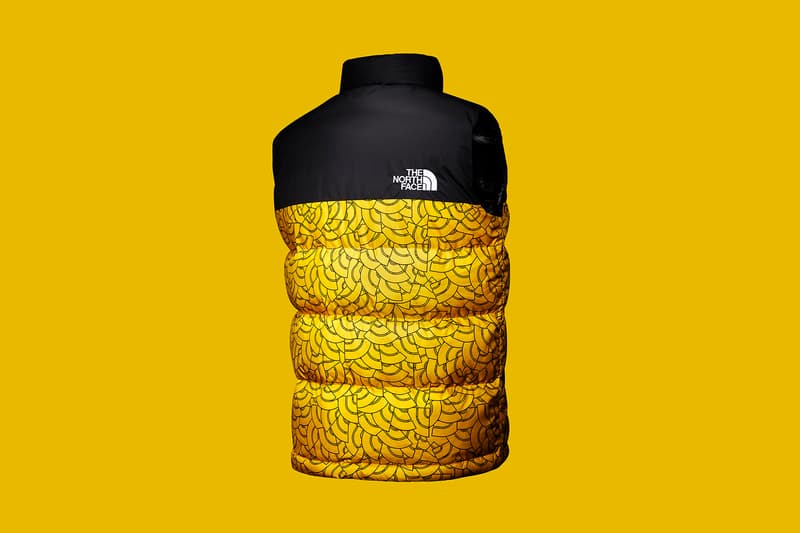 10 of 13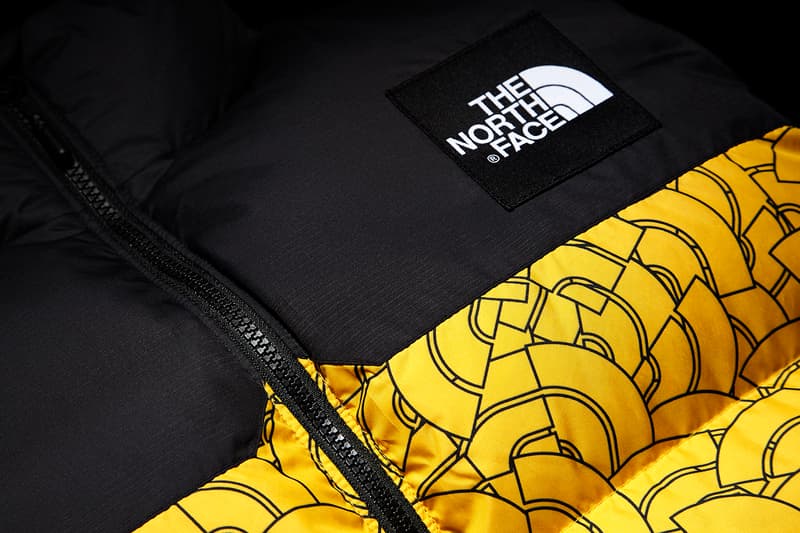 11 of 13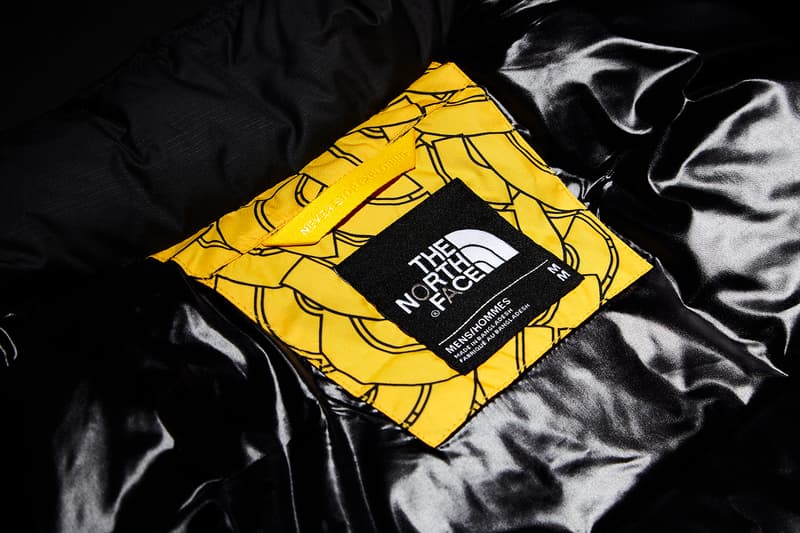 12 of 13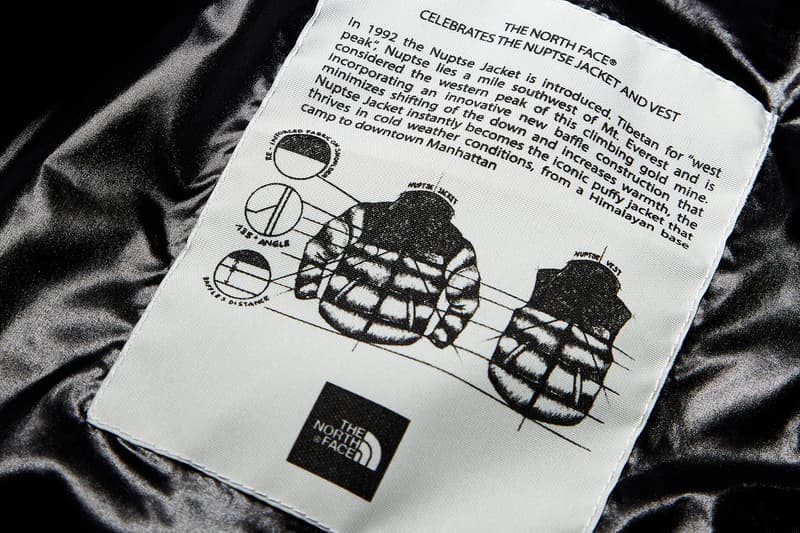 13 of 13
Named after the mountain to the West of Everest in the Himalayas and arguably one of The North Face's most recognisable designs, the Nuptse Jacket turns 25 this year. Its innovative design and blend of function and fashion have kept the jacket relevant for a quarter of a century, largely thanks to the revolutionary baffle construction that locks in warmth while staying light and wearable. To celebrate this milestone, The North Face has released a collection of 1992 Nuptse jackets in the original block colorways: Colbat Blue, The North Face Red, The North Face Black, and Yellow Dome Print.
Available now at the brand's London lifestyle store on Carnaby Street or browse the collection on The North Face's web store, and also be sure to check out our recent interview with former VP of Global Creative at The North Face, Peter Valles.