A Look Inside Yayoi Kusama's 'Infinity Mirrors' Exhibit in Los Angeles
Expect lots of visitors and a time limit on selfies.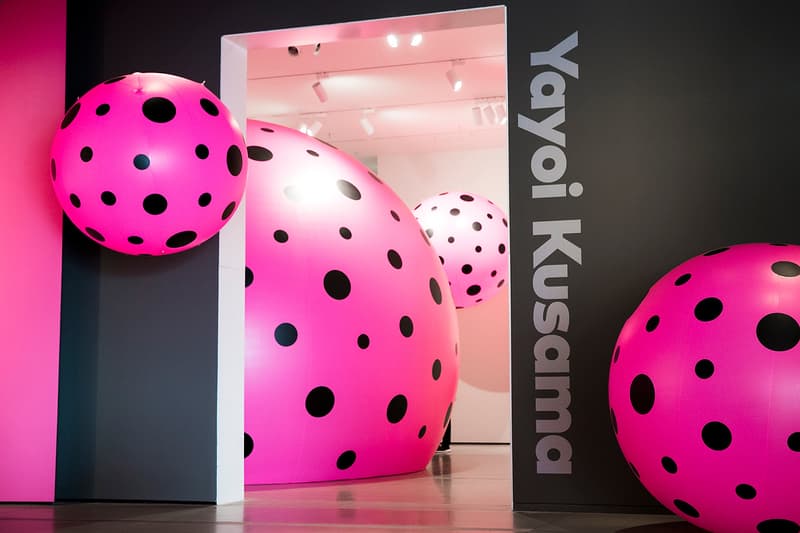 1 of 18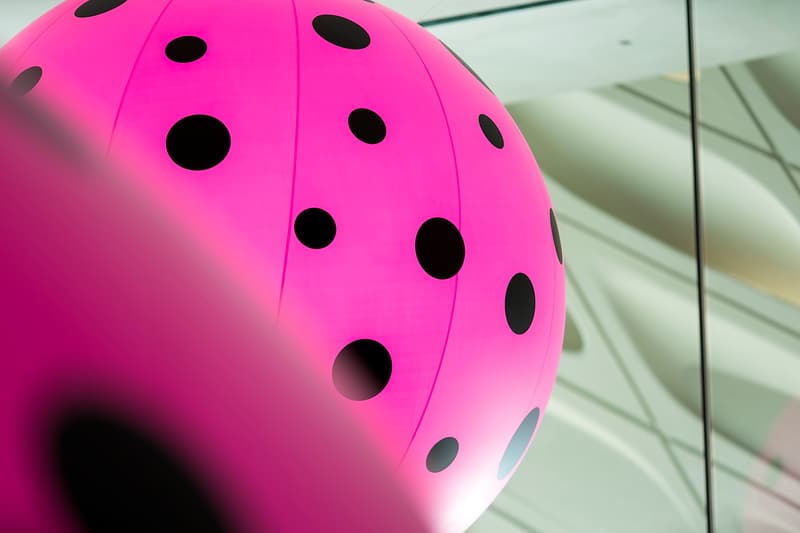 2 of 18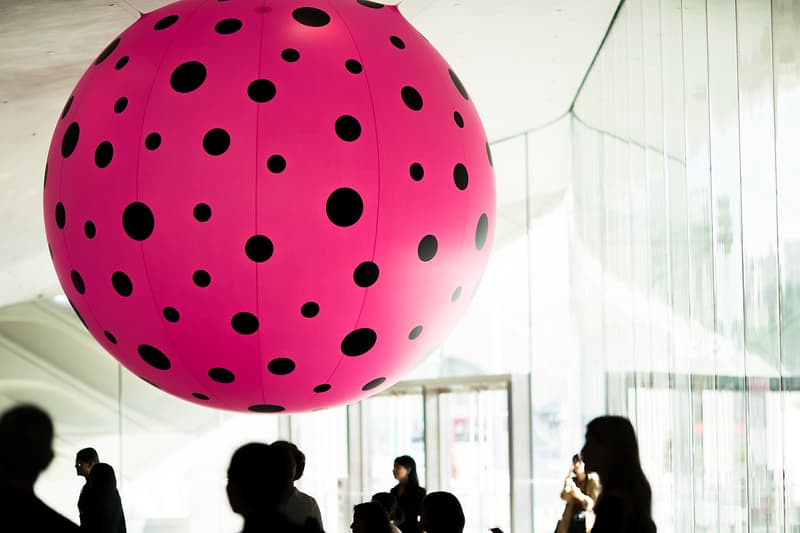 3 of 18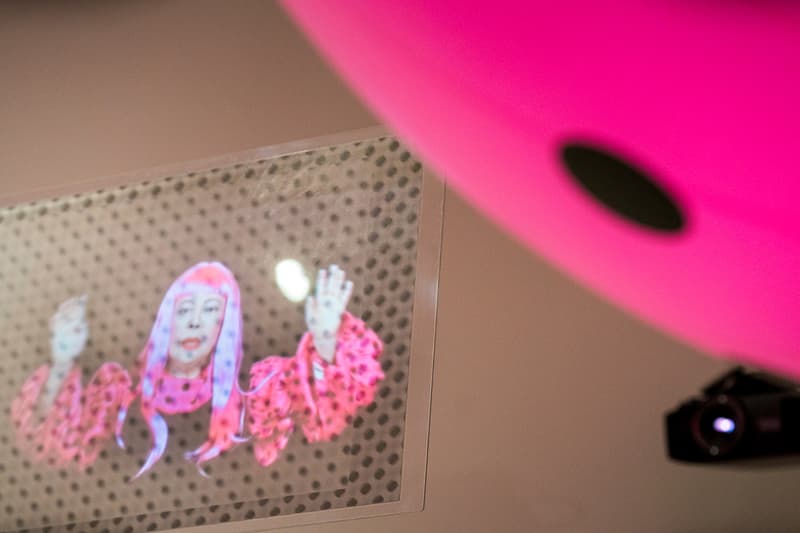 4 of 18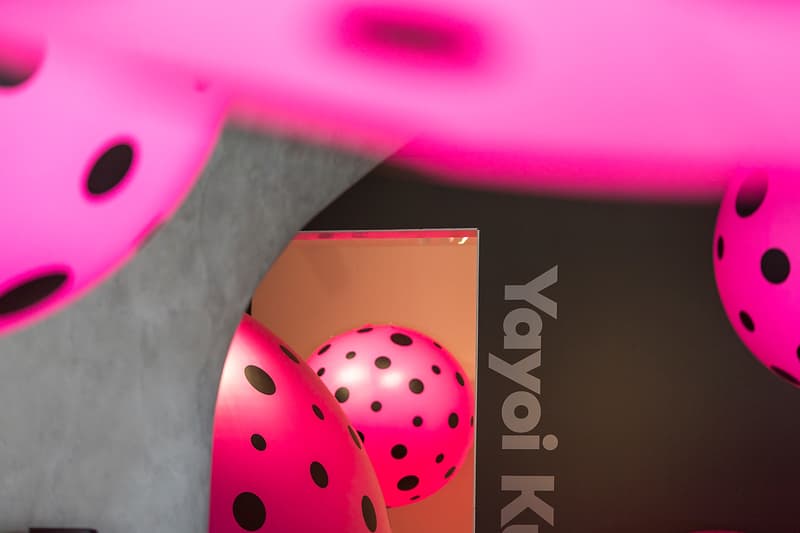 5 of 18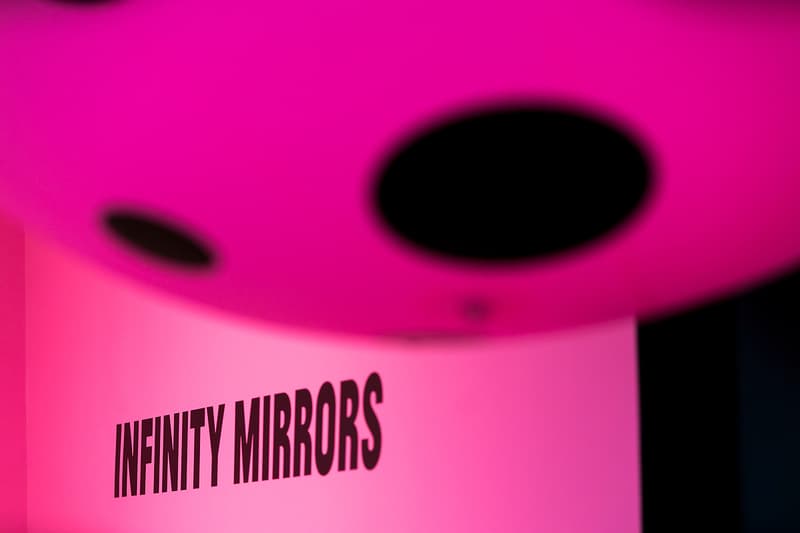 6 of 18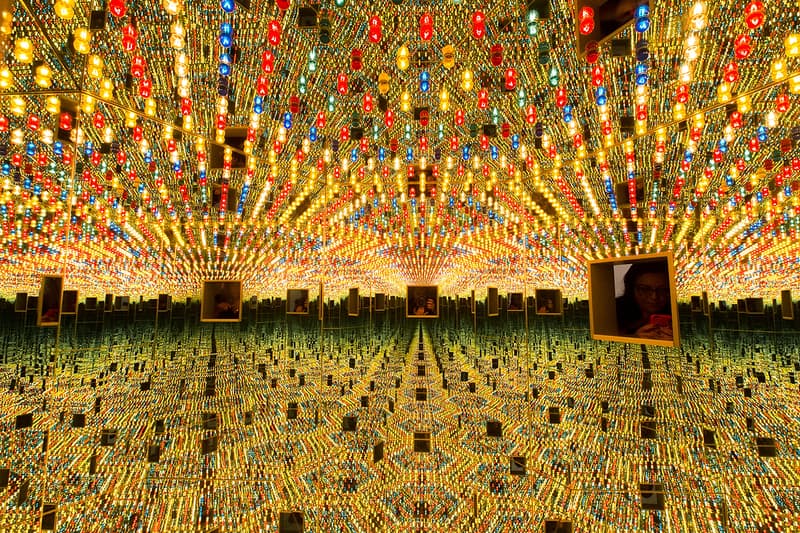 7 of 18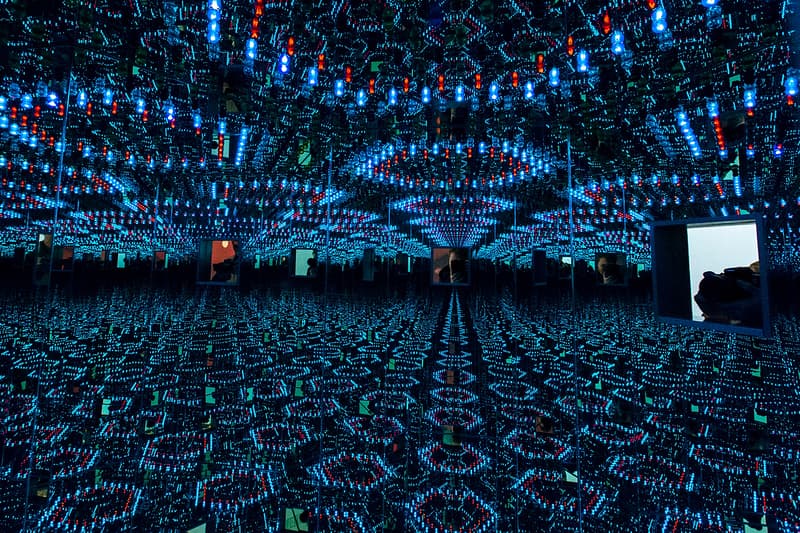 8 of 18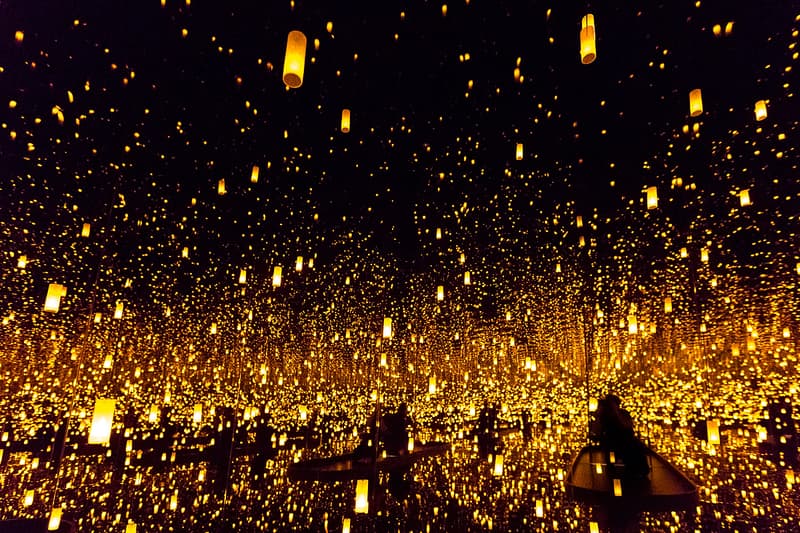 9 of 18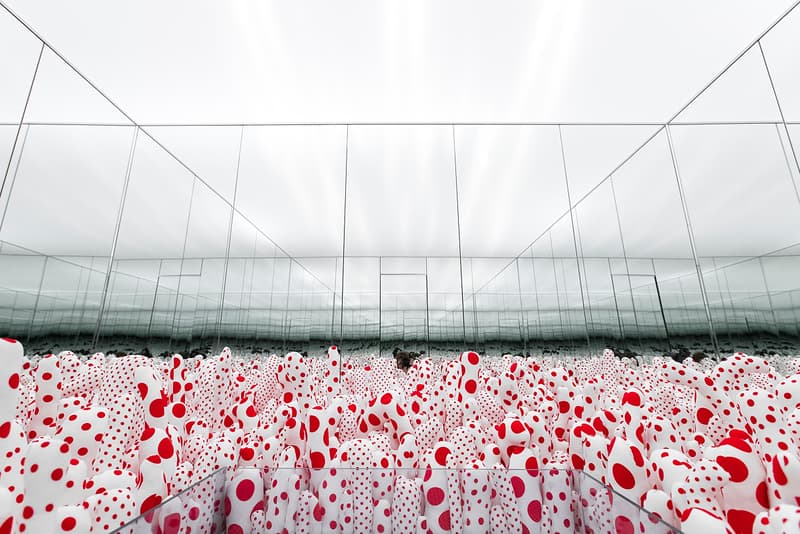 10 of 18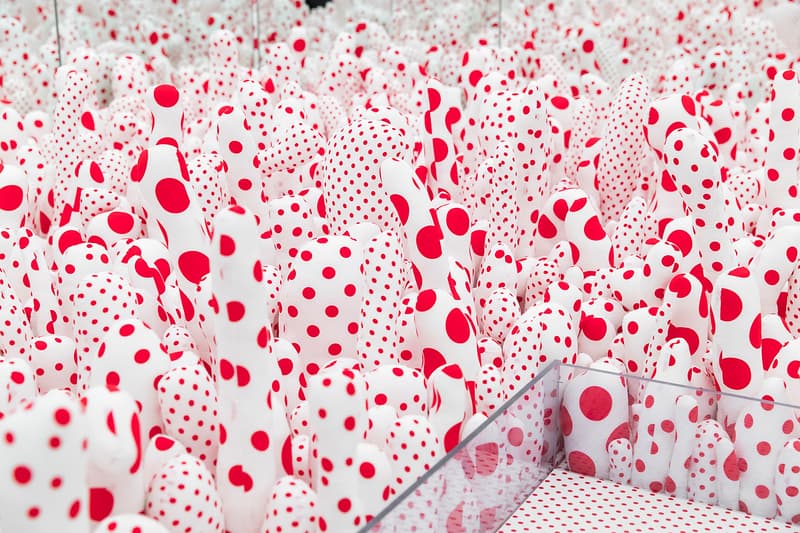 11 of 18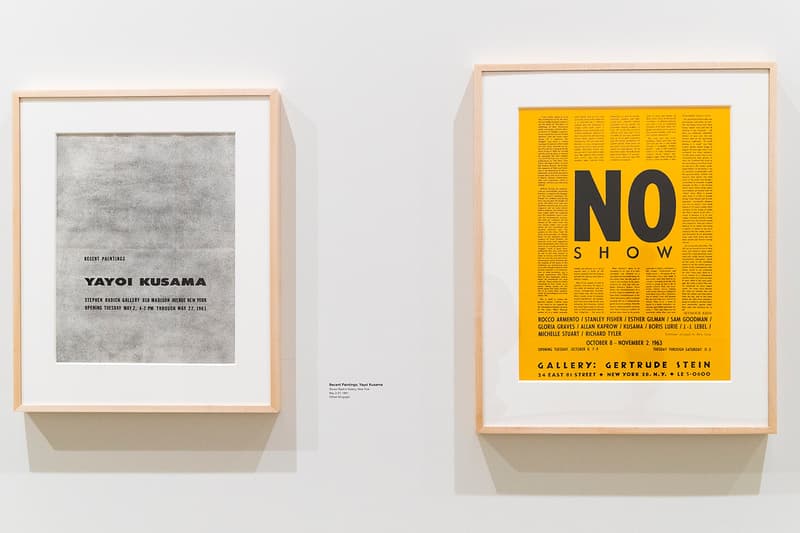 12 of 18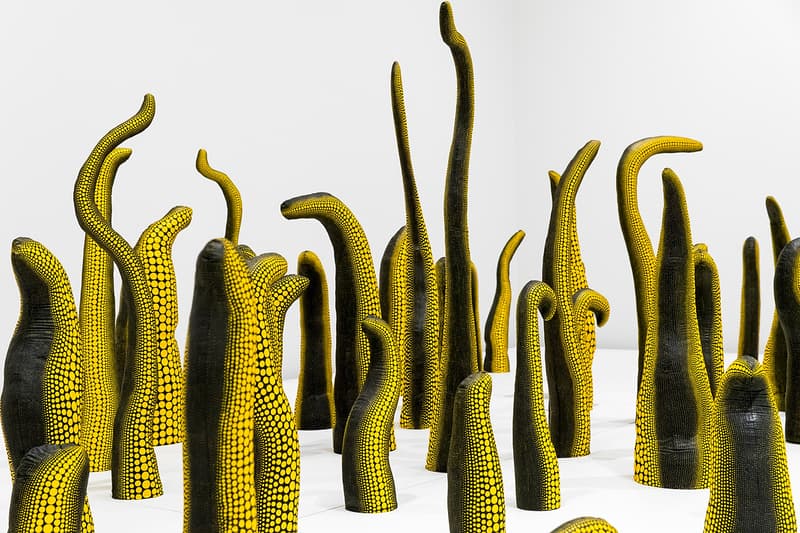 13 of 18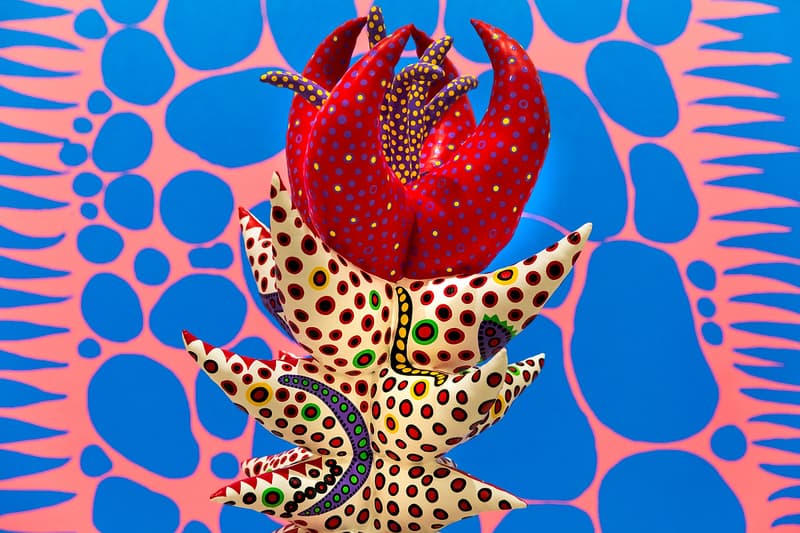 14 of 18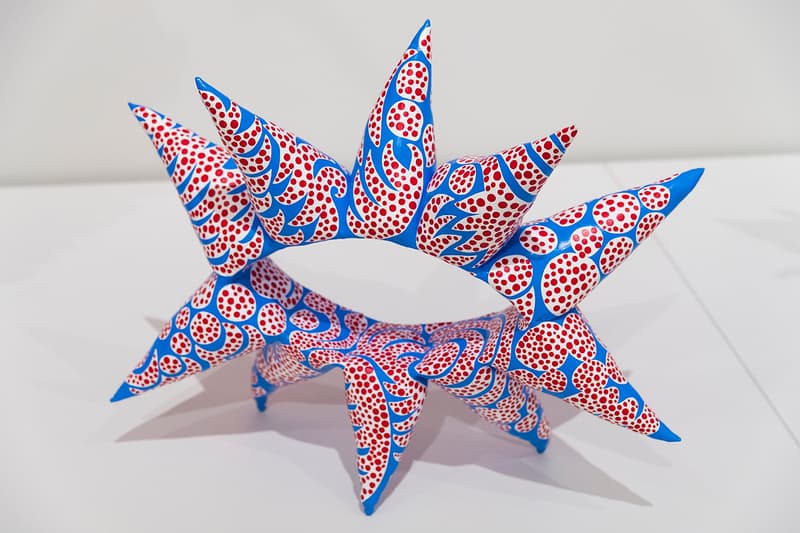 15 of 18
16 of 18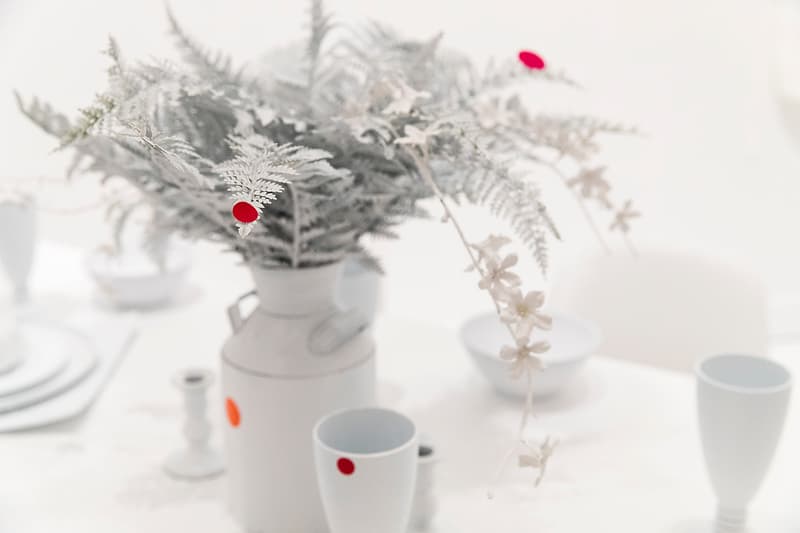 17 of 18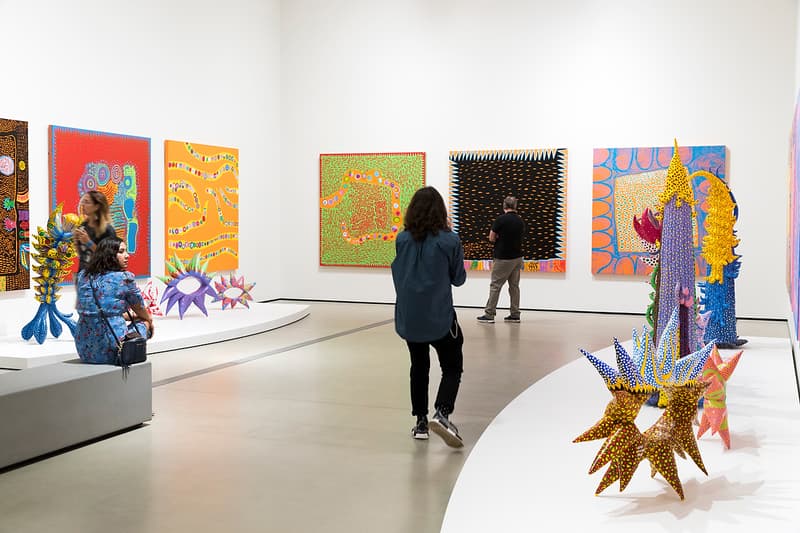 18 of 18
The eagerly-anticipated "Yayoi Kusama: Infinity Mirrors" exhibit at the Broad in LA opened this past weekend. A time limit has been imposed upon visitors entering the "Infinity Mirror Rooms."
Following an incident earlier this year, in which one of the artist's valuable pumpkin sculptures was damaged by a visitor taking a selfie, museum guests will be allotted a 30-second time limit in each part of the exhibit. Considering the amount of people expected to visit, this not only ensures the safety of the artwork but is also intended to keep traffic moving.
Besides the "Infinity Mirror Rooms," guests can expect to see a variety of sculptures and paintings from Kusama. One stark-white area, entitled "The Obliteration Room," grants guests permission to place small, round red stickers anywhere they please. There's even a video message from the artist, greeting visitors and explaining the artist's motivation in creating her work.
The Broad hosts the exhibit from October 21 to January 1, 2018. In related news, a museum dedicated entirely to Yayoi Kusama recently opened in Shinjuku.