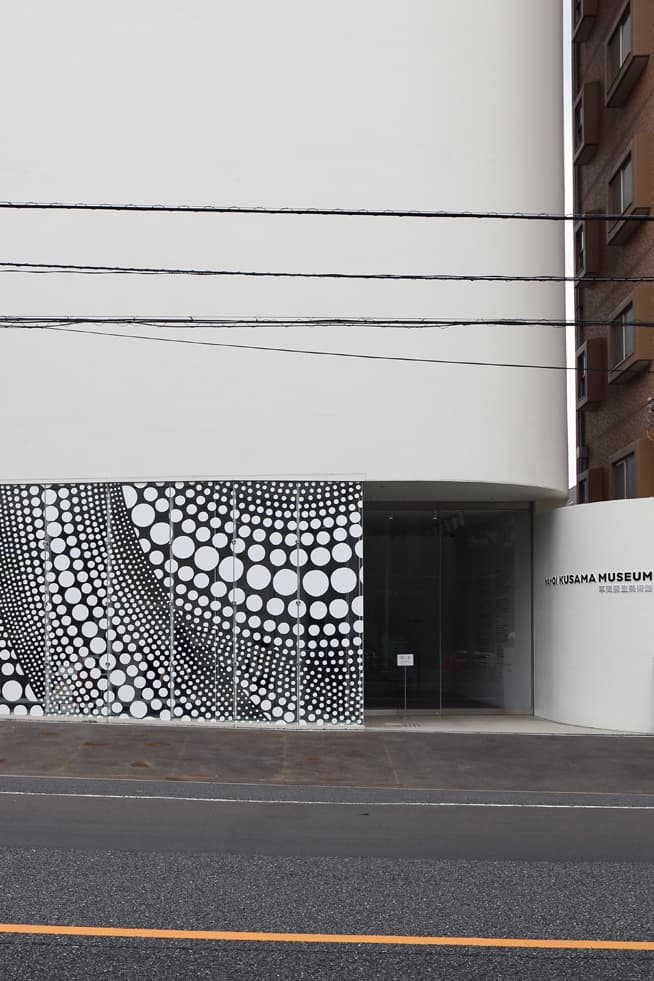 1 of 5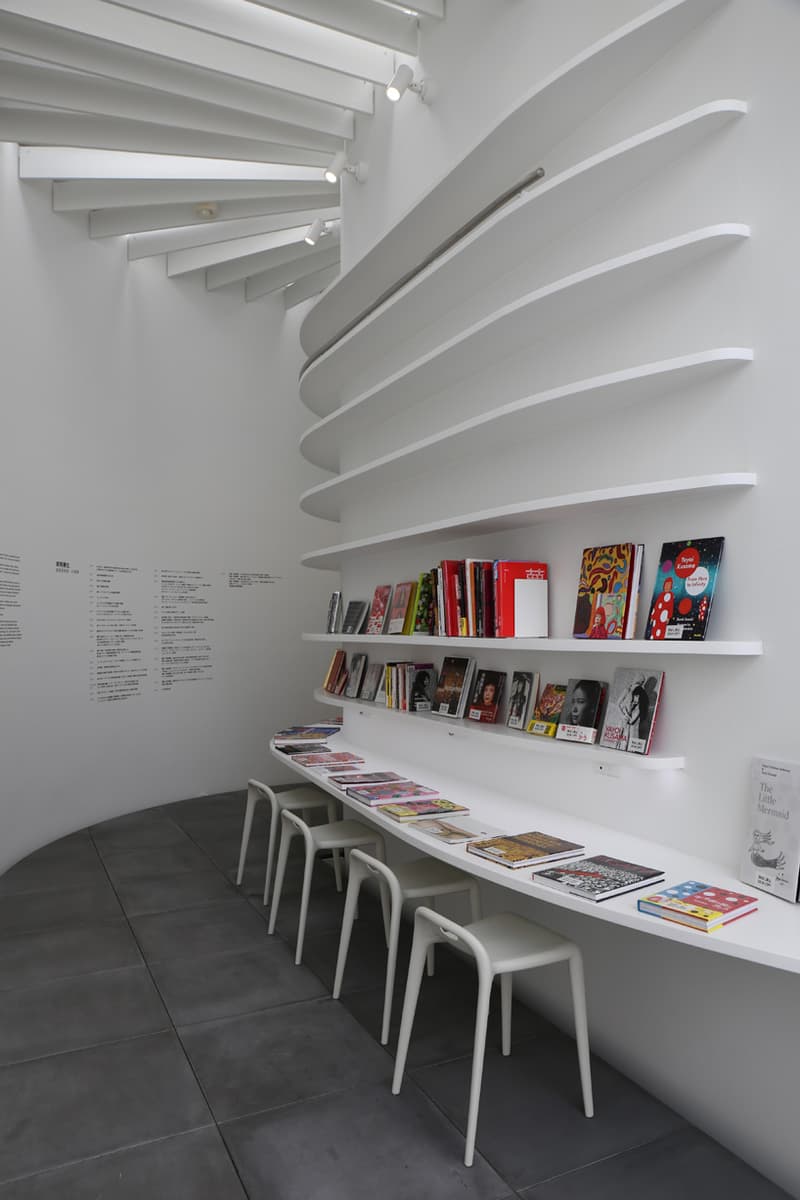 2 of 5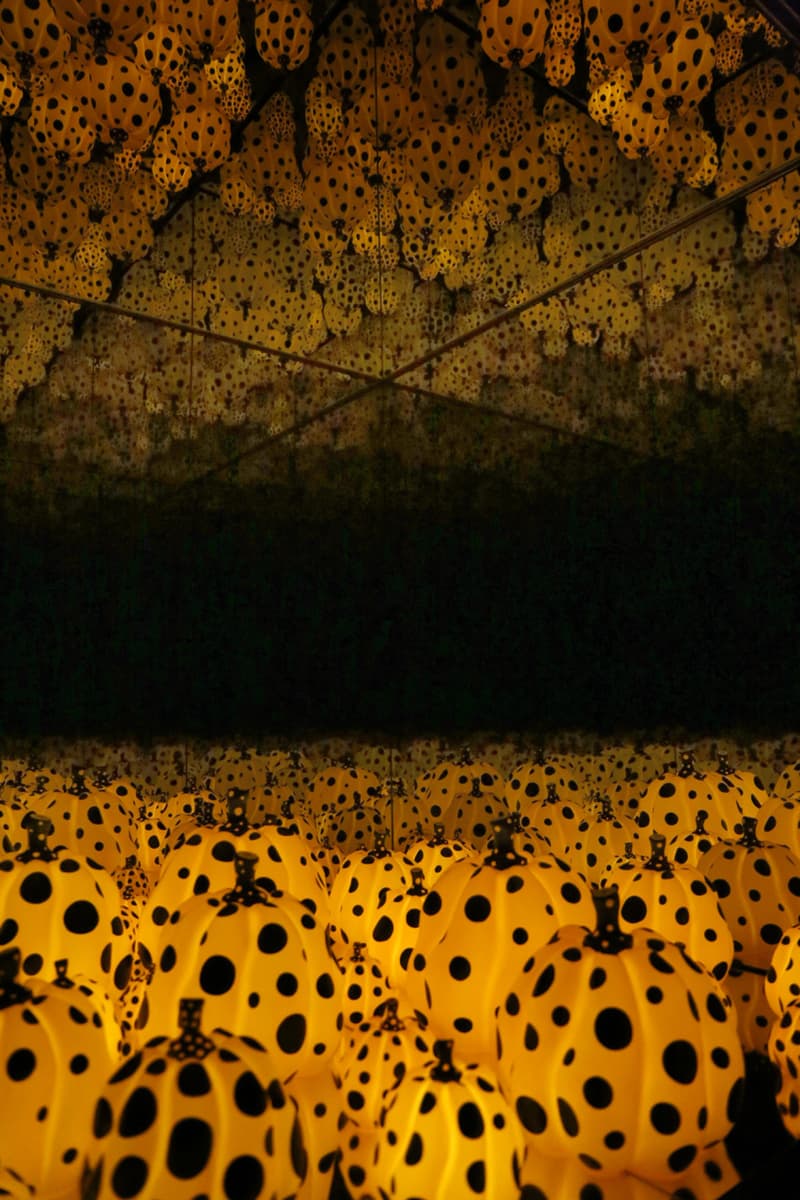 3 of 5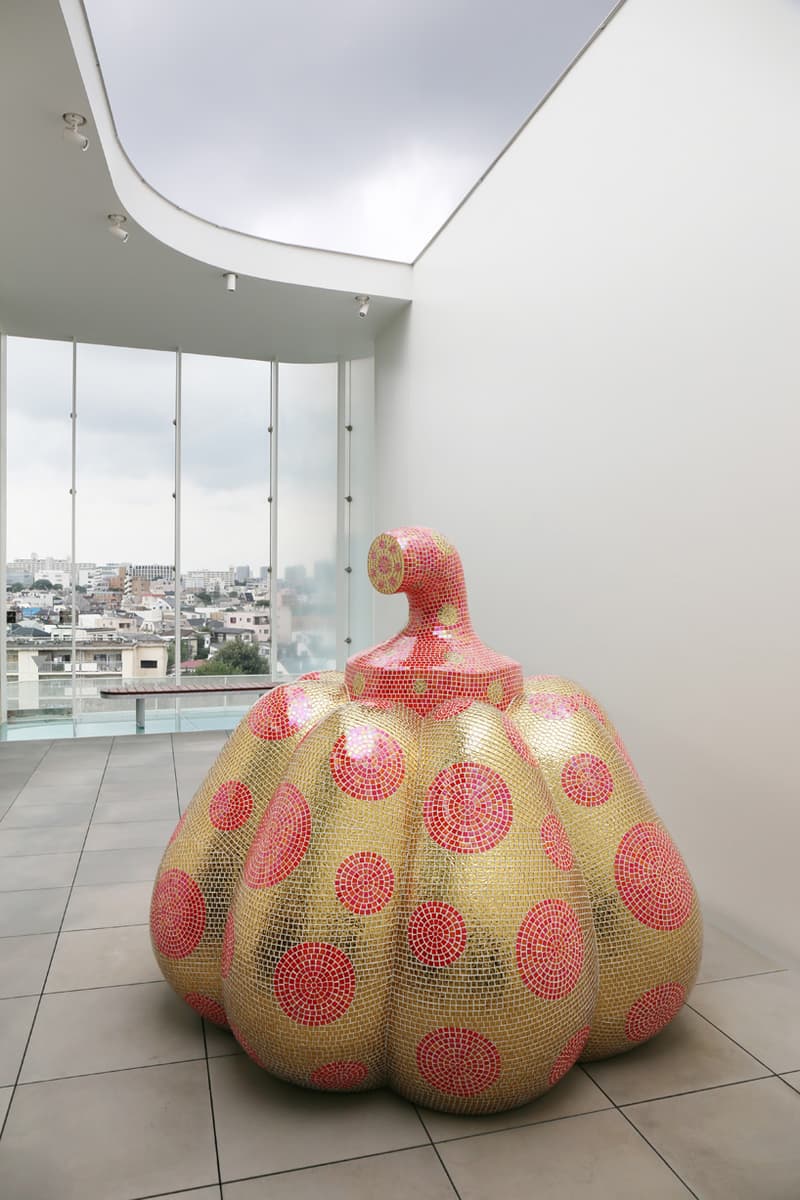 4 of 5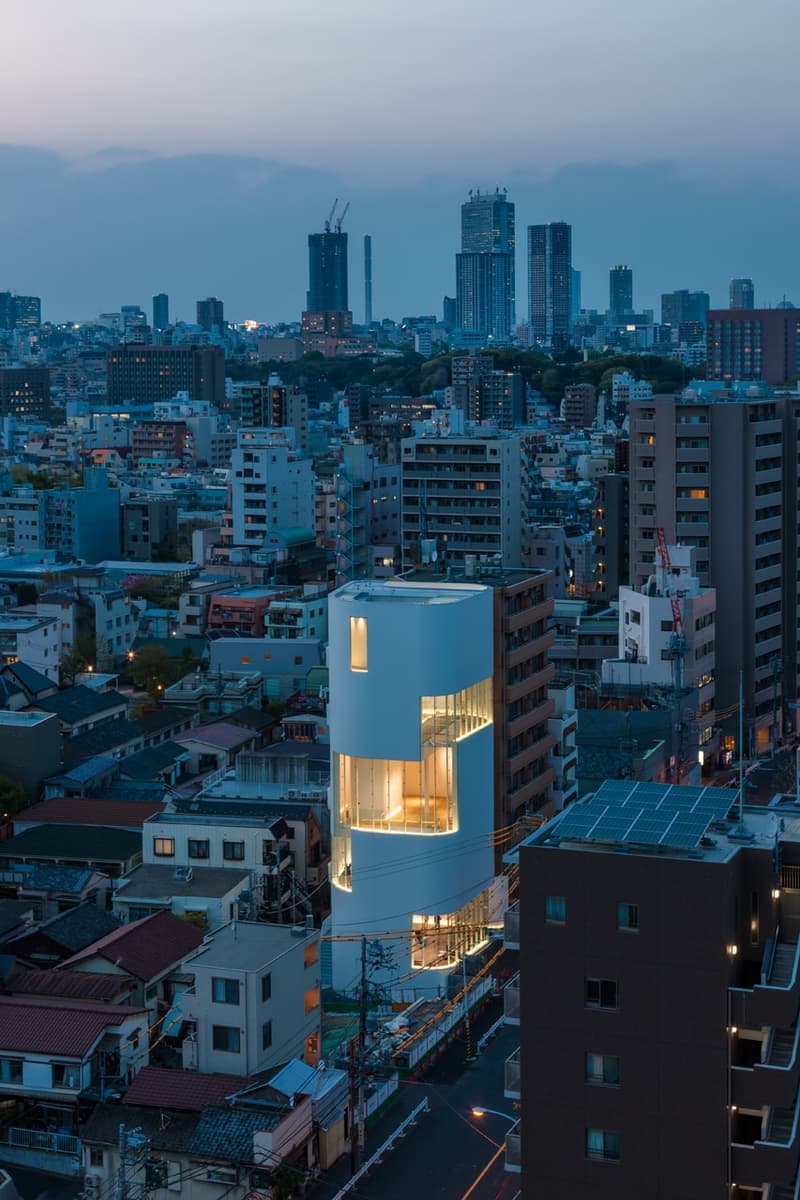 5 of 5
The New Yayoi Kusama Museum Brings Polka Dots and Pumpkins to Shinjuku
The first museum dedicated entirely to the legendary artist.
---
Renowned Japanese artist Yayoi Kusama and her foundation have set up a museum dedicated to her work, which opened in Shinjuku on October 1. Currently, the space hosts over 600 multimedia selections from Kusama's decades of inventiveness.
The innocuous exterior of the building belies the interior's curved walls and high ceilings, making a suitable host for vivid pieces from the collection 'Love Forever,' and large acrylic paintings from 'My Eternal Soul,' as well as a new mirror room entitled 'Pumpkins Screaming About Love Beyond Infinity.' Reflective elevators take guests up all five stories, where they can view the new 'Starry Pumpkin' sculpture on the top floor.
This is the first establishment wholly focused on Kusama's oeuvre, and it's opening just as art critics proclaim this to be her 'golden age.' Due to overwhelming demand from both domestic and overseas fans, the slim structure restricts daily entry to merely 200 guests, with groups of 50 admitted four times a day. Even the online-only tickets are time-sensitive, with visitors limited to an hour-and-a-half of exploring the space. The inaugural show, "Creation is a Solitary Pursuit, Love is What Brings You Closer to Art," consists of 45 pieces and focuses primarily on recent work – including four previously-unseen pieces. It runs from October 1 – February 25, 2018.
Yayoi Kusama Museum
107 Bentencho
Shinjuku-ku, Tokyo
Japan