Sony PlayStation Announces Credit Card
For those who are really about that gaming life.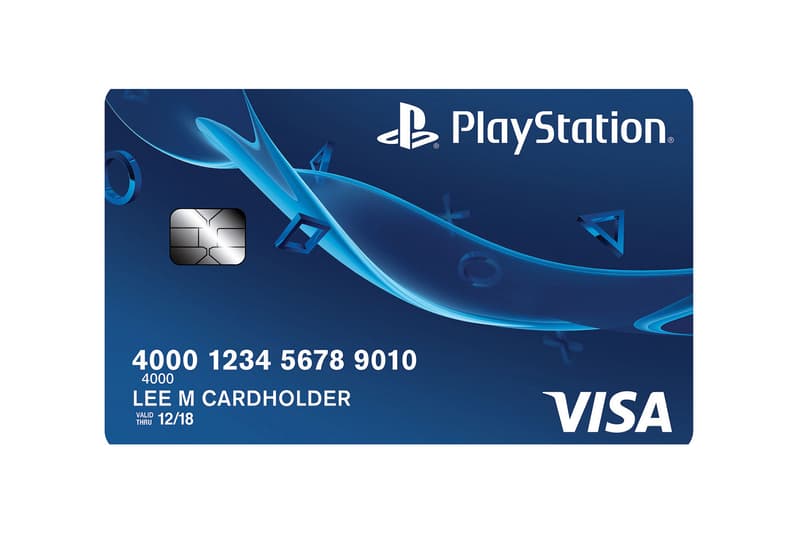 PlayStation has joined forces with Sony Rewards and Capital One to produce a new PlayStation Credit Card with a reward system attached to the platform's many services. Starting today, when you apply and get approved, after your first card purchase, you will receive a $50 USD PlayStation Store code. There's no annual fee and multiple game-inspired customizations are available for your card.
There are also Sony Reward points you can earn when the card is used for specific purchases like those made on PlayStation Store or for any PlayStation and Sony-related items at authorized retailers. Those points can be redeemed to purchase PlayStation games, consoles, DLC, subscriptions services and more.
What do you think of the new Capital One PlayStation Card? Let us know in the comments below.