Advisory Board Crystals Launches "Such a Pretty Planet" Capsule of Graphic Tees
"Such a Pretty Planet, Such an Ugly World."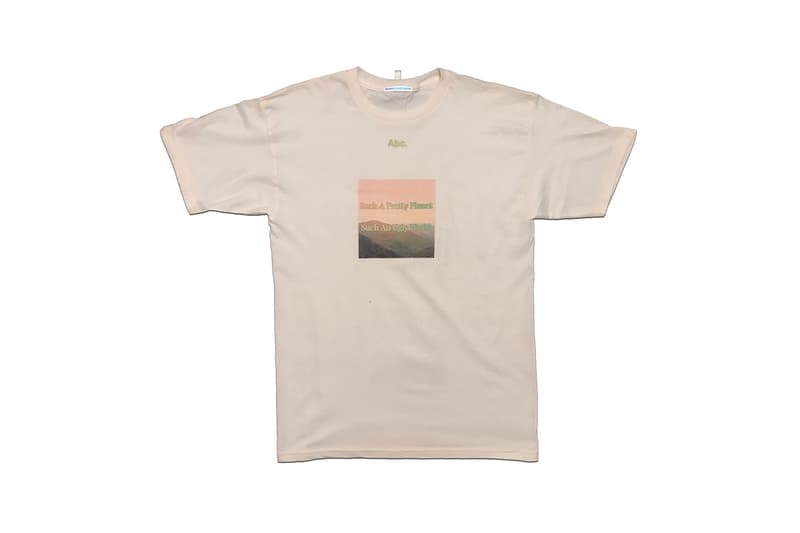 1 of 3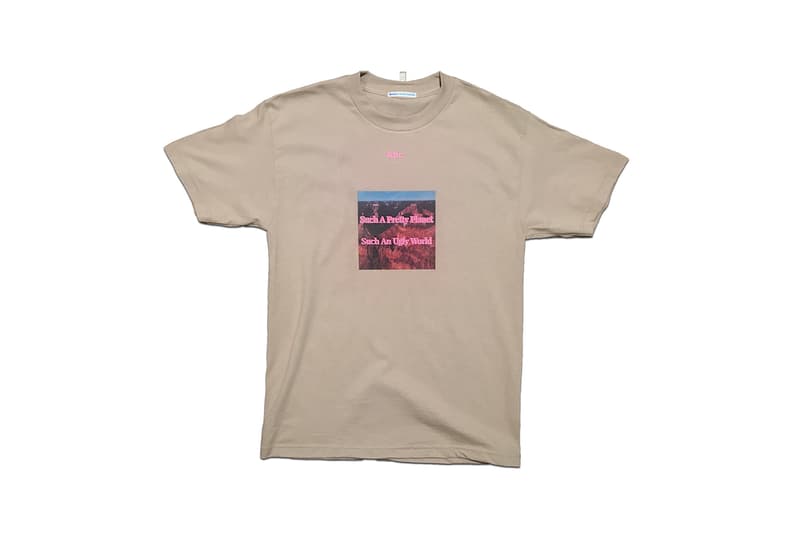 2 of 3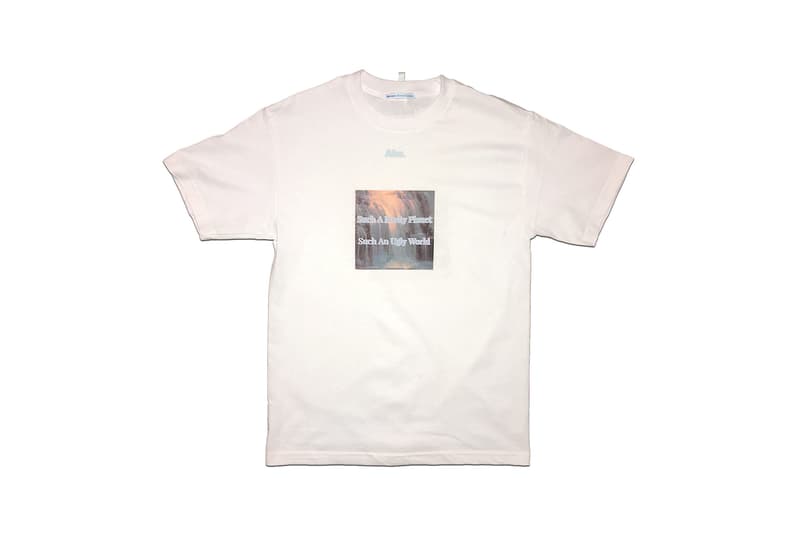 3 of 3
After working with New York-based retailer Patron of the New, Advisory Board Crystals — or Abc. — has now unveiled a new graphic T-shirt capsule collection. Every piece in the collection features the slogan "Such a Pretty Planet, Such an Ugly World" overlaid on a picture of a natural setting, as well as Abc. branding below the collar.
The graphic tees and their message have been described by Abc. co-founder Remington Guest as a "response to the world today." Guest also explained that "the message is simple, self explanatory, and meant to invoke a feeling — one we hope will bring change."
All of the "Such a Pretty Planet" T-shirts are available for $52 USD at Advisory Board Crystals's web store now.
After you've taken a look at the brand's latest capsule, refresh your memory of Abc.'s first ever lookbook which was released back in August.