Yayoi Kusama's Life Is Captured in New Children's Book
More than just a picturebook.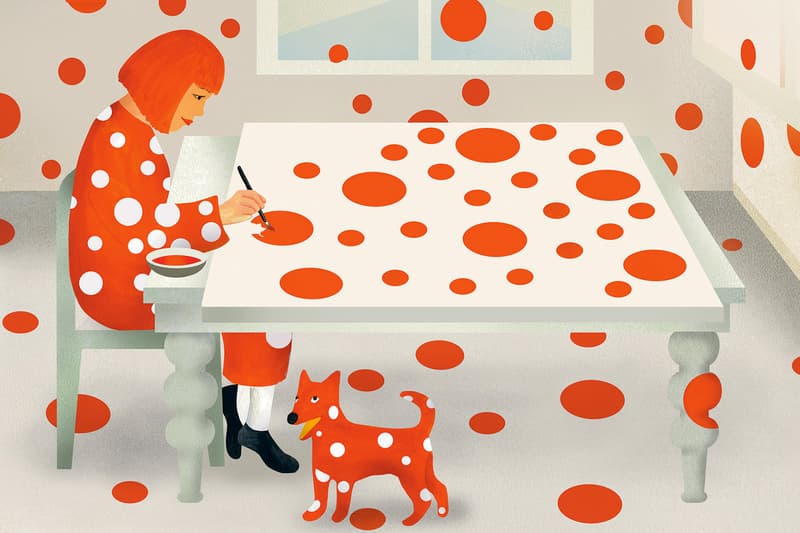 1 of 4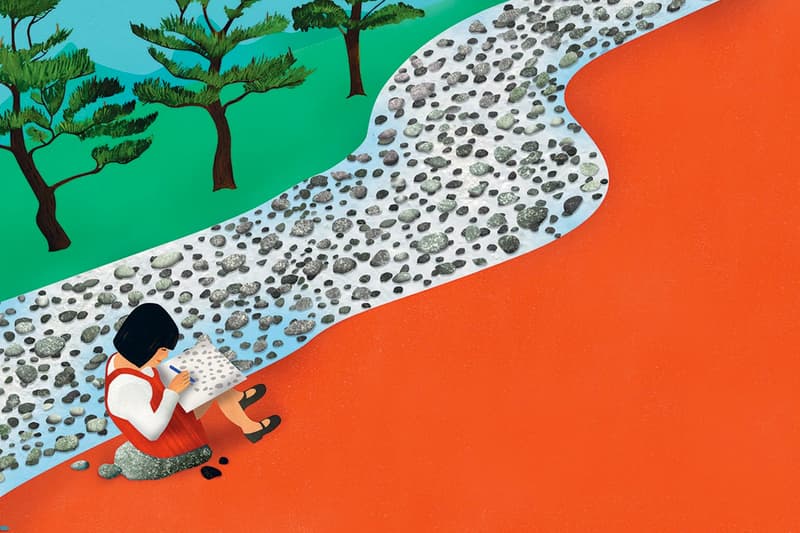 2 of 4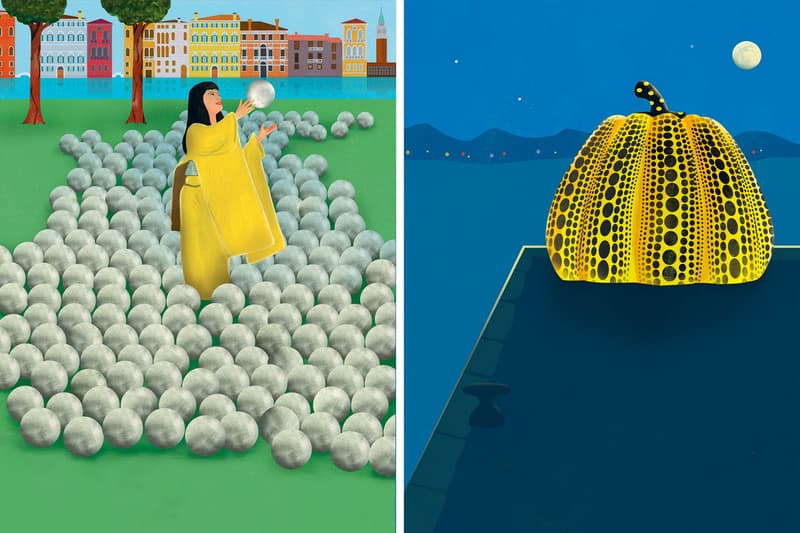 3 of 4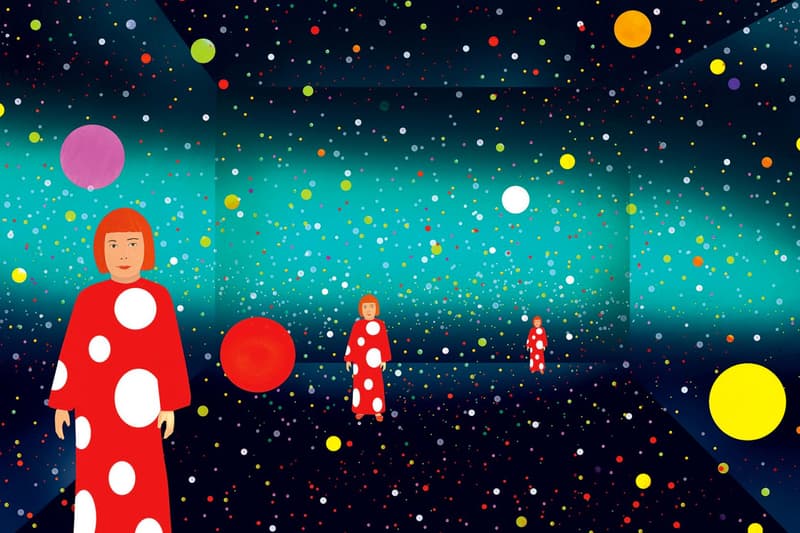 4 of 4
Striking illustrations recount the life and works of Japanese artist Yayoi Kusama in a new children's book set to be released later this month. Written by Sarah Suzuki — a curator at the Museum of Modern Art — and illustrated by Ellen Weinstein, the book Yayoi Kusama: From Here to Infinity! aims to teach children about the artist's pathway to success and will also include recreations of the painter's more famous pieces.
The book tracks the 88-year-old's career from her childhood in Matsumoto, Japan — exploring her days spent on her family's plant and vegetable plantations. While Kusama's mother wanted her to follow a traditional lifestyle, the young girl wanted to be an artist and would spend her days outside painting. This desire to explore and create eventually lead Kusama to New York where she would begin her famous polka-dot style paintings. The book concludes with Kusama's return to Japan where she has set up a studio near the Tokyo psychiatric facility in which she has resided since 1977 — having reported experiencing visual and auditory hallucinations her whole life.
You can read more about the book and Kusama's work over at deezen.com. Also be sure to check out all of this week's other major art stories.