The North Face Appoints Tim Hamilton as New Global Creative Director
"We see a lot of potential in fusing our brand's heritage with Tim's fresh perspective."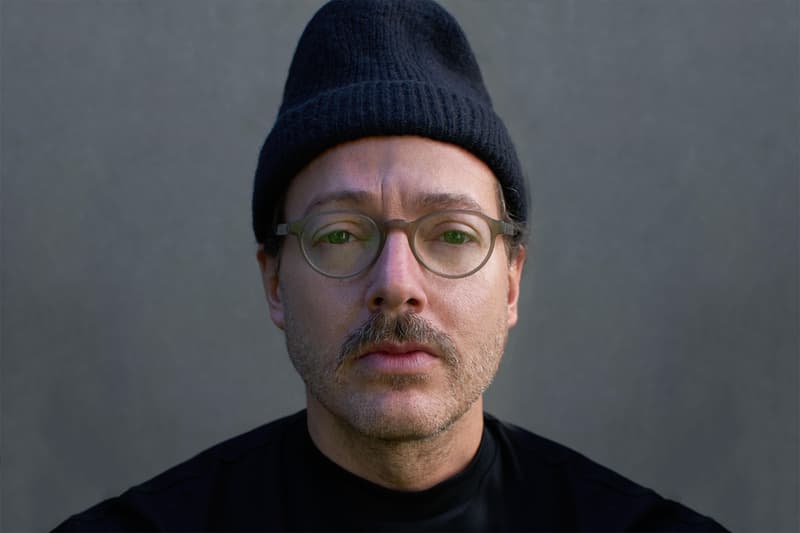 The North Face has recently announced that American designer Tim Hamilton will join the team as its new global creative director. An esteemed artist in his own right, Hamilton is set to bring a wealth of industry insight and knowledge to the label, having worked for such names as Polo Ralph Lauren, Gap and J.Crew, in addition to collaborating alongside the likes Uniqlo and Topshop, to name a few.
Renowned for his modern sportswear philosophies, the creative launched his namesake menswear label in 2007, which, in 2009, earned him the coveted CFDA "Menswear Designer of the Year" award. After ceasing operations in 2015, Hamilton relocated to the Pacific Northwest and began consulting for outdoor labels — effectively setting himself up for a stint with The North Face.
The revered heritage brand will surely benefit from its new recruit's urban approach to design — comparable to Eiichiro Homma's effect on its PURPLE LABEL sub-brand.
When asked to comment on the move, global brand president Arne Arens had this to say to BoF:
"Tim has pushed the boundaries of design and innovation by drawing inspiration from the unexpected. We see a lot of potential in fusing our brand's heritage with Tim's fresh perspective."
In other fashion news, check out our exclusive look at the Majid Jordan x Alpha Industries collaboration.