Advisory Board Crystals Shares '70s-Inspired Lookbook, Shot Entirely With an iPhone
A gesture of love and creativity.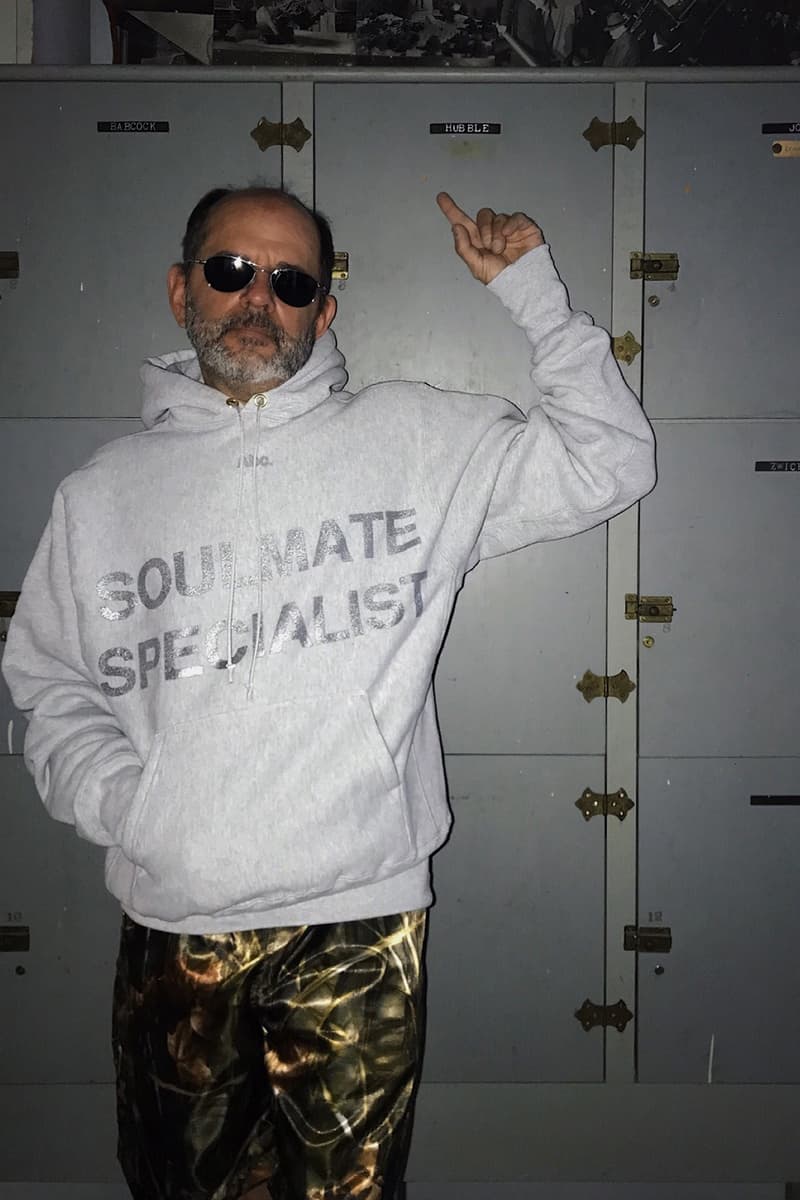 1 of 22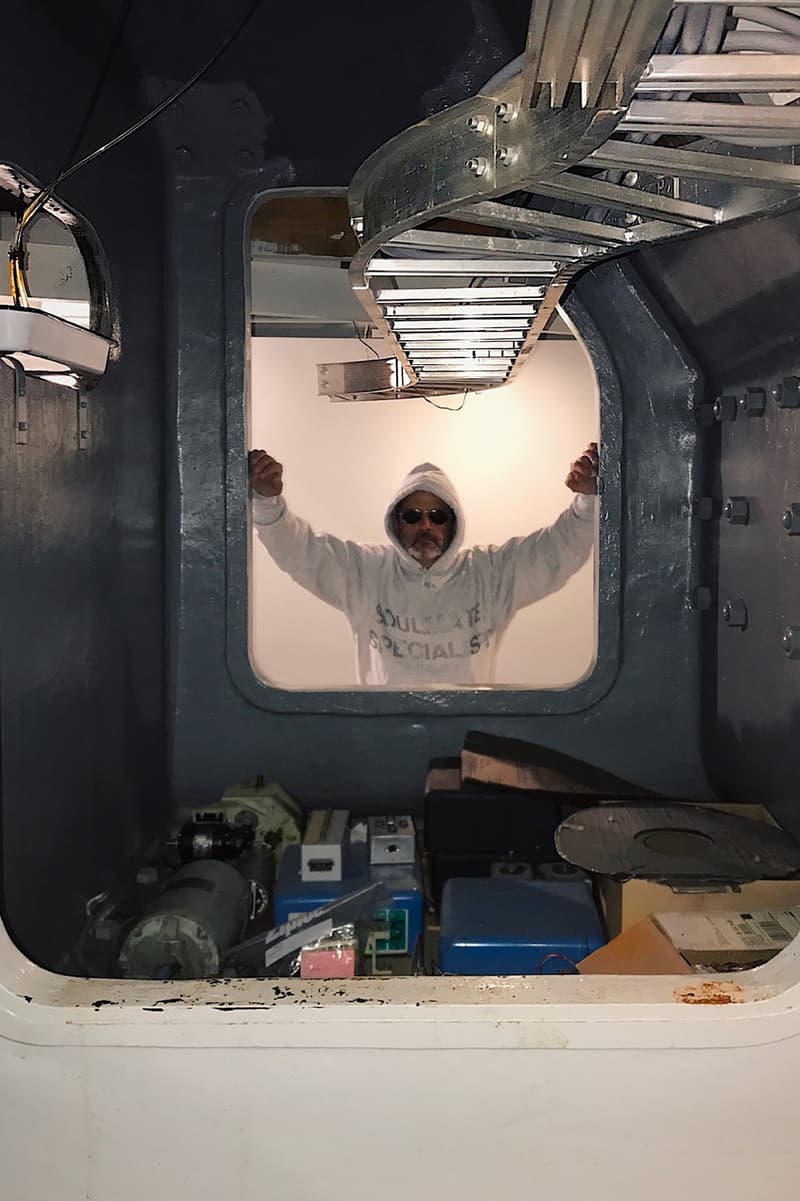 2 of 22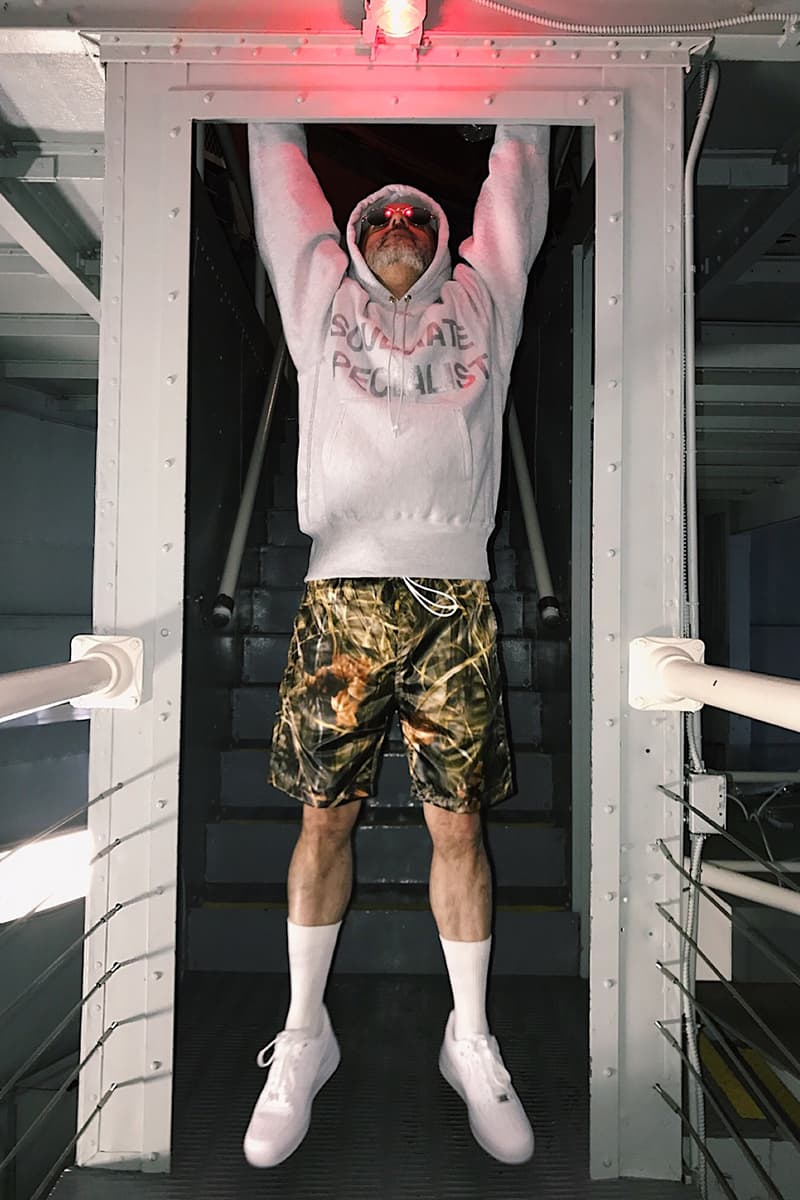 3 of 22
4 of 22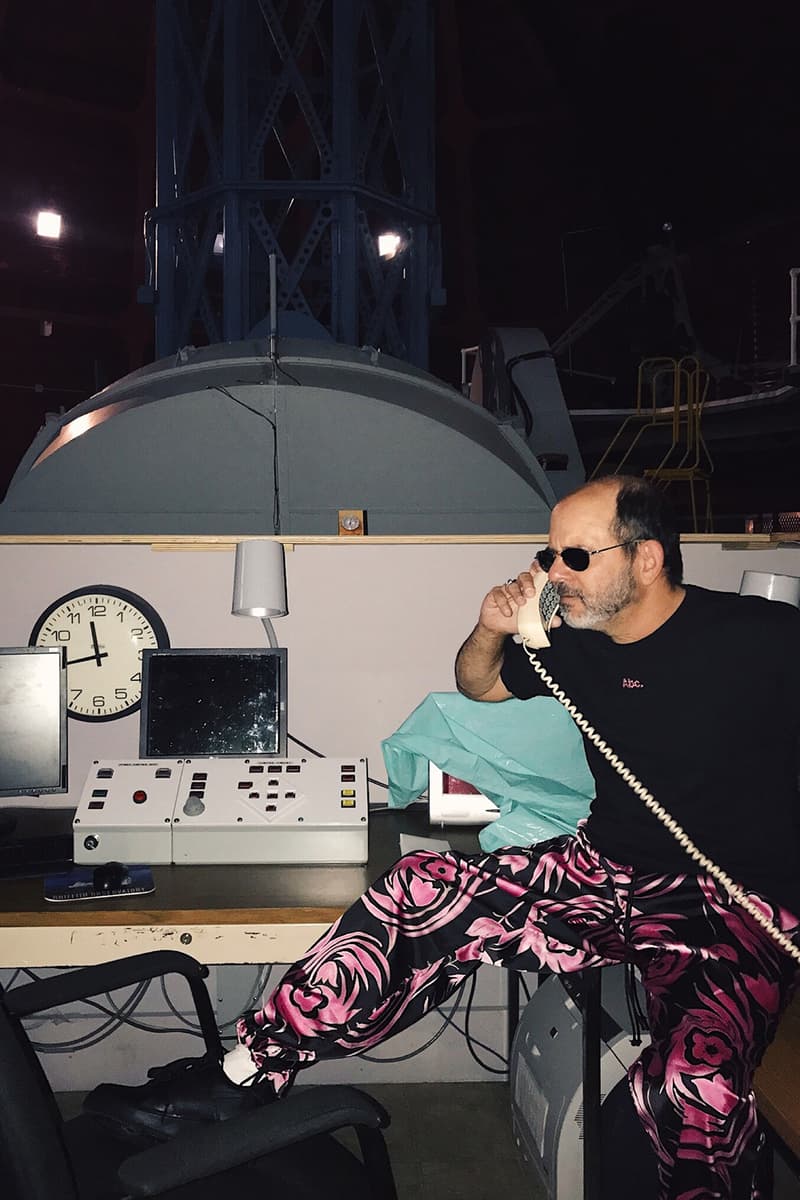 5 of 22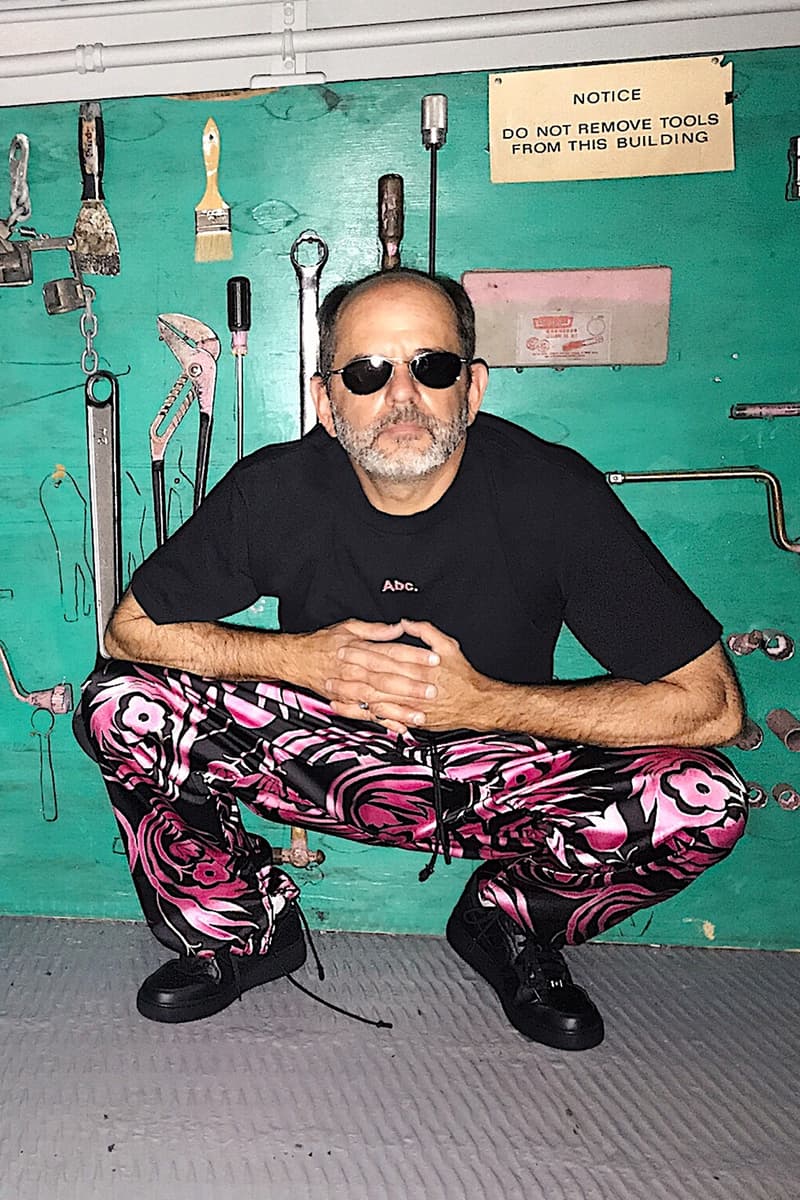 6 of 22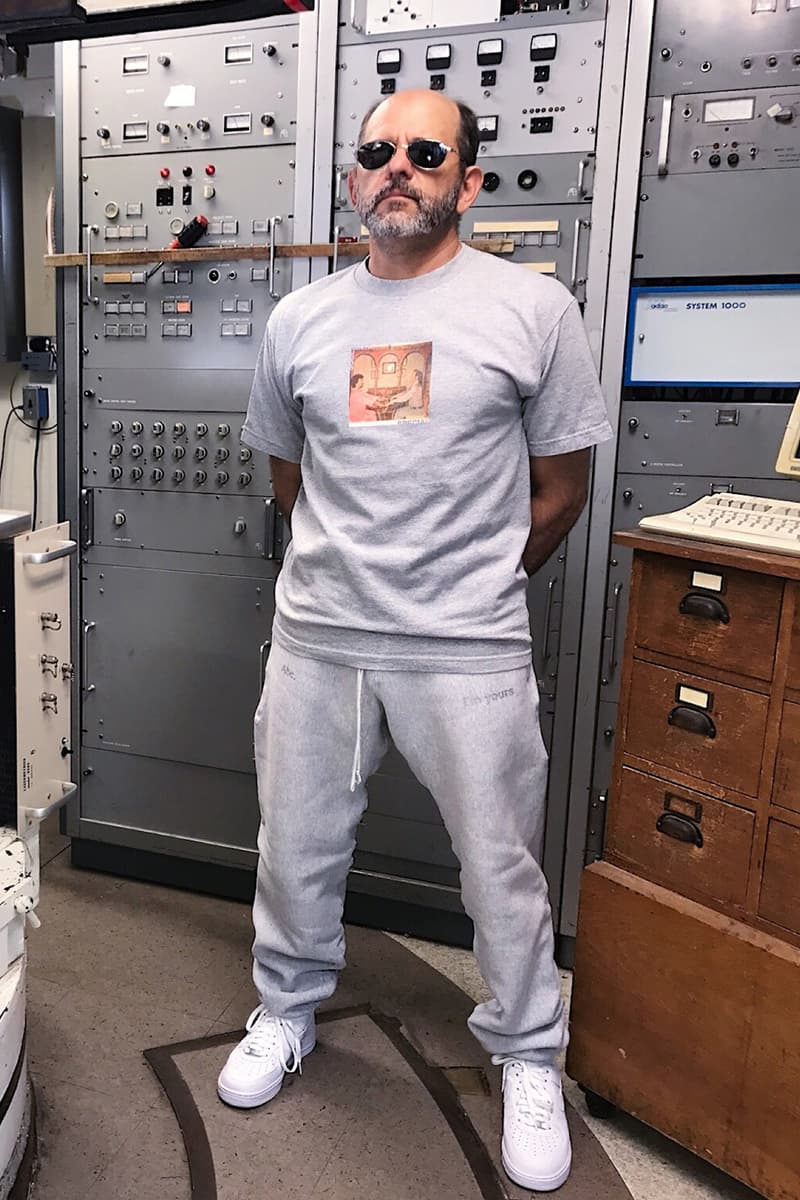 7 of 22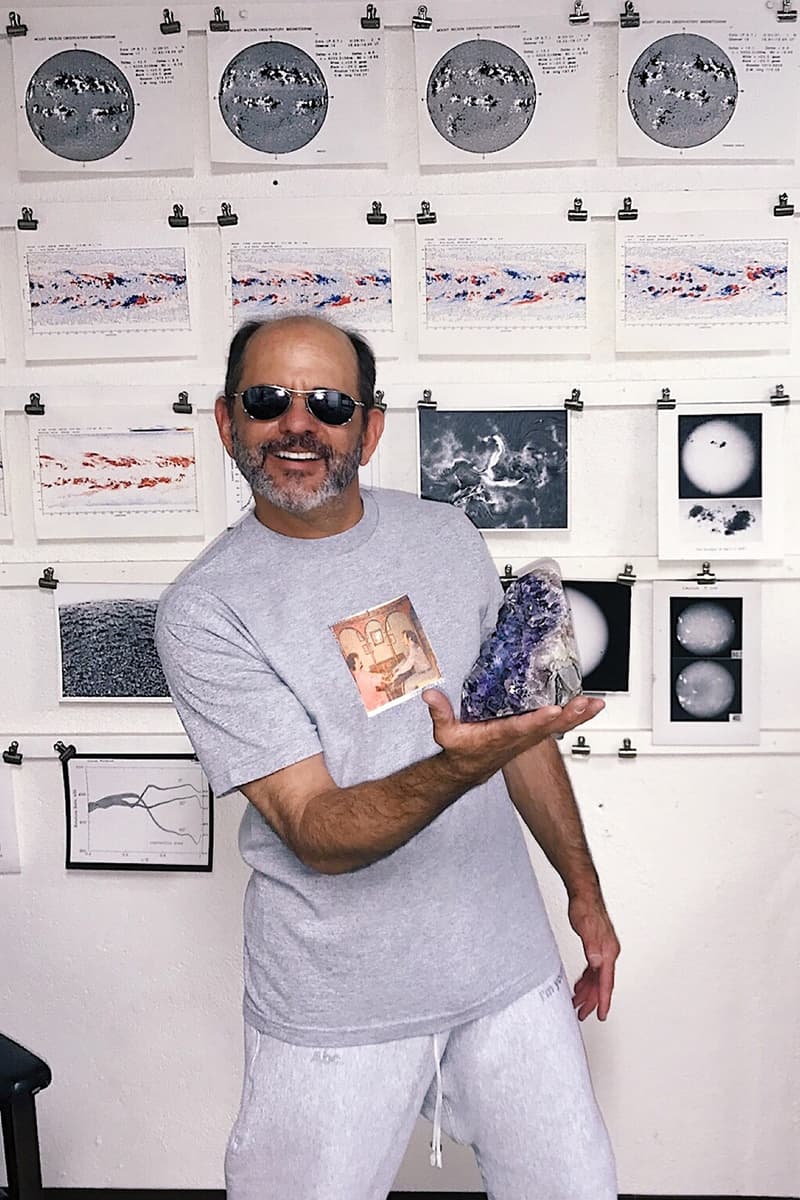 8 of 22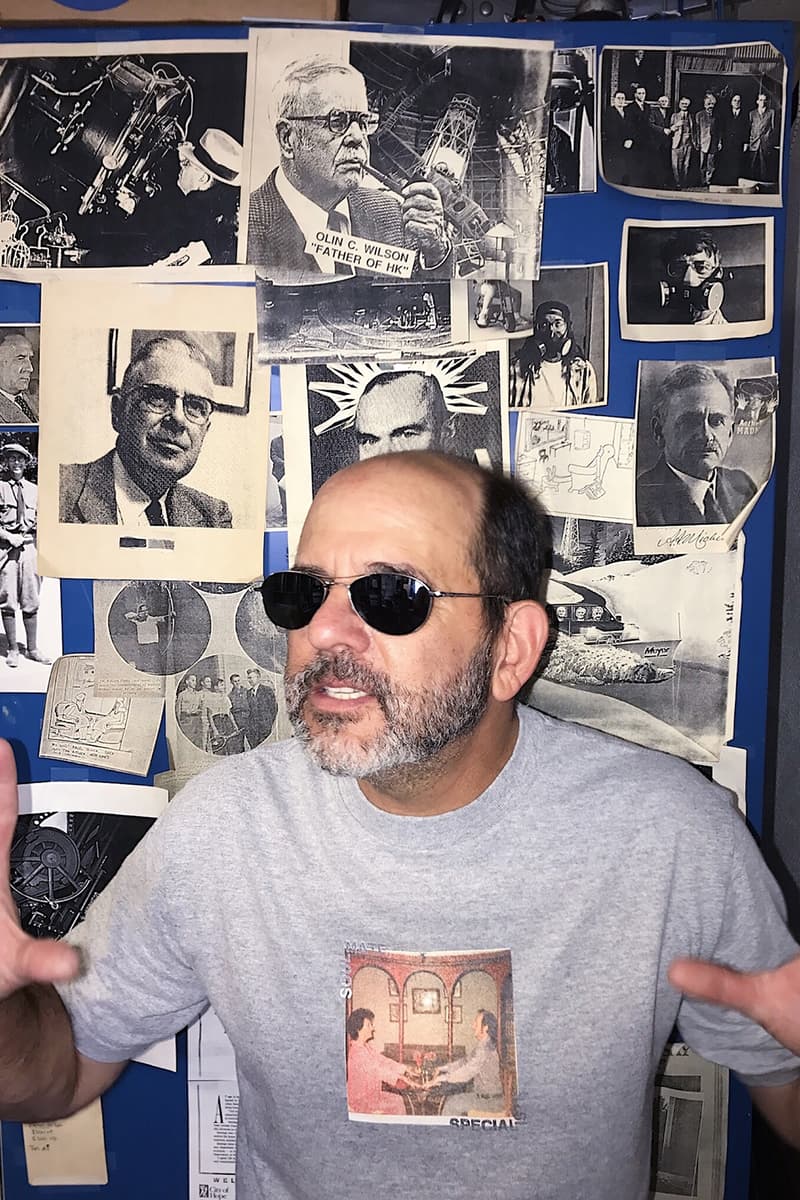 9 of 22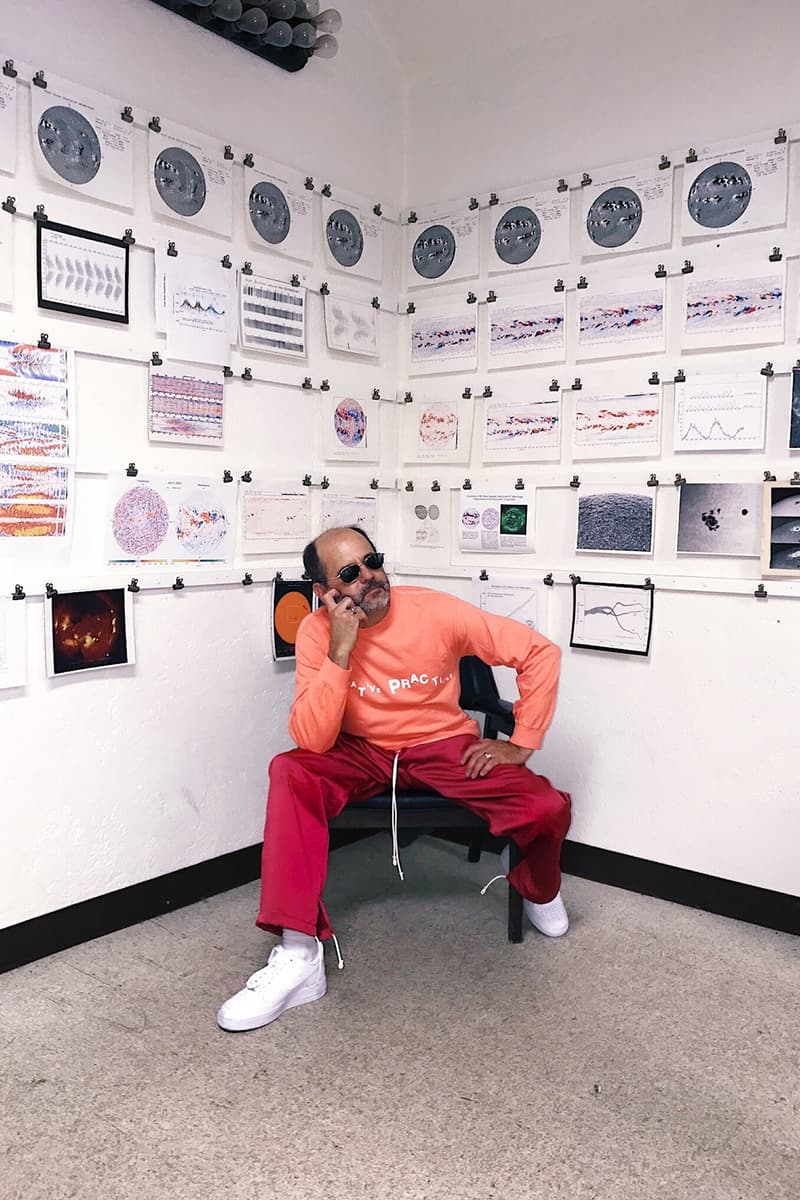 10 of 22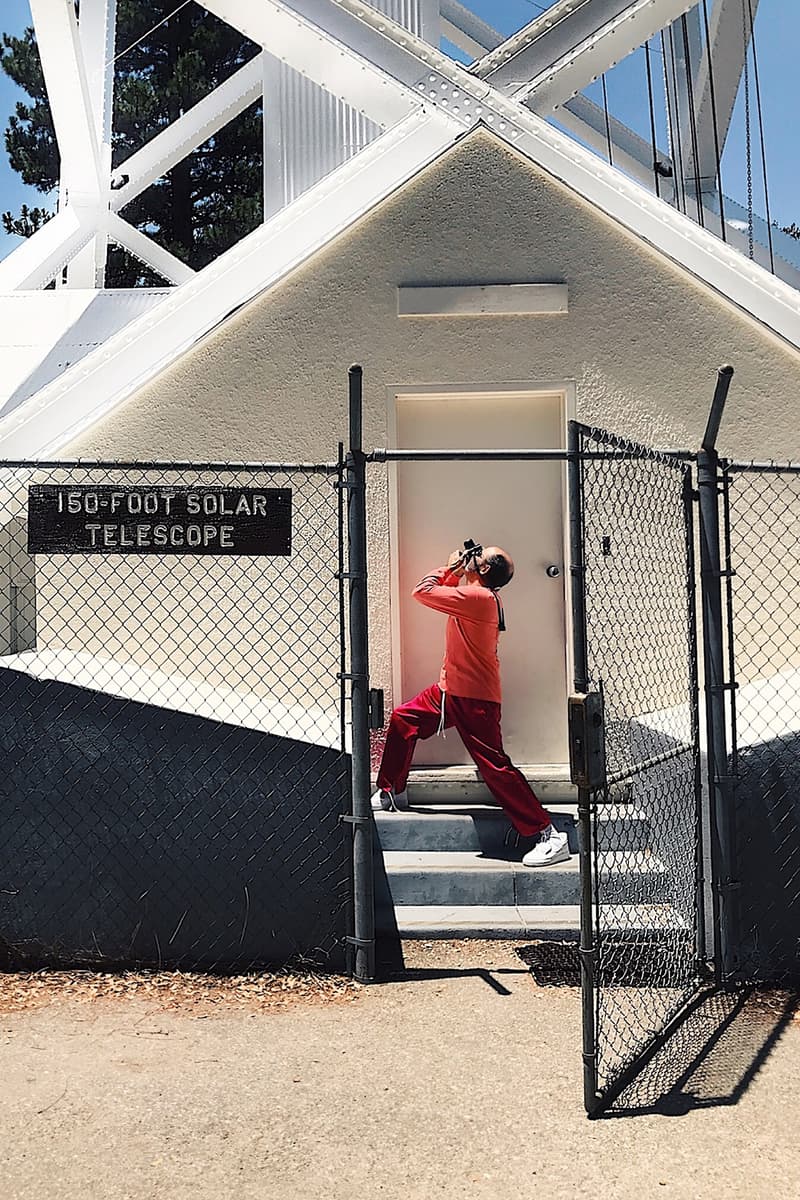 11 of 22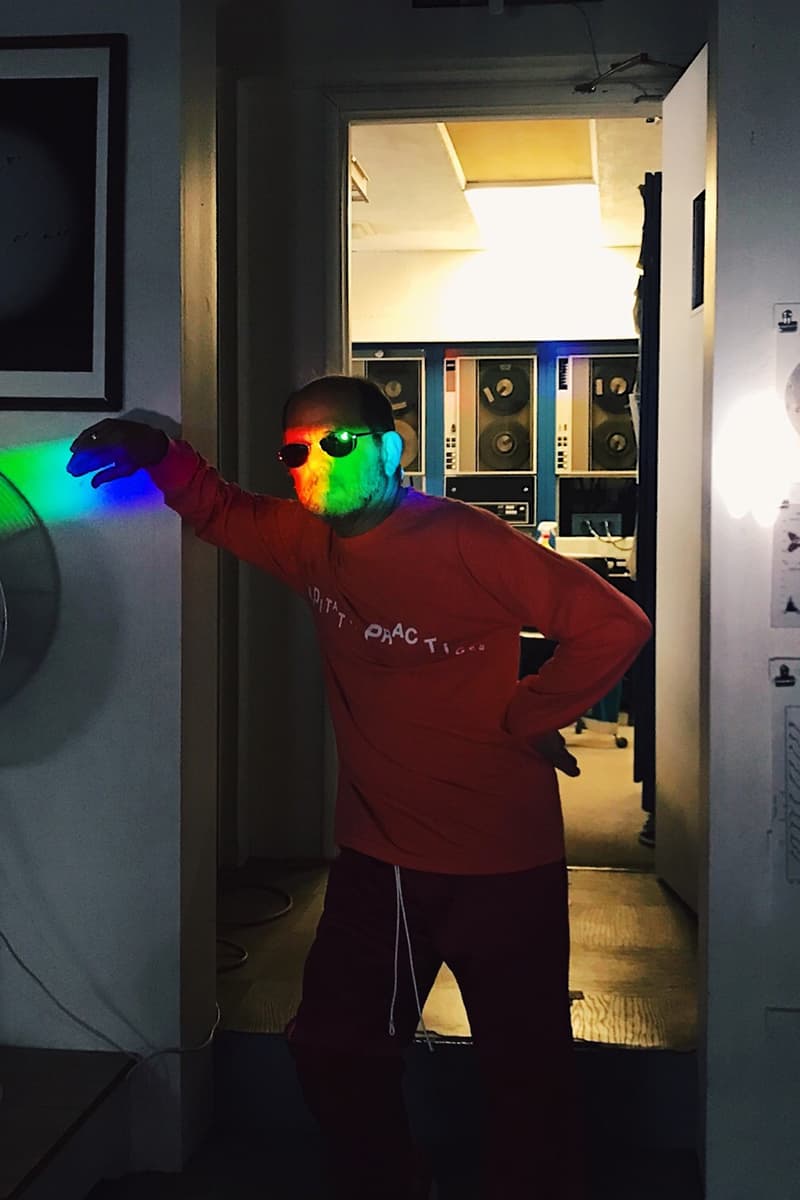 12 of 22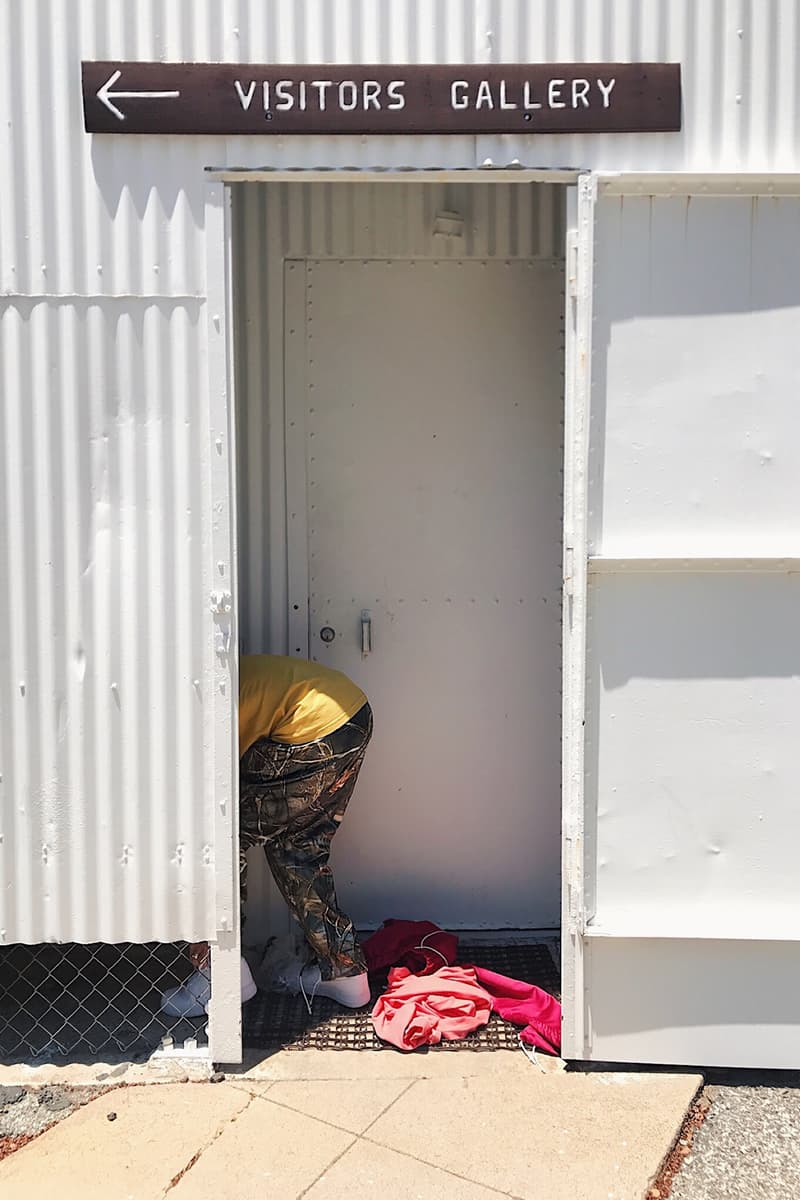 13 of 22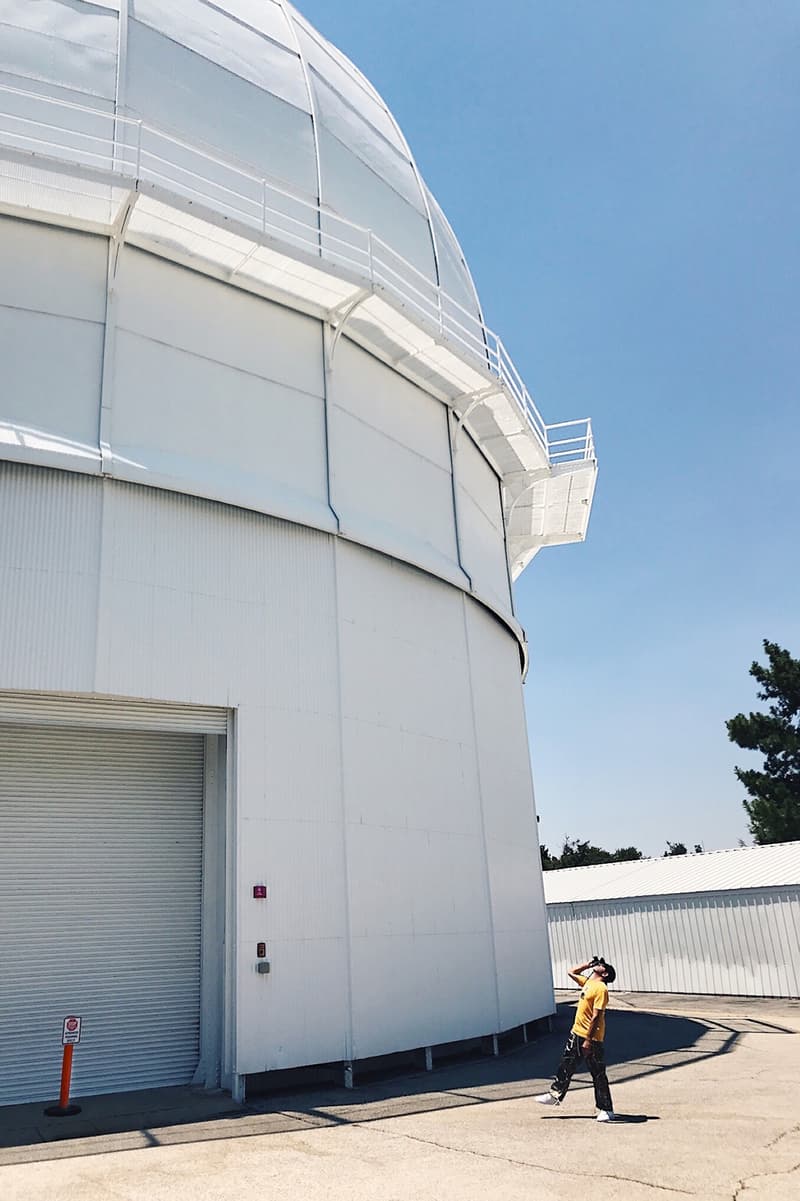 14 of 22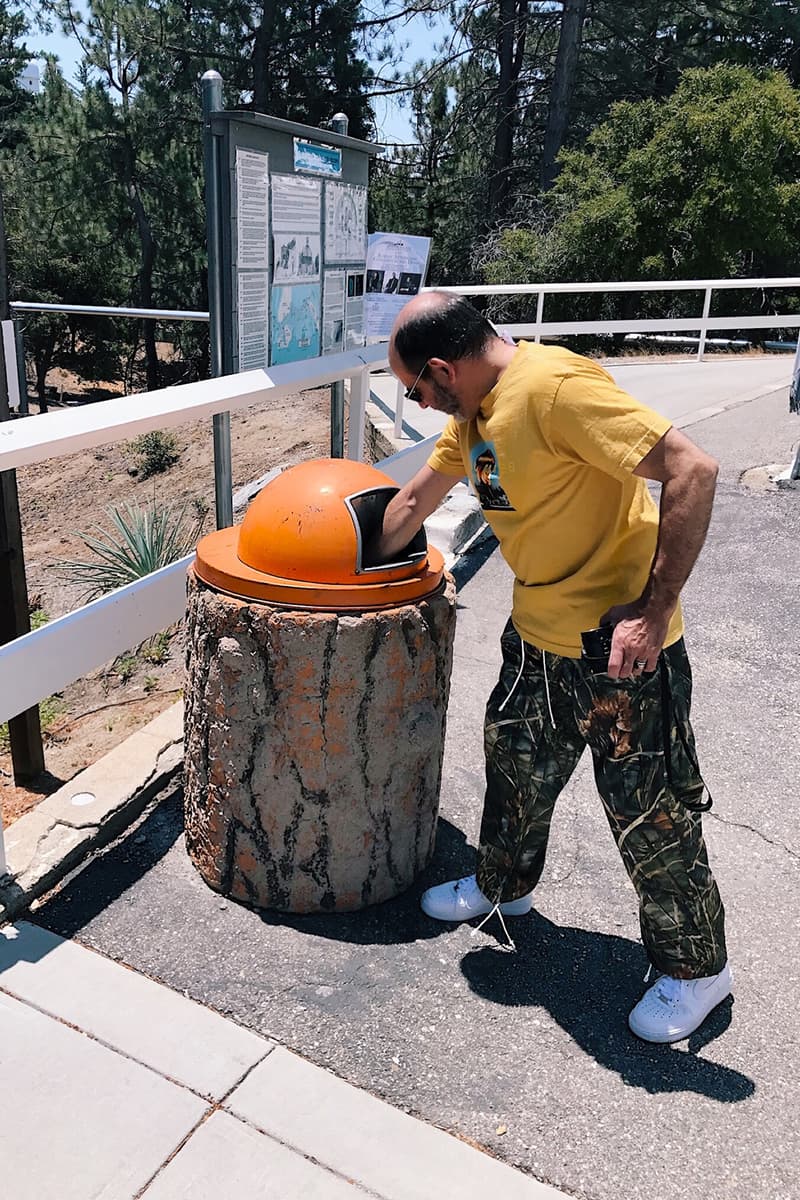 15 of 22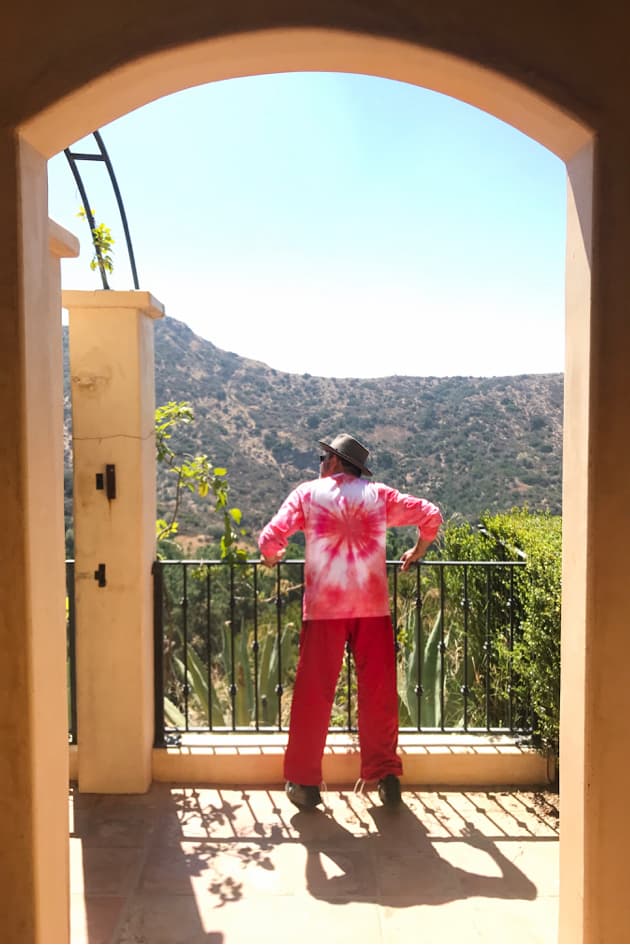 16 of 22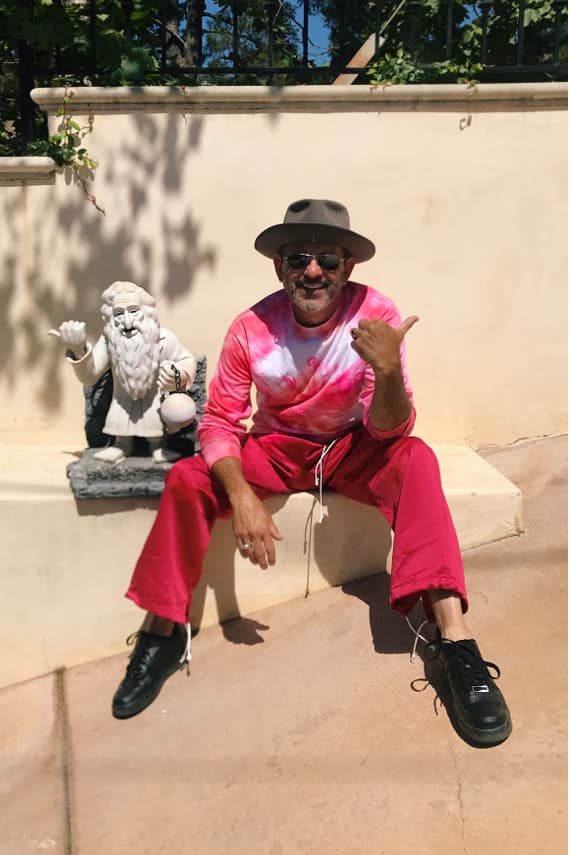 17 of 22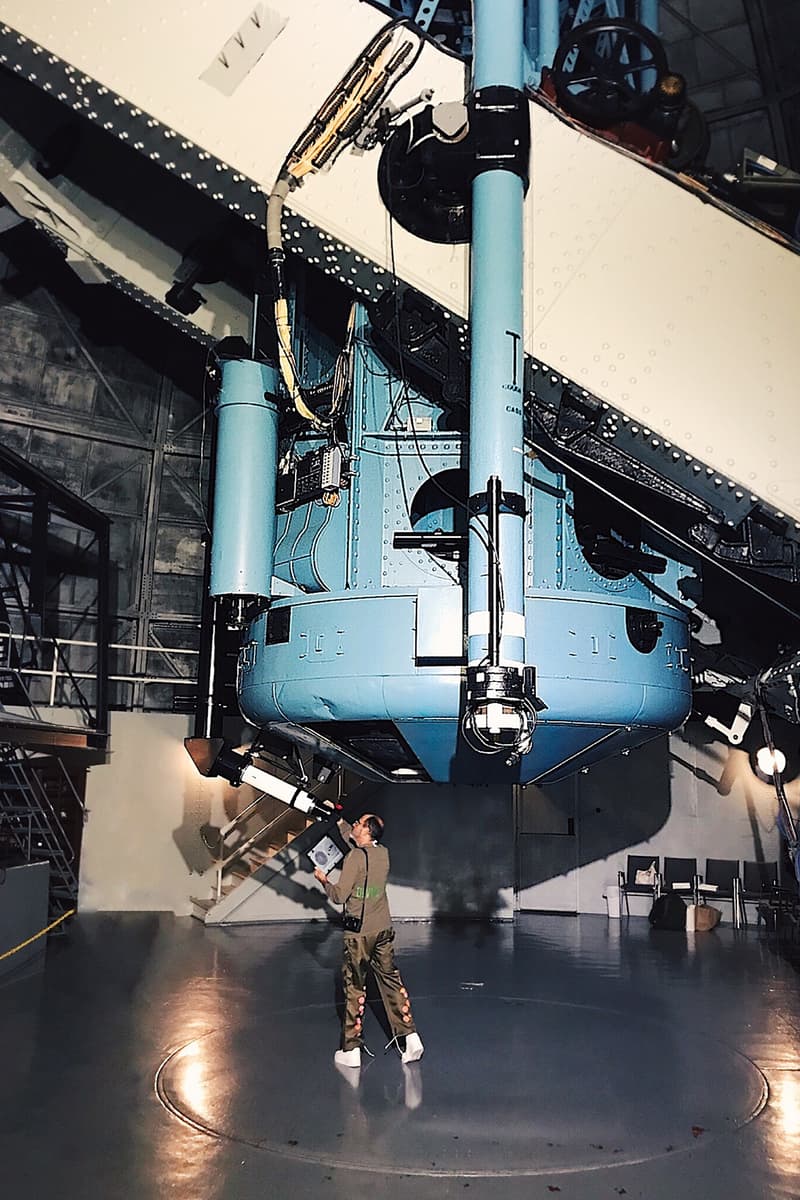 18 of 22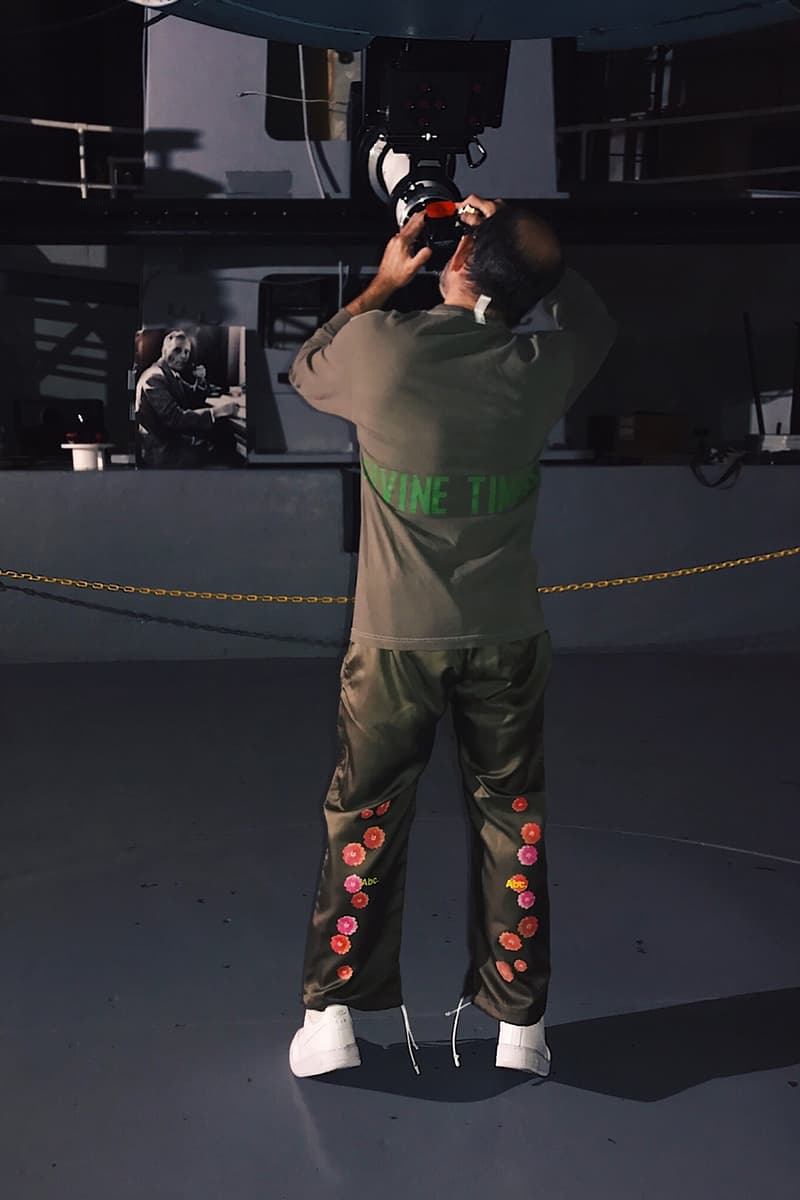 19 of 22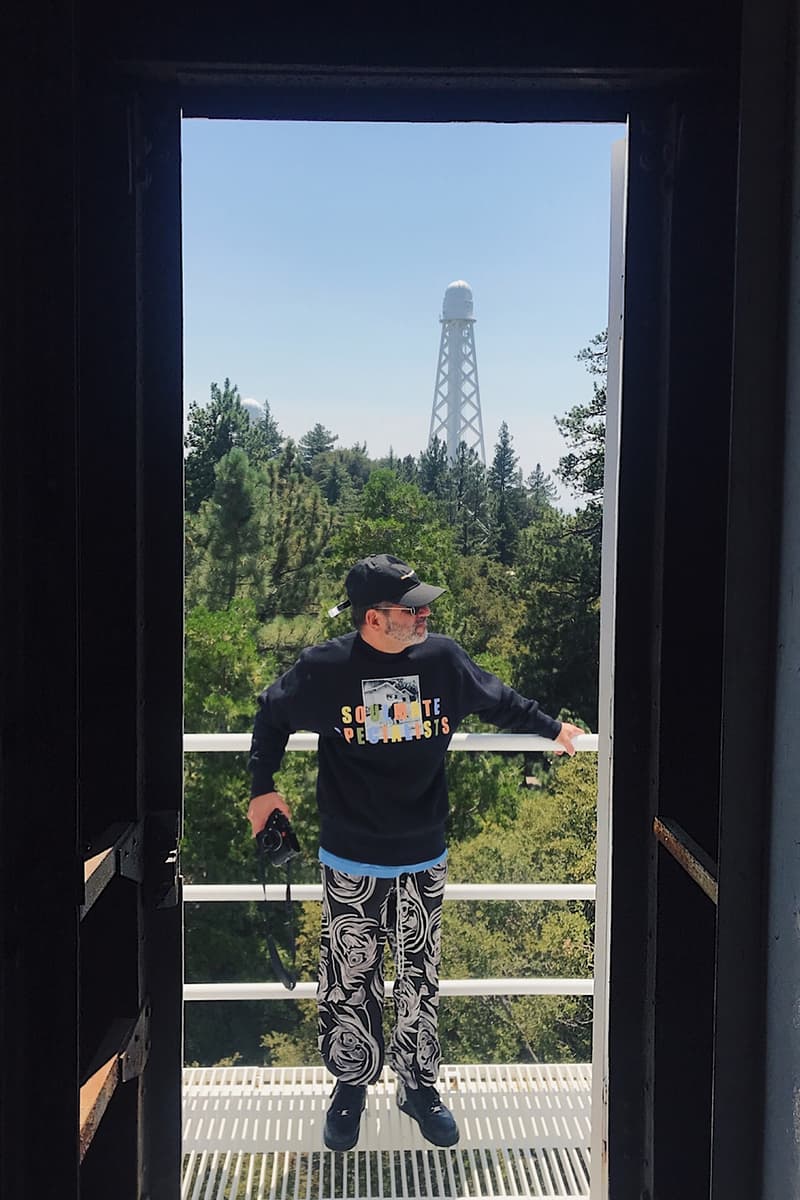 20 of 22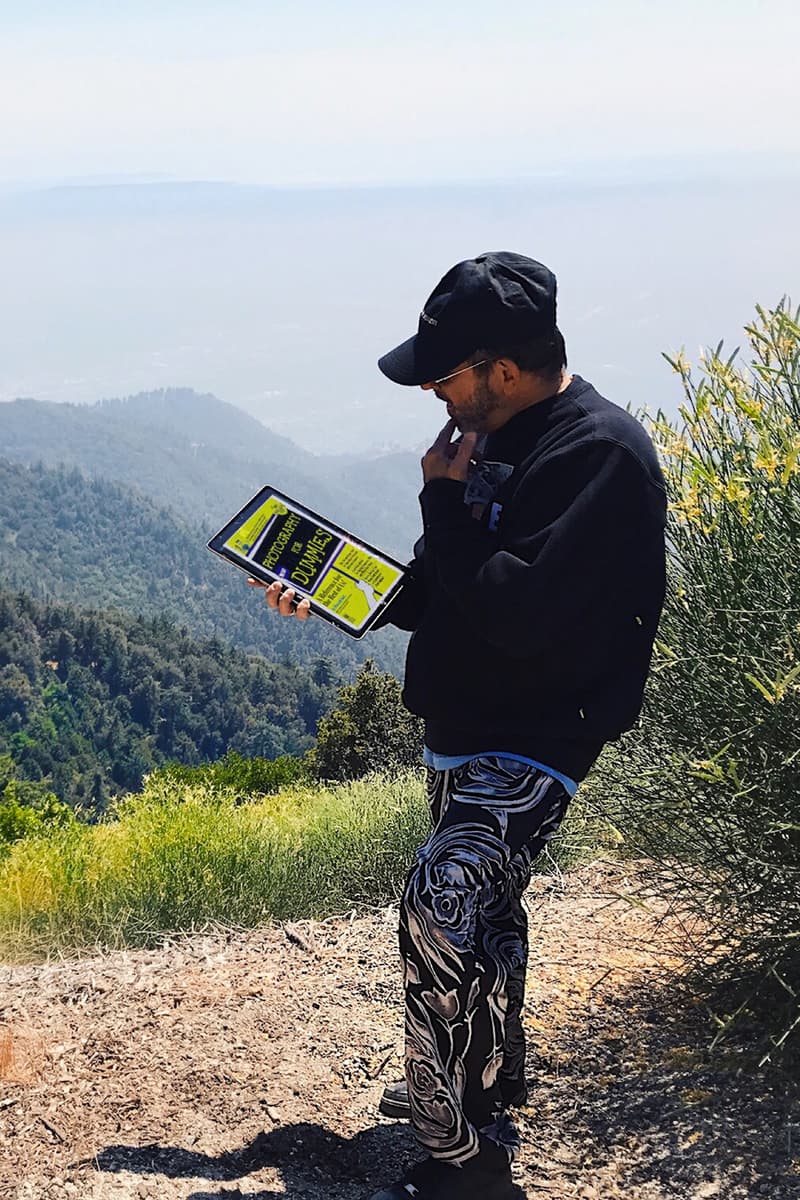 21 of 22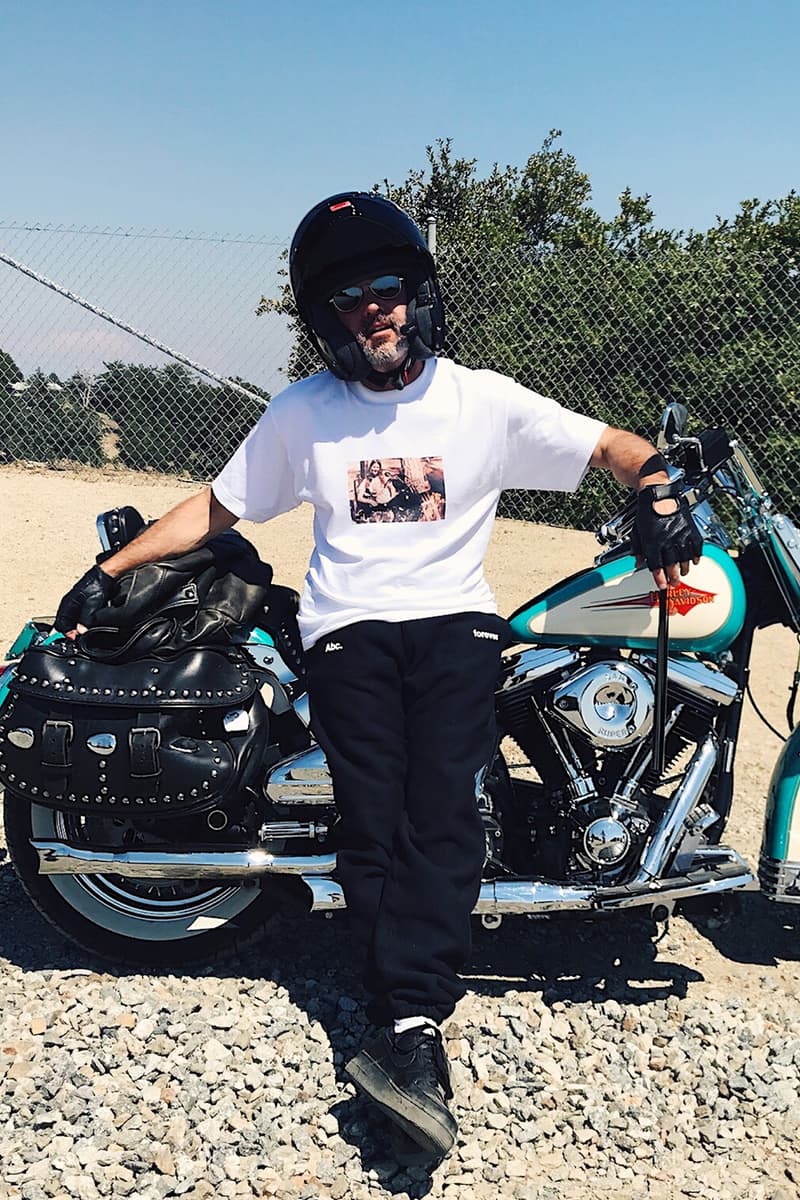 22 of 22
After a few different collaborations, Advisory Board Crystals has shared the lookbook for its first ever collection. Having artist and recent Supreme collaborator Jim Krantz as the model and an old observatory for the collection's background, brand co-founder Remington Guest decided to shoot the entire lookbook on an iPhone 7 Plus, providing an interesting juxtaposition between new age technology and the '70s-inspired clothing.
Molded after the strong loving bond between Guest and fellow brand co-founder Heather Haber, the retro-inspired collection features a handful of pieces with the text "SOULMATE SPECIALIST" and "SOULMATE SPECIALISTS II." The collection also features a handful of bottoms made from a glossy material, with camo print shorts and pink floral patterns all on the menu. Graphic tees and long sleeves help make the collection befit for both winter and summer seasonal affairs.
The entire "Soulmate Specialists II" collection is available now through the Advisory Board Crystals web store and select clothing boutiques like Union and colette.