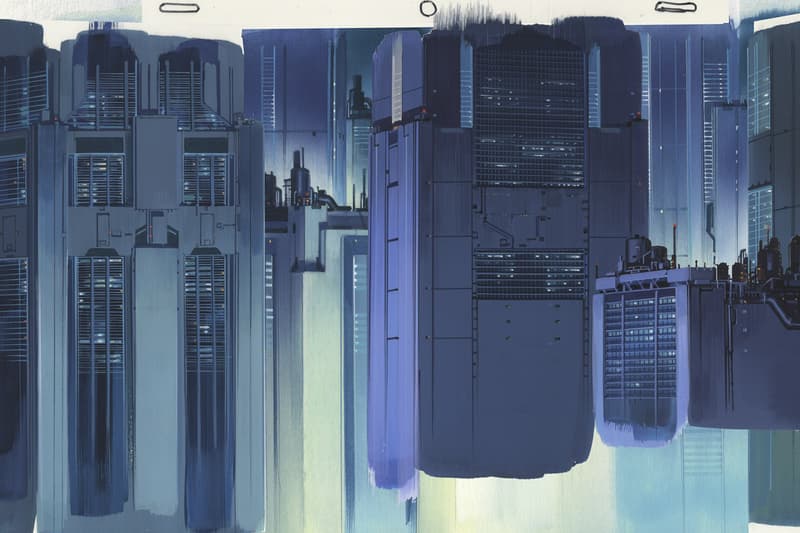 1 of 6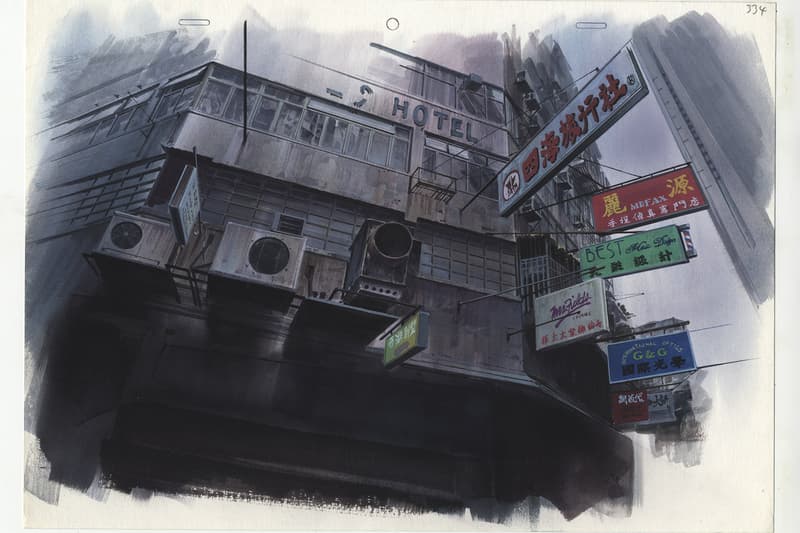 2 of 6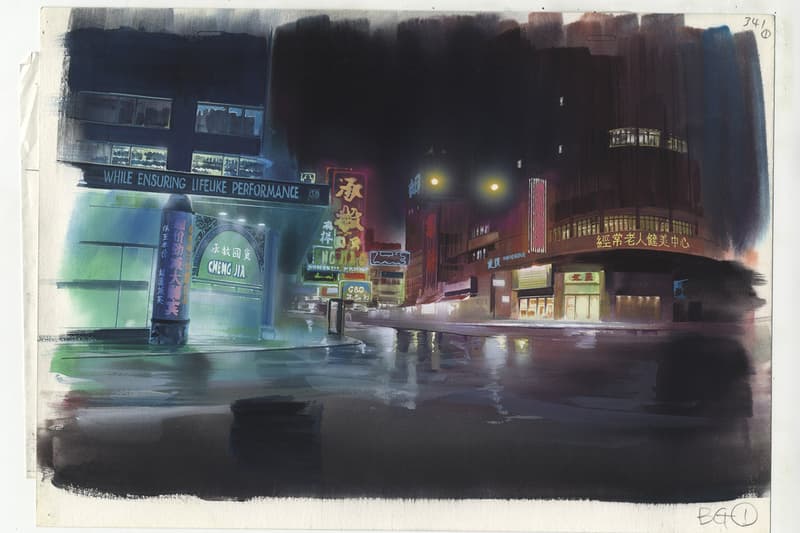 3 of 6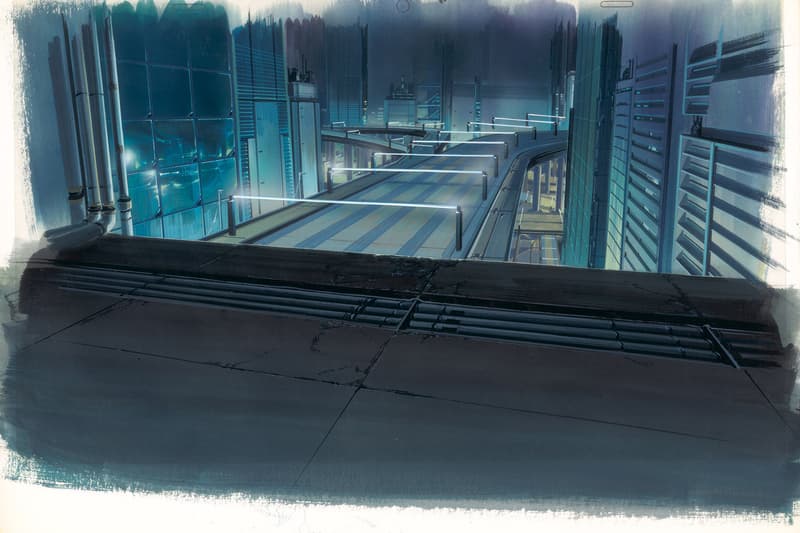 4 of 6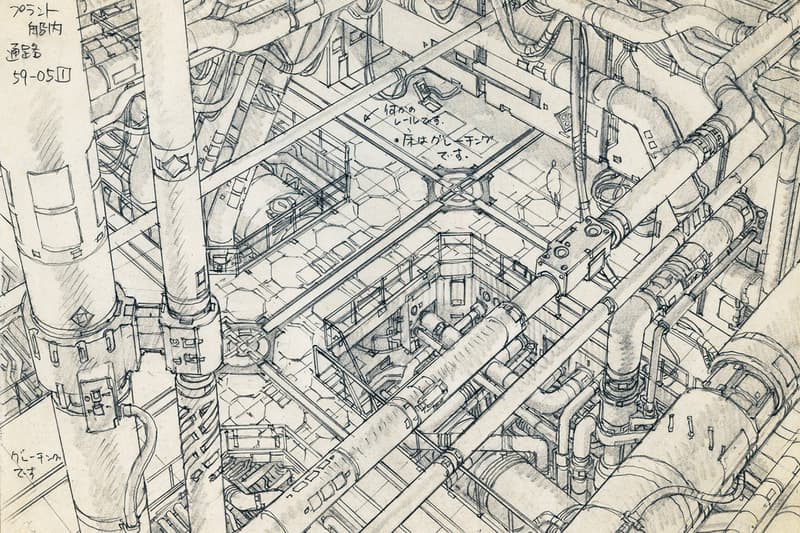 5 of 6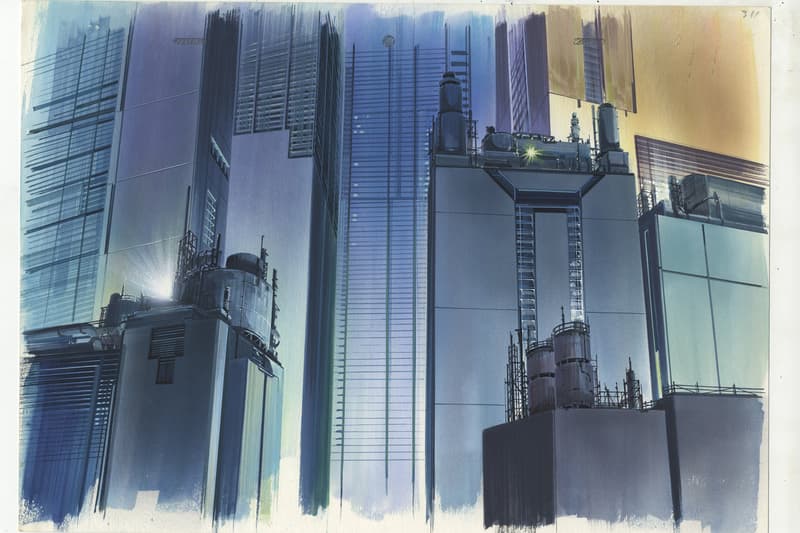 6 of 6
A New London Exhibition Pays Homage to the Complex Architectural Artistry of Anime
Showcasing the expansive illustration work behind your favourite movie worlds.
---
Detailed cityscape and industrial drawings that form the backdrop for much-loved animated Japanese movies like Ghost In The Shell are getting the exhibition treatment at London's House of Illustration. "Anime Architecture" spotlights the artists and designers whose extensive work has conjured fictional worlds from their imagination and brought them to life for millions of fans worldwide. With over 100 images, ranging from original watercolors — which were instrumental in defining the feel of movies like Akira and Metropolis – to technical drawings, the exhibition focuses in on the unsung beauty of these works rather than exploring narrative elements of the films they appear in.
Featuring work from Takashi Watabe and Mamoru Oshii, "Anime Architecture" is set to run at House of Illustration until 10 September. Meanwhile, in other animation news, here's your first look at Netflix's new Godzilla feature.