Reddit Rakes in a $1.8 Billion USD Valuation, Plans Website Makeover
$200 million USD richer.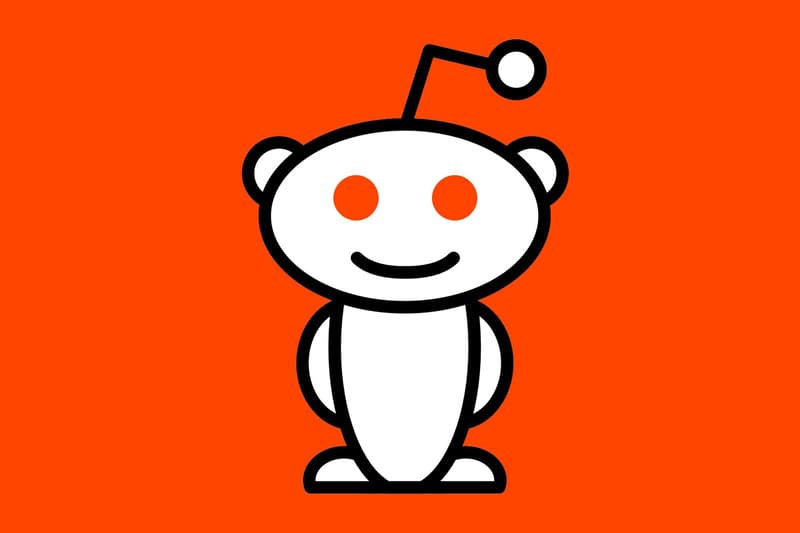 Back in June, Reddit announced its plan to reach a $1.7 billion USD valuation through a new venture funding. In less than two months, the online discussion platform raked in a record $200 million USD, surpassing expectations with a current valuation of $1.8 billion USD.
Reddit CEO Steve Huffman commented that the additional capital will be used on internal product and business efforts — i.e., redesigning its homepage, rewriting some of its 10-year-old code, improving its mobile platform and expanding into user-generated videos — all of which leads to a hiring spree.
"We want Reddit to be more visually appealing," Huffman said, "so when new users come to Reddit, they have a better sense of what's there, what it's for."
An earlier version of Reddit's new design, according to Recode, looked similar to Facebook or Twitter's feed, where a never-ending stream of content organized into "cards" included visual elements that seem to draw people into the discussion hidden beneath.
Today, more than 80 percent of Reddit's 300 million user base still comes from website traffic, despite expanding to mobile platforms. "We will have, probably relative to our peers, a longer desktop life because of text and keyboards," Huffman elaborated. "It's easier to create text from a keyboard, and I don't know if that's a good or bad thing, it's just a thing."
Share your thoughts in the comments below.