Former DONDA Art Director Joe Perez Introduces New Clothing Line, MASON
View the new imprint's first collection titled "Resurrection."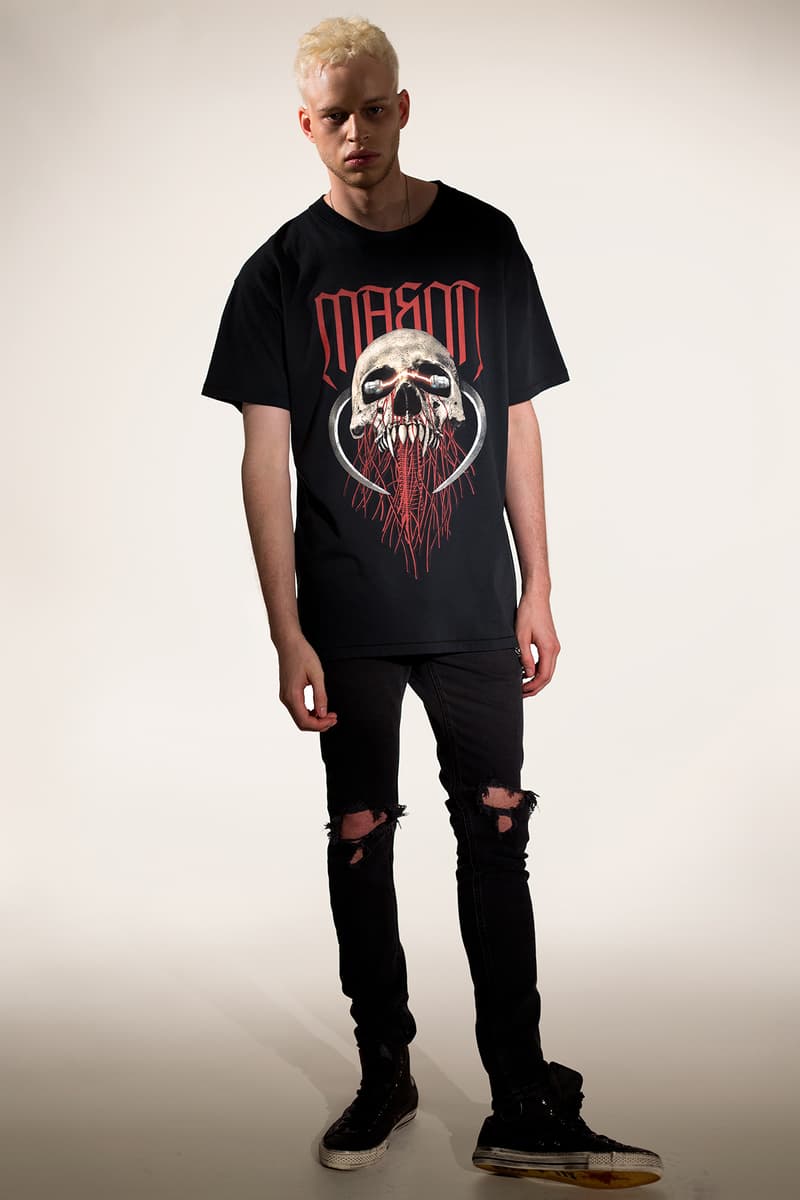 1 of 32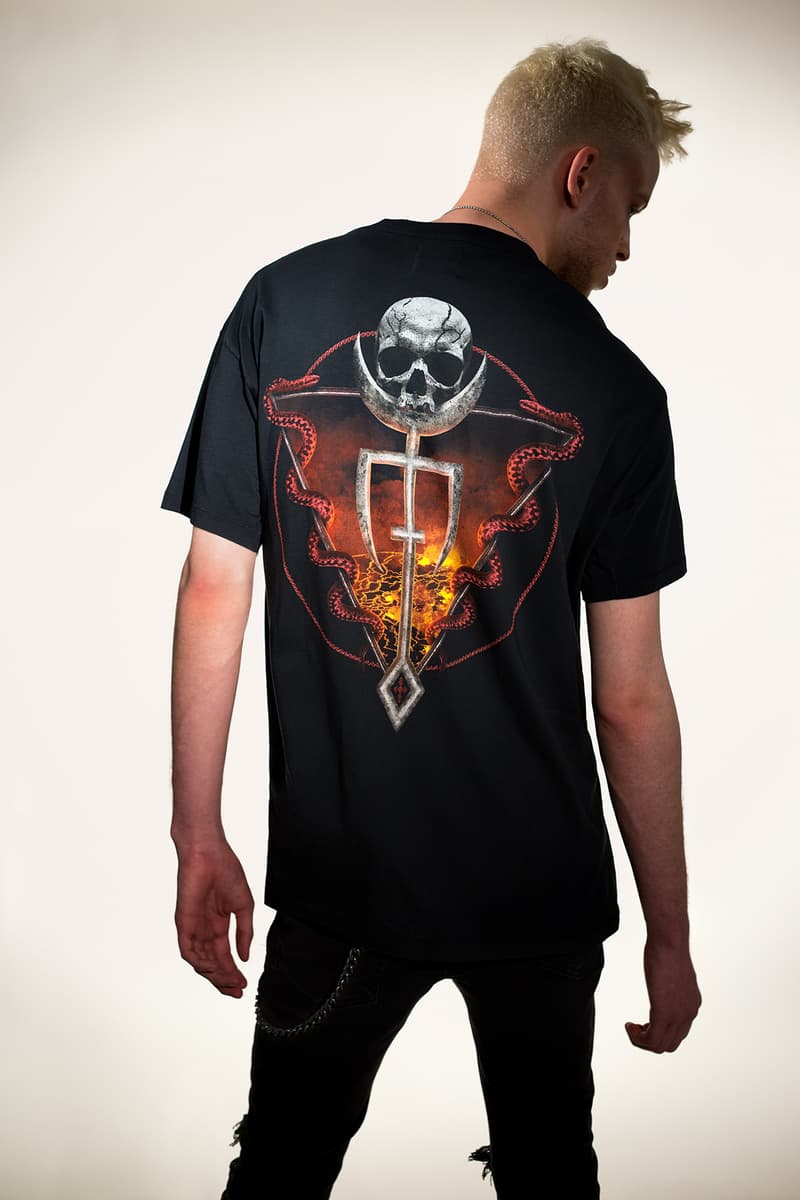 2 of 32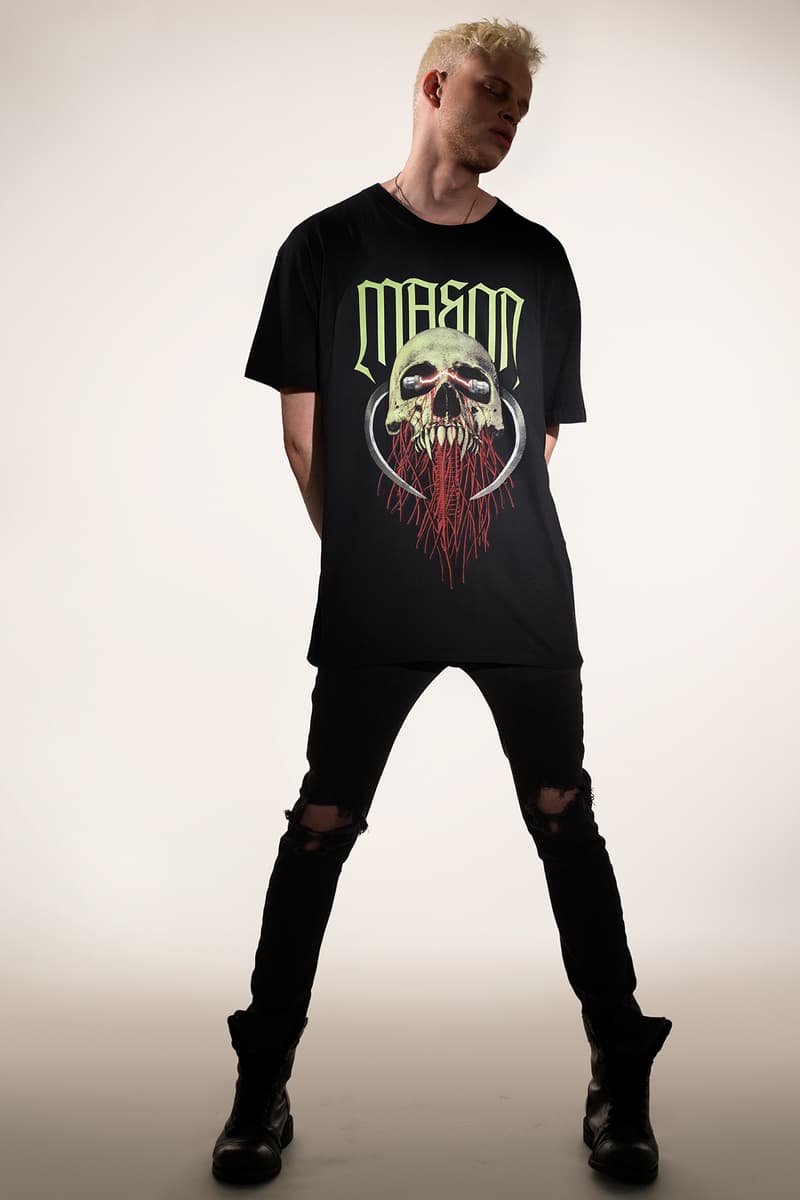 3 of 32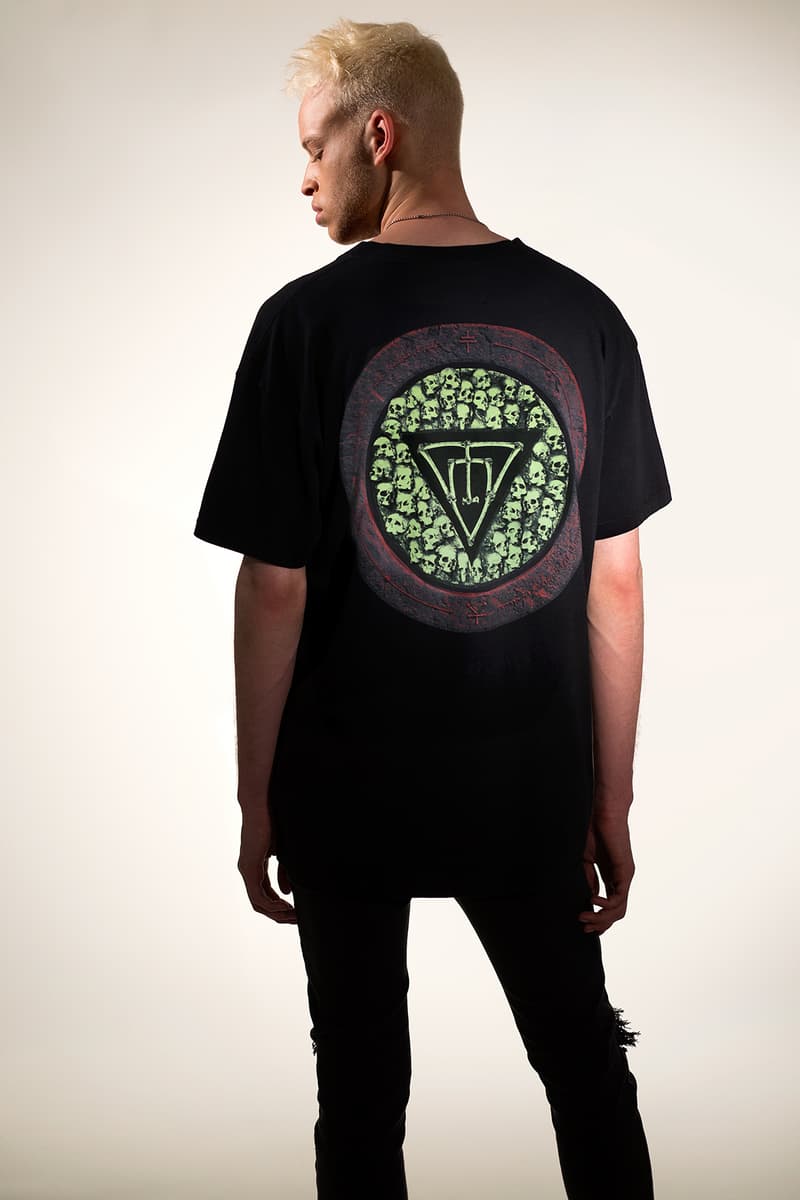 4 of 32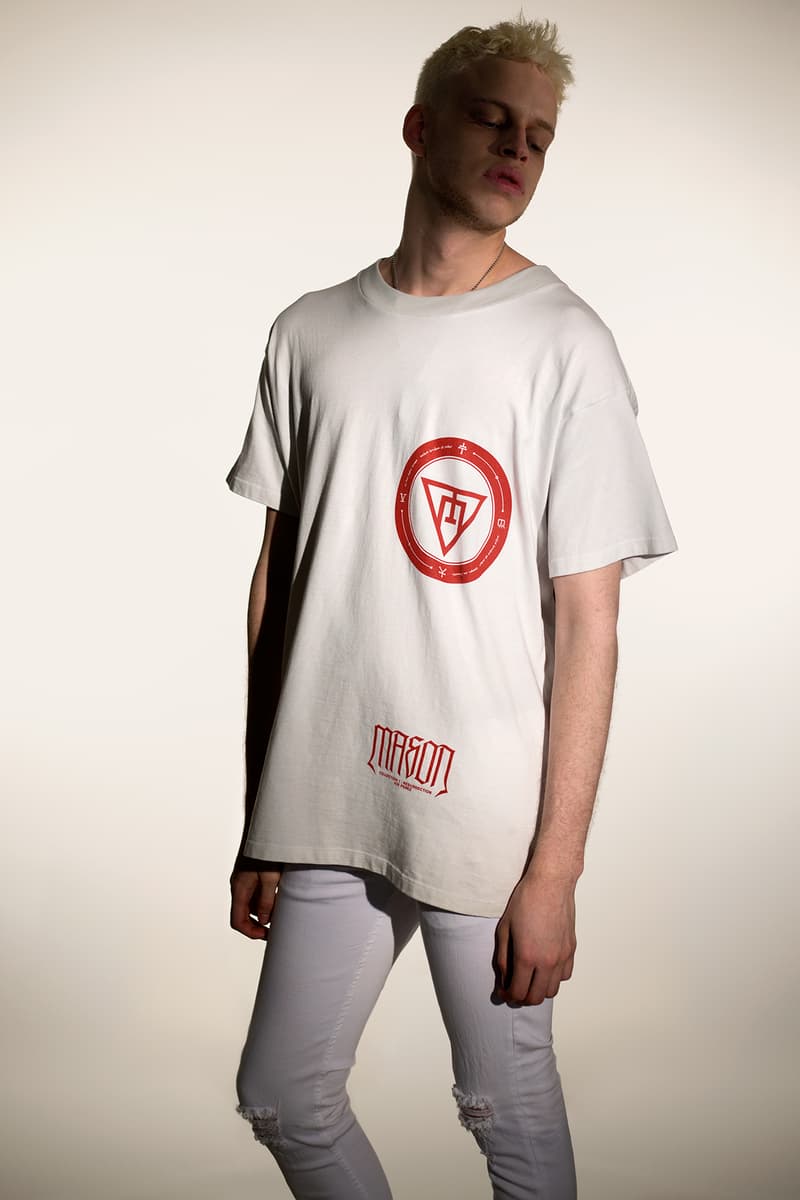 5 of 32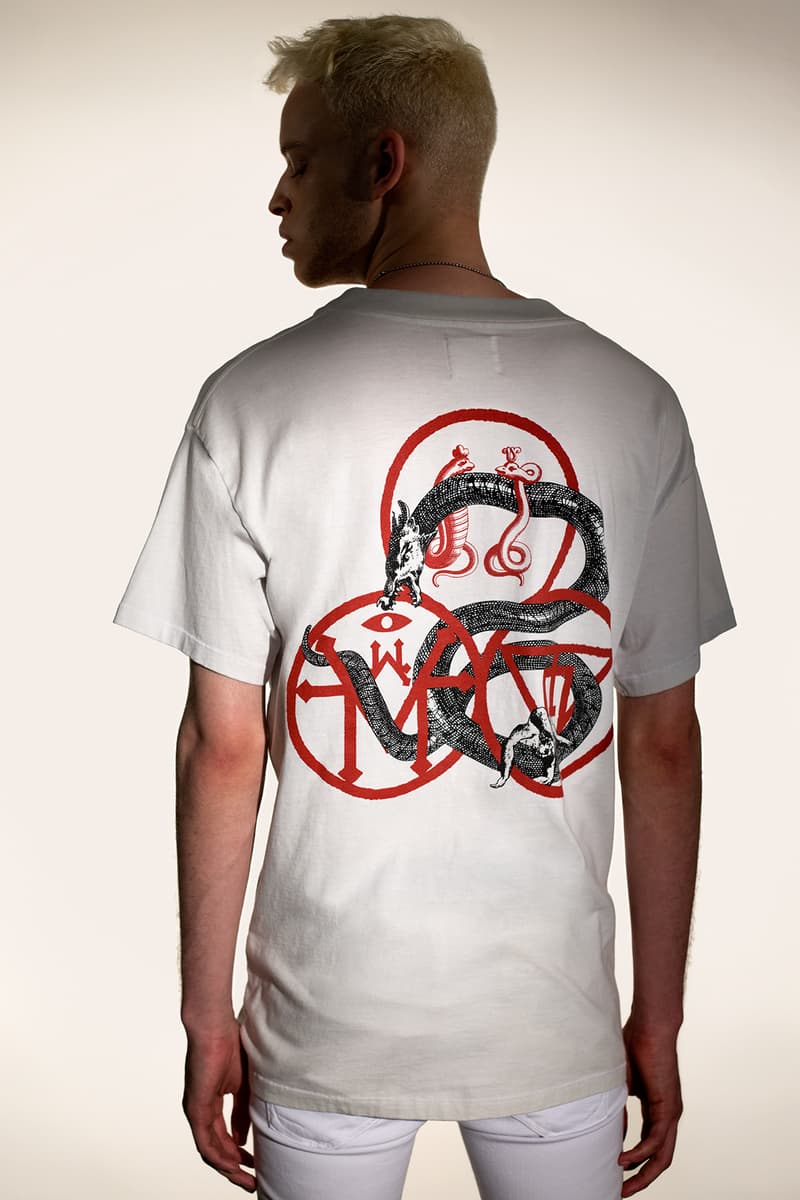 6 of 32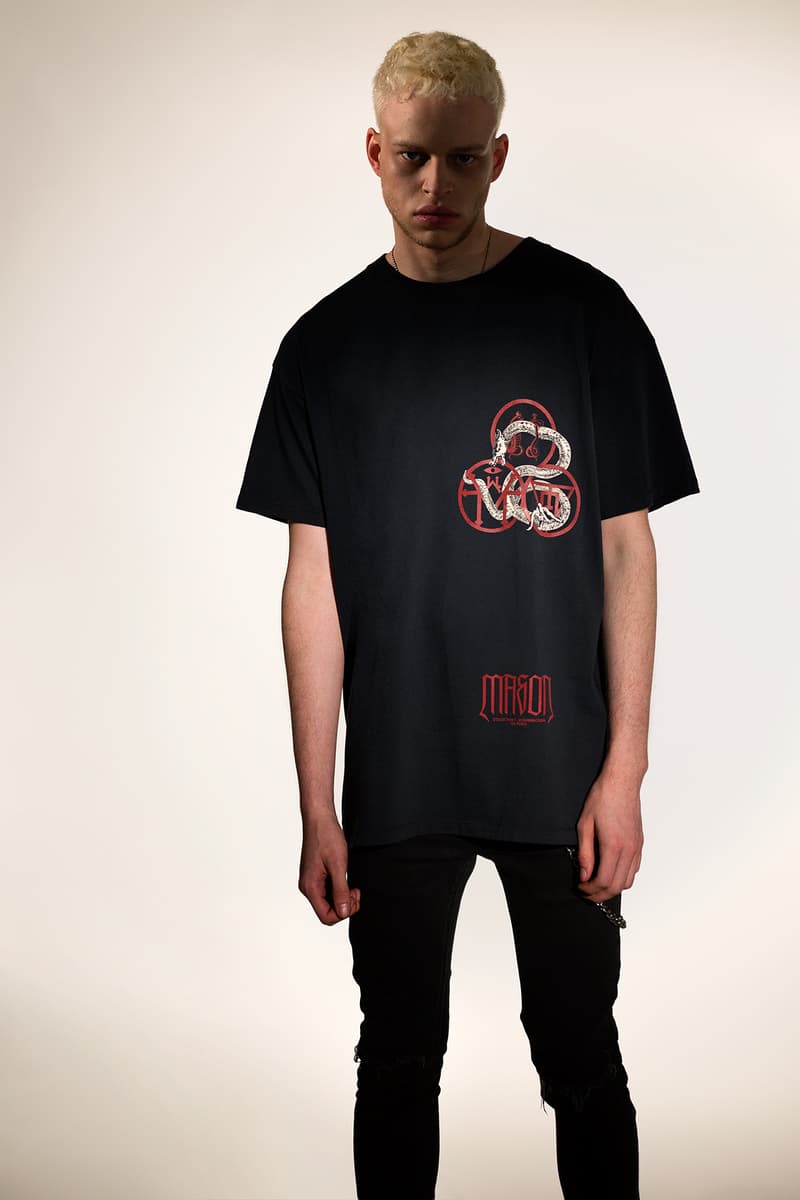 7 of 32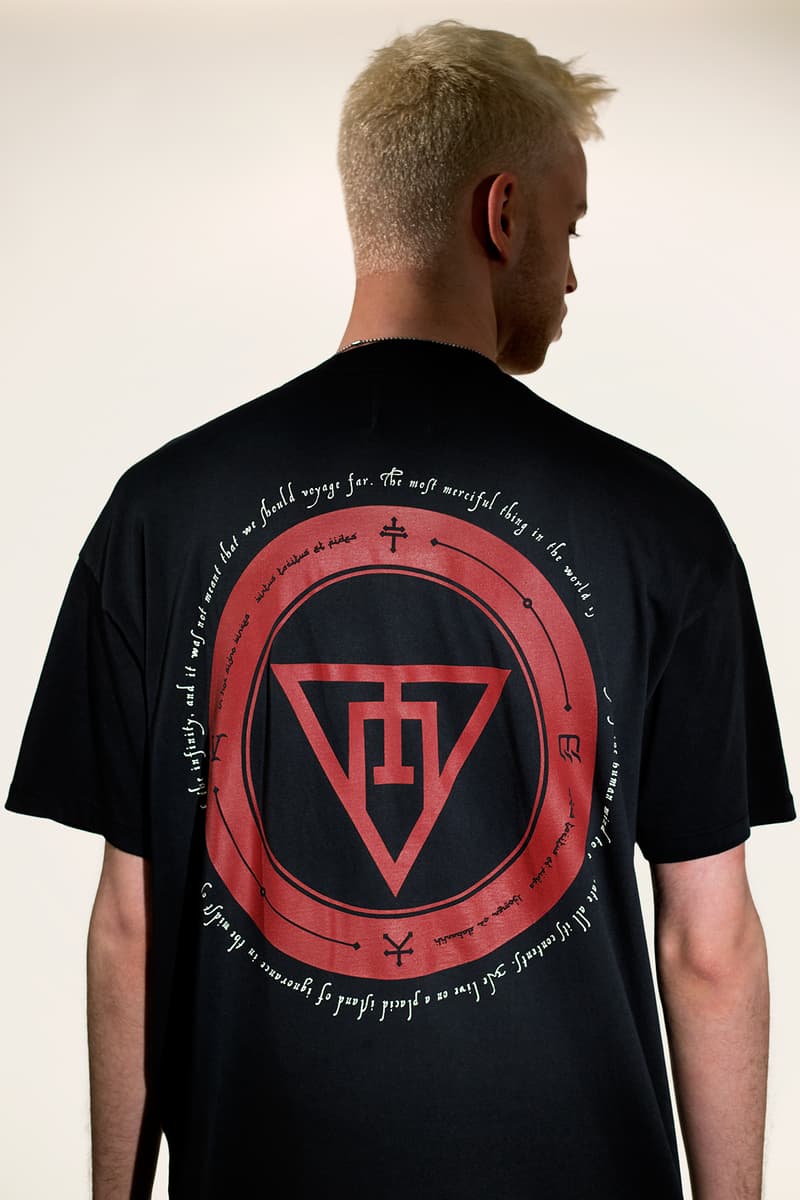 8 of 32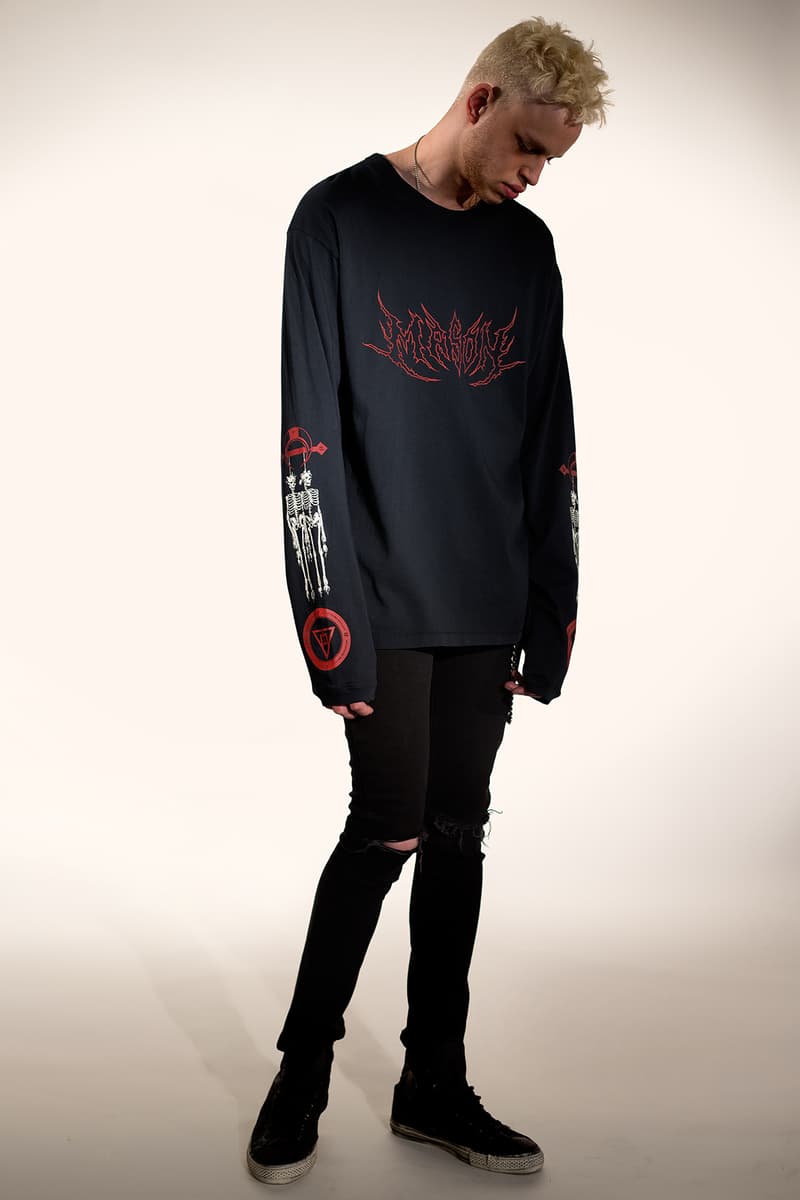 9 of 32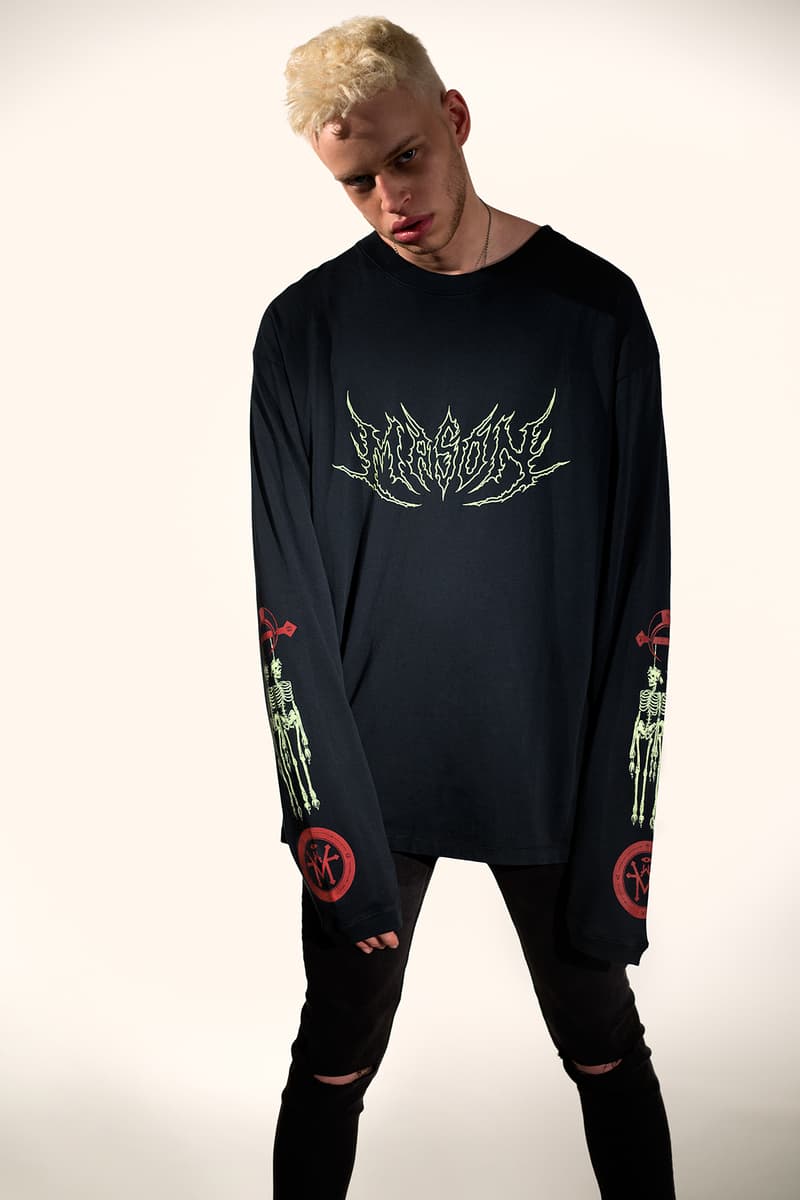 10 of 32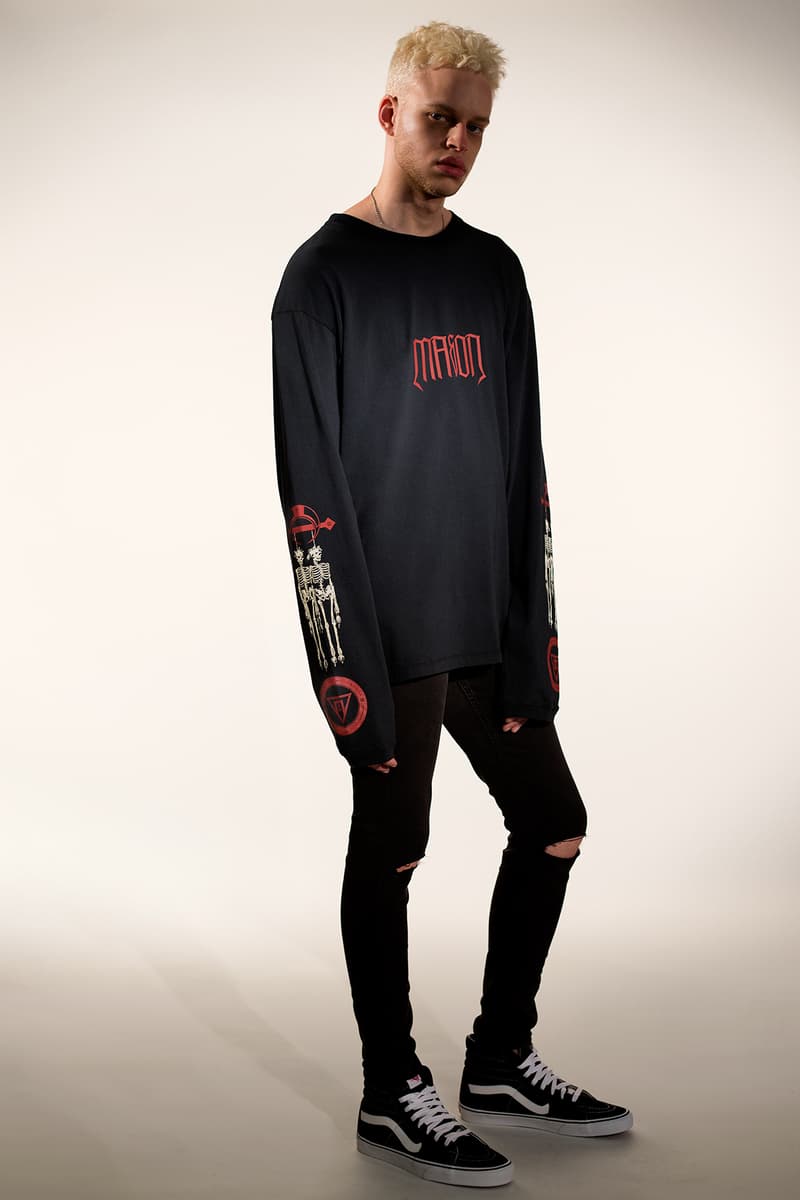 11 of 32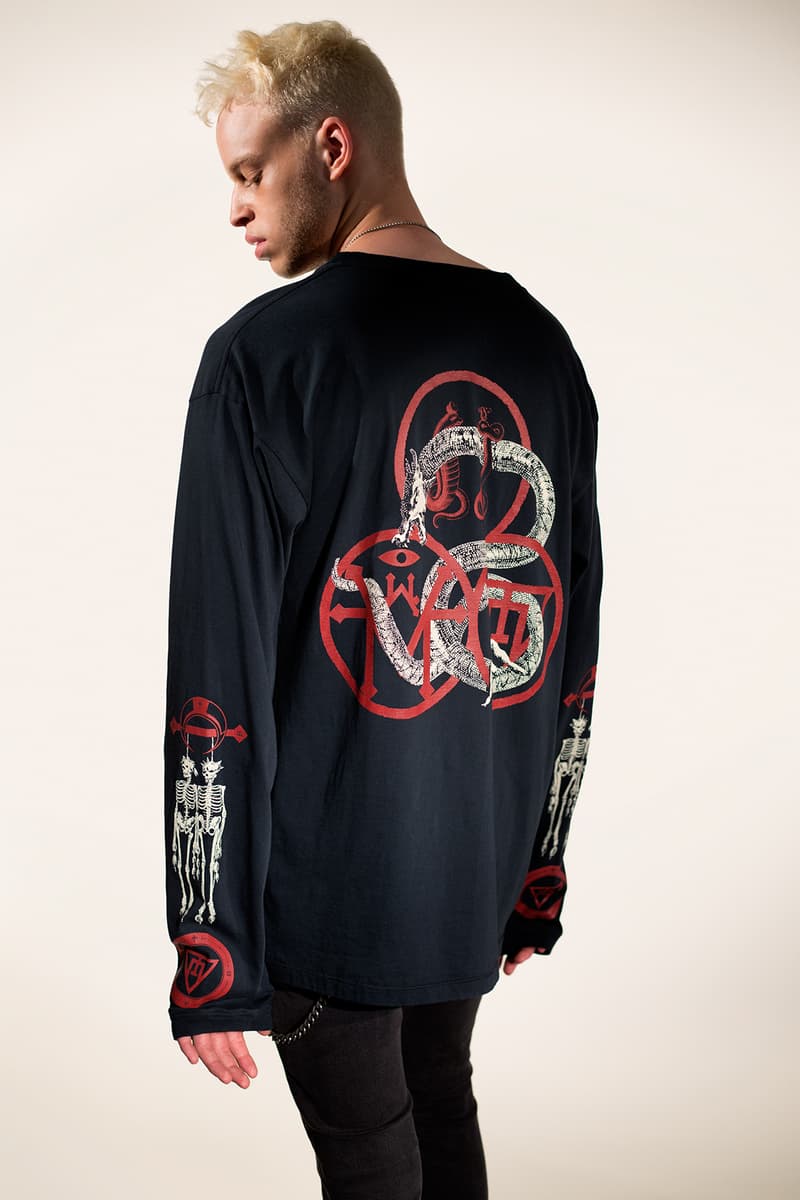 12 of 32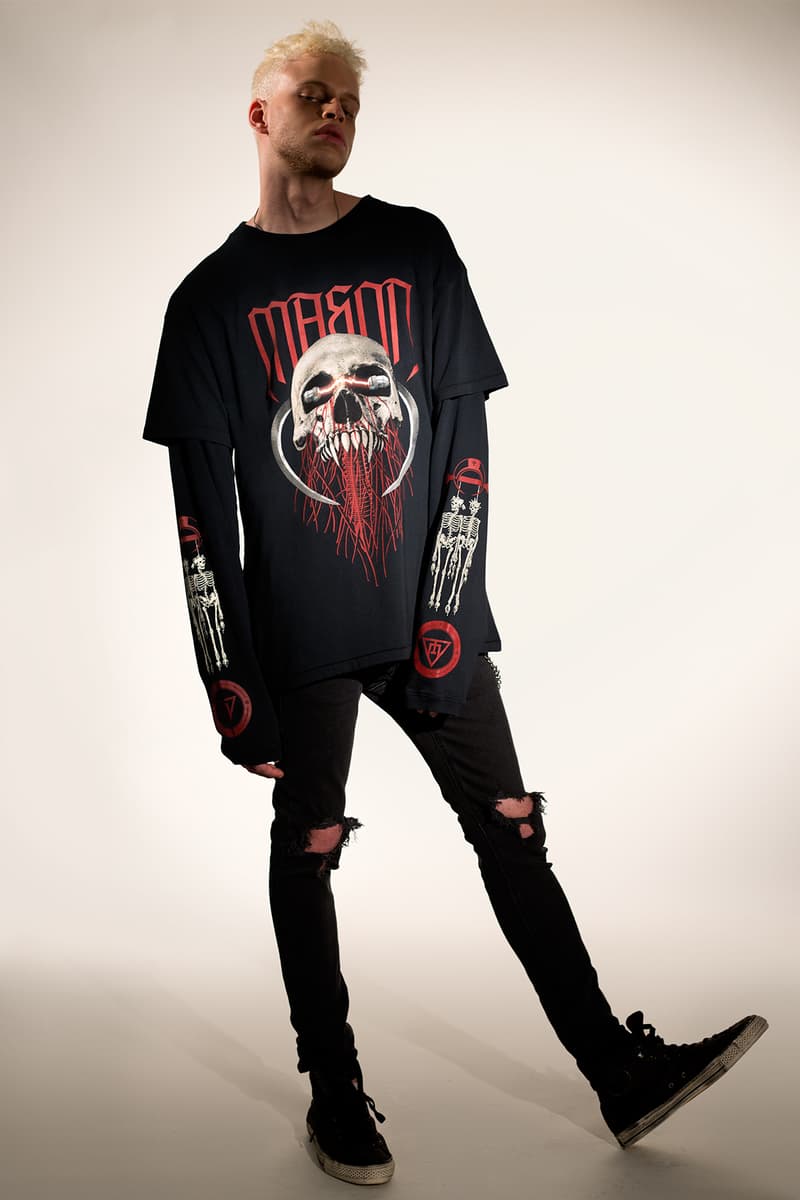 13 of 32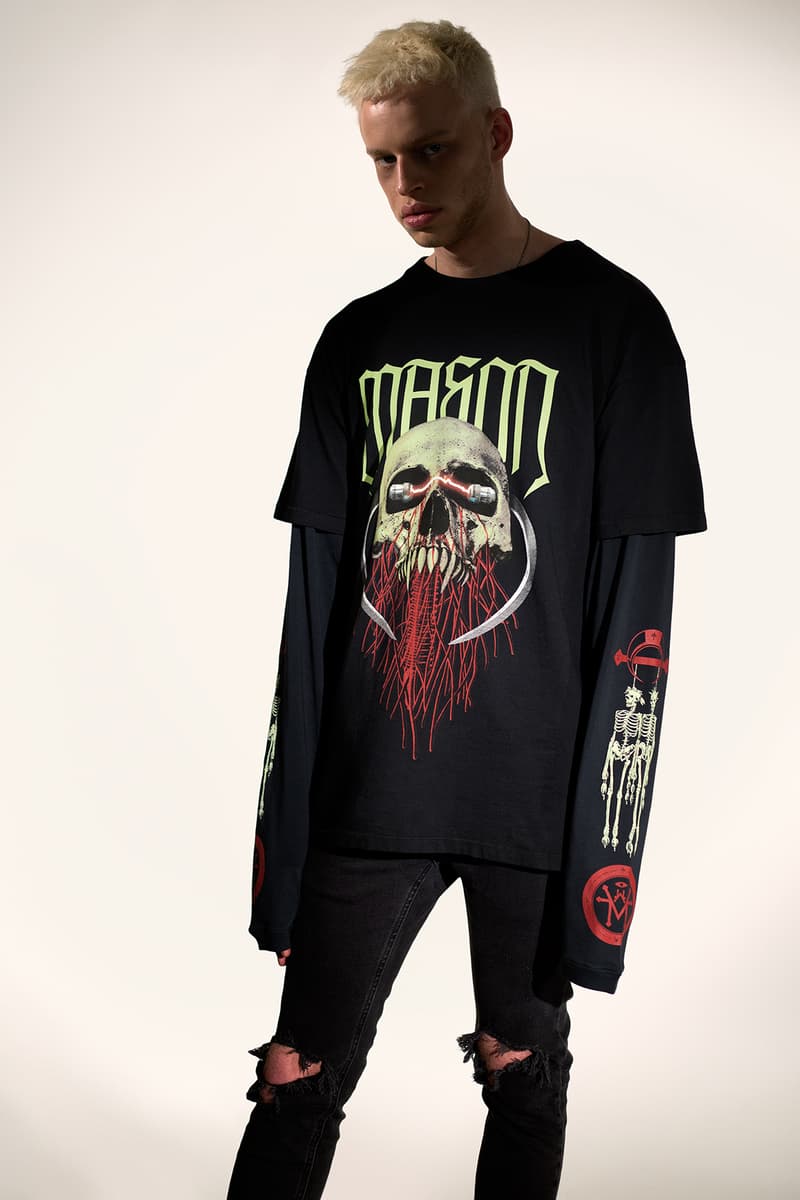 14 of 32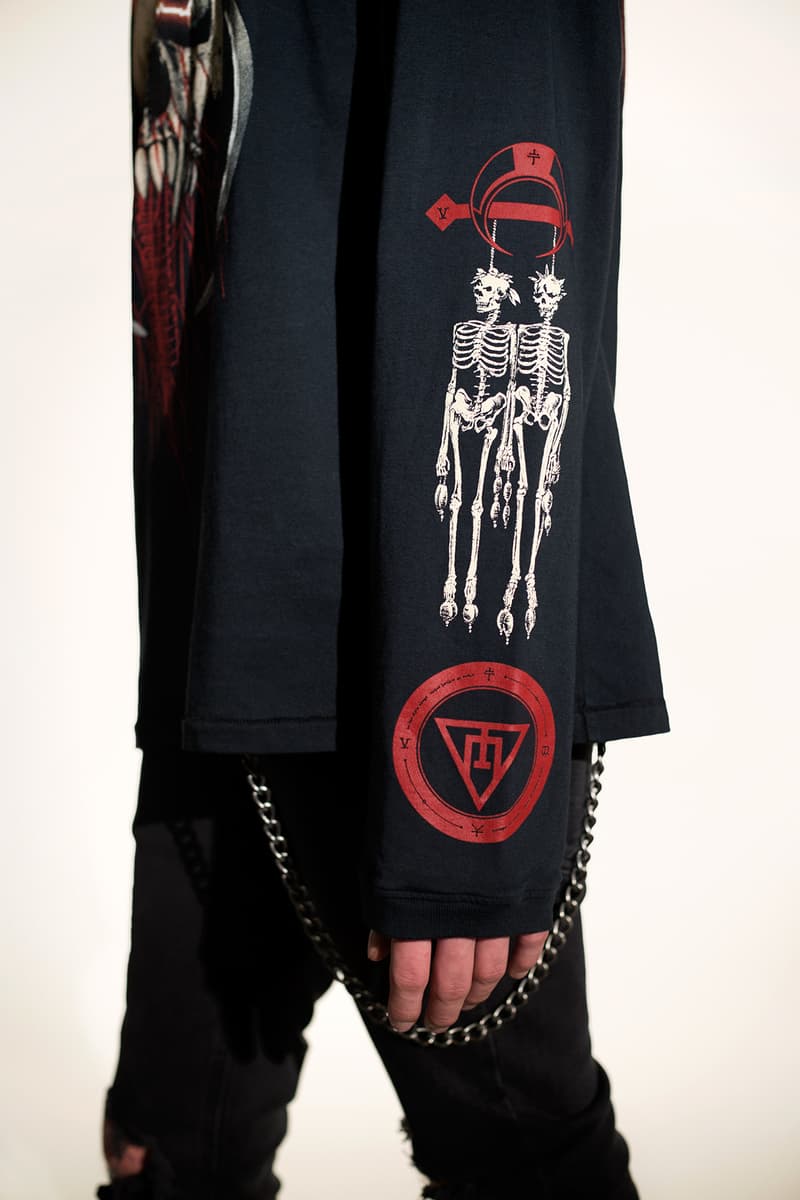 15 of 32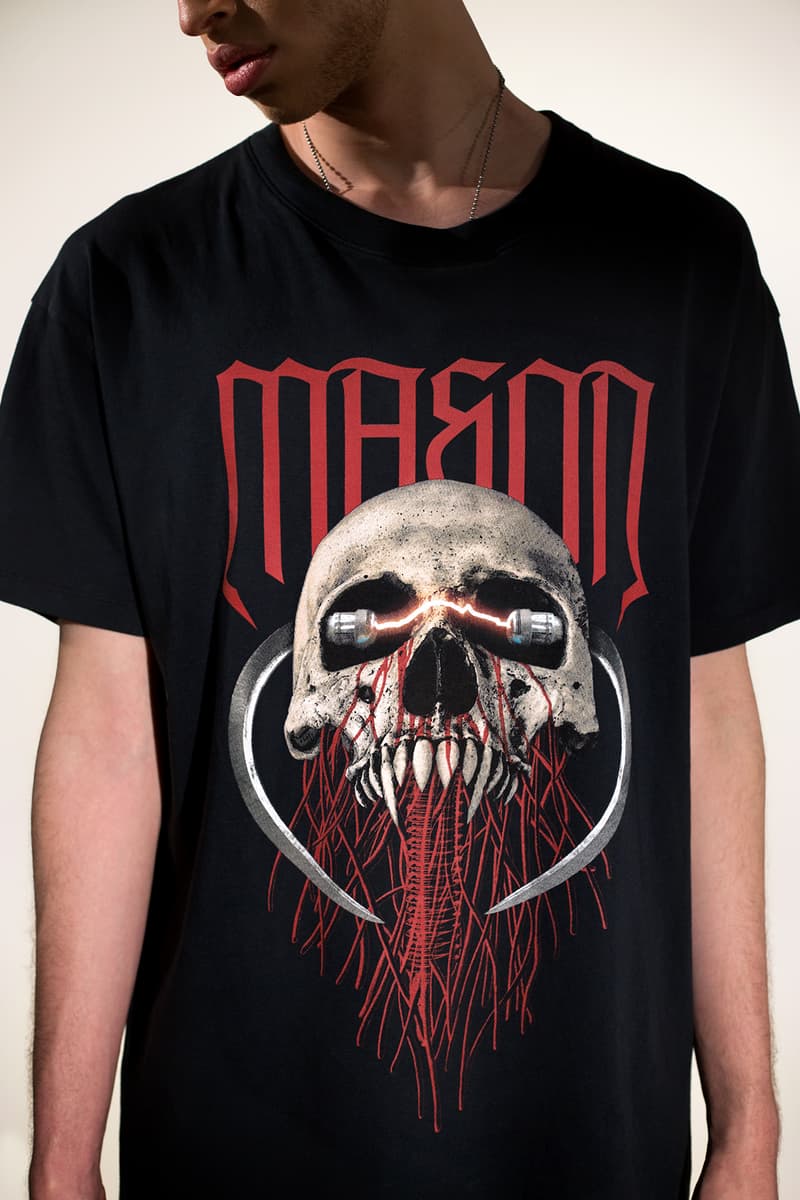 16 of 32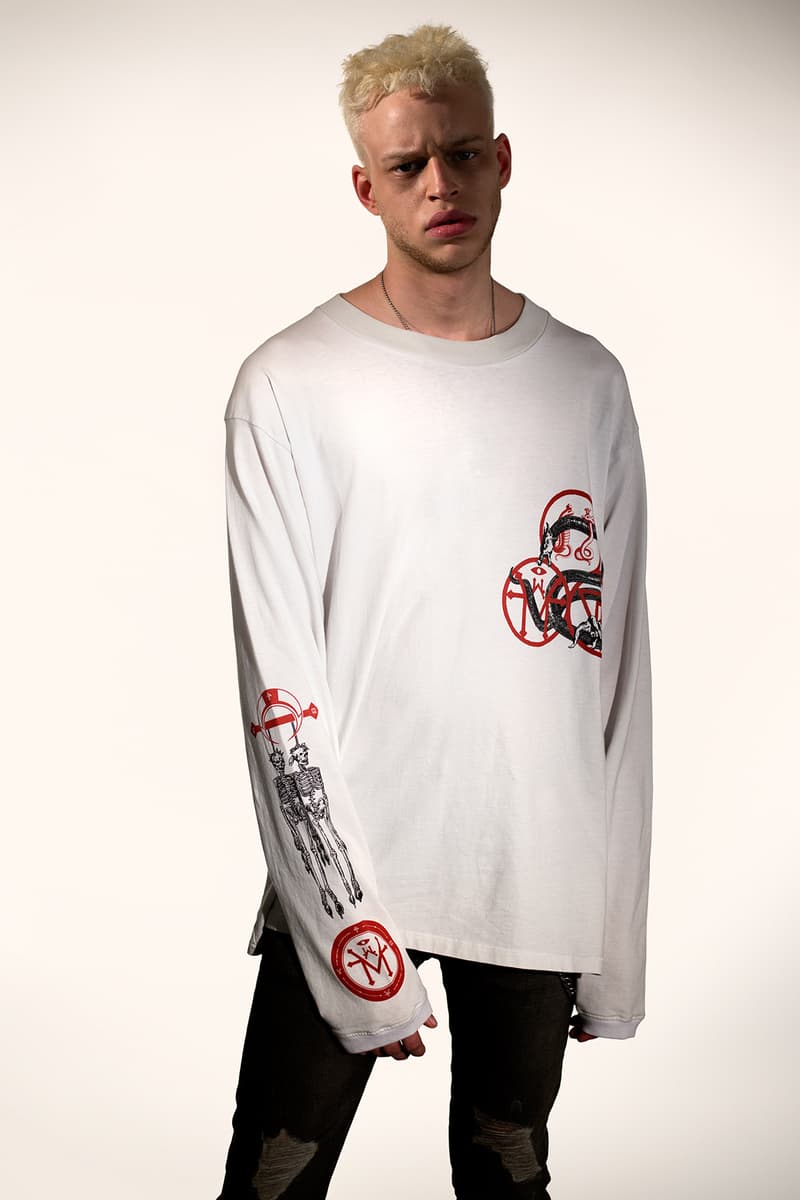 17 of 32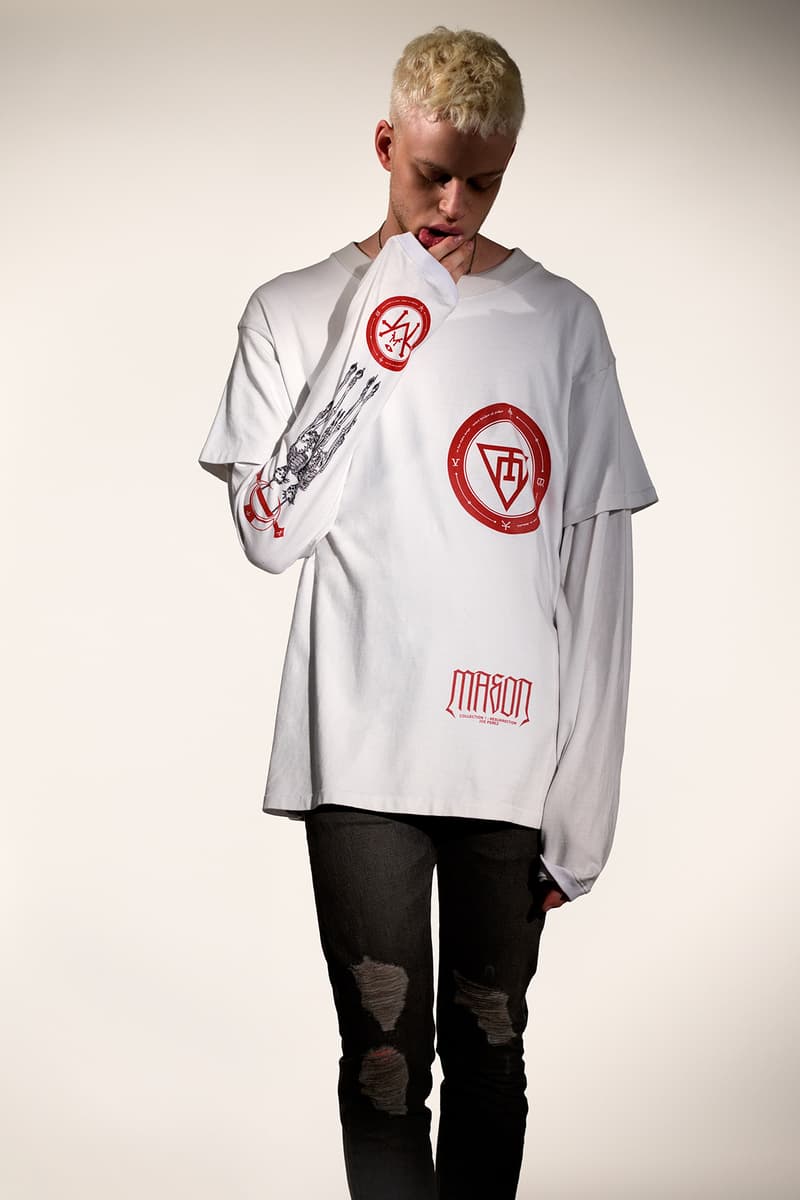 18 of 32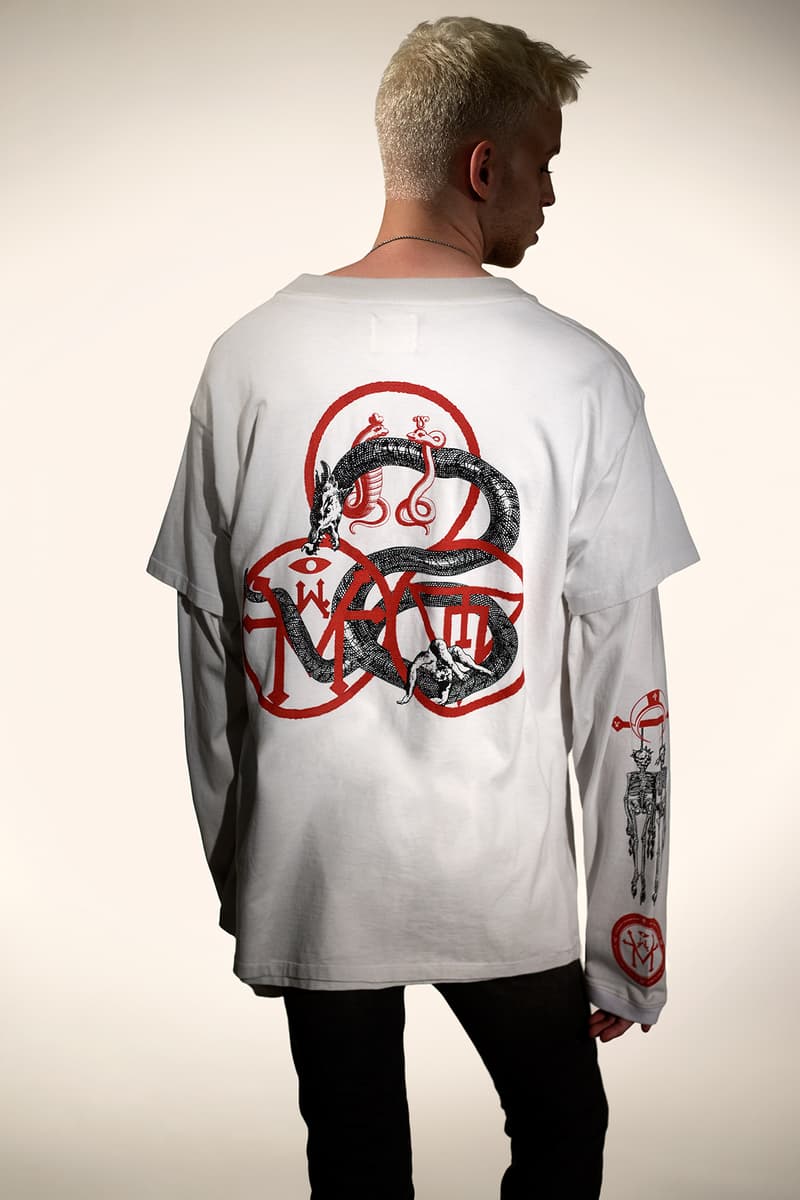 19 of 32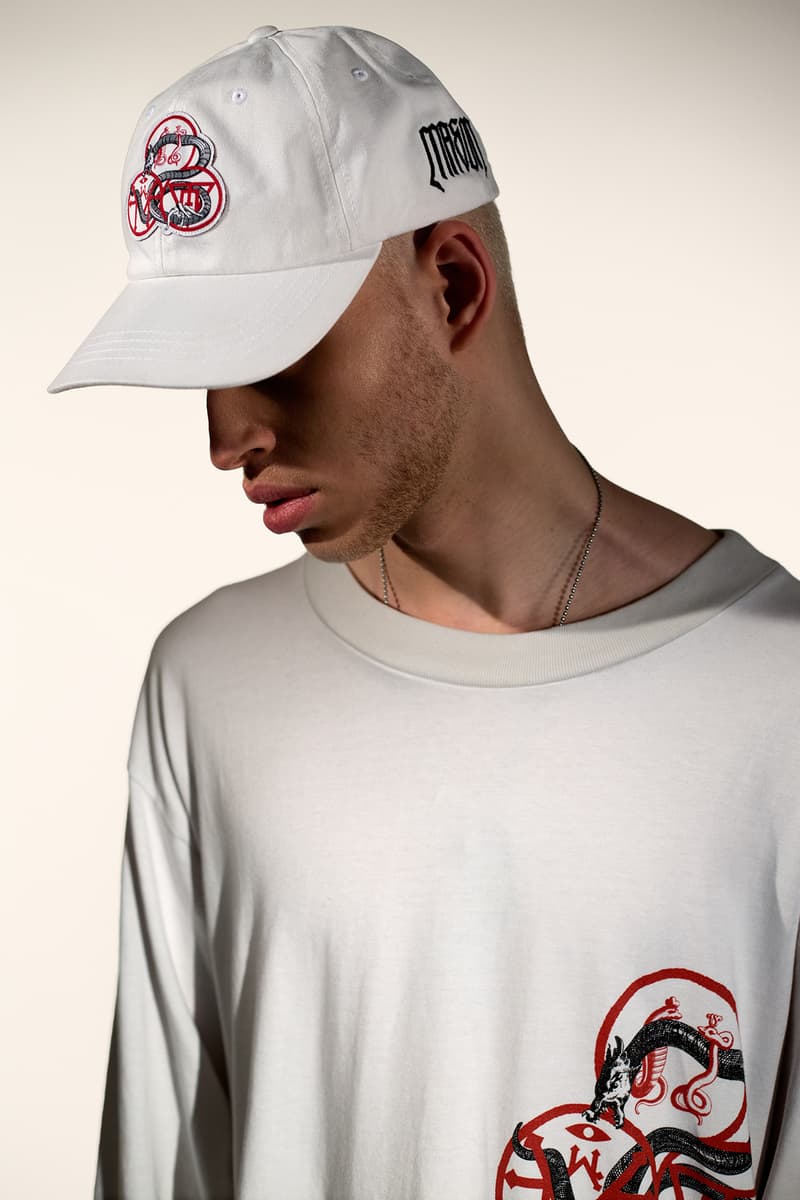 20 of 32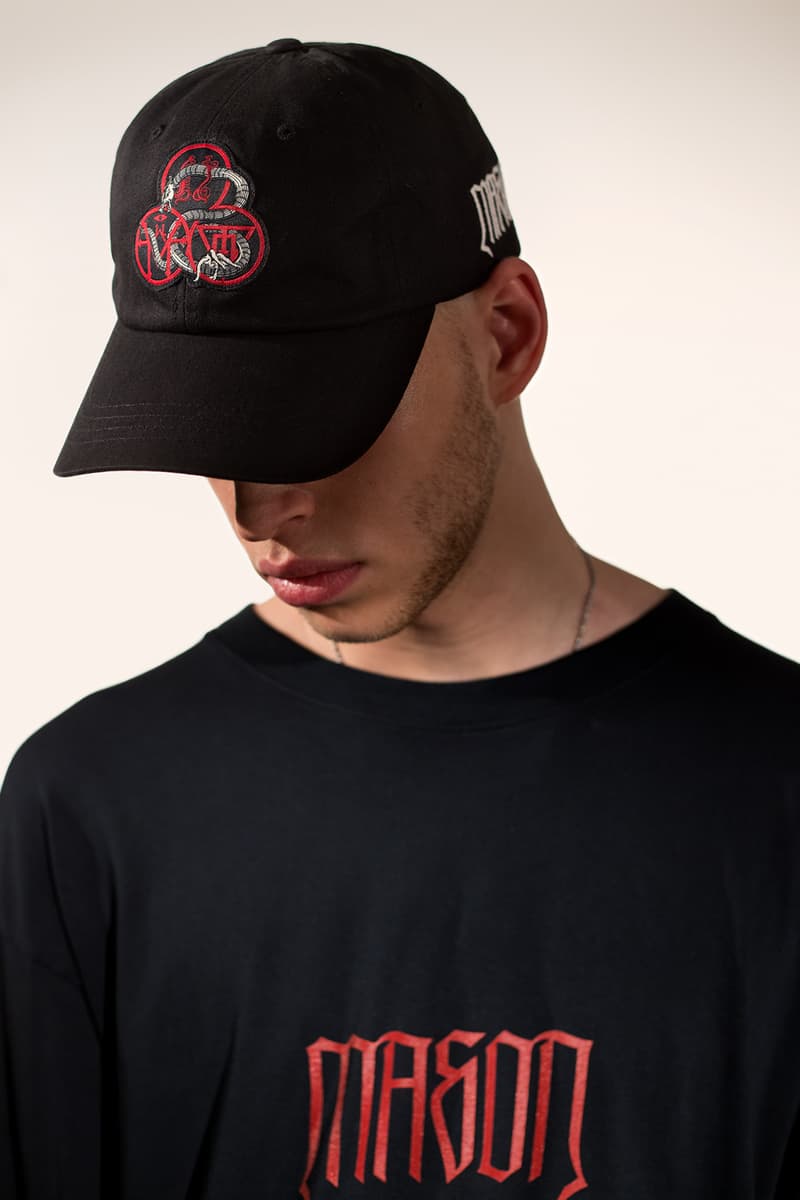 21 of 32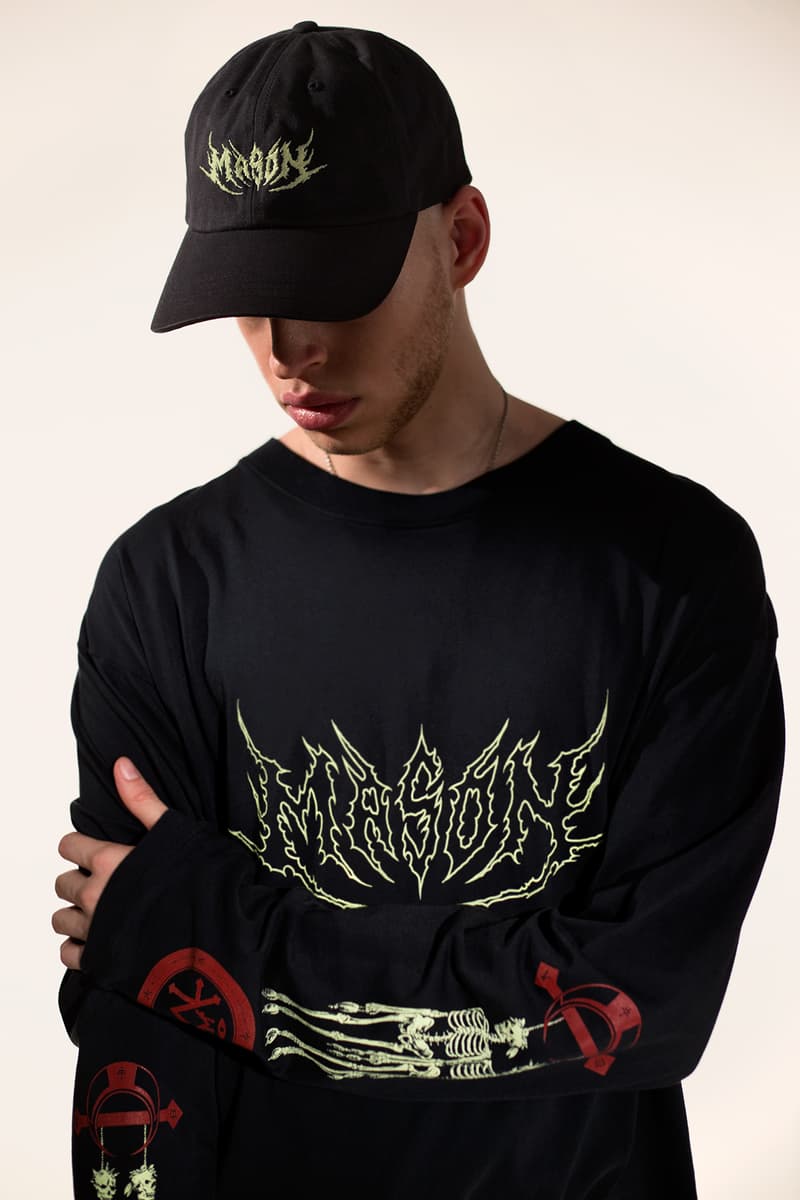 22 of 32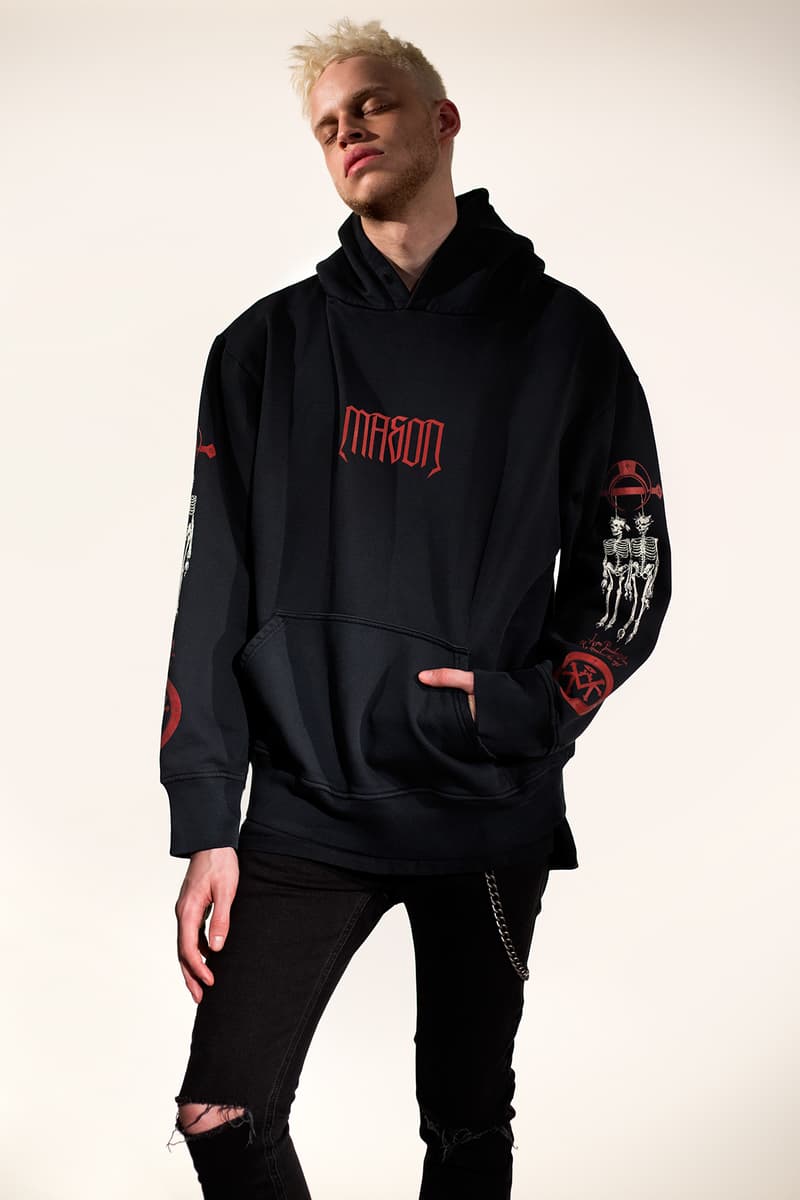 23 of 32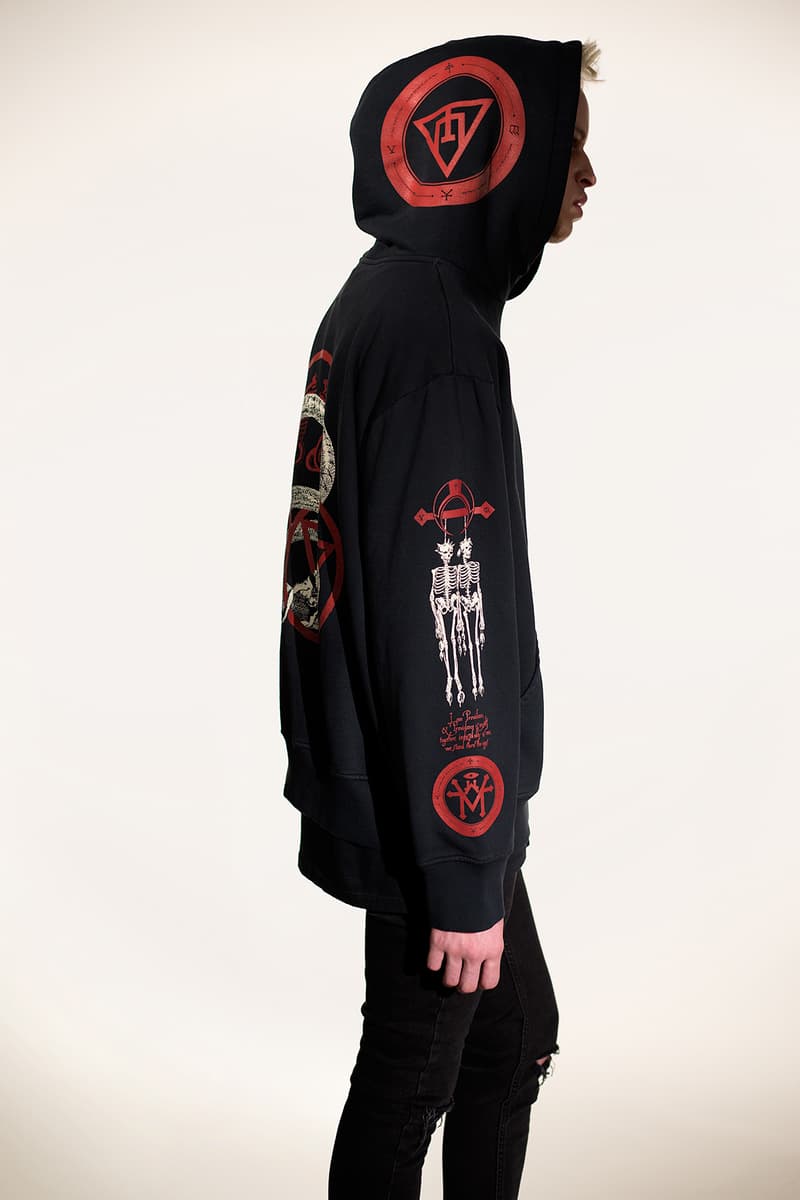 24 of 32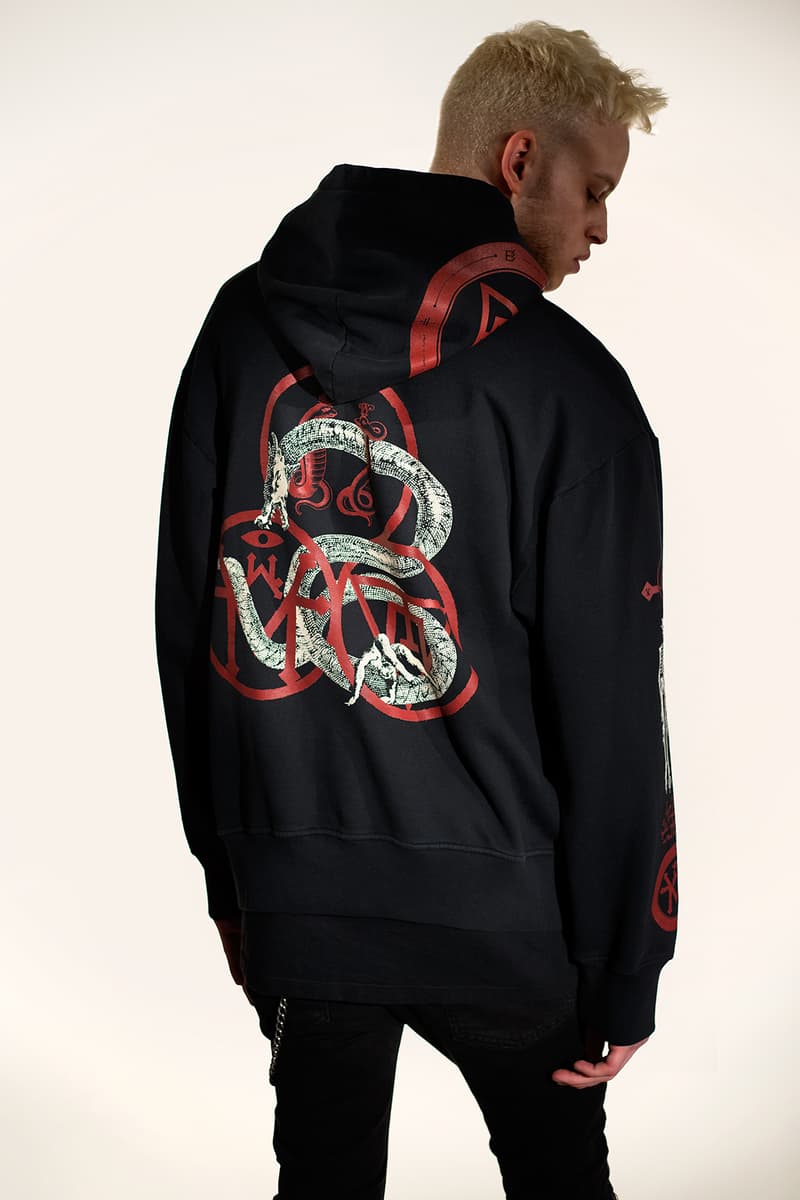 25 of 32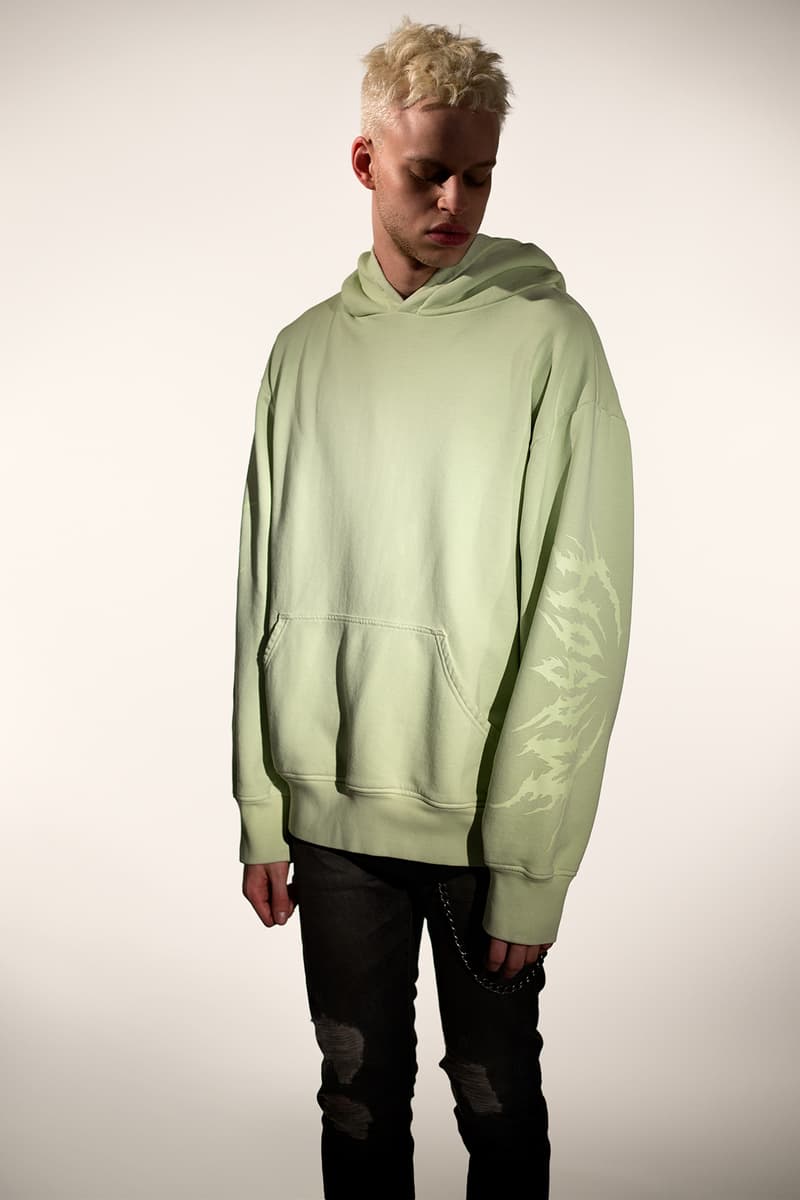 26 of 32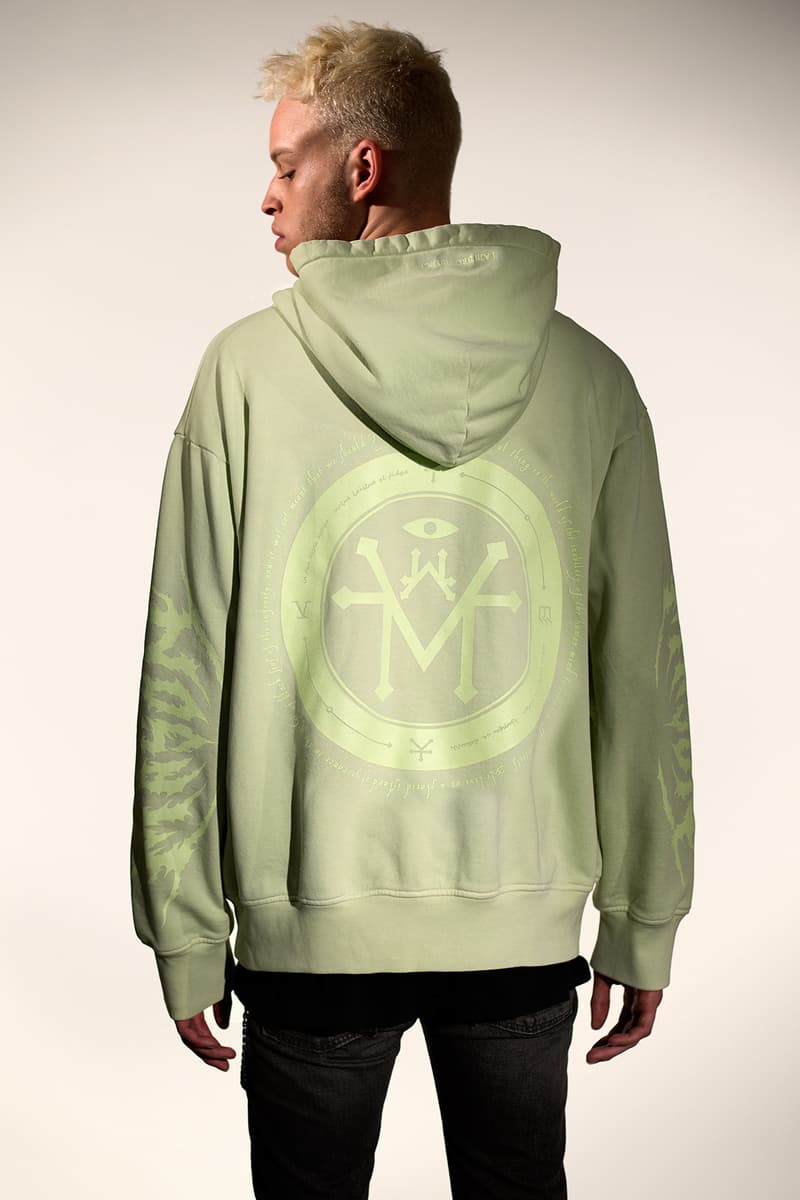 27 of 32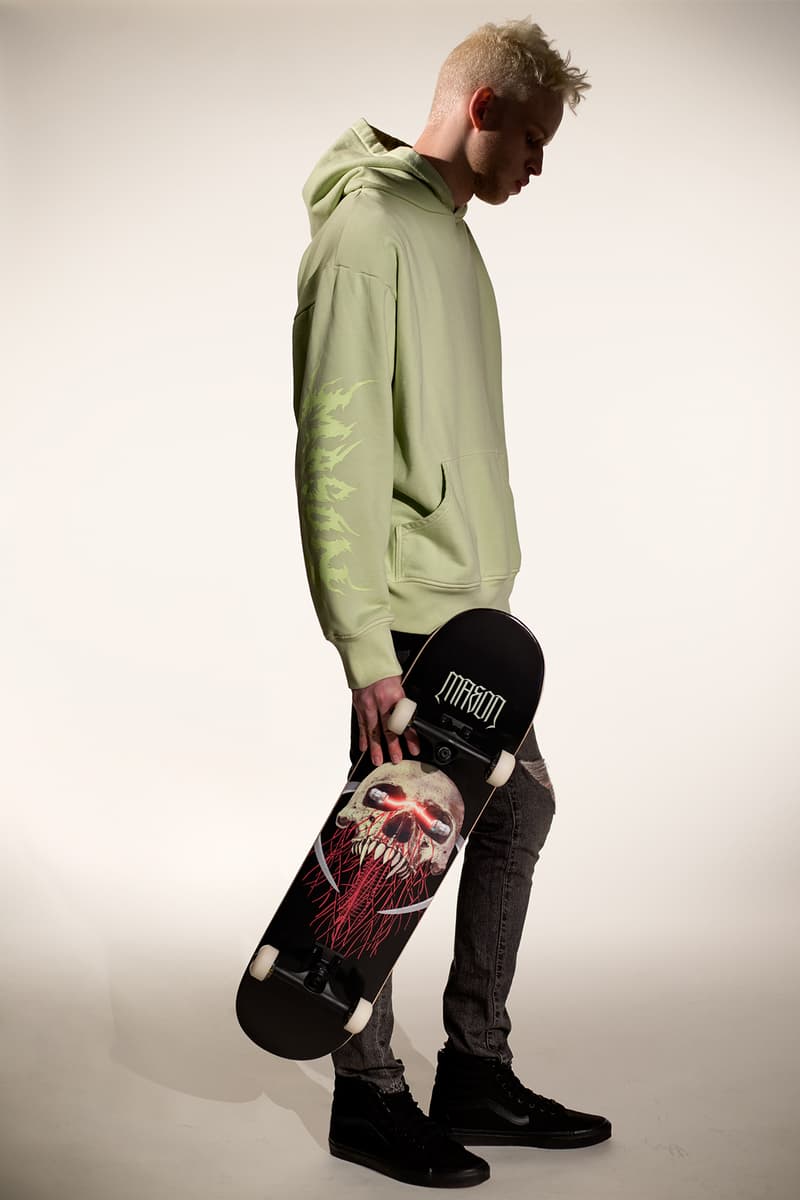 28 of 32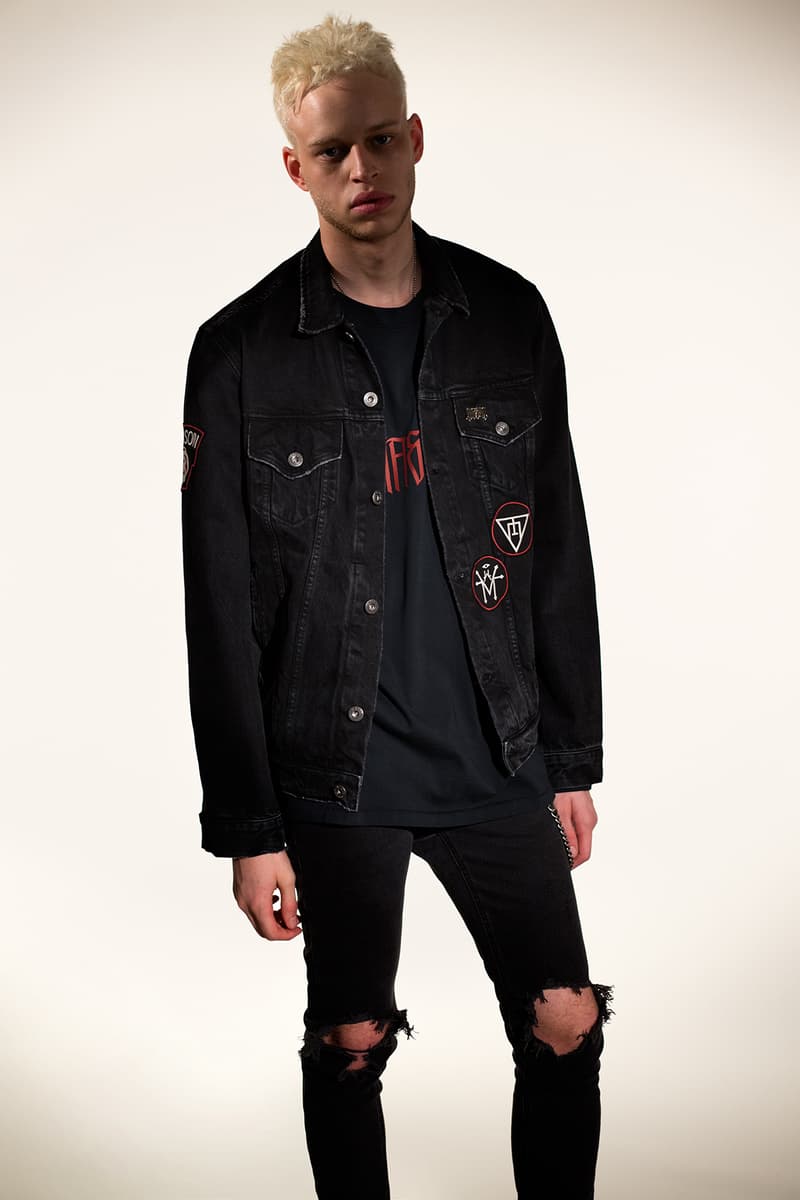 29 of 32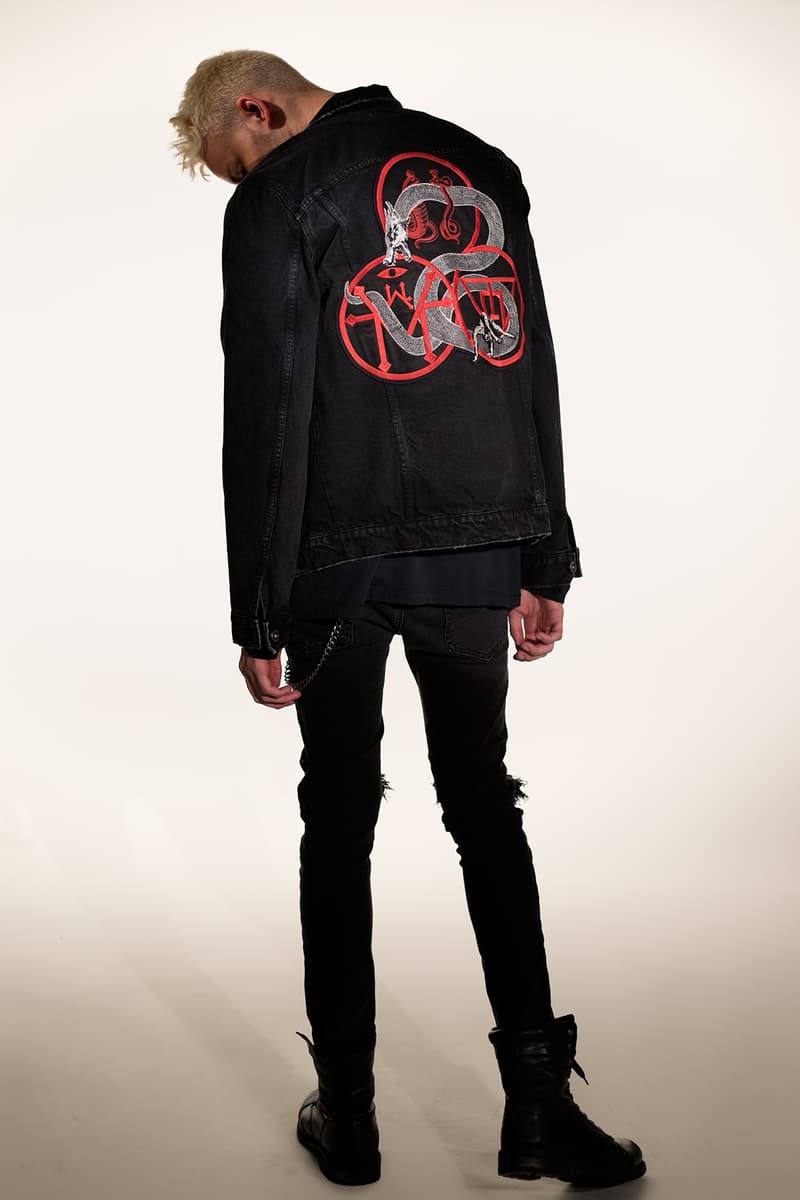 30 of 32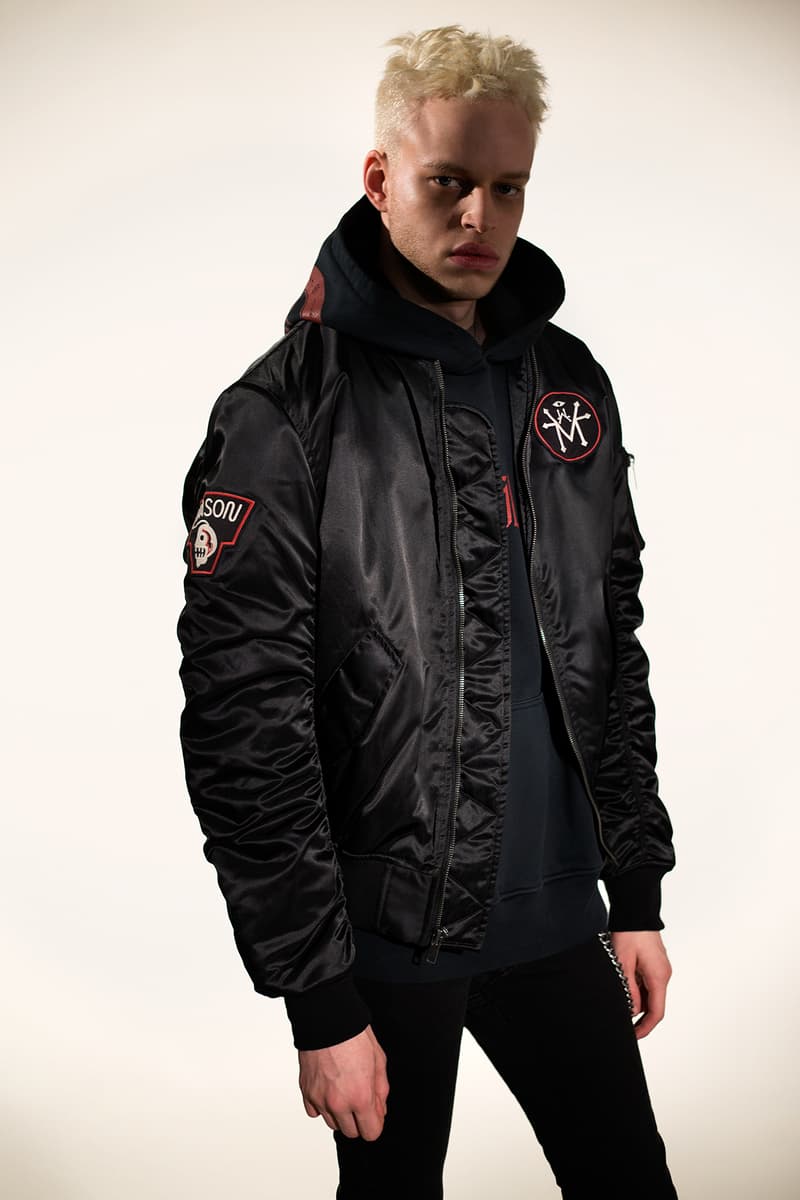 31 of 32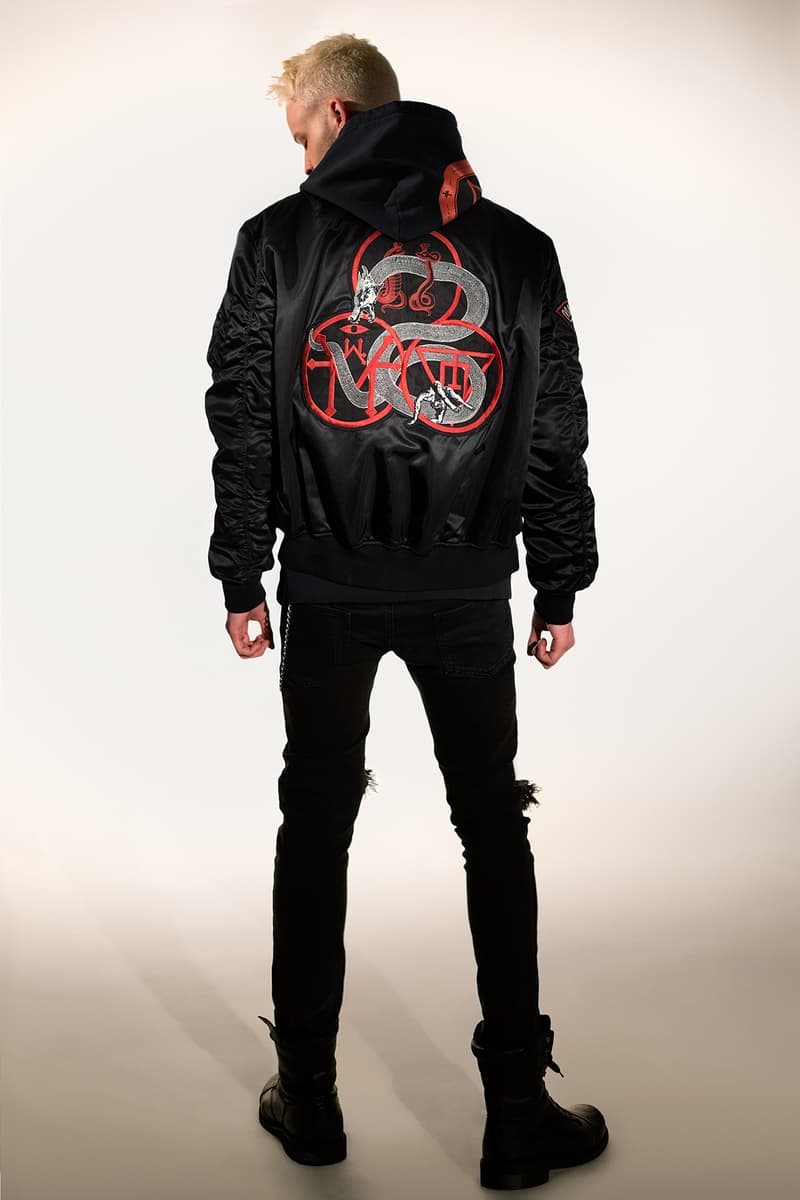 32 of 32
Joe Perez, freelance creative director who gained prominence for helming Kanye West's DONDA design studio from 2011-2016, has just introduced his new clothing line MASON. Accompanying the announcement is a lookbook for the first collection entitled "Resurrection." The inaugural range is a direct reference to Perez's childhood experiences when he listened to heavy metal, played guitar, and skated with friends around Providence. Standout pieces in the assemblage include a nylon varsity jacket with embroidered patches, a denim jacket wrapped in tonal black, and graphic tees with MASON branding.
"The brand's aesthetic is inspired by a derelict Masonic temple that stood unfinished for 75 years in downtown Providence," said Perez. "Abandoned since the 1920's, it became a rite of passage for local skaters and graffiti artists to break in and leave their mark, making it a temporary sanctuary. The temple was a place where the past and present converged through art and lifestyle. The same sentiment which permeates every stitch of MASON." The Providence, Rhode Island-based creative had his hands in multiple facets of Kanye West's career, from artwork of covers and promotional items to working on the merch for Yeezus and Pusha T's 'King Push' tour.
The designer is set to launch his first collection at MASON pop-up shop at MRKT DEUX in West Hollywood, California from August 10-13, opening night begins at 8 p.m. PST. The full collection will be available at MASON on August 14. Take a look at the collection above and let us know your thoughts.
MASON Pop-Up Shop
8649 W. Sunset Blvd.
West Hollywood, CA 90069