Sony PlayStation CEO Steps Down
Andrew House leaves Sony after 27 years.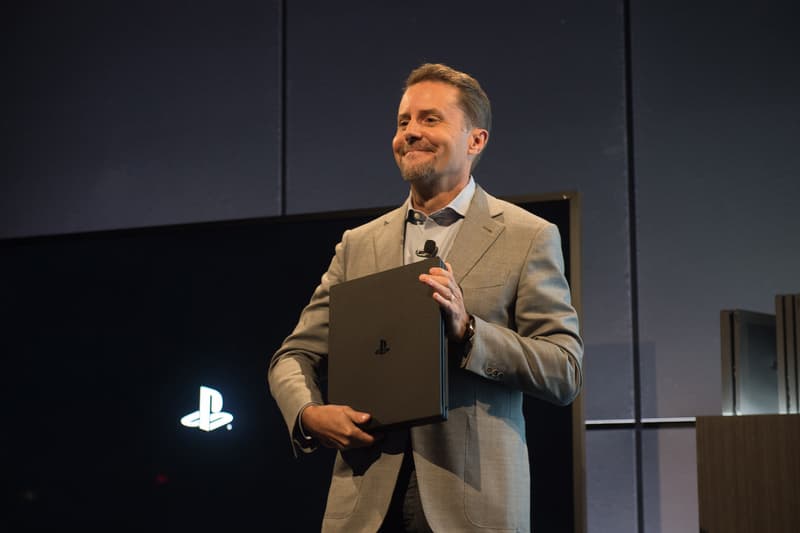 The chief executive of Sony Interactive Entertainment has changed effective immediately. Andrew House served in this position for six years and in a statement from Sony headquarters, announced he is poised to be replaced by deputy president John Kodera "through the year to ensure a smooth transition." No statement on the abrupt change has been given, but according to The Wall Street Journal House intends to spend more time with his family before pursuing a new career in the entertainment industry.
House has been with Sony since 1990 and rose from corporate communications to marketing and soon president of (then) Sony Computer Entertainment, replacing Kazuko Hirai, who was president of all of Sony. "PlayStation has been a huge part of my life for more than 20 years but with the business having achieved record-breaking success, now seemed to be the right time for me to pursue new challenges," House said in Sony's statement. "John and the team at SIE are world-class and I know the future of PlayStation is very bright." John Kodera, who joined Sony's portable audio business in 1992 intends on "expanding the game and network services business" during his tenure as the new head of PlayStation.