Justin Timberlake Confirmed to Headline Super Bowl LII Halftime Show
The pop-star is getting a second chance.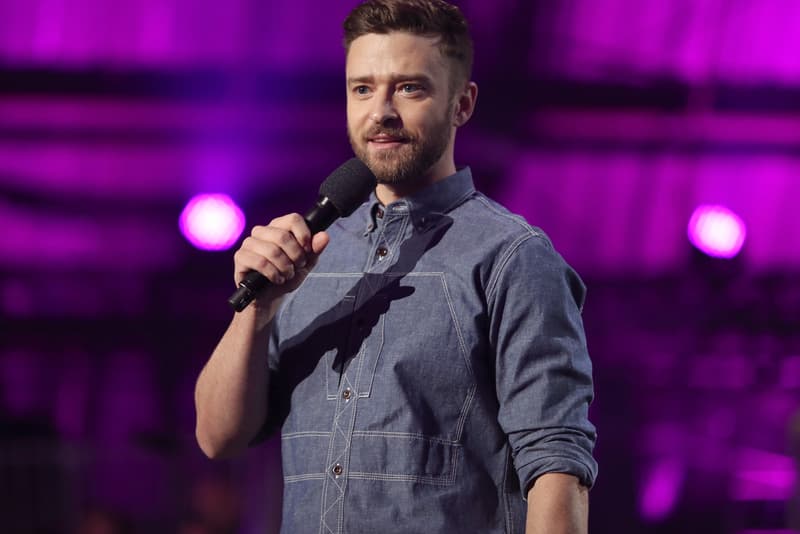 While Janet Jackson remains banned from the NFL and blacklisted with all of their media conglomerates such including Viacom, CBS, MTV, Infinity Broadcasting, and Clear Channel Communications, Justin Timberlake appears to be getting a second chance. Executives at the National Football League have officially confirmed the Grammy Award-winning pop-star as this year's headlining performer for the Super Bowl LII Halftime Show. "It's official," Timberlake said in a tweet on Sunday that was accompanied with a light-hearted skit of himself and Jimmy Fallon making the announcement:
I DO have the time. Half the time…#PepsiHalftime #SBLII @Pepsi @NFL @JimmyFallon @FallonTonight pic.twitter.com/4Z4Dz29l3X

— Justin Timberlake (@jtimberlake) October 23, 2017
In addition to the announcement, Timberlake's exclusive one-on-one interview with NFL analyst Mike Tirico aired on Sunday night during the halftime segment of Sunday Night Football where he told the color commentator he had one goal for this year's Super Bowl halftime show and it's not just to make people forget about Nipplegate:
"What I really want to do is take the opportunity to put together a performance that feels like it unifies. I feel like that would be the ultimate accomplishment, and then the icing on the cake is at some point, within that 12 minutes, that everybody is shaking their booty. I have a goal to make [NBC play-by-play man] Al Michaels dance. So Al Michaels, if we can get you to shake your booty at the Super Bowl halftime show. By the way, we can start that hashtag — #AlMichaelsShakeYourBooty. That would be the icing on the cake. So, unity, Al Michaels dancing — what a time to be alive."
You can watch his full Sunday Night Football interview clip now over at NBC Sports.