A$AP Rocky Talks Under Armour Deal Details, Next Album and More
Pretty Flacko sheds light on what's up his sleeve.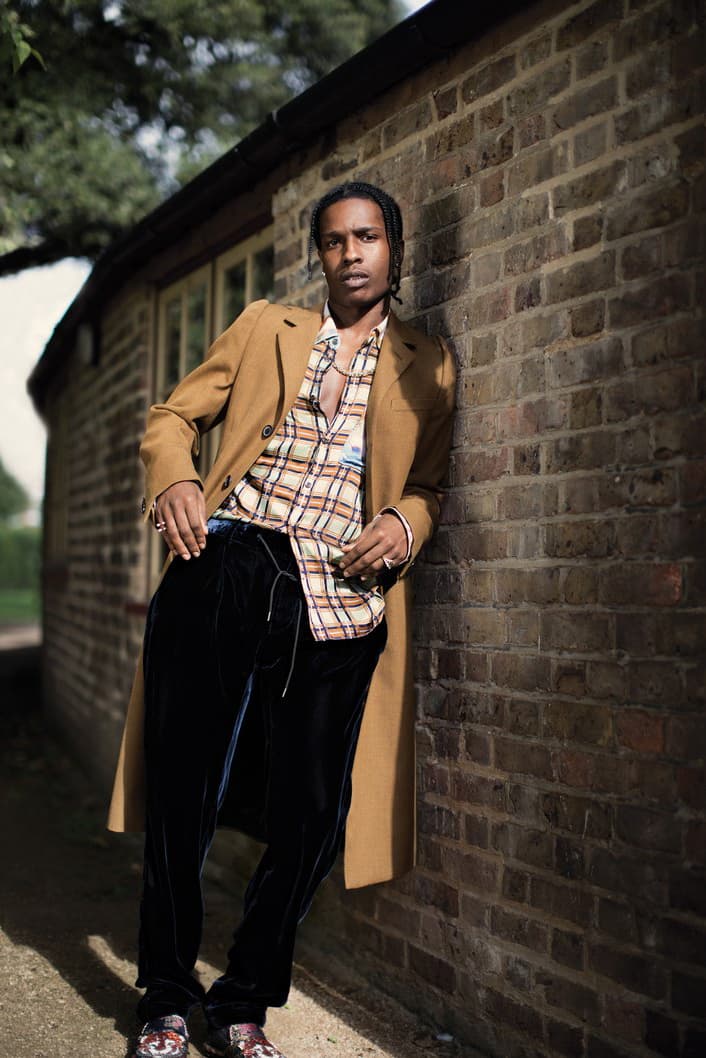 1 of 6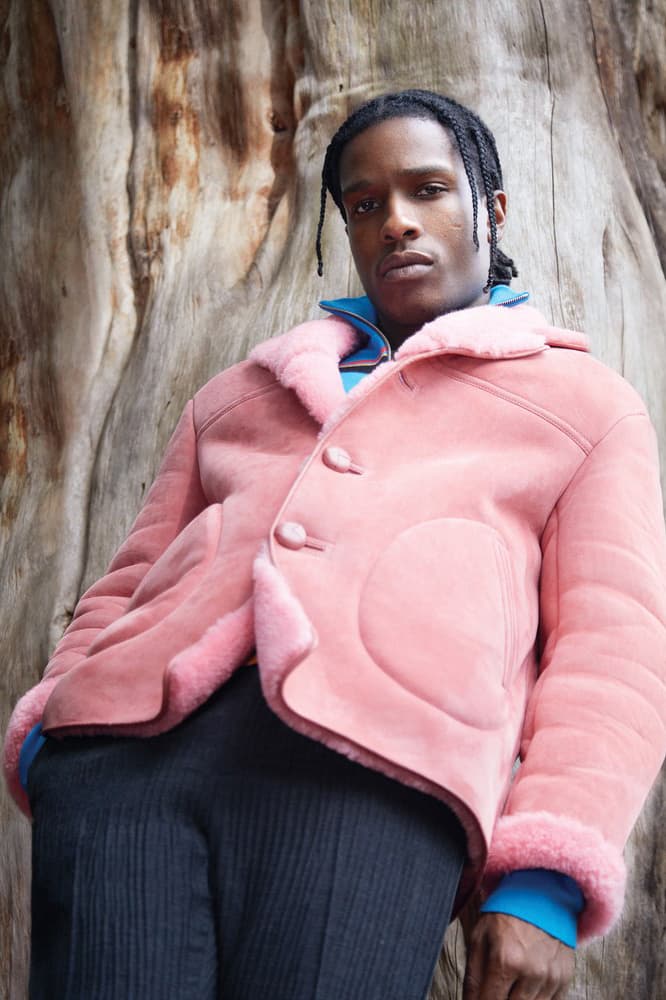 2 of 6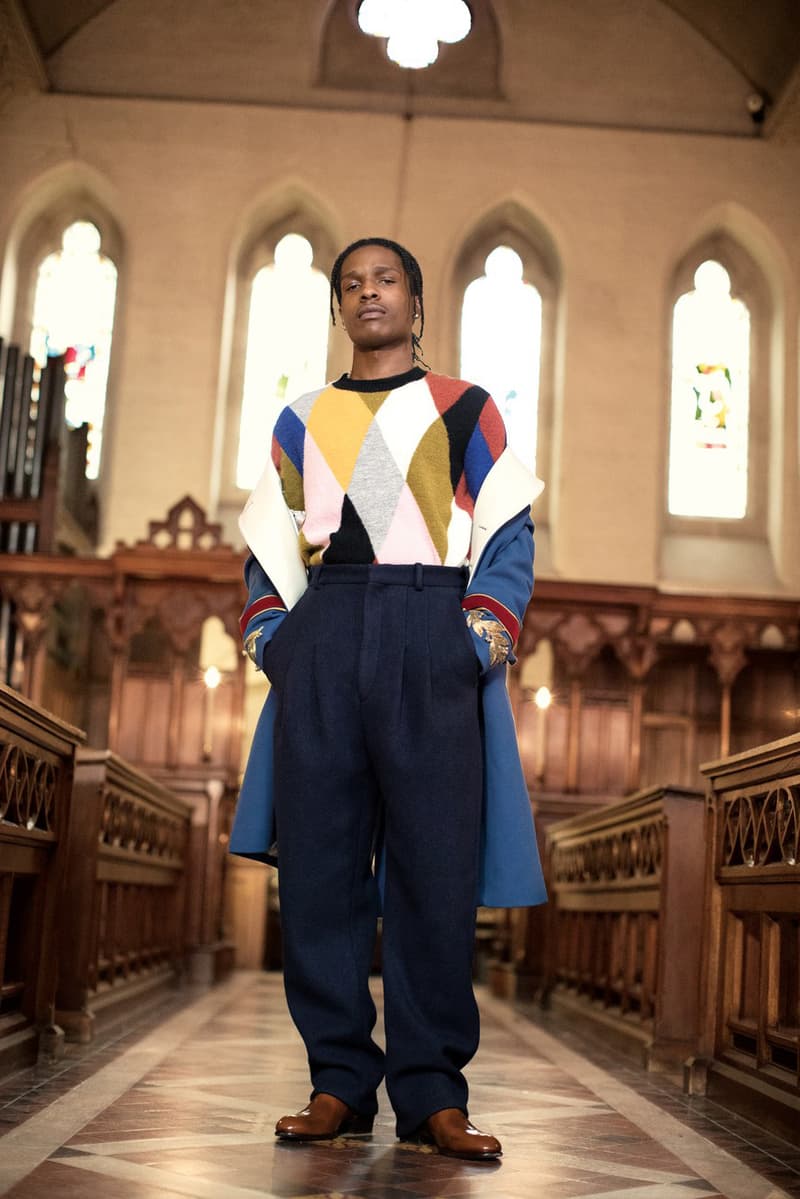 3 of 6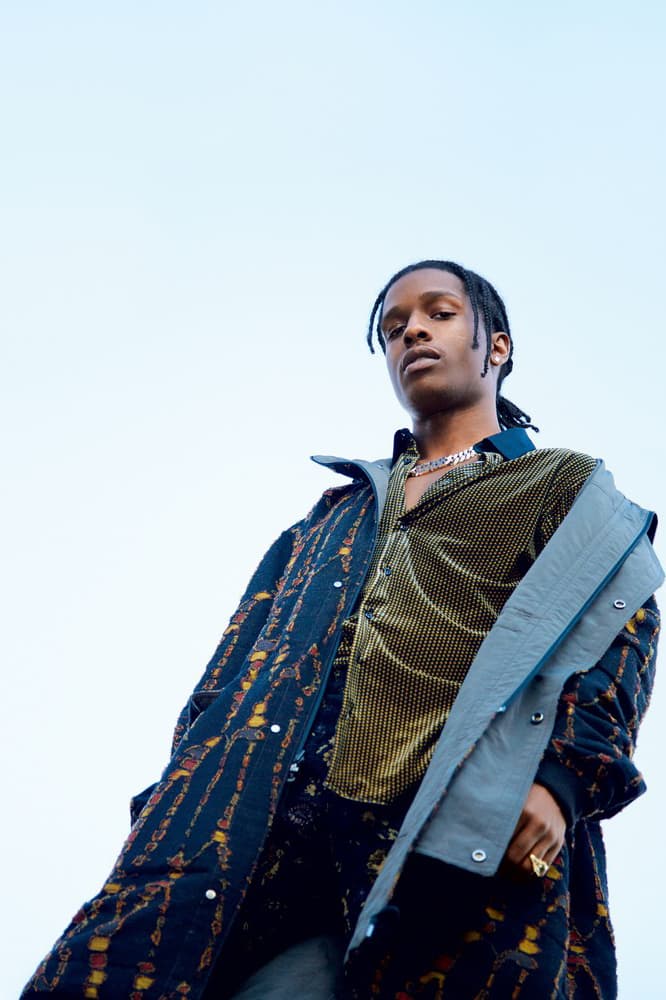 4 of 6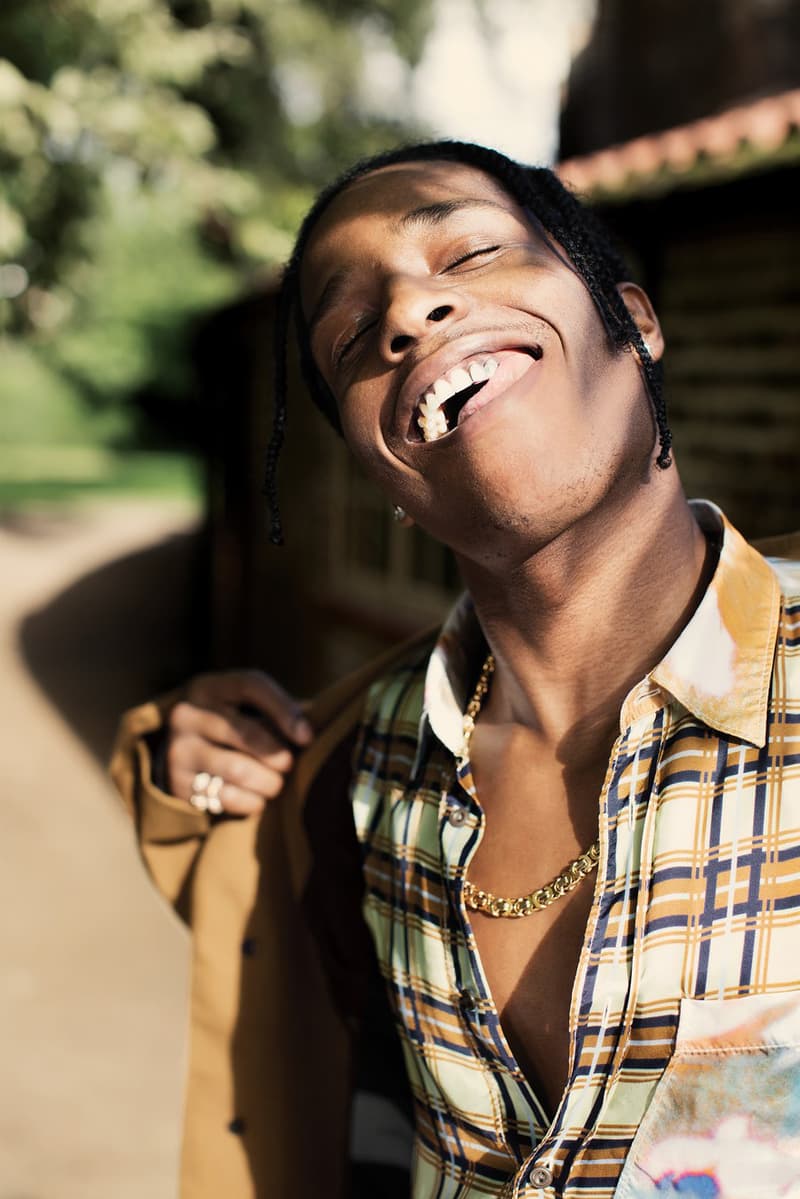 5 of 6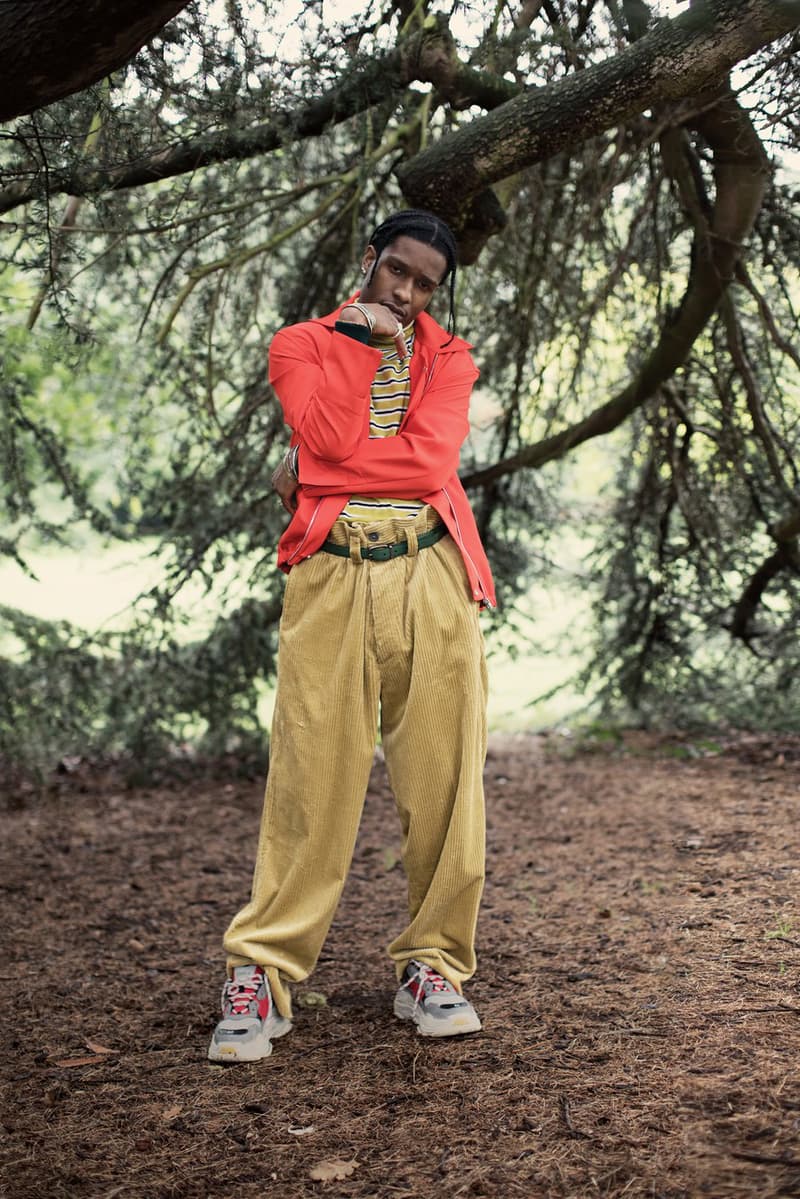 6 of 6
A$AP Rocky is next up to grace the cover of GQ Style. Seemingly a perfect fit, the New York native makes his way into the mag's holiday issue to discuss fashion, music and what he would be doing if those career paths weren't options for him. During the conversation, Rocky answered questions from GQ in addition to some from his comrades such as André 3000, Raf Simons, Mahershala Ali and a few others. Alongside fellow A$AP Mob members such as Ferg, Nast, Twelvyyy and others after a show in Philadelphia, the interview became a meeting of the minds as A$AP Rocky touched upon his overall goal with Under Armour in addition to when fans should expect his next album and skipping the grieving process following the untimely death of A$AP Yams.
Take a glance at an excerpt from the interview as Rocky reveals his current number one priority and more. You can read the cover story in its entirety on GQ.
What's your number one priority?

"Right now, it's music. Last year was businesses and developing all our new artists. Playboi Carti went platinum. Smooky MarGielaa is on the rise. Twelvyy album came out. A$AP Ferg mixtape came out—he always got number ones and bangers. Nast, Addie, up next. Cozy Tapes Vol. 2 is out right now. Now it's all about me making music again."

What do you say to people who say that you're "more fashion than music"?

"I can see why they think that sometimes. I really wanted to take time out to show people I was an entrepreneur. I'm a businessman—you gotta take me serious. I can't help that I look good doing it. But if you just look at my catalog from this year, everything I get on, I body. I'm selective about what I get on. I'm particular. I wasn't really featuring with other artists. But this year, I'm showing niggas stop playing me, stop sleeping on me. I'm the god of this shit."

If you could not do what you're doing now, what would you do? What's another life dream of yours?

"If I wasn't doing this, to be real with you, I'd probably be an interior decorator."

You just announced a new deal with Under Armour. Why Under Armour? And what can we expect?

"People would assume, with me going into a business deal with a sports brand, that it would be all about designing or curating a line—making things more lit. But what I liked about Kevin Plank, the CEO of Under Armour, was that he had a vision. He gives, gives, gives. When you donate or you do charities, it's not about showing people "Look, I'm doing this." I was in a shelter myself. And I know that when people be donating and shit, you ain't get no fly shit at Christmases and all that. You don't see no money. Pardon my French, but you don't see no money. So I really want to make a difference. So I got with Kevin and Under Armour so we could open up real rec centers with fly shit in them. Not hand-me-down toys and technology—new stuff. And programs for kids to learn to become entrepreneurs, designers, athletes. They can screen-print their own tees and sell 'em from the store, get that commission on it. I think it's smart. Those kids need laptops and phones today—that's their platform. So I want to do something that's really gonna make a difference, as opposed to fronting with the cameras like, "Ah, I'm doing this, doing that." We gonna show and prove when we go and design uniforms. We're gonna start in New York, the tristate area, 'cause that's where I'm from. And then go to different junior high schools and high schools throughout the country."