'The Walking Dead' Will Now Have Its Own Roller Coaster
It will be in Thorpe Park.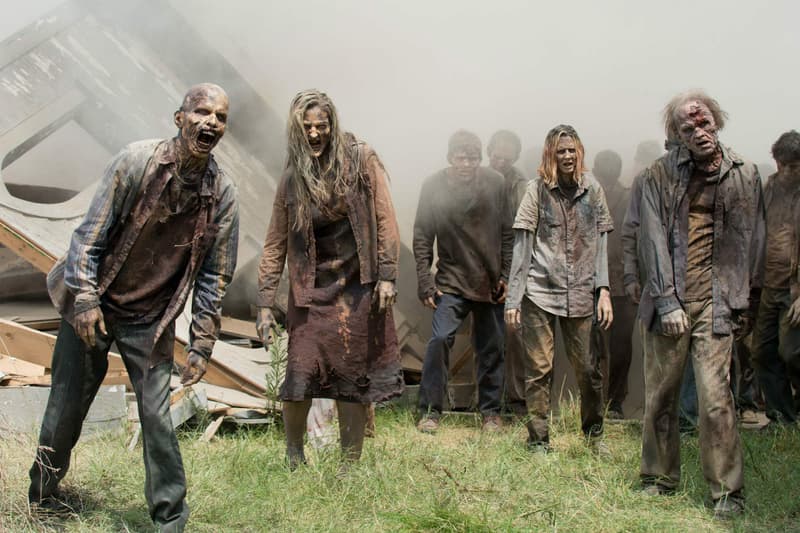 The Walking Dead will soon be returning from its mid-season hiatus and now you can get even closer to the action with the world's first roller coaster based on the show. Based in the UK's Thorpe Park, the ride is a refurbishment of the space's "X: No Way Out" roller coaster, adding what Entertainment Weekly calls "cutting-edge theming and on-ride effects like mid-course pauses and live actors."
John Burton, a Thorpe Park representative, said in an interview with The Independent that "It's 15 out of 10 on the scare scale, We are combining physical and digital effects because it is going to be dark, so we are going to make the most of that. The darkness acted as a canvas for us. We have incorporated the latest in special effects, lighting, smells and even touch elements to create a terrifyingly unique atmosphere." The Walking Dead roller coaster doesn't have a firm opening date, but it will be launching in spring.
The cult TV show was last seen being placed amongst the most pirated shows of 2017.