Here Are the Most Pirated TV Shows of 2017
'Game of Thrones' takes the top spot for the sixth year.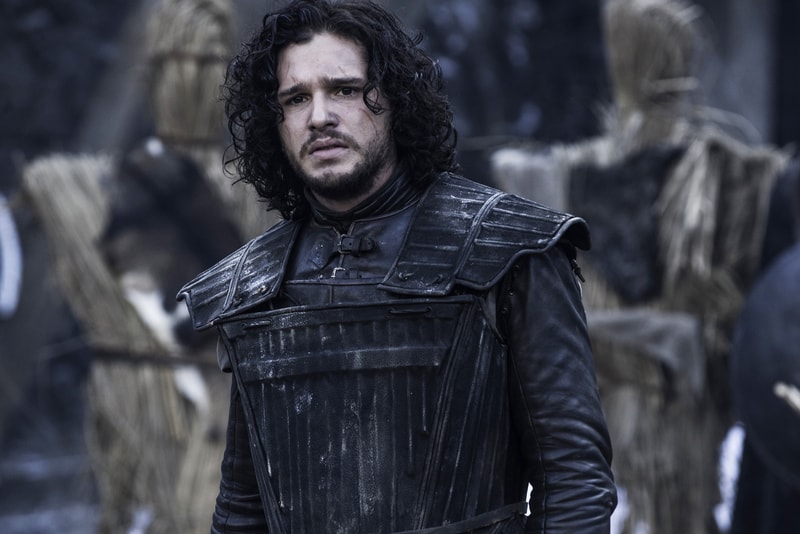 With 2018 only a few hours away, Torrent Freak recently released its annual ranking of the most pirated TV Shows of 2017. The list compiled the most-torrented TV shows of the year using download stats from public BitTorrent trackers. Without any surprise, the top two spots belong to Game of Thrones and The Walking Dead. 2017 also marks the sixth year in a row that GoT has been the most downloaded TV show through BitTorrent. At one point, 400,000 people were actively sharing the Game of Thrones season finale across multiple torrents. Take a look at Torrent Freak's lists for most pirated TV shows of 2017 and let us know what you think.
In case you've missed it, check out our list for Best Films of 2017.
Most Pirated TV Shows of 2017
1. Game of Thrones
2. The Walking Dead
3. The Flash
4. The Big Bang Theory
5. Rick and Morty
6. Prison Break
7. Sherlock
8. Vikings
9. Suits
10. Arrow