This Envy-Inducing Australian House Brings Nature Indoors
Focused around an open courtyard.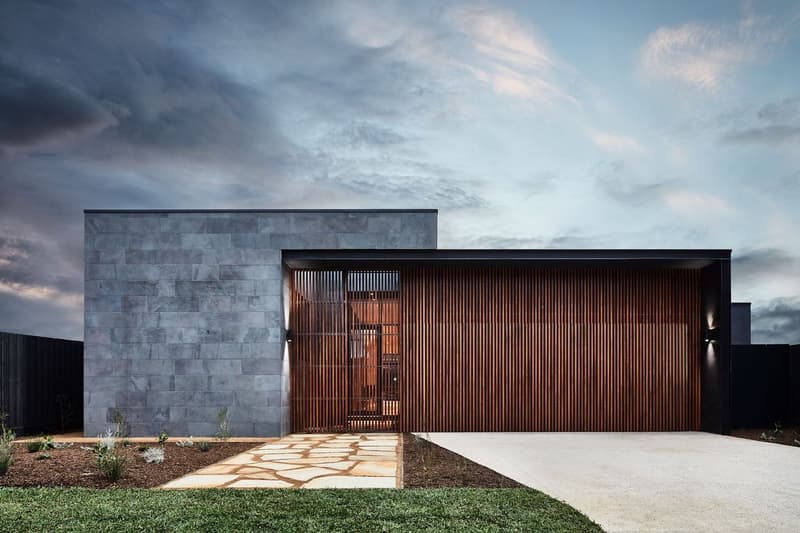 1 of 16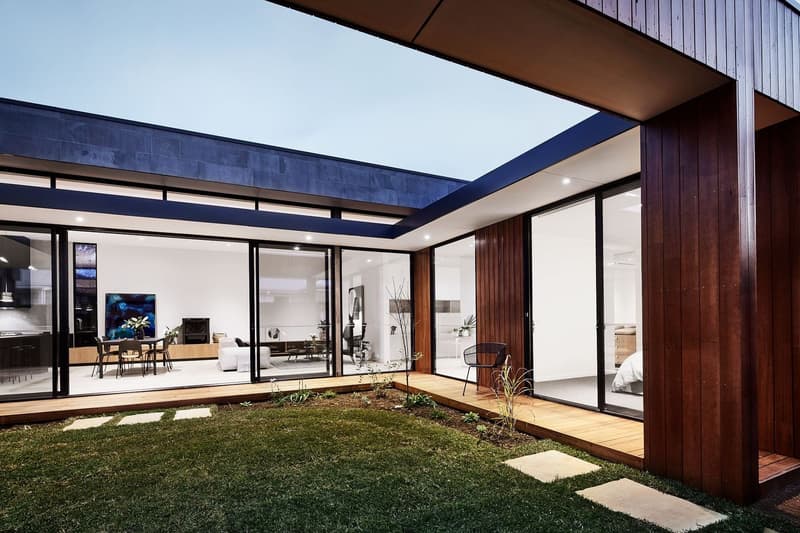 2 of 16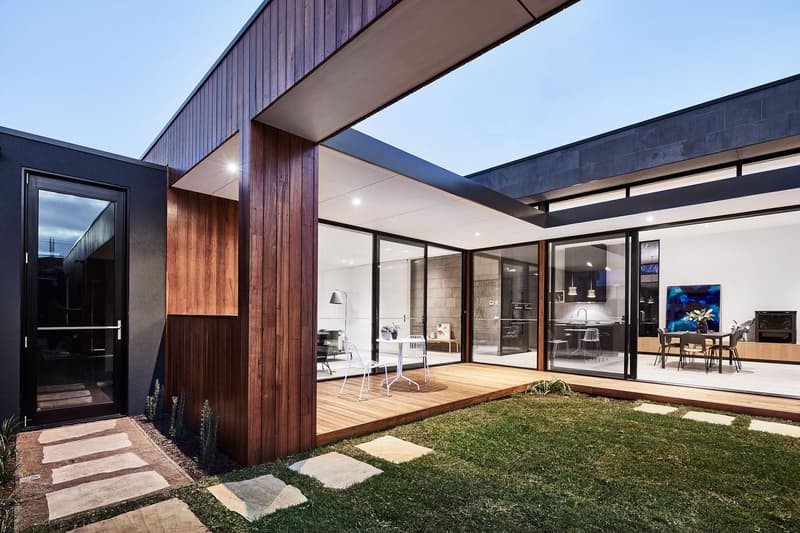 3 of 16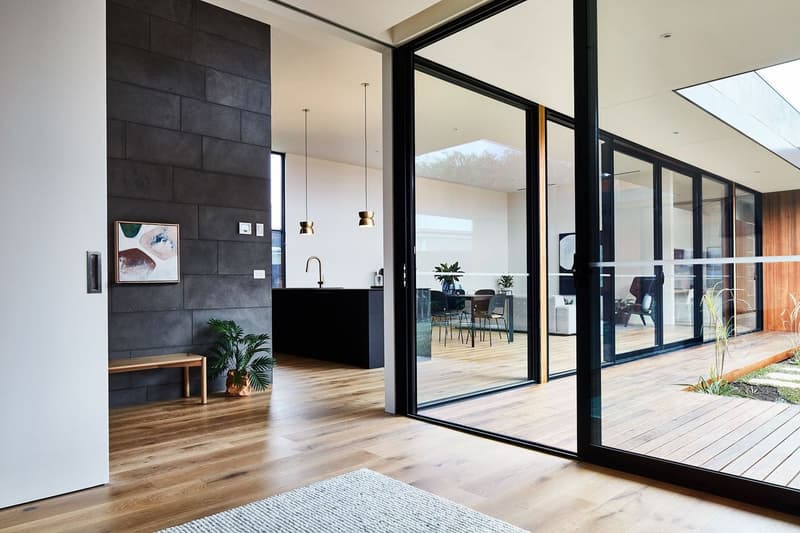 4 of 16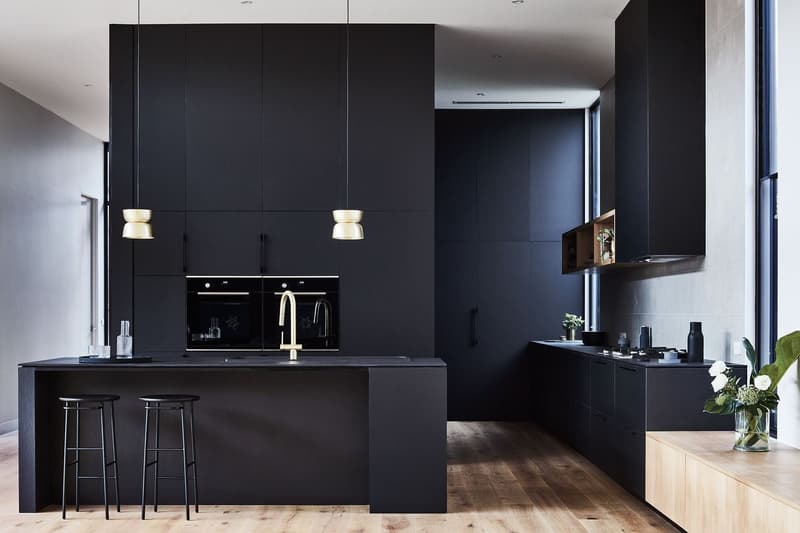 5 of 16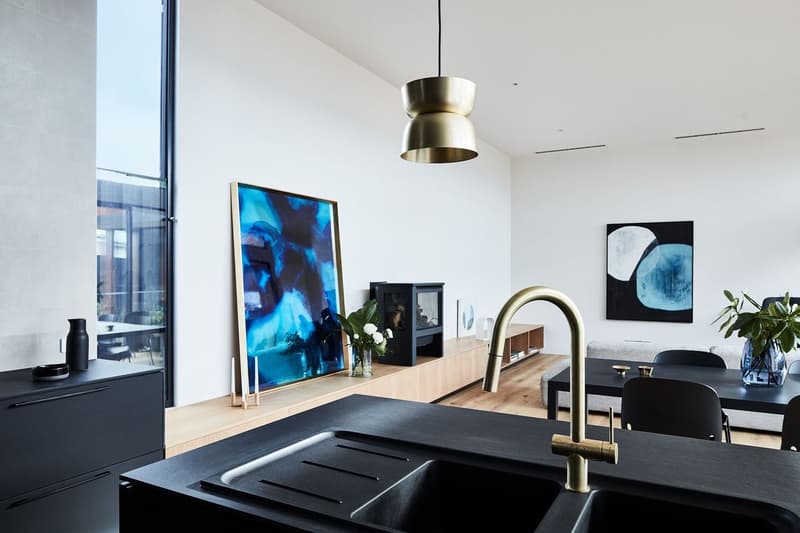 6 of 16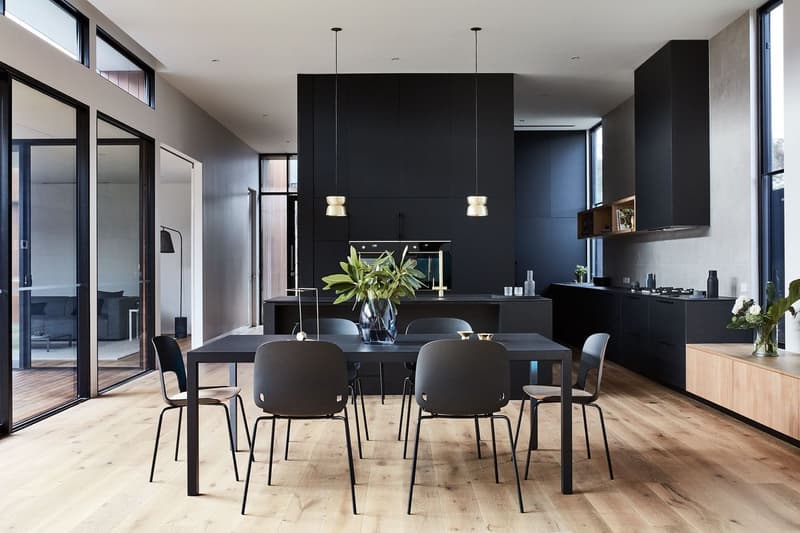 7 of 16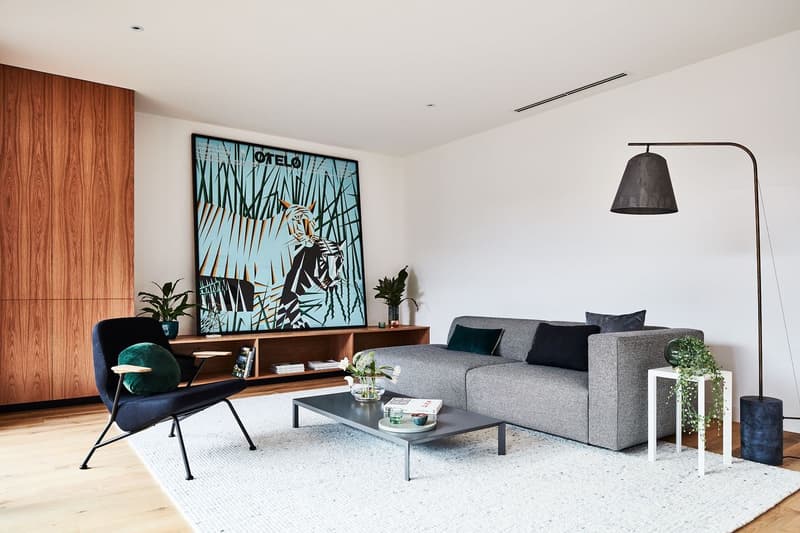 8 of 16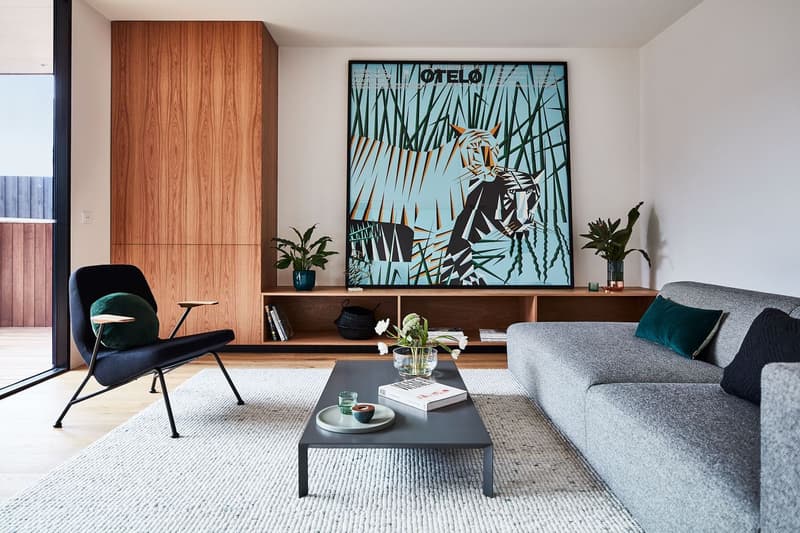 9 of 16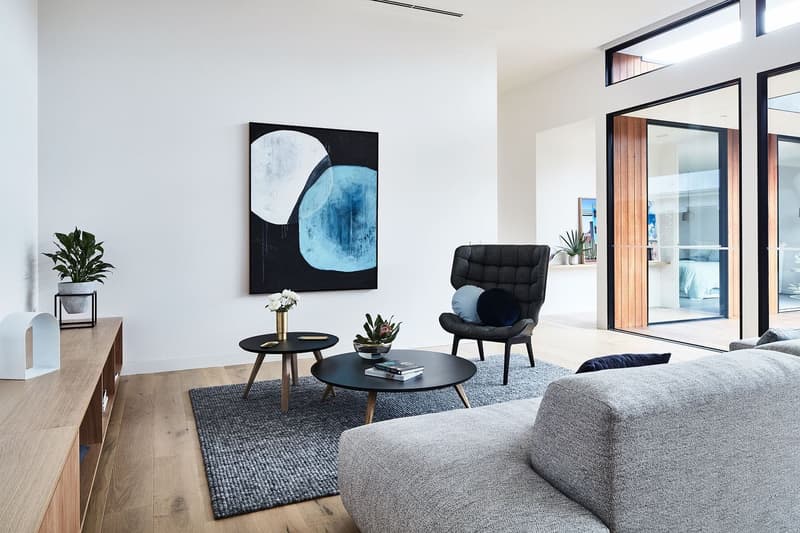 10 of 16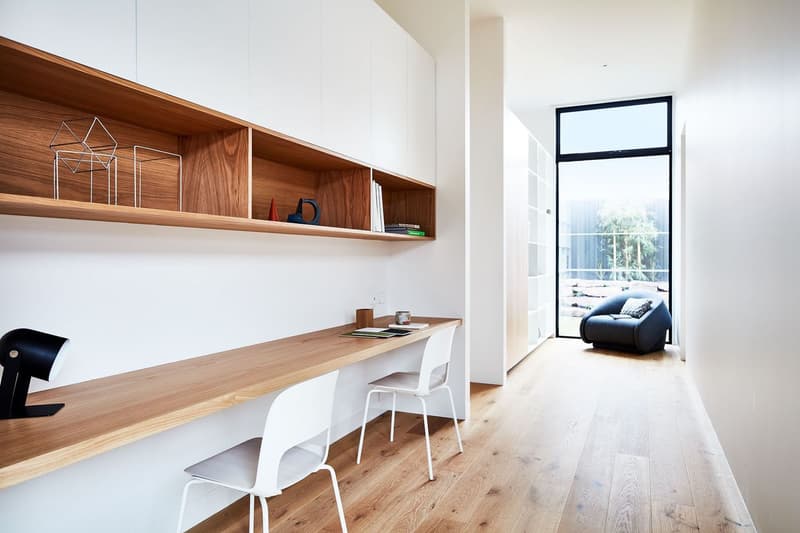 11 of 16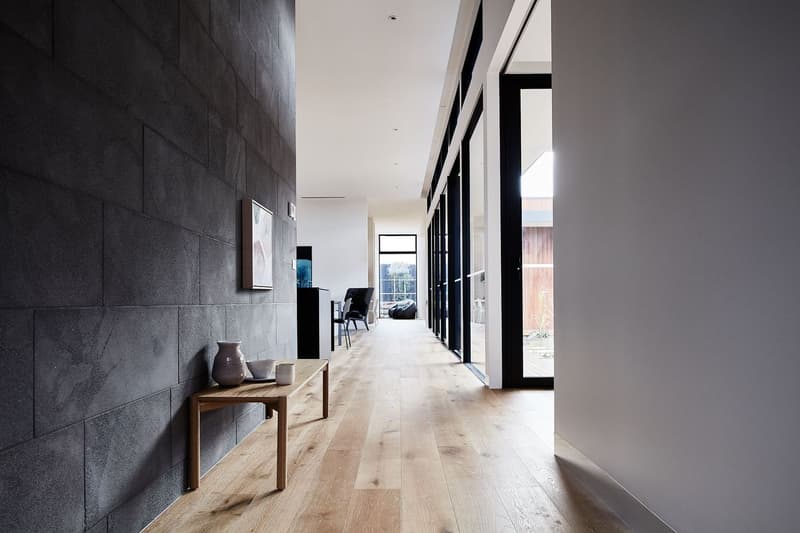 12 of 16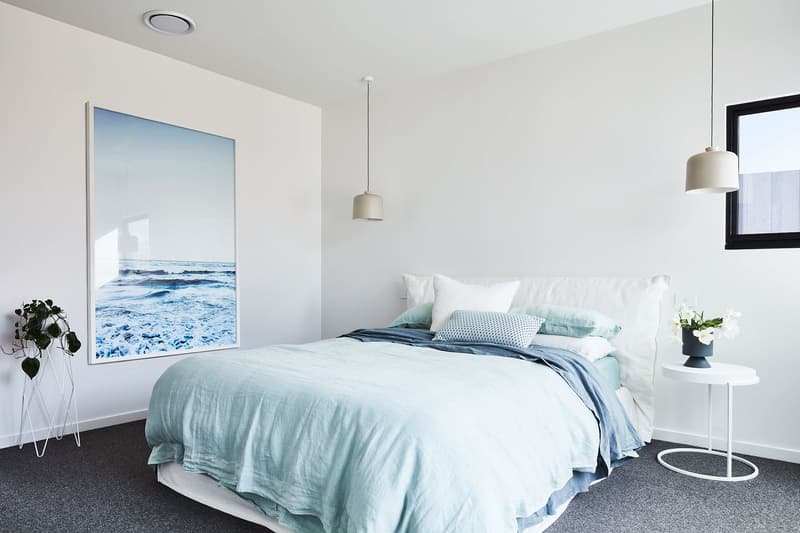 13 of 16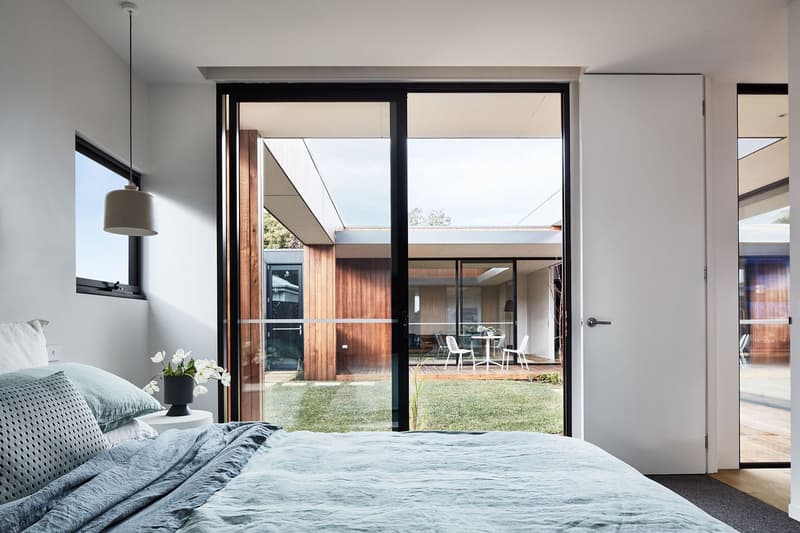 14 of 16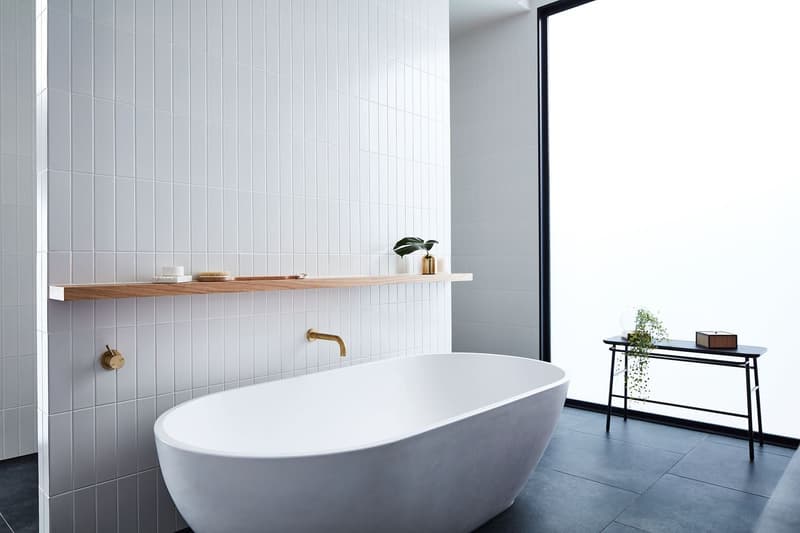 15 of 16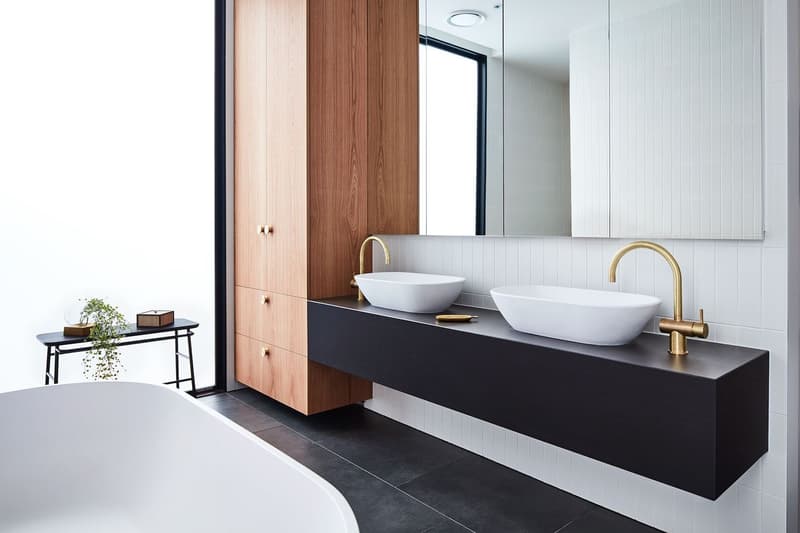 16 of 16
Located in the small town of Barwon Heads — just outside Melbourne — the Courtyard House by Auhaus Architecture is built to emphasize relaxed living. The space is made from bluestone and natural hardwood, with a courtyard for entertaining and relaxing being the focal point for the house. These materials were used for two reasons, firstly to reflect the idea of harmony between the house and nature, and secondly to withstand the weather conditions of the South Australian coast.
The courtyard is also used to blur the lines between the building and nature, with natural light and breeze coming from the open space into the living areas. The house's interior is used to emphasize space, and the modern aesthetic of the exterior is reflected with matte black touches, brass fittings and wooden floors throughout. Take a look around the Courtyard House above.
In other architecture news, check out this part house-part art installation in Brazil.