Curtiss Releases Its First New Motorcycle in Over 100 Years
It's named the Warhawk.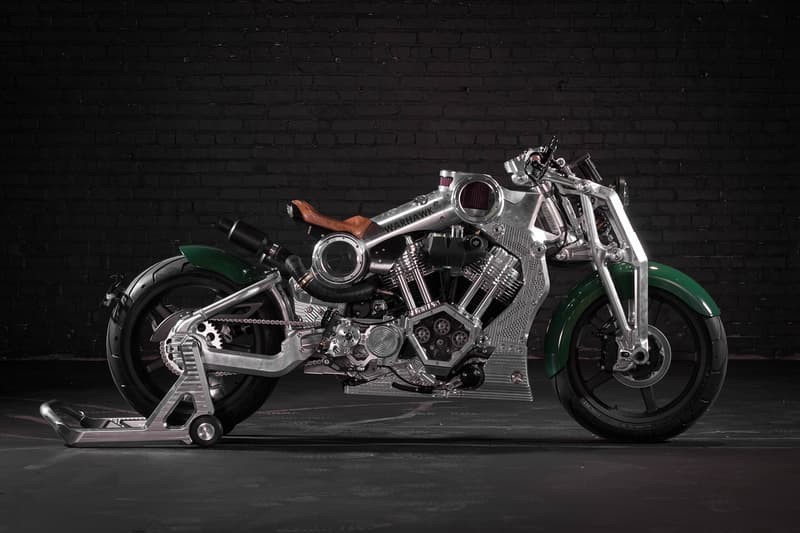 1 of 3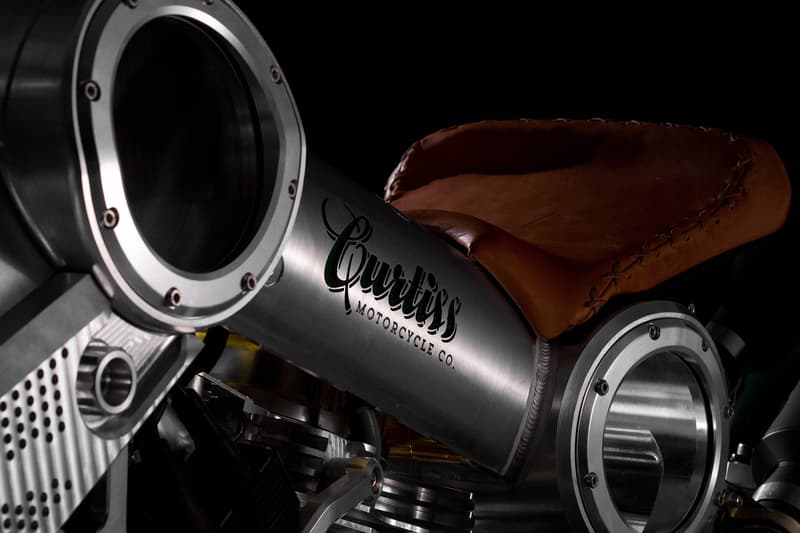 2 of 3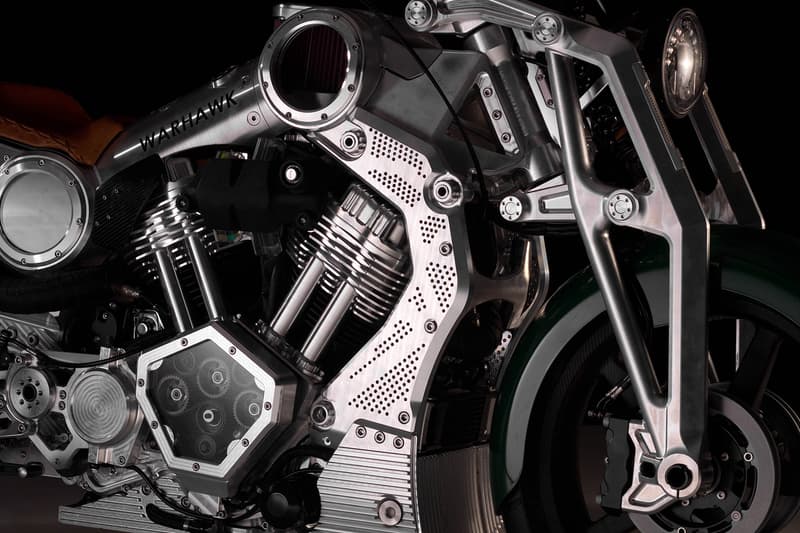 3 of 3
Specialist motorcycle manufacturer Curtiss has created a new bike for the first time in over a century. The bike has an aluminium framed exterior, with an air-cooled 2200cc V-Twin engine that delivers a top speed of 165 MPH/265.5 KPH, as well as a transparent stacked gearbox that leaves it visible to onlookers. The new vehicle is designed to be extremely rare, with only 35 on sale. You can find out more information about the Curtiss Warhawk, which will cost $105,000 USD, on the manufacturer's website.
In related motorbike news, artist Maksim Burov Designed a Koenigsegg Motorcycle Concept bike.