New Apple AirPods Are Coming in 2018
With predictions of a minor upgrade.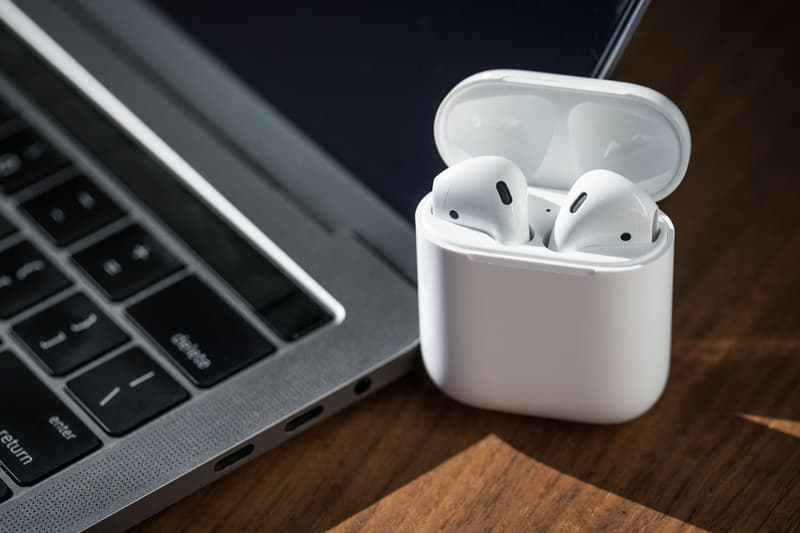 Amongst Christmas shortages and demand issues since its late 2016 debut, KGI Securities analyst Ming-Chi Kuo has predicted that production of upgraded AirPods will be slated for the second half of 2018. According to AppleInsider, new AirPods orders won't arrive in time for the holiday season, with Kuo acknowledging these issues, saying that Apple is "struggling to keep up with holiday season demand" and cites production bottlenecks as the source of the problem.
Declared as "the most important accessory in Apple's wireless ecosystem." Kou estimates supply improvements as the company moves forward in 2018, allowing AirPods shipments to grow 100% year over year to 28 million units. Perhaps Apple will finally pair with Beats, of which they acquired back in 2014, to produce new earbuds as they paired to introduce the Beats Pill+ a year after.