FORMZERO Created This Stunning Malaysian Window House
A modern mansion on the edges of a forest.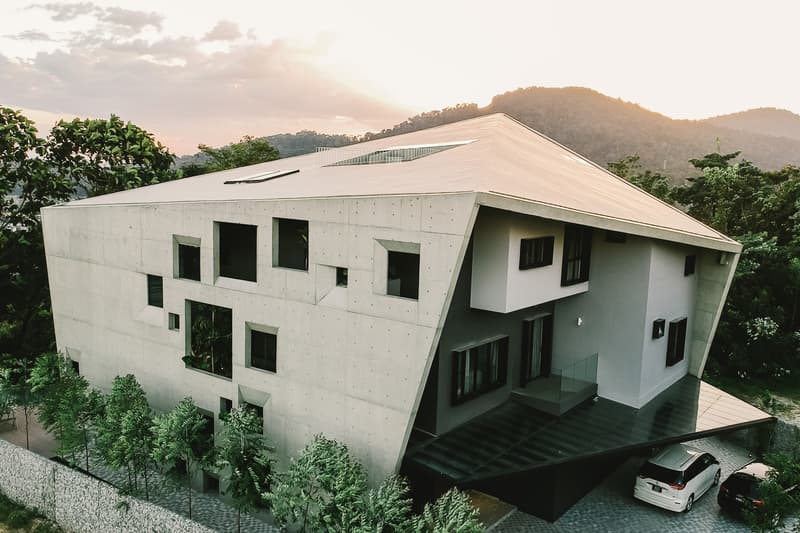 1 of 14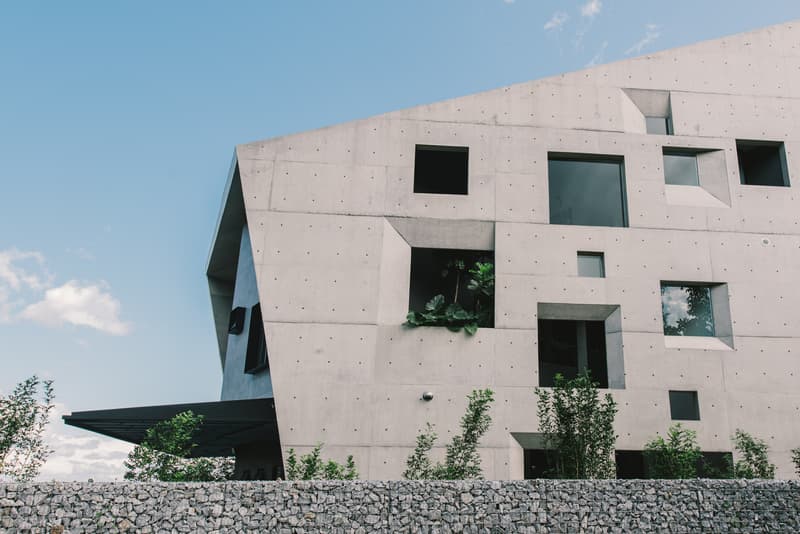 2 of 14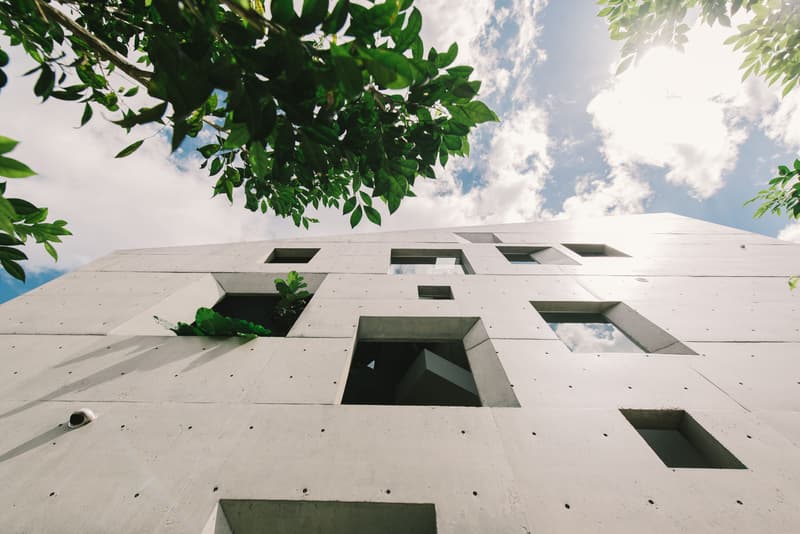 3 of 14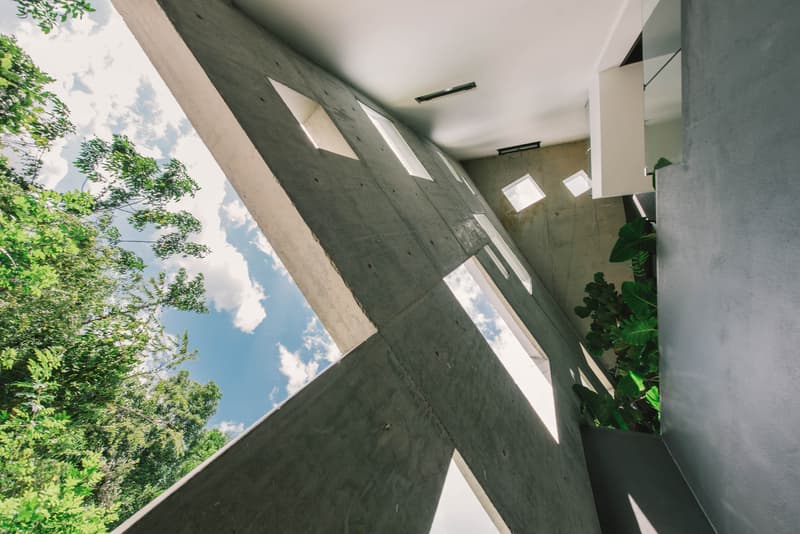 4 of 14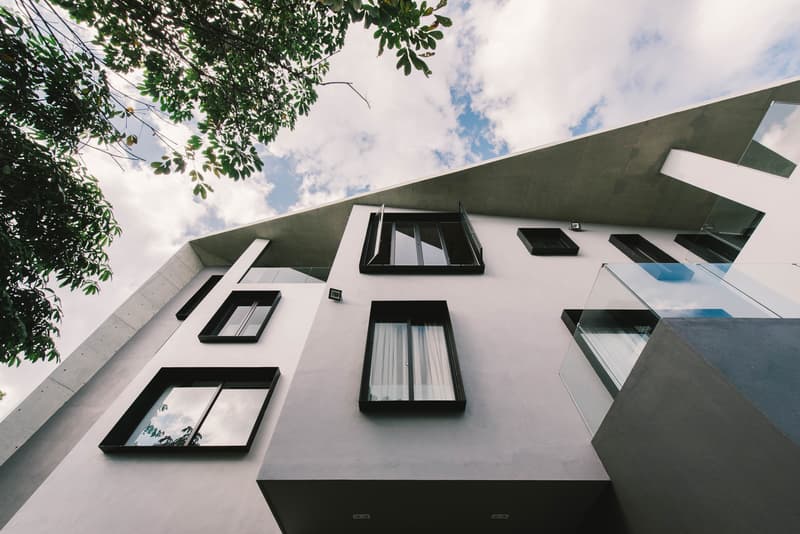 5 of 14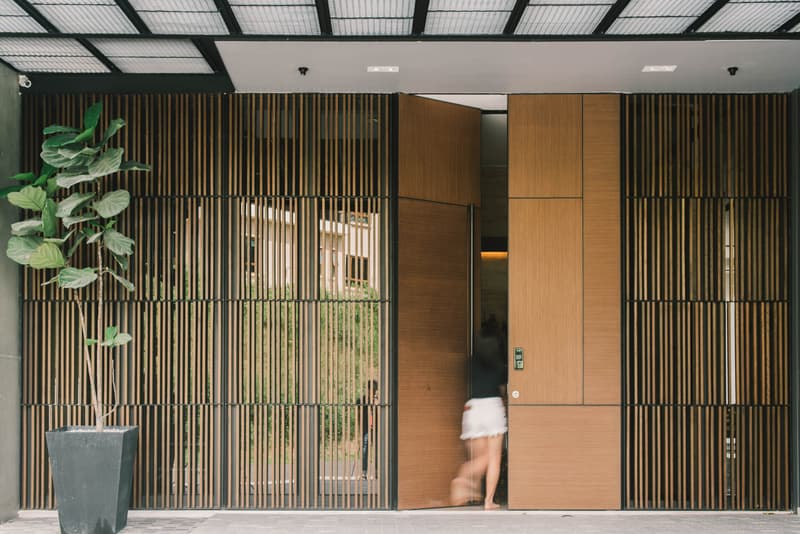 6 of 14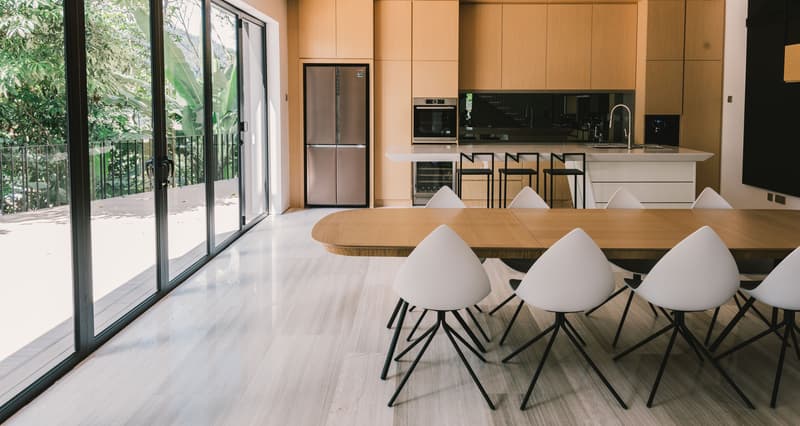 7 of 14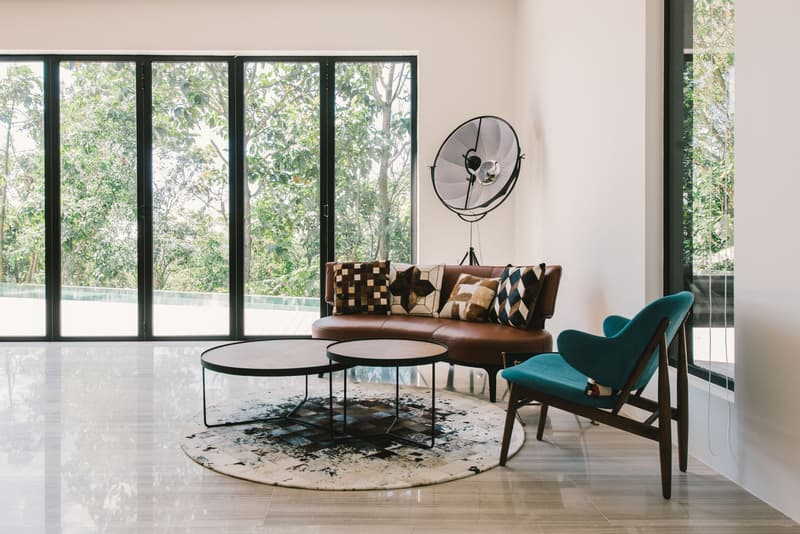 8 of 14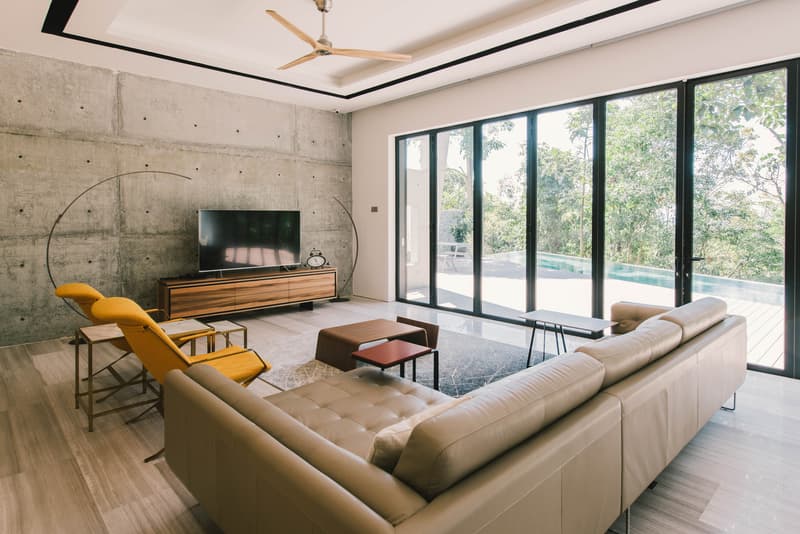 9 of 14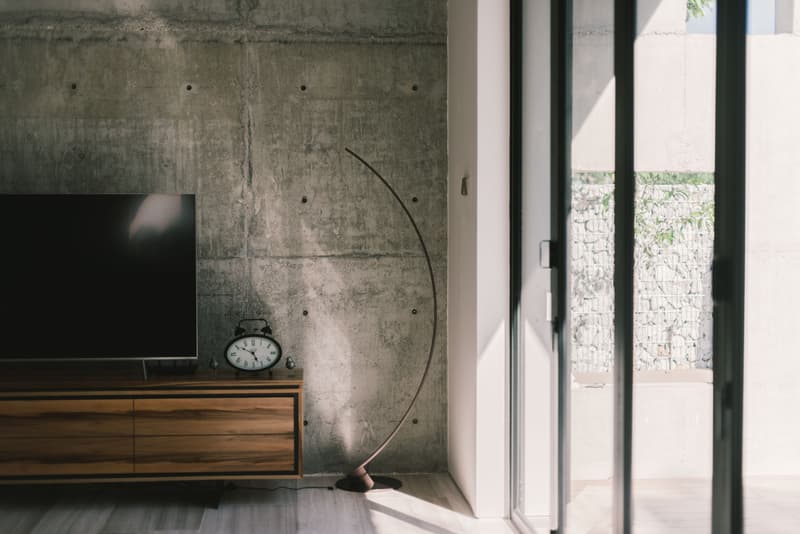 10 of 14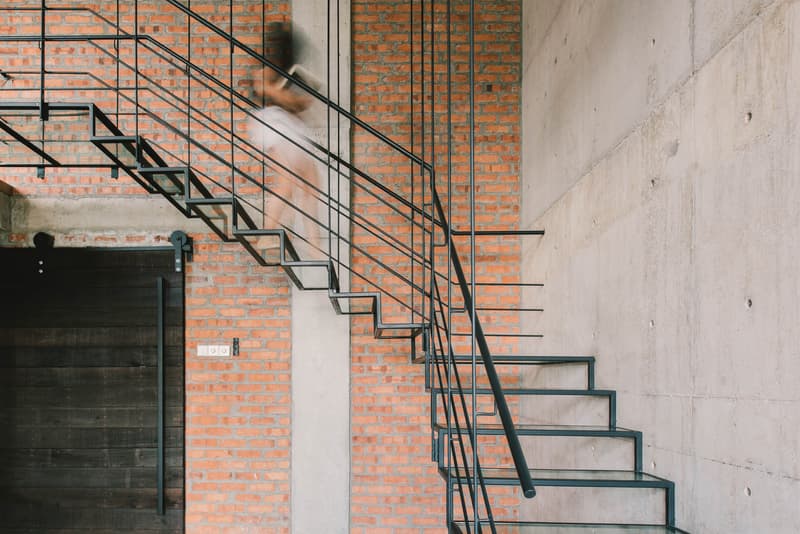 11 of 14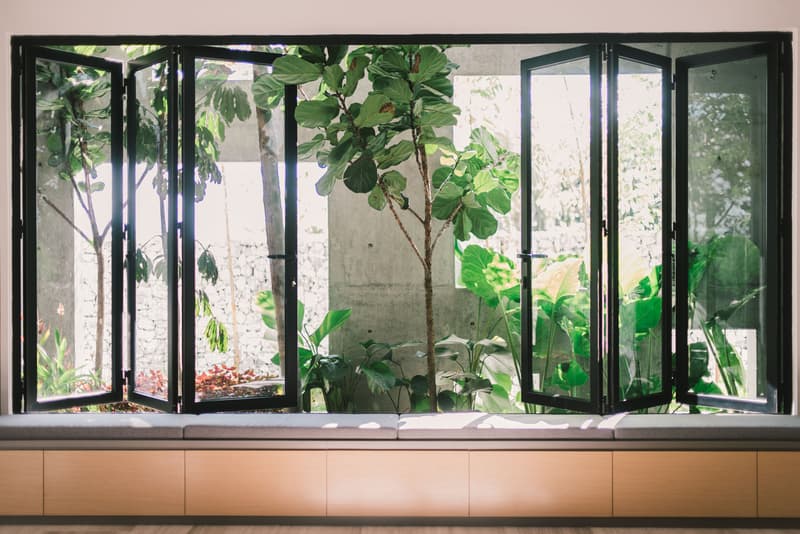 12 of 14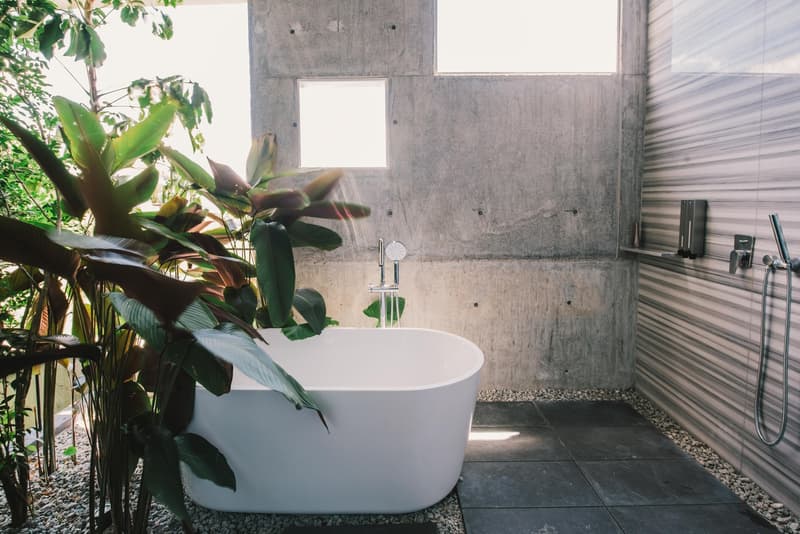 13 of 14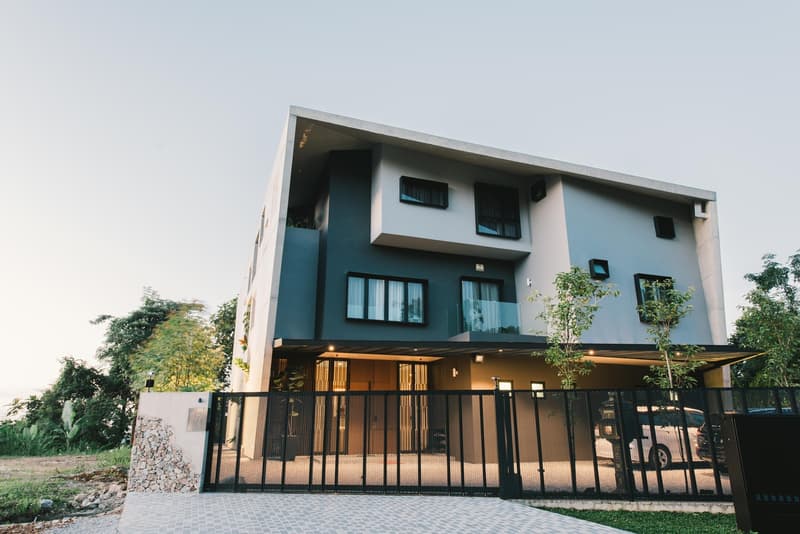 14 of 14
With a space situated on the fringes of a Malaysian forest, it was important for architecture firm FORMZERO to find a way to blur the lines between the interior and exterior when creating the Window House. As well as this consideration, the client had tasked the designers with maximising the space inside the house, giving FORMZERO two contrasting considerations for the building.
Arguably the key feature of the house is the concrete shell that sits over it. This shell serves two functions, helping to regulate temperatures in the building while also offering an added degree of privacy for the owners. The shell is tapered at the front, before opening up to frame views of the forest at the rear of the house. The focus on windows is seen in the different rooms throughout the house, with the size and position of each window referencing the function of the room. Take a look around the Window House in the gallery above.
In other architecture news, check out the almost-invisible Disappear Retreat.