This 1963 Shelby Cobra Is up for Auction After Nearly Being Destroyed in a Fire
The auction will take place during the Amelia Island Fair.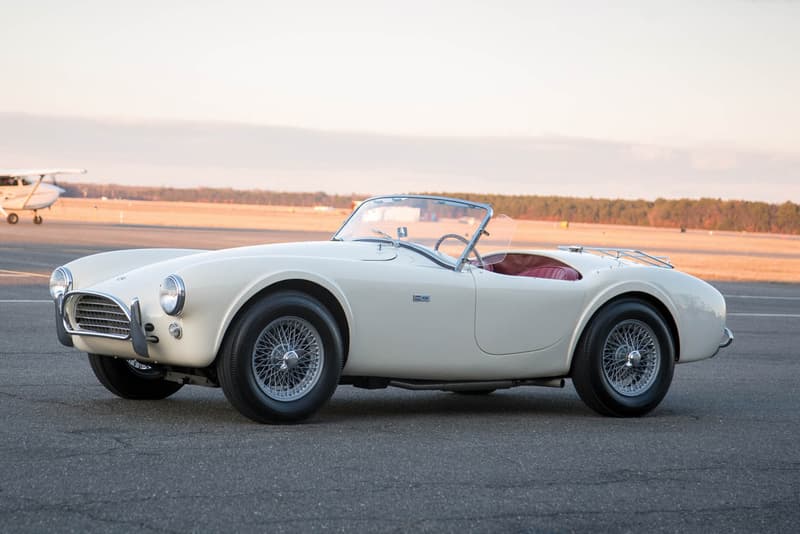 1 of 6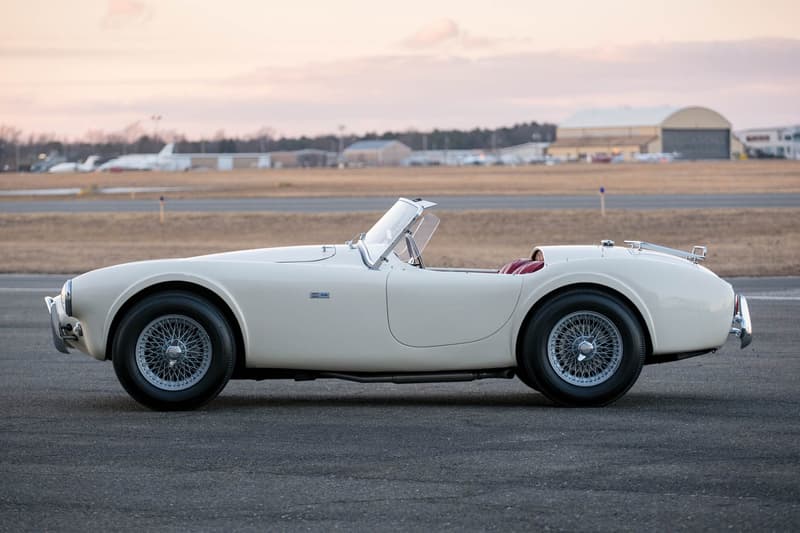 2 of 6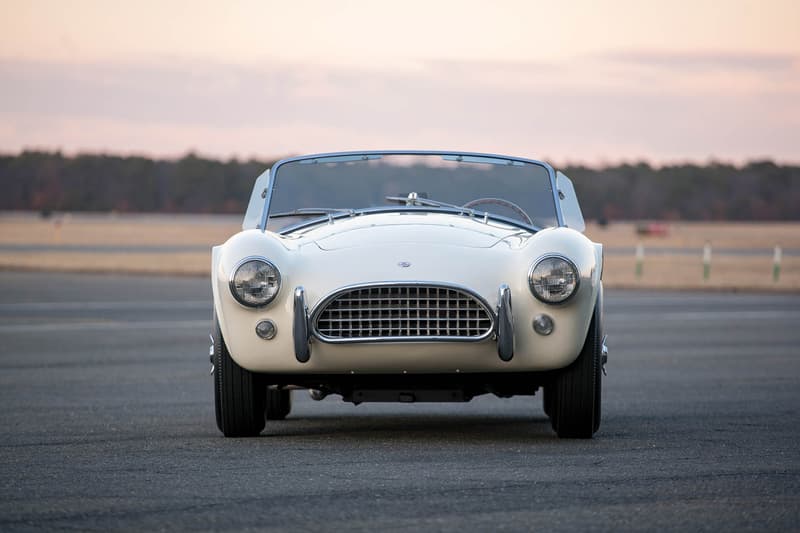 3 of 6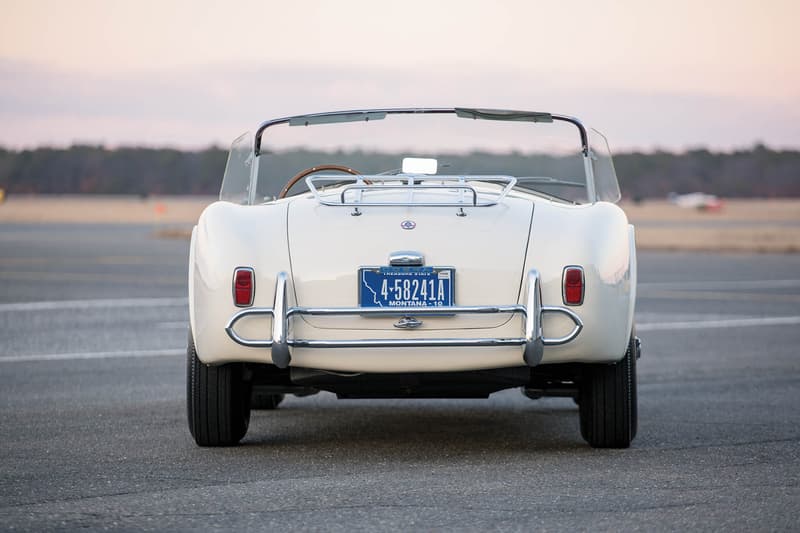 4 of 6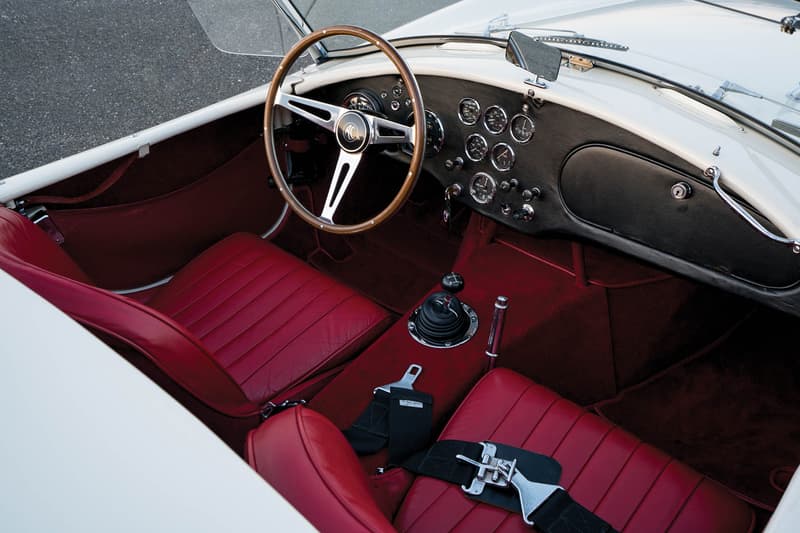 5 of 6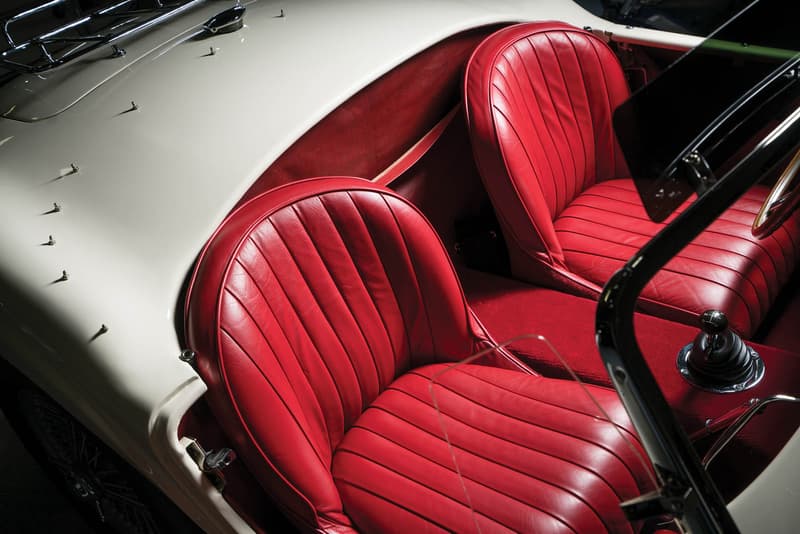 6 of 6
The latest barn find is this 1963 Shelby 289 Cobra, which is notable for evading near destruction in a fire. The car was originally created by Ford for promotional purposes only before selling it to Dr Bryan B. Molloy — known for helping create prozac — in 1969. The car sat in a barn for most of the time until a passerby spotted the vehicle and bought it from Molloy's widow. A month later the barn caught fire and burnt down, which would've incinerated the car if not for the random spot earlier.
The vehicle passed through several hands before landing in Shelby expert Tom Cotter's lap, who restored the vehicle to its original condition. The car will be auctioned off by RM Sotheby's Amelia Island fair on March 10, where it is expected to sold for upwards of $1 million USD.
In other automotive news, Cupra announced an electric touring car earlier today.