Apple May Finally Be Updating the MacBook Air
The laptop may be getting a long-awaited overhaul.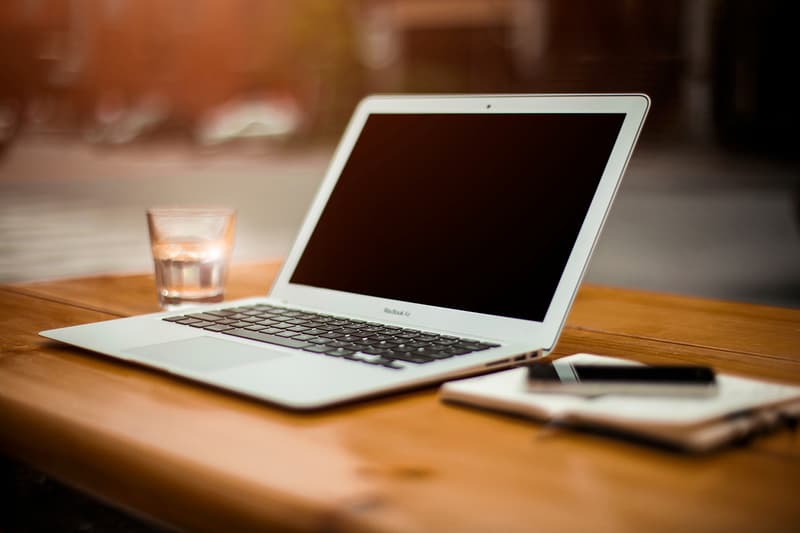 First released way back in 2008, Apple's MacBook Air may finally be getting a much-needed overhaul to coincide with its 10-year anniversary. According to KGI Securities analyst Ming-Chi Kuo, the laptop, whose current iteration features a chipset that dates back to 2014, is slated to join the Cupertino tech giant's new AirPods and iPhones sometime this year — perhaps as soon as Q2:
We expect Apple (US) to roll out the new MacBook Air with a lower price tag in 2Q18. We forecast total shipments of MacBook models will grow 10-15% YoY in 2018 (vs. 0-5% YoY decline for the NB industry), up from 15.5-16mn units in 2017. While Quanta, Radiant, Catcher and SZS are likely to benefit from strong shipments momentum, SZS also stands to benefit from increased market share and a higher ASP
While details on the new laptop remain unknown, users can likely expect a full redesign that will almost certainly replace its 1440×900 display with one of the Retina variety. The usual processor and graphics upgrades are a given, too, while the new Air will probably utilize USB-C connections as well.
Stay tuned for more solid info on the new notebook and expect an official announcement sometime between April and June of 2018.