Fans Rioted Outside the Off-White™ Paris Fashion Week Show
Police struggled to keep the crowd controlled.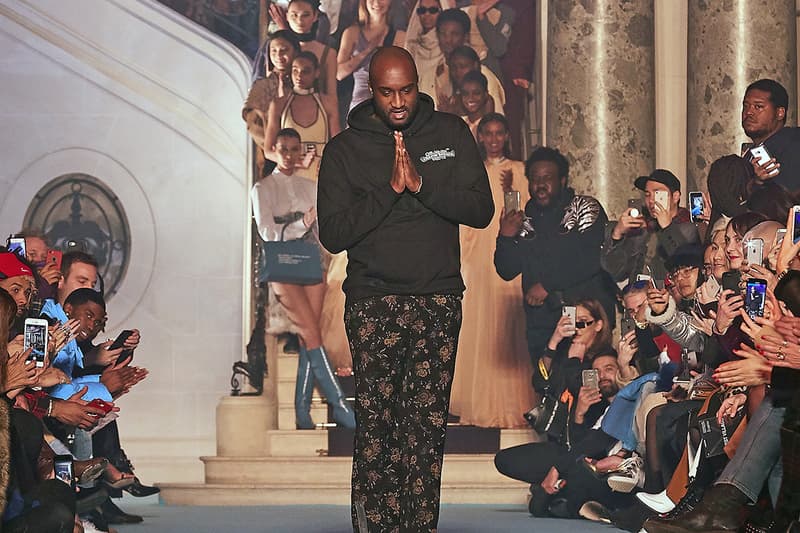 It's been four years since Virgil Abloh launched Off-White™ and since then, the brand has made its way from streetwear to runway in a huge way; drawing not only long lines of eager shoppers, but now uncontrollable crowds too. As Abloh's Fall/Winter 2018 presentation took place, fans grew impatiently aggressive outside Rue Cambon, trying to force their way into the show. Police experienced difficulty suppressing the situation as pushing, punching and screaming were all reported amongst the crowd where a car was unfortunately trapped in the midst of the action.
Some reporters apparently left the scene, deeming it unsafe for them to stay, while inside things were no more peaceful as publicists yelled at guests to get off of the runway to make room for the models.