'Avengers: Infinity War' Poster Introduces the Film's Villains
Thanos and his goons gets a new poster.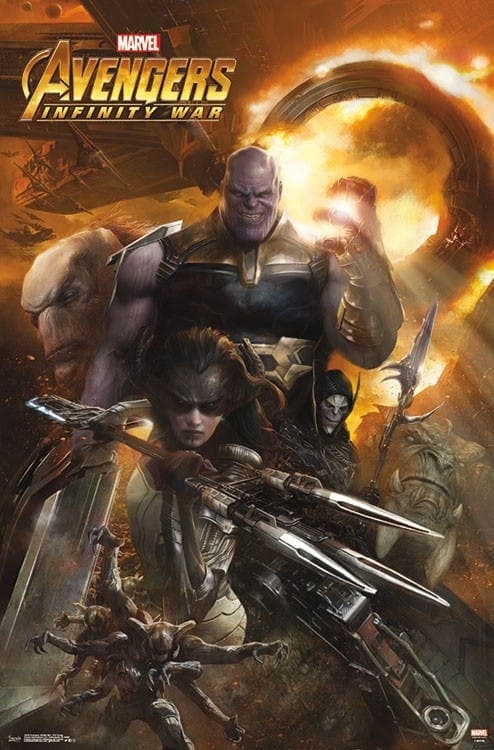 With the recent news that Avengers: Infinity War will be released one week earlier — as well as a look at the various lines of action figures — Marvel's latest poster for the film focuses on the heinous Thanos and his children, the Black Order. Helping him track down the infinity stones, they will most likely go head-to-head with the various MCU heroes, who are left scattered around the globe after the events of Captain America: Civil War.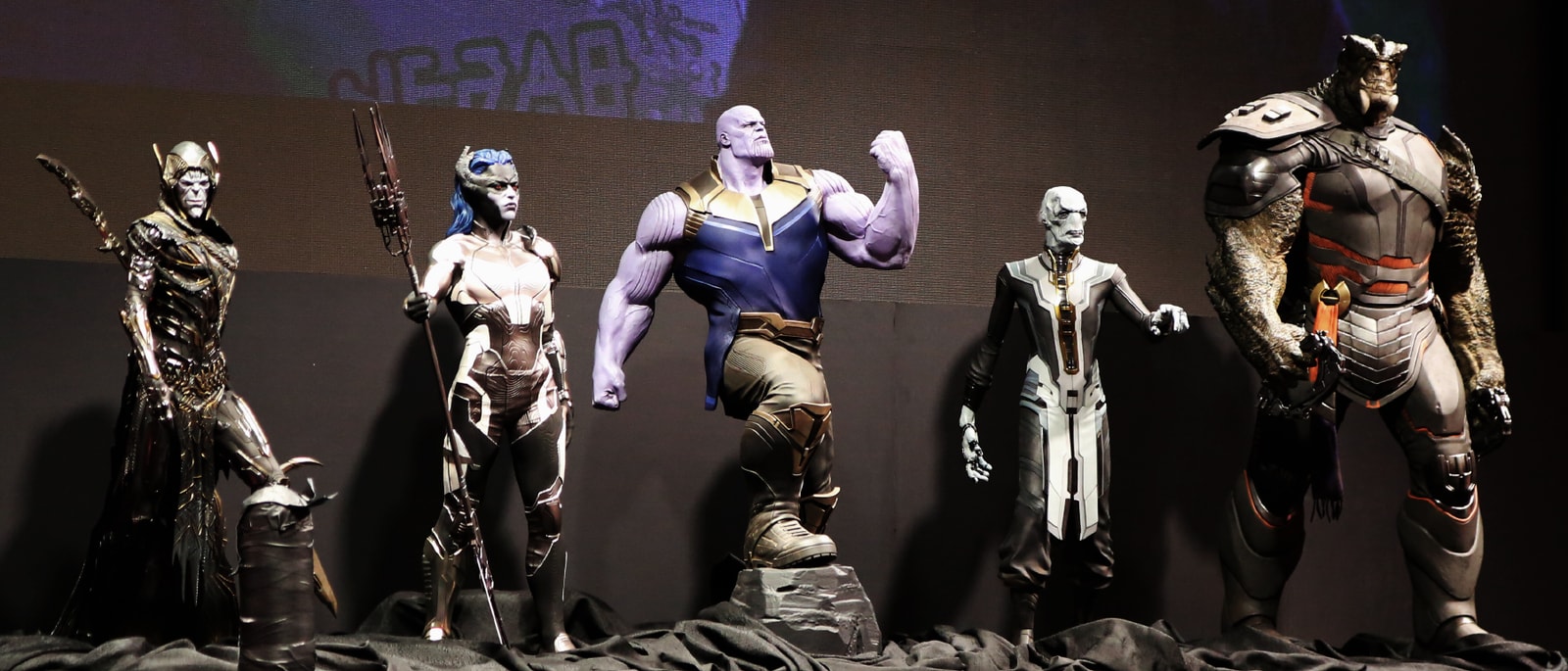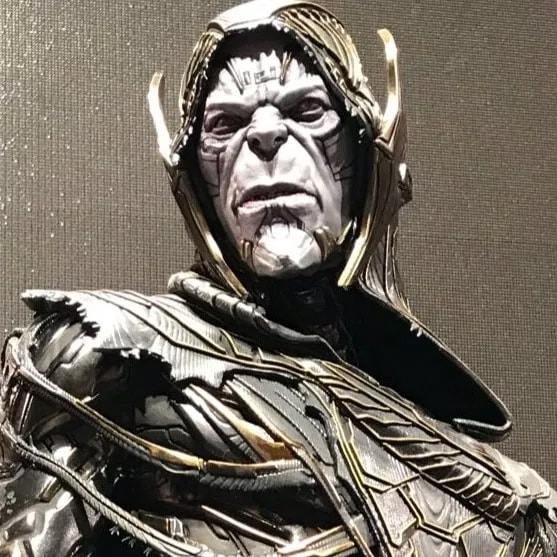 Corvus Glaive
Corvus Glaive is the immortal general of Thanos' armies, he wields a pike that can penetrate through any surface or object.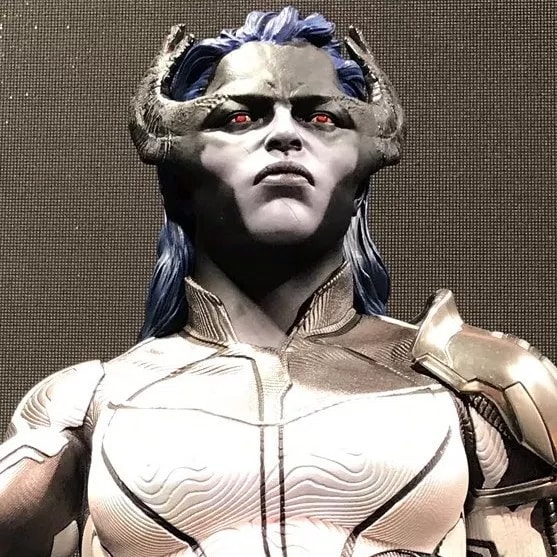 Proxima Midnight
Proxima Midnight is the wife of Corvus, she carries a spear-like weapon that Thanos forged from a star.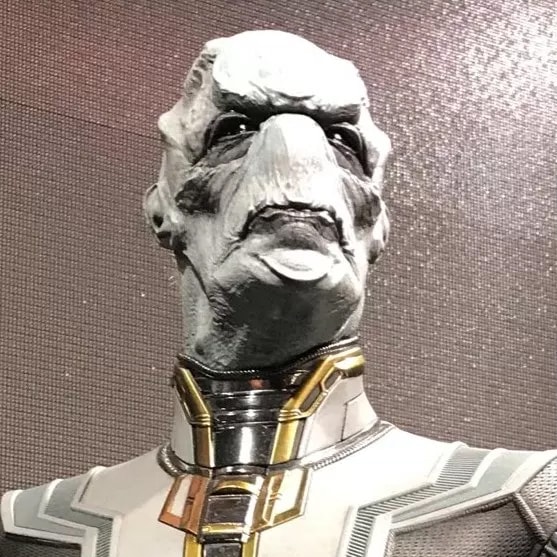 Ebony Maw
Ebony Maw has a genius-level intellect and persuasive, mind-manipulating abilities.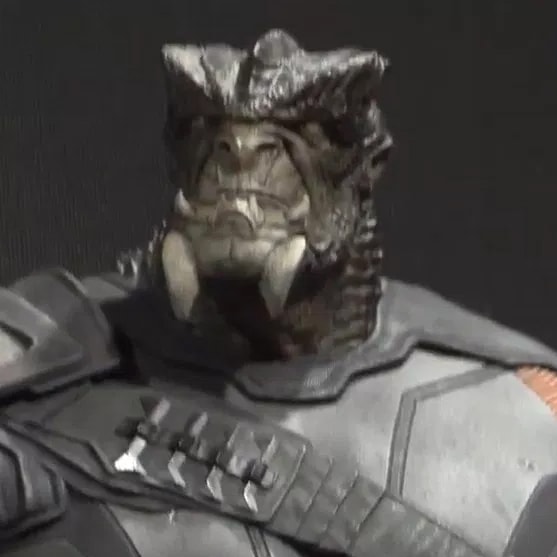 Cull Obsidian
A horn-toothed, hulk-sized brute that wields a massive hammer.
Stay tuned for more Avengers: Infinity War promos leading up to the films global release on April 25 and dont forget to stay up-to-date with the latest Marvel news.
Update: The official voice cast has not yet been confirmed by Kevin Feige.