adidas Wins Three Stripes Trademark Dispute
Against Belgian footwear company Shoe Branding Europe.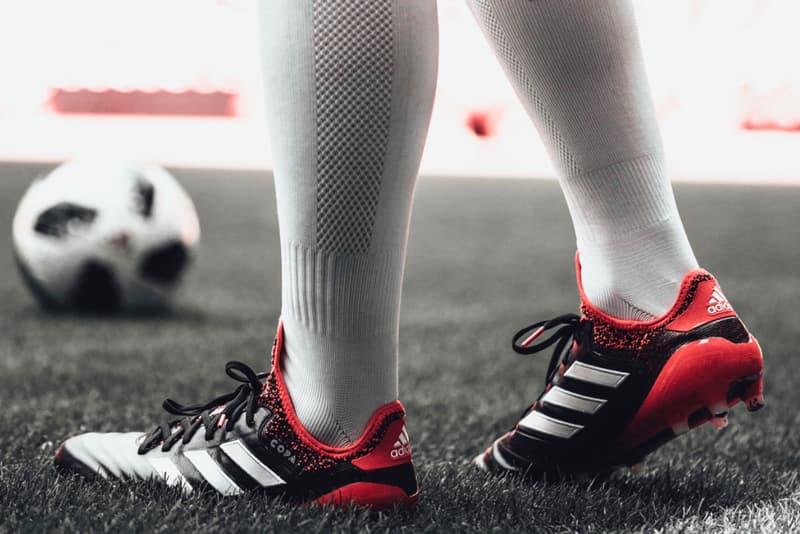 adidas scored a victory on Thursday against Belgian footwear company Shoe Branding in European Union court. In 2009 and 2011, Shoe Branding filed an application for the registration of two trademarks: one in footwear and the other for the safety footwear category. Upon review, adidas opposed the Belgian footwear's filing stating Shoe Branding's two parallel stripes infringed on its iconic three-stripe design. In 2015 and 2016, the European Union Intellectual Property Office refused Shoe Branding Europe's trademark filing in two separate decisions. Shoe Branding consequently appealed the decision moving the case to EU General Court, the second highest in Europe.
This past week, the court ruled in favor of adidas, blocking the two trademarks for two parallel stripes filed by the Belgian company. In a news release, the court noted Shoe Branding had not demonstrated due cause for its use and the design applied for maybe "taking unfair advantage of Adidas' earlier mark."
Tell us your thoughts below, and, in case you missed it, get an early look at the YEEZY BOOST 700.