You Can Now Use a PlayStation 4 Controller to Play the Nintendo Switch
Thanks to an adapter from 8bitdo.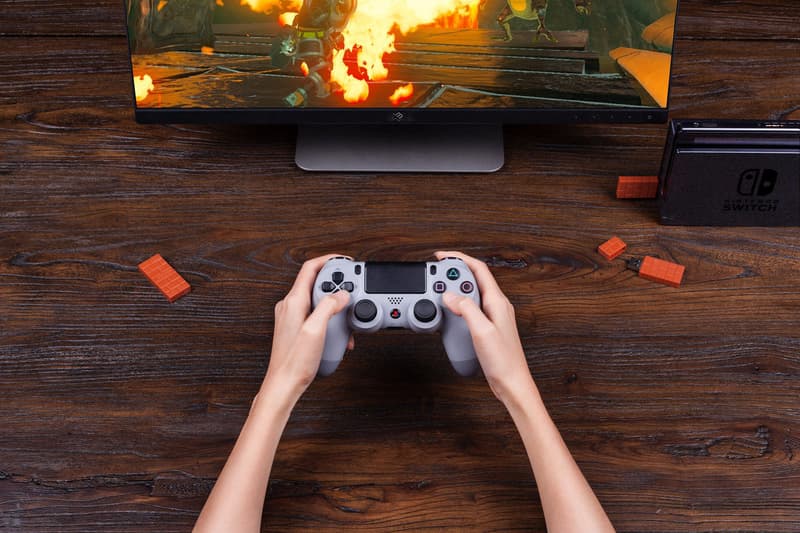 If you've ever been let down by Nintendo Switch's controllers or the price of Nintendo's Pro Controller, aftermarket developer 8bitdo have dreamed up a solution. Its Wireless USB Adapter allows users to use a whole variety of controllers with the Switch, including the Sony PlayStation's Dual Shock 4 controller
With support for all of 8bitdo's retro-inspired controllers, the Wireless USB Adapter also supports Sony's DualShock 3 and 4, Wii remote, Wii U Pro controller and more. Beyond the Switch, 8bitdo notes that the adapter also supports PC operating systems and Android TV, meaning you can team your Bluetooth controllers with a ton of different sources.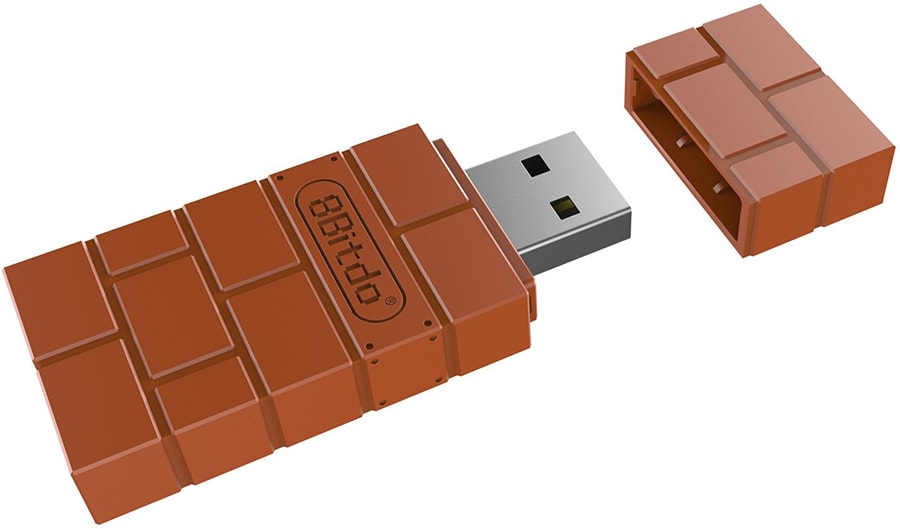 Grab the multi-platform controller adapter for yourself from Amazon's site for just under $20 USD. Recently, an ultra-rare version of a vintage Donkey Kong game licensed by Nintendo has surfaced online as a digital ROM.
Have you checked out the new 8Bitdo Wireless Bluetooth Adapter? Use it with a Rasbperry Pi: https://t.co/iH4SPBLRD1 pic.twitter.com/4JYuGNVjYA

— 8bitdo (@8bitdo) February 16, 2018