A Female-Led Investor Group Purchased The Weinstein Company for $500 Million USD
Harvey Weinstein's ailing company took drastic steps to avoid bankruptcy.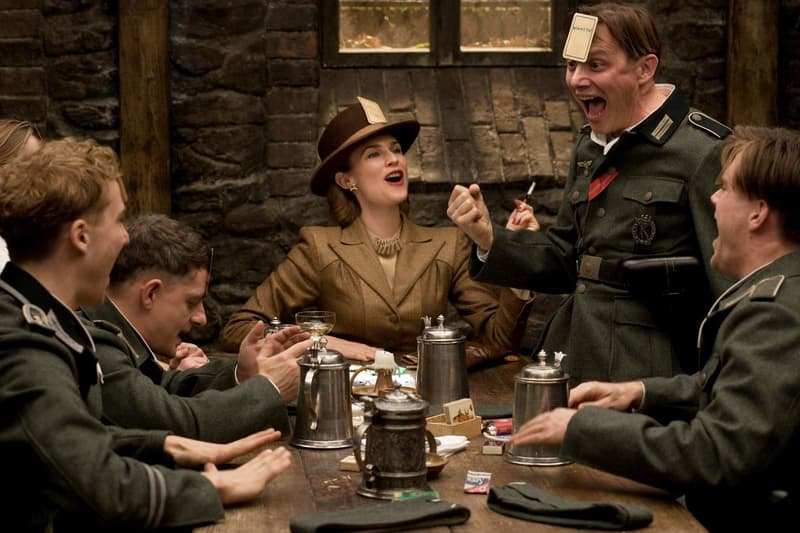 Finalizing a bid made back in November, Maria Contreras-Sweet has led a group of investors in the $500 million USD purchase of The Weinstein Company. After the fall of disgraced executive Harvey Weinstein, the company was on the brink of bankruptcy — it will now undergo a substantial overhaul.
The deal was initiated by Contreras-Sweet, an Obama-era Small Business Administrator, with the backing of billionaire investor Ron Burkle. After a series of mishaps in January, the deal has finally been closed, with buyers taking on existing debt to the tune of $225 million and paying out $275 million in equity. Known for films like Inglourious Basterds, Silver Linings Playbook, Paddington and later iterations of the Scary Movie series, The Weinstein Company will be reshaped with an all-female board of directors, a $90 million USD compensation fund for Weinstein's victims and a new name — sources suggest the company may rebrand as "Wonder Hill."
No word on the company's upcoming film or distribution plans, as it's currently focused on working through the transition. Most recently, Uma Thurman opened up about being victimized by Weinstein, which Kill Bill director Quentin Tarantino later expounded upon.