Rich The Kid Jumps on Uno The Activist's "Fabo" for the Remix
"Three Molly got me deep like Fabo/Still puttin' lean in my Faygo."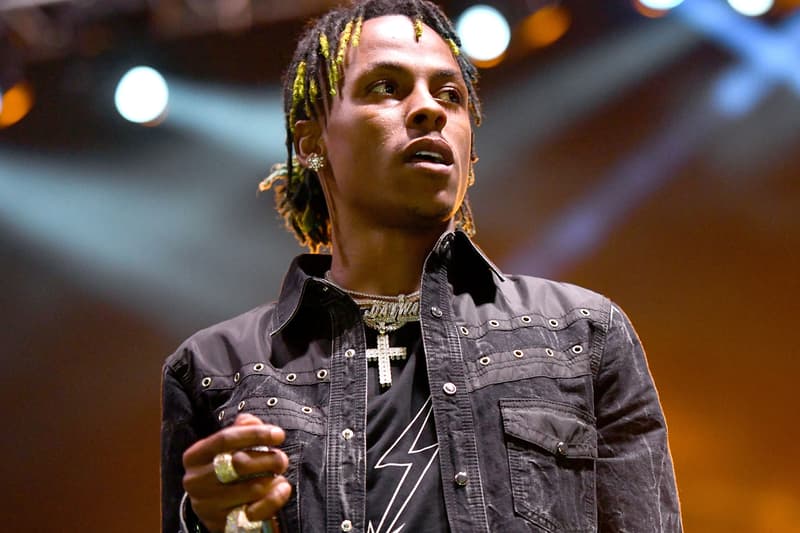 Uno The Activist grabs Rich The Kid for the remix to "Fabo." The original song currently has over 1 million SoundCloud plays and was a standout single off his 2017 mixtape Live.Shyne.Die. The RTK and Uno match provide the right kind of bounce.
Most recently, Uno was revealed as a featured artist on Fki 1st's Good Gas playlist series, which was released last week. Rich The Kid's debut album The World Is Yours is rumored to feature Kanye West, Migos, Frank Ocean, Kendrick Lamar, Swae Lee, Bryson Tiller, Rick Ross, & Lil Wayne, among others.
Bump the "Fabo" remix below.