Nessly Releases His Debut Album 'Wild Flower'
The project was executively produced by TM88.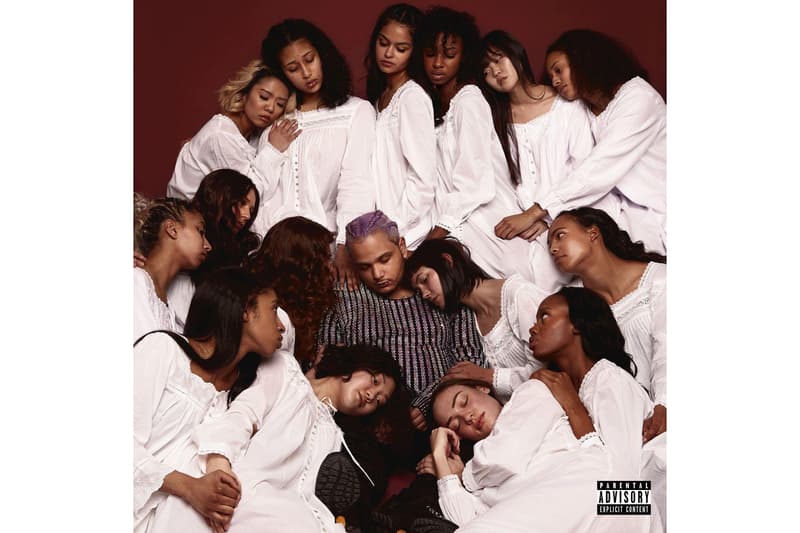 Nessly has dropped his debut project Wildflower via Republic Records. The LP was executive produced by TM88 and features guest appearances from Joji, Ski Mask The Slump God and 24Hrs. Additional production was handled by Take A Daytrip, CuBeatz, Tane Runo and Rambow.
The 13-track tape boast singles such as "Make It Right" feat. Joji , "Back 2 Life", and "WHOHASIT" feat. Ski Mask The Slump God, which is quickly currently climbing up Spotify's U.S. Viral Chart.
When describing his music to Pigeon and Planes, Nessly says that his sound is always evolving. "I would describe my music as something that constantly evolves," he said. "Its definition may change tomorrow. I am always looking to reinvent. Someone will ask me about one project, and I will already be describing the qualities that make up my next two or three project ideas."
TRACKLIST
"Thank God" (Prod. Take A Daytrip)
"Ungrateful" (Prod. Take A Daytrip)
"Who Has It" feat. Ski Mask The Slump "God" (Prod. TM88 + CuBeatz)
"Ballerina" (Prod. Tane Runo)
"Back 2 Life" (Prod. Take A Daytrip)
"Water Springs" feat. 24Hrs (Prod. Take A Daytrip)
"Can't Answer" (Prod. Take A Daytrip)
"Not My Lover" ft. Hoodrich Pablo Juan (Prod. TM88 + Take A Daytrip)
"Bunjee Jump" (Prod. TM88)
"Downers" (Prod. TM88)
"Sorry Not Sorry" (Prod. TM88 + CuBeatz + Take A Daytrip)
"Secret" (Prod. Outtatown + Take A Daytrip)
"Make It Right" feat. Joji (Prod. Take A Daytrip + Rambow)
width="300" height="380" frameborder="0" allowtransparency="true" allow="encrypted-media">