Stream DJ Khaled's New Single Featuring Beyoncé, JAY-Z & Future
"I took the top off the Maybach."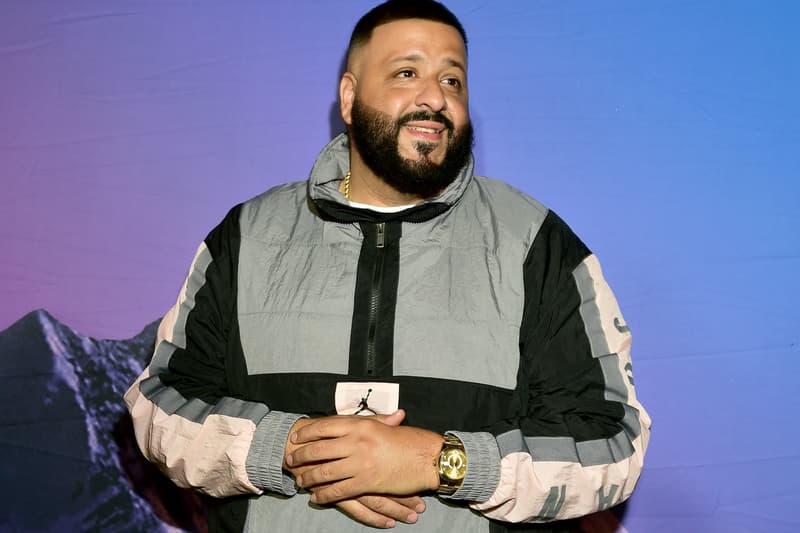 After announcing the star-studded single alongside his upcoming Father of Asahd album, DJ Khaled has now released "Top Off." The track features an array of big names, with Beyoncé, JAY-Z and Future all lending their talents to the single. Khaled has worked with Beyoncé and JAY-Z before, with the couple also helping out on a track from last year's Grateful.
"Top Off" features a chorus from Future, with JAY-Z, Beyoncé, and the Atlanta rapper all trading verses over Khaled's beat. Undoubtedly the standout is Beyoncé's half-sung half-rapped spot. Both JAY-Z and Beyoncé make references to Meek Mill's incarceration during the track. You can stream "Top Off" below, and the full album is set to drop later this year.
In other music news, you can now stream Tory Lanez's new album.