Stream Tory Lanez's New Album, 'Memories Don't Die'
The 18-track LP features 50 Cent, Wiz Khalifa, NAV, Fabolous and more.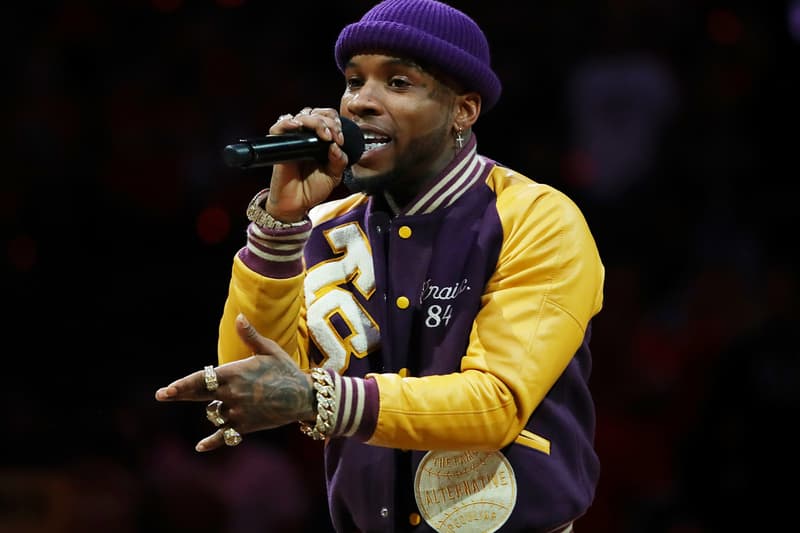 Tory Lanez has dropped a brand new sophomore album, Memories Don't Die. The 18-track LP features guest appearances by 50 Cent, Wiz Khalifa, Fabolous, NAV, Davo, Mansa and Paloma Ford. The production is handled by the likes of Araabmuzik, Play Picasso, C-Sick, Cashmere Cat, Benny Blanco and more.
"Lyrically and just the writing of the songs, I just think is at another level," Tory said to Zane Lowe. "This time, it was more so about like every piece of vulnerability and every piece of truth and things that people just want to know. But the artists just never says—I just gave them that. That's why this album is called Memories Don't Die, because the memories of this album will never die because [of] how honest it was. And just, at that point that it's going to drop, just in music, you're just never going to forget the memory of this."
Stream the album via Spotify and Apple Music below and grab your download via iTunes.