Pagani Is Developing An Electric Supercar for 2025
Alongside a Huayra successor.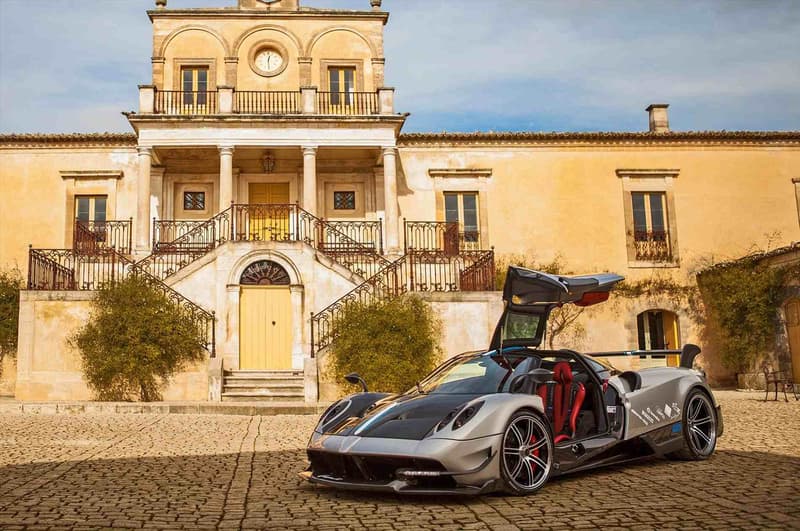 It's been awhile since we've heard from Pagani — the last unveiling was the Huayra Roadster last winter. In an interview with Spanish broadcasting network elTres Tv, founder Horacio Pagani recently confirmed the company is developing two new hypercars.
Cognizant of growing emission concerns, the Italian supercar manufacturer announced an electric car is in the works and set to arrive by 2025. The all-electric model is currently being designed by a team of more than 20 engineers. When questioned about the inclusion of autonomous driving technology, Pagani noted his cars are meant to be driven and has no plans for such implementation. Ahead of the electric vehicle, Pagani will also release a successor to the popular Huayra model. The new creation will carry an all-new twin-turbo engine sourced from Mercedes-AMG and manual gearbox.
View the Huayra BC above and tell us your thoughts on an electric supercar below. For more hypercars, check out the McLaren Senna in a carbon fiber theme.