UPDATE: Amazon Called Out for Being Complicit in Counterfeit Sales
Elevation Lab has also suggested a potential solution.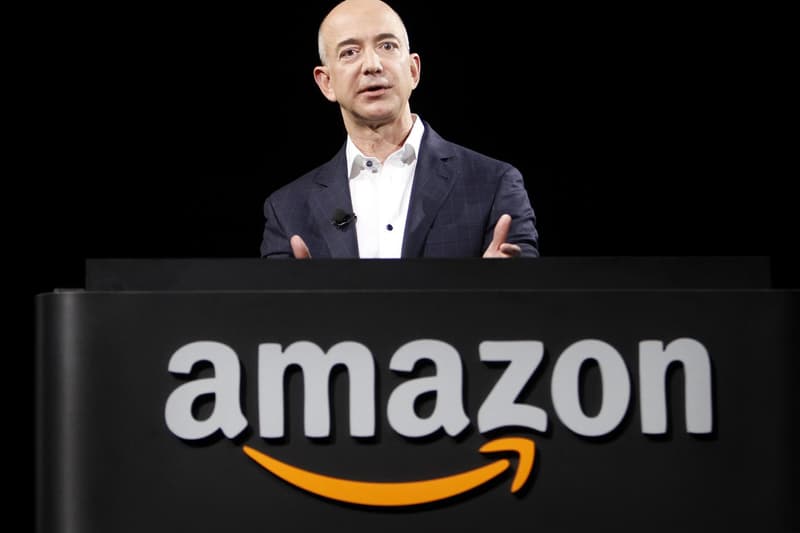 UPDATE: Amazon has returned with an official statement of their own from a spokesperson:
Our customers trust that when they make a purchase through Amazon's website—either directly from Amazon or from one of its millions of third-party sellers—they will receive authentic products manufactured by the true manufacturer of those products. We strictly prohibit the sale of counterfeit products and invest heavily – both funds and company energy – to ensure our policy against the sale of such products is followed.

We work closely with vendors, sellers and rights owners to strengthen protections for their brands on Amazon. Any rights owner can register with Amazon's Brand Registry service to manage and protect their brand and intellectual property rights on Amazon.

In addition, we encourage rights owners who have a product authenticity concern to notify us, and we investigate any such claims thoroughly. We remove suspected counterfeit items as soon as we become aware of them, and we remove bad actors from selling on Amazon. We have successfully taken legal action against a number of bad actors and will continue to pursue legal action and work with law enforcement.

In order to detect bad actors and potentially counterfeit products, we employ dedicated teams of software engineers, research scientists, program managers, and investigators to operate and continually refine our anti-counterfeiting program. When a business registers to sell products through Amazon's Marketplace, Amazon's systems scan information for signals that the business might be a bad actor, and Amazon blocks most of those bad actors during registration before they can offer any products for sale.

Amazon makes significant investments in innovative machine learning and automated systems in order to anticipate and stay ahead of bad actors. On an ongoing basis, Amazon's systems also automatically and continuously scan numerous data points related to sellers, products, brands, and offers to detect activity that indicates products offered might be counterfeit.

Customers are always protected by our A-to-Z guarantee, whether they make a purchase from Amazon or a third-party seller. If ever the product doesn't arrive or isn't as advertised, customers can contact our customer support for a full refund of their order. We take this fight against bad actors very seriously and will not rest.
Elevation Lab — a company specializing in accessories for iPhones and other Apple products — has called out Amazon for being complicit in the sale of copies and fakes. The allegations relate to the brand's "Anchor" headphone desk mount, with Elevation Lab accusing Amazon of being "complicit in the rampant counterfeiting on their platform."
The statement specifically deals with companies reverse engineering products — people buying something to work out how it is made, before making their own version — and then listing them on Amazon. In turn, this can force down the price of the original product on Amazon, and means that customers unwittingly buy the fake. To combat this problem, Elevation Lab has suggested a solution.
Elevation Lab's proposed move would mean "if you have a registered brand in the Brand Registry and don't sell the product wholesale – there could be one box to check for that. And anyone else would have to get approval or high vetting to sell the product, especially if they are sending large quantities to FBA [Fulfillment by Amazon]." The statement also goes on to say that it is "mind-blowing" that Amazon is yet to do something like this.
In related news, Amazon could be set to launch its own cryptocurrency.