ENATA Creates Foiler "Flying" Yacht
Float through the seas.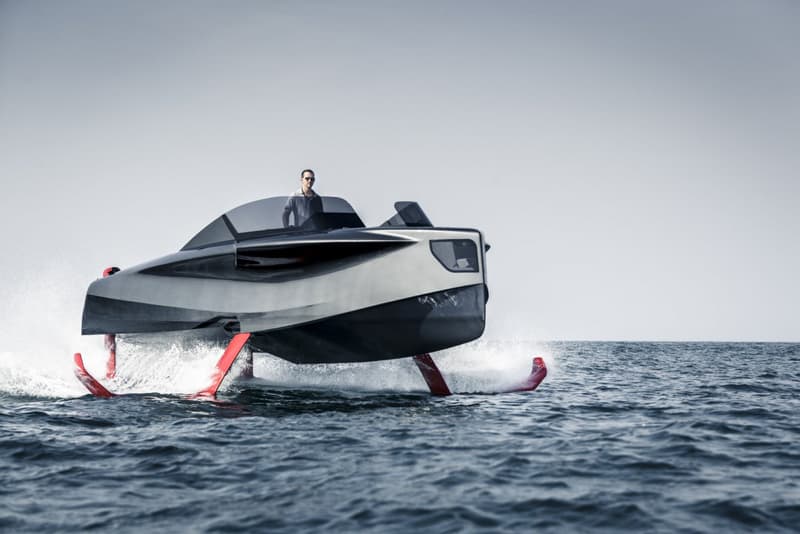 ENATA has created a new yacht, its latest addition to the company's marine series. Called the Foiler, the intriguing aspect of this is that, at full height, it floats 1.5 metres off the sea, giving an effect some compare to flying. This is achieved by the carbon fiber hydrofoils, which are retractable if the user wishes to be closer to the sea's surface.
The reason for this creation is to reduce the effect that choppy waters and turbulence has on the vehicle, an issue that has plagued traditional yachts. ENATA claims that this reduction also ensures that sea-sickness will be a thing of the past. Aside from this, the Foiler also focuses on reducing fuel consumption by utilising a diesel-electric hybrid propulsion system. You can find out more information about the Foiler yacht by visiting ENATA's website.
In other news, Brabus recently unveiled its first ever boat.