Brabus Reveals Its First Ever Boat
Yours for almost half a million dollars.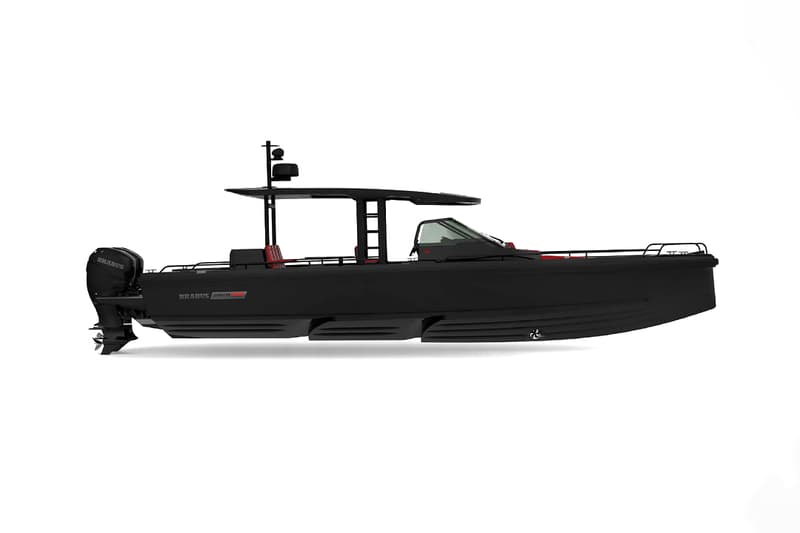 Despite being known for its car optimizations — including the world's most powerful 12-cylinder off-road vehicle and new Mercedes upgrades — Brabus has now made the move into boats. Working with Finnish motorboat manufacturer Axopar, the German company has produced the super-limited edition Brabus Shadow 800.
The vessel is influenced by Axopar's 37 Sun Top model, with new technical and aesthetic features added. These additions include new outboard engines that give it a maximum speed above 50 knots, while materials including carbon fiber, fine leather and Alcantara make the boat as high-end as Brabus cars. The collaboration is limited to just 20 hand made editions, with each one set to cost around $495000 USD. If you can't get your hands on the Shadow 800, Brabus has announced that this is "the start of a long-term relationship" between the two companies which will "re-master and create an entirely new genre of world class hyper-boats."
In other automotive news, BMW has redesigned the X4.