BRABUS Unveils the World's Most Powerful 12-Cylinder Off-Road Vehicle
And its price isn't too far away from a million.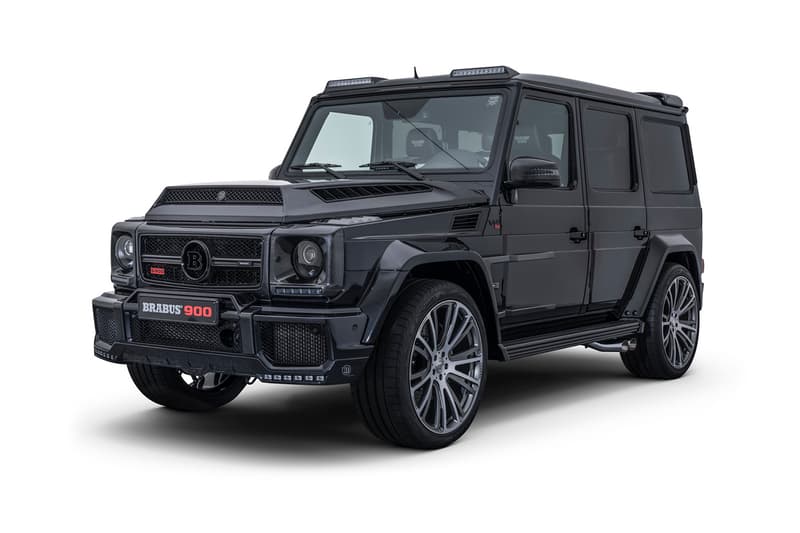 1 of 12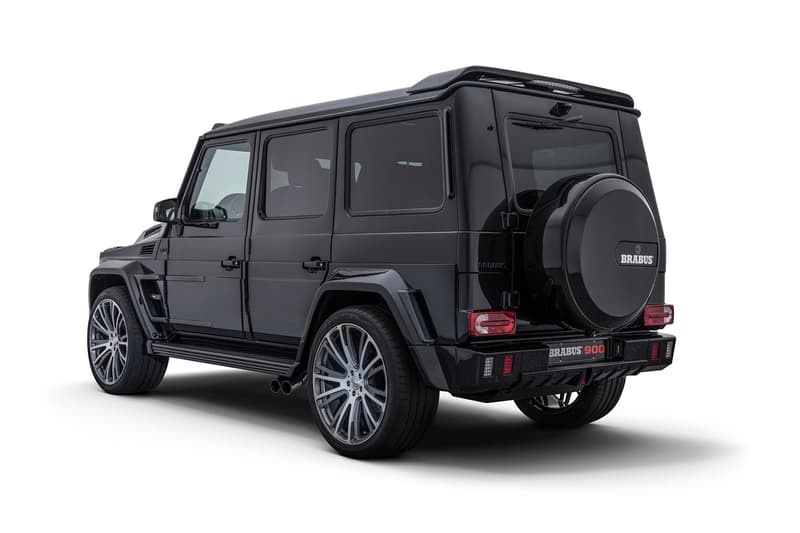 2 of 12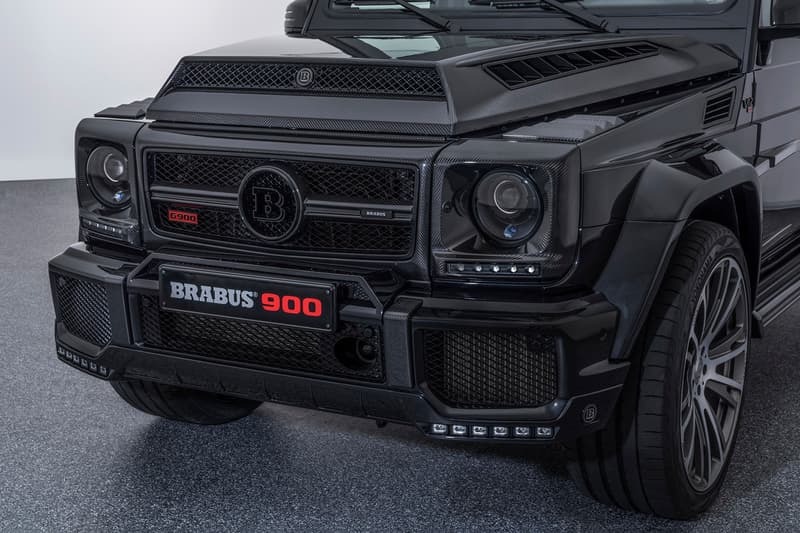 3 of 12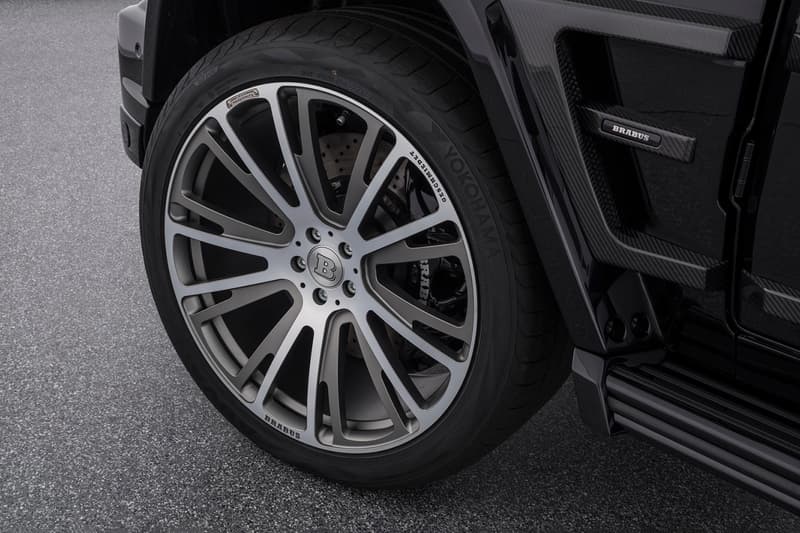 4 of 12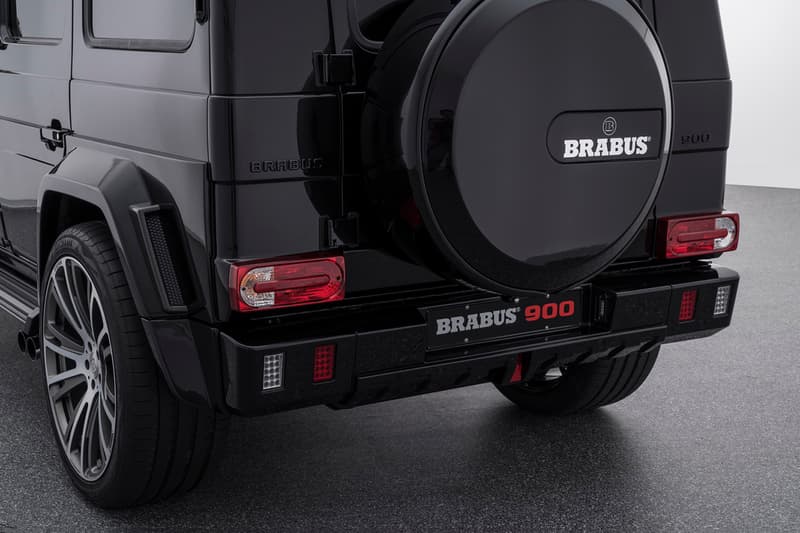 5 of 12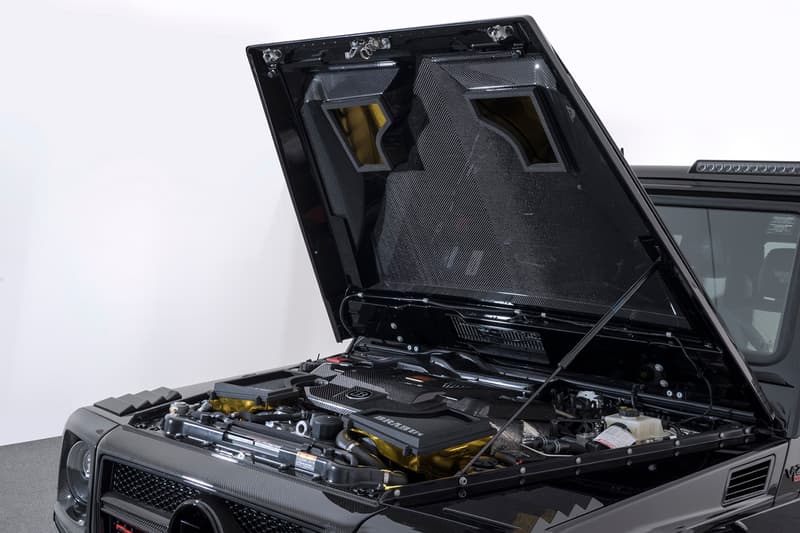 6 of 12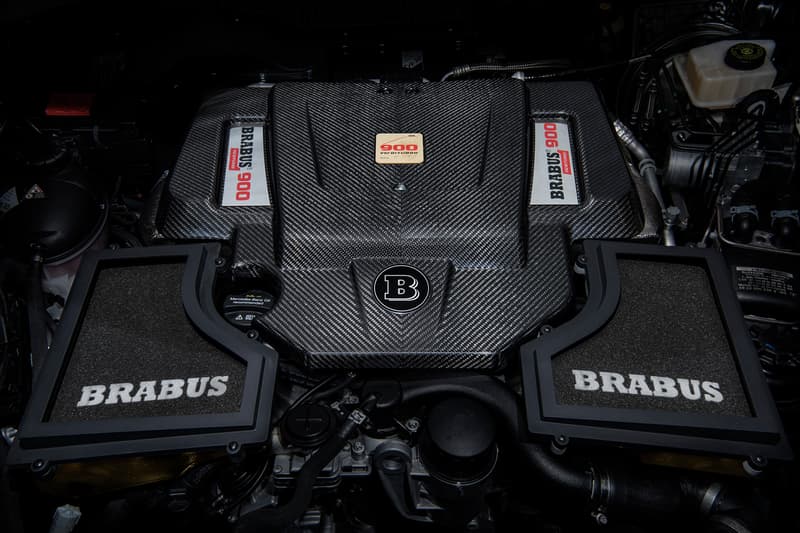 7 of 12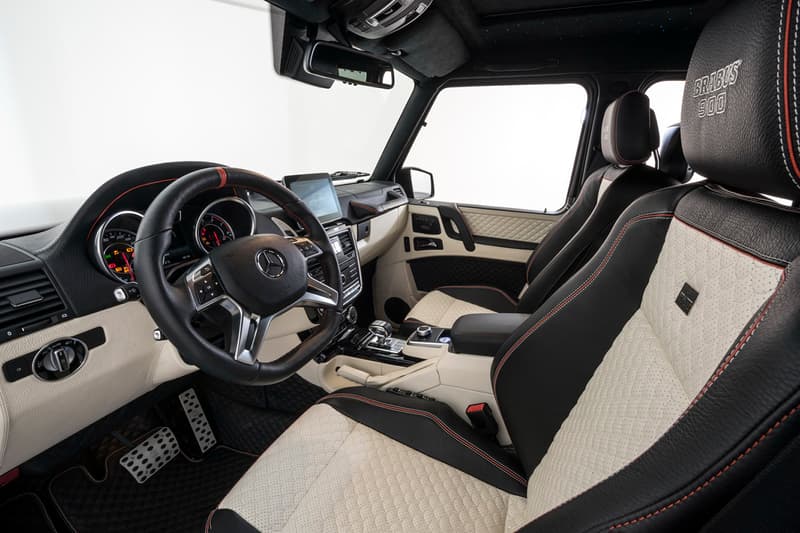 8 of 12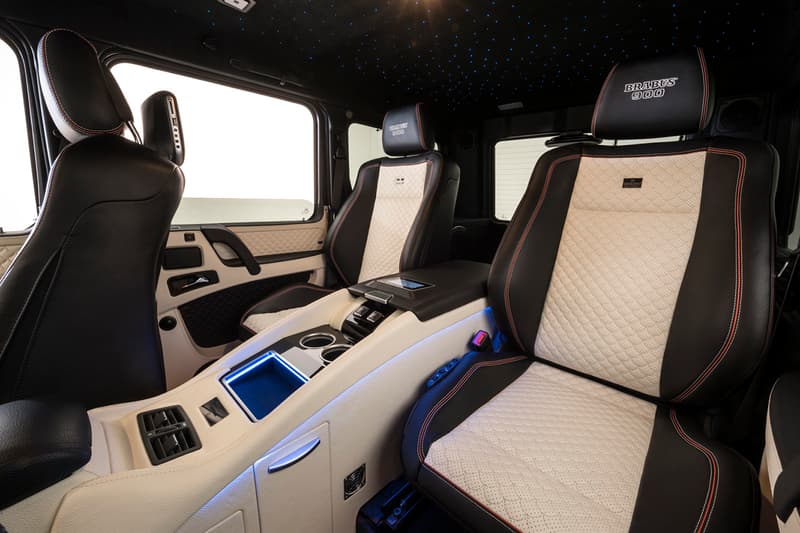 9 of 12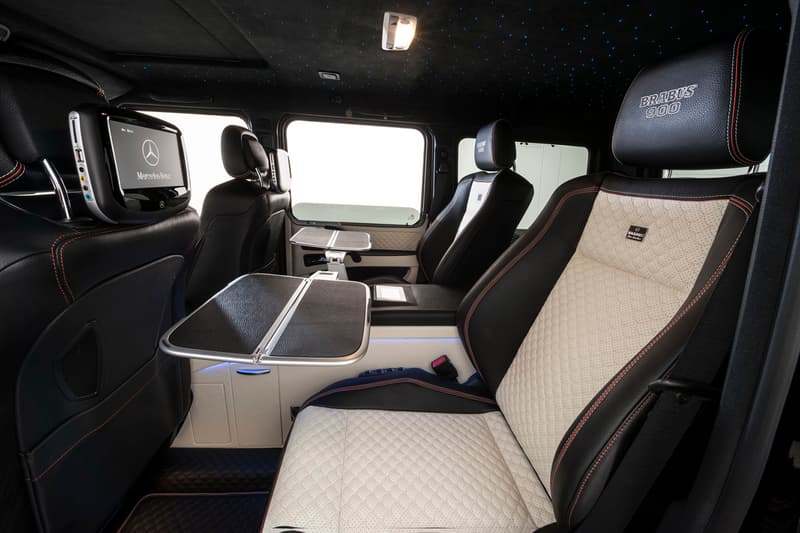 10 of 12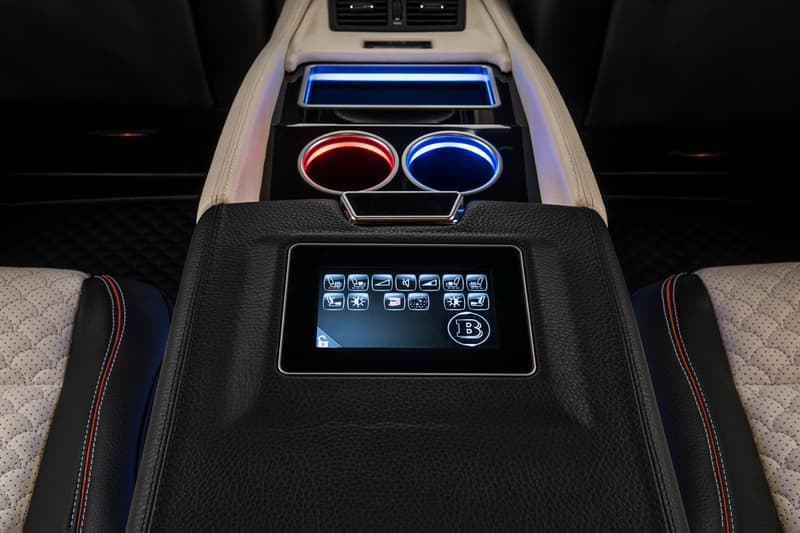 11 of 12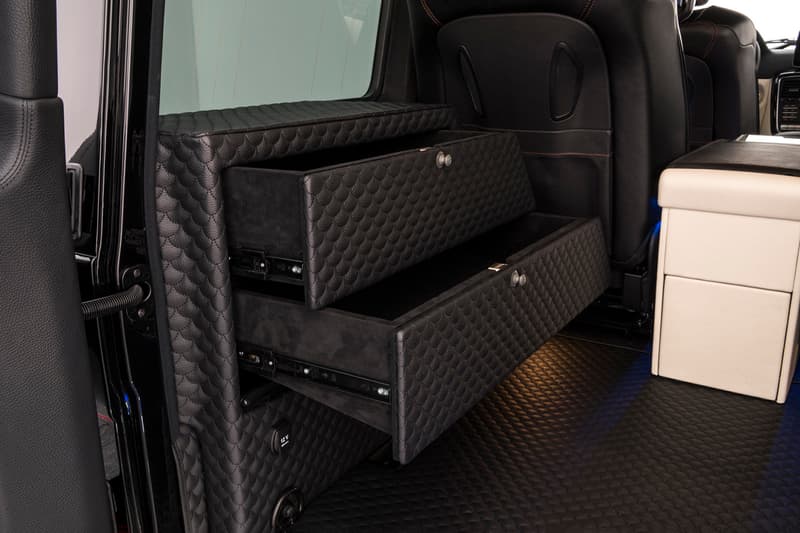 12 of 12
At the beginning of this month, BRABUS revealed plans for the "world's fastest, most powerful street-legal convertible," modeling that turbocharged creation after the Mercedes-AMG S65. Now, the German manufacturer is looking to break more records with the unveiling of the "world's most powerful twelve-cylinder off-road vehicle."
Known as the BRABUS 900 "One of Ten," this incredible new off-road ride packs an astounding 888 horsepower and carries the same twin-turbo V12 engine that propels the Mercedes G65. As explained in the official description, the latest creation from BRABUS can clear 0-62 mph in 3.9 seconds and boasts a top speed of 168 mph. Regarding the bold exterior and other standout technical details, this "WIDESTAR widebody" vehicle features 23-inch BRABUS "Platinum Edition" forged wheels with Yokohama high-performance tires, presents a primarily carbon fiber construction and comes with the "largest-braking system" ever produced for a sports utility vehicle. Just like its title explains, the new BRABUS 900 is limited to only 10 models; purchasing one of these will set you back about $800,000 USD.
You can take a look at the new BRABUS 900 "One of Ten" above.