Mercedes-Benz to Go All-Electric by 2022
The latest automaker to make the move.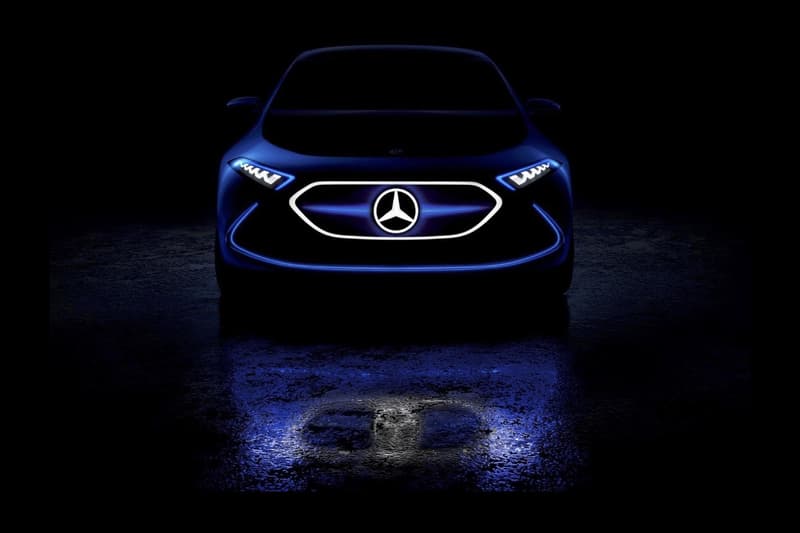 Mercedes-Benz is set to become the next automaker to go electric, announcing they will be going all-electric with its entire vehicle lineup by 2022. This new plan comes from China's gradual ban of the sale of fossil fuel vehicles entirely, which means more car makers will be making this change as time goes on. Companies like Volvo and Ford's Lincoln luxury sub-brand are set to go electric by 2019 and 2022, respectively, with the latter offering variants to its gas counterpart.
Recently, China's vehicle sales numbers have been on top globally and increase at an impressive rate annually. This new effort by automakers comes to reconfigure their longterm strategy to focus on EV tech, which China favors. France and the UK also have plans to phase out fossil fuel by 2040.