Lunice & Ryan Hemsworth Remix Joji's "Demons" & "Will He"
Part of the deluxe version of 'In Tongues.'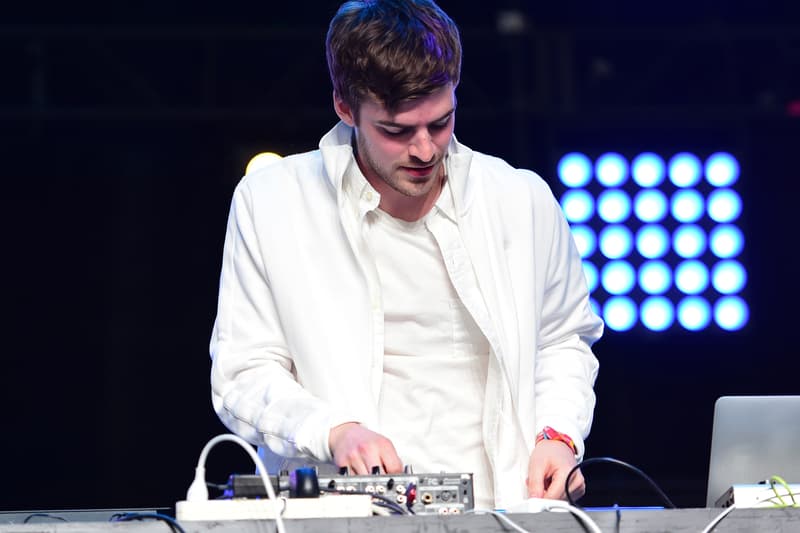 Last November, Joji dropped his debut EP, In Tongues. Today, new remixes of several of the songs have arrived. One comes from TNGHT member Lunice — he takes the airy style of the original and transforms it into a dark, abrasive head-nodder. The other remix comes from Ryan Hemsworth who, instead of taking the calming track "Will He" to the oppsite direction, turns the record onto a graceful slow jam. The songs are part of the deluxe edition of In Tongues, which feature other remixes and two additional tracks "Plastic Taste" and "I Don't Want To Waste My Time."
Listen to the remixes below.