Audi Introduces a Limited Edition RS6 Avant Performance in "Nogaro Blue"
Commemorative plaques and premium details included, power upgrade optional.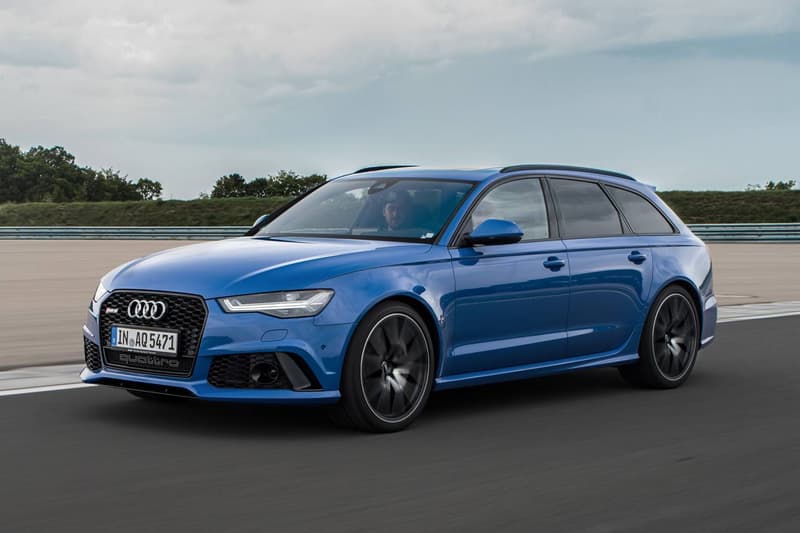 1 of 6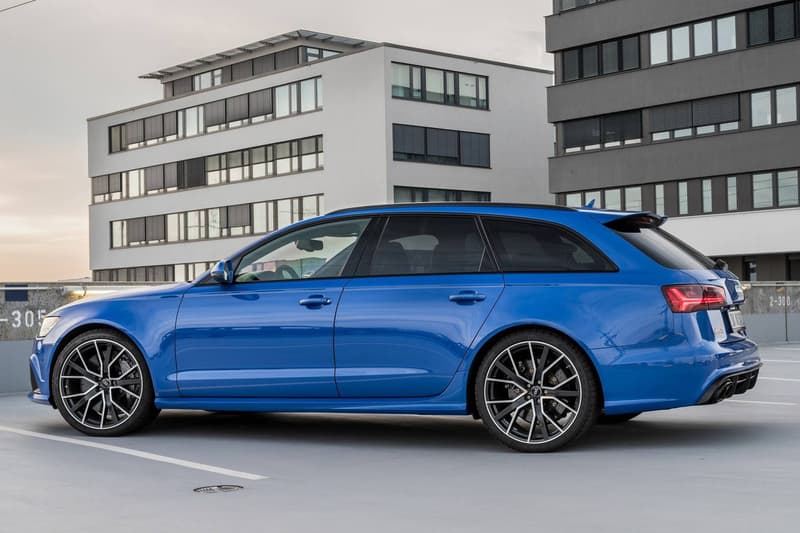 2 of 6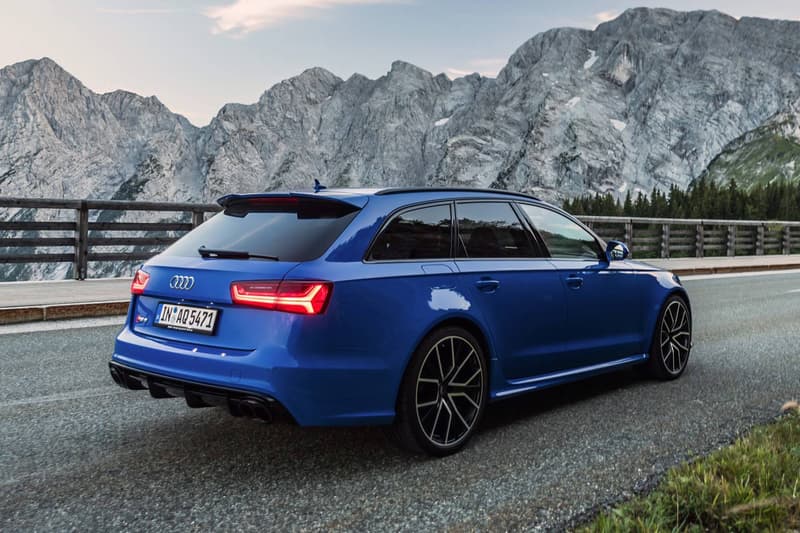 3 of 6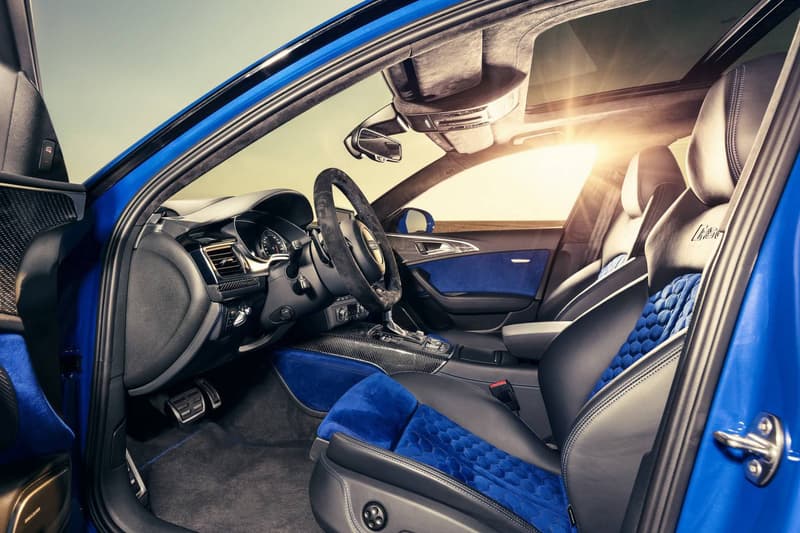 4 of 6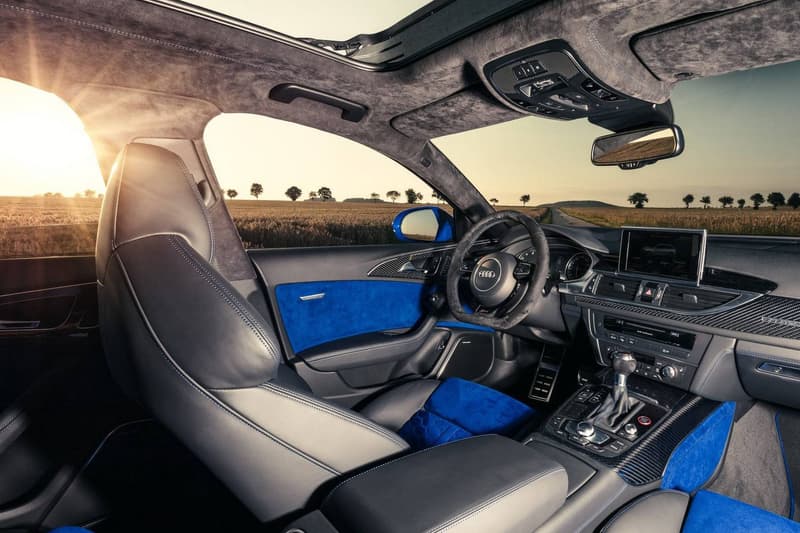 5 of 6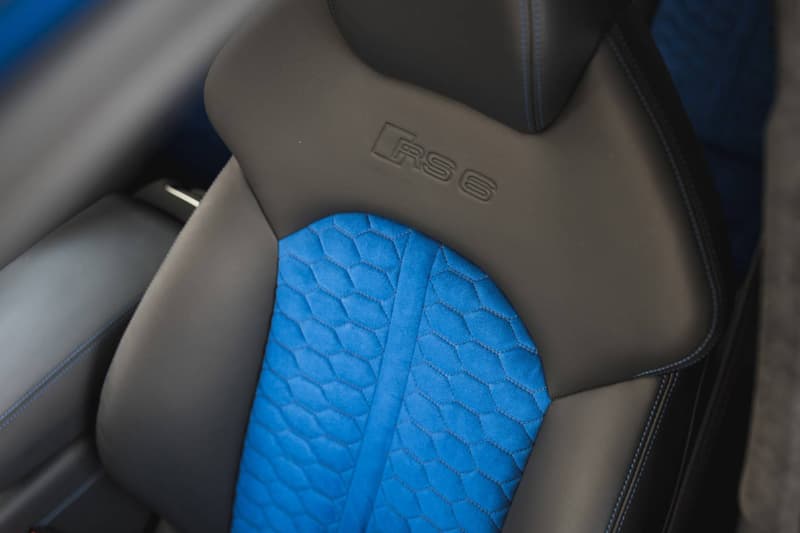 6 of 6
In honor of its limited edition RS2 Avant, Audi is launching a special edition Nogaro iteration of its RS6 Avant. Like 2014's RS4 Nogaro edition, this revised station wagon features the special blue hue and quality detailing.
With each automobile accompanied by a plaque, only 150 Nogaro RS6 Avant models will be produced. Those who manage to get their hands on one will enjoy the Performance version of the car, which offers 553 lb-ft of torque and 605 horsepower. However, customers can opt for a power upgrade from Abt Sportsline, Audi's racing partner, to boost hoursepower up to 705 and torque to 649 lb-ft. With a choice of black or blue interior, the car offers carbon-ceramic brakes, dynamic steering and a sports differential, ensuring a smooth ride.
Take a good look at the photos above — the release is Europe-only, meaning that none of the limited Nogaro RS6 Avant cars will hit American shores for now. Still, fans of luxury performance vehicles can anticipate Mercedes-AMG's latest G63.