Mercedes-AMG Introduces Latest G63
A luxury off-roader.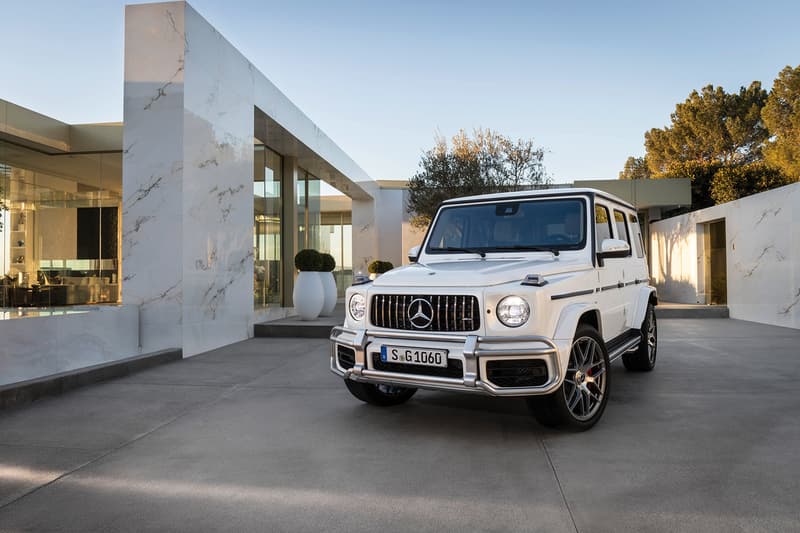 1 of 7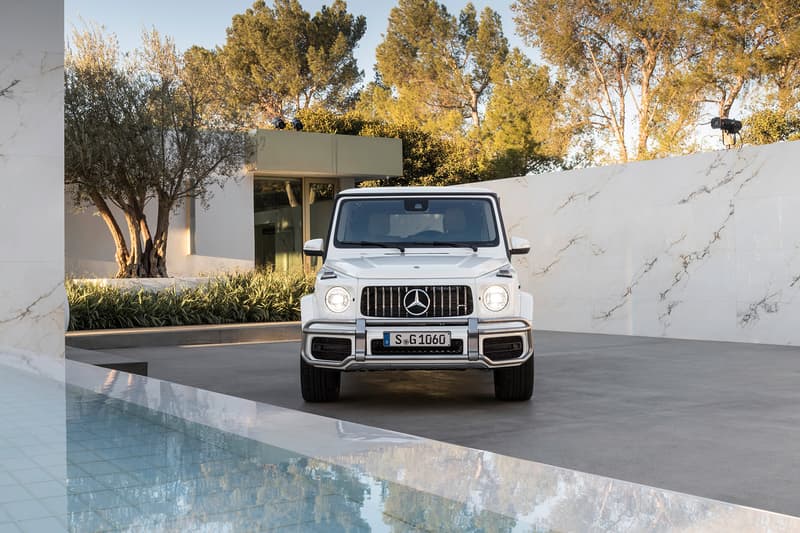 2 of 7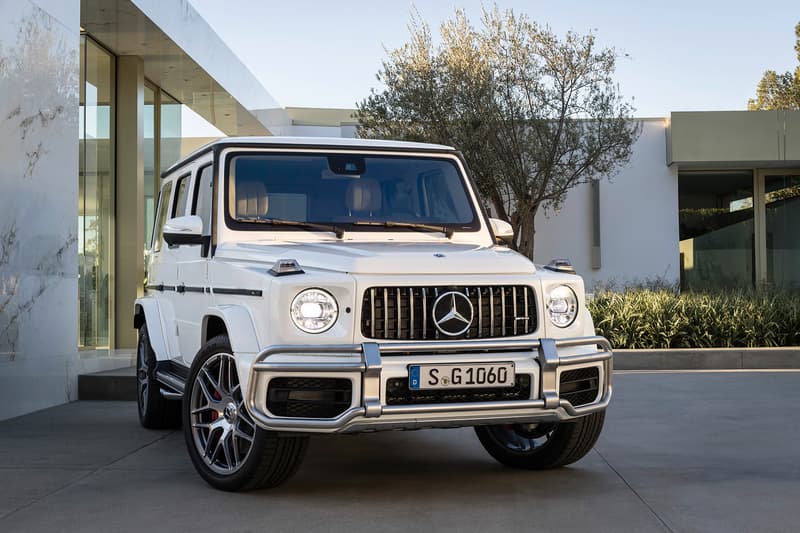 3 of 7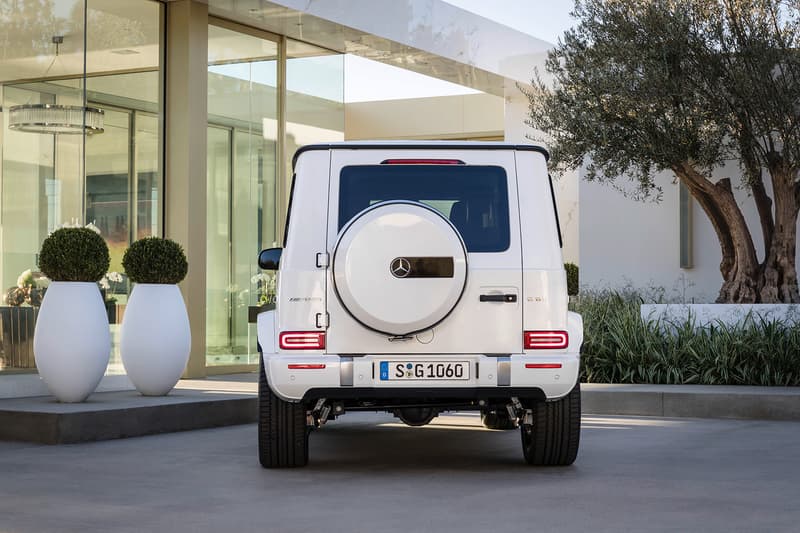 4 of 7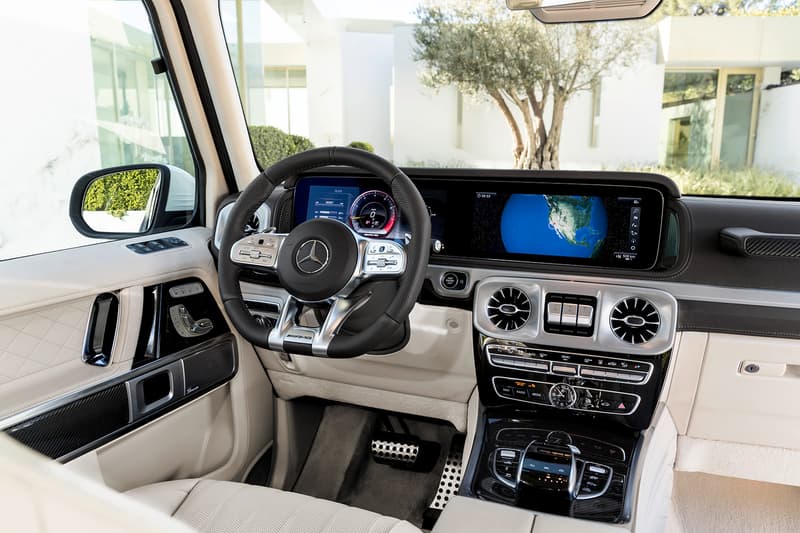 5 of 7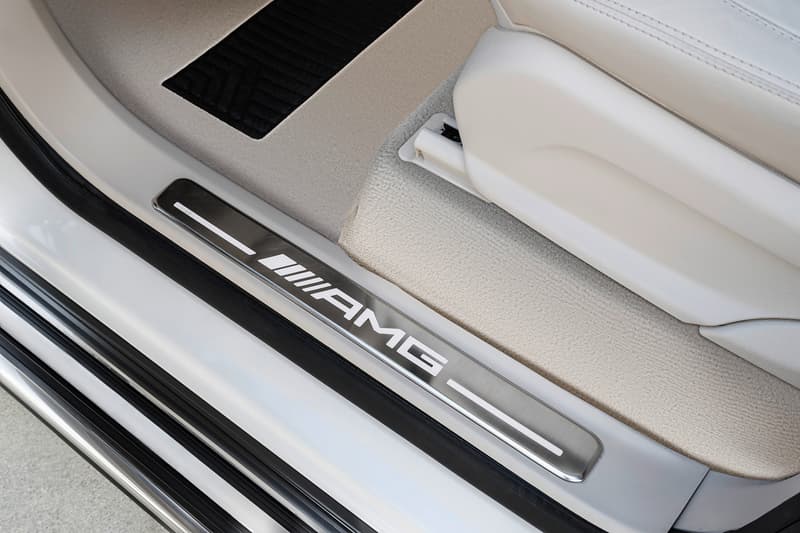 6 of 7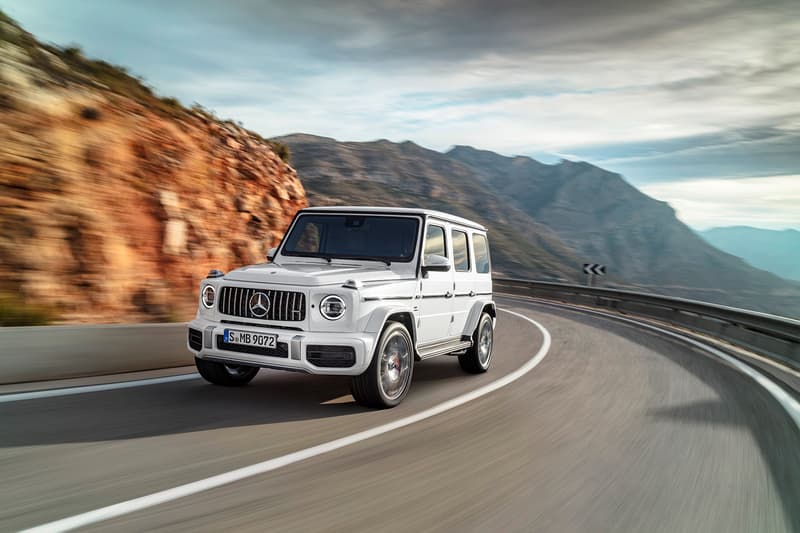 7 of 7
Mercedes-AMG has announced the latest G63 iteration. The off-road vehicle uses a new drive system while also utilizing the brand new AMG RIDE CONTROL suspension. There's also an AMG-specific transmission mode, brand new interior with widescreen cockpit, and a 576 horsepower 4.0-liter V8 bi-turbo engine. It comes with a 9-speed automatic transmission, all-wheel drive and a new radiator grill as well as wheel placements that allow for up to 22-inch tires.
Tobias Moers, CEO of Mercedes-AMG GmBH said that "The new AMG G63 brings driving performance to the segment of unadulterated off-road vehicles in unexpected form. It was important for us to tie in with the original character on account of the cult status the G63 enjoys with our customers and fans." The Mercedes-AMG G63 will be showcased at the Geneva Motor Show on March 6 before launching in stores on March 18.
It was just last month when Mercedes first announced the revamped G-Class series for 2019.