This Modern Indian Home Is a Grandiose Presence on the Local Scenery
Located in Panchkula.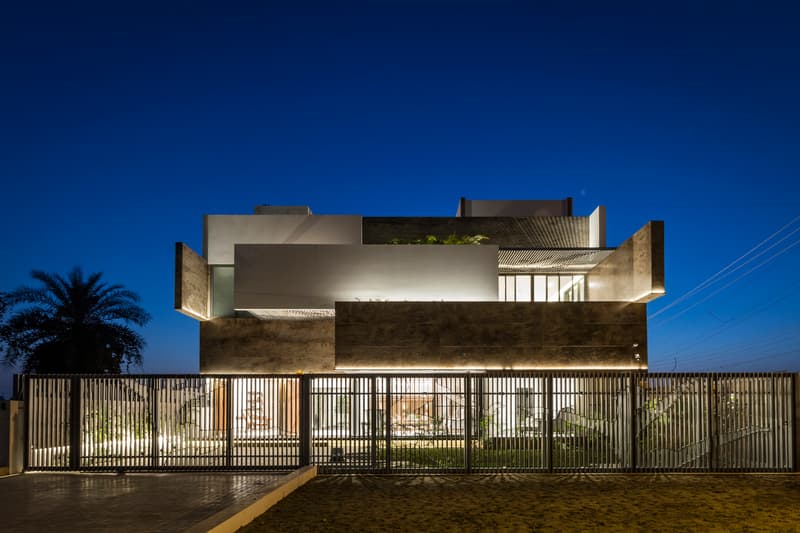 1 of 7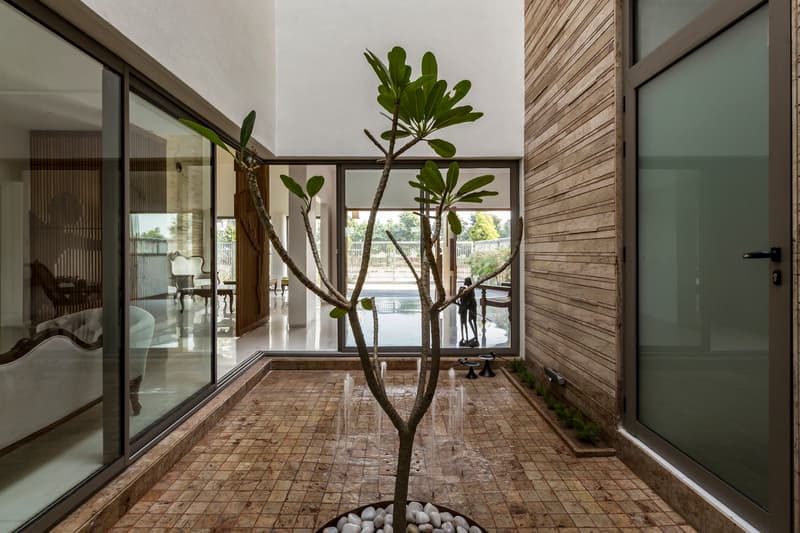 2 of 7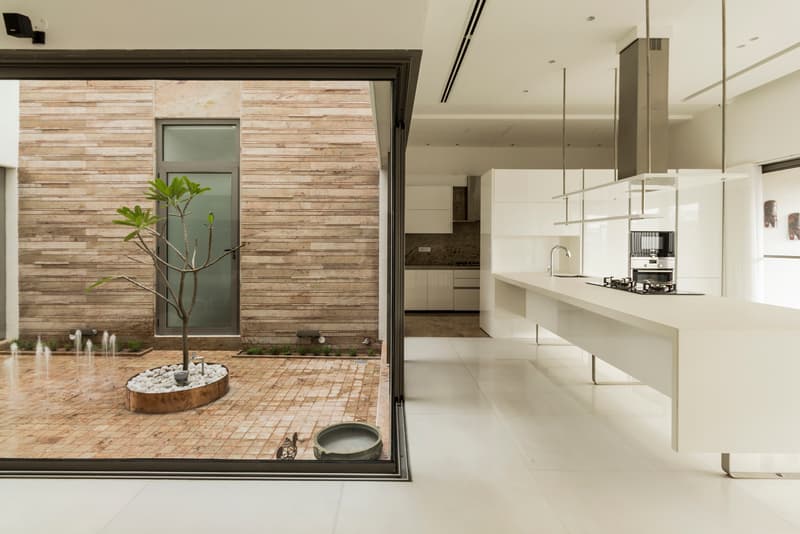 3 of 7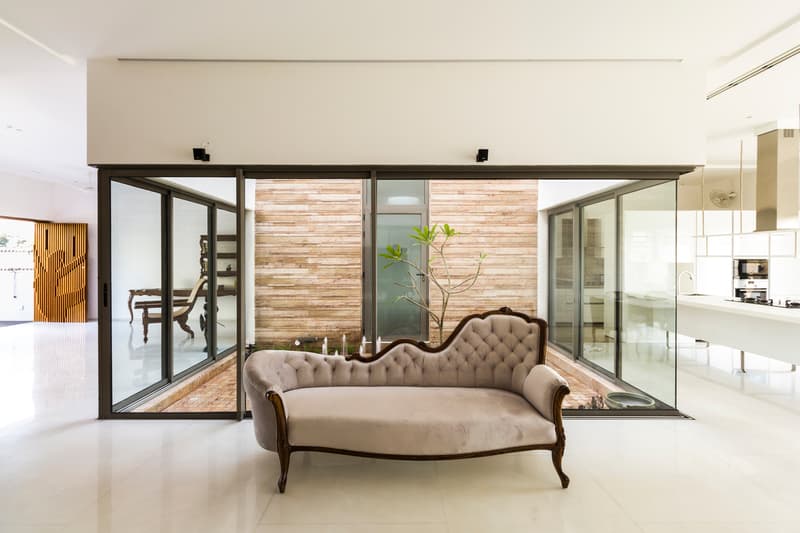 4 of 7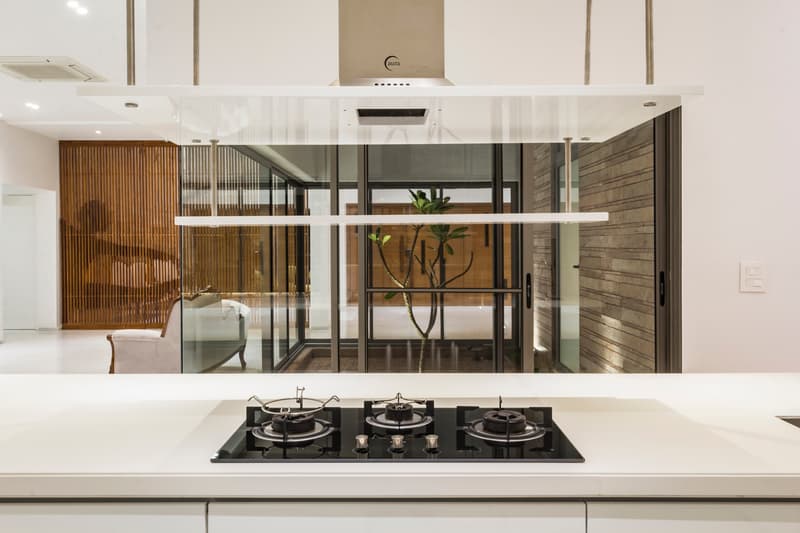 5 of 7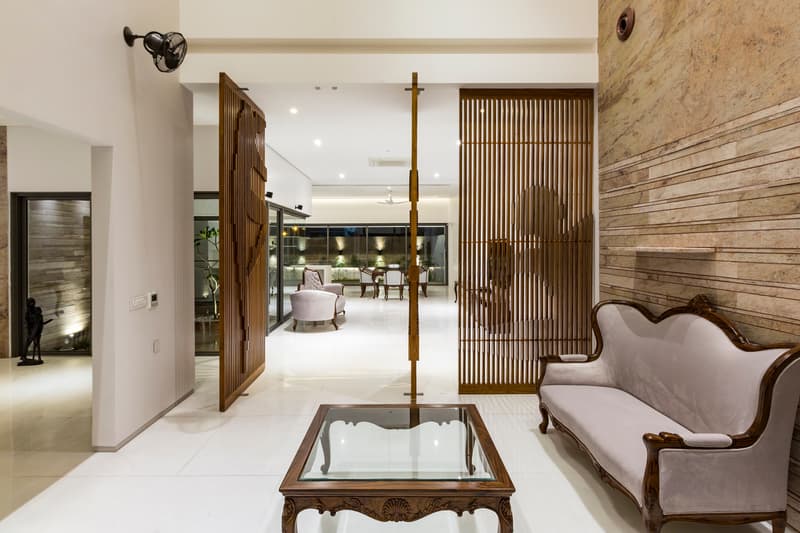 6 of 7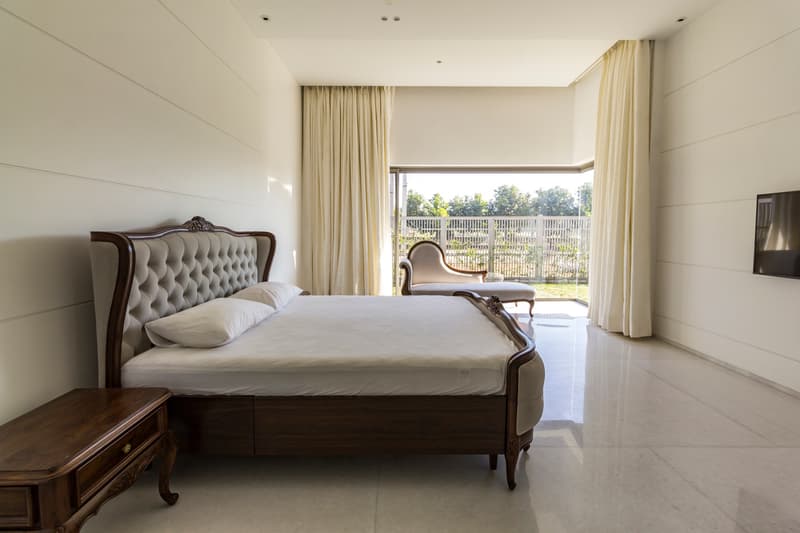 7 of 7
Residence 414 is the latest project by architect firm Charged Voids. Based in Panchkula, India, the company had a simple brief to design a home designed for a single elderly lady and her tenants and to prioritize security. To achieve this goal, Voids planned the space around a central courtyard while levels and access routes were divided so the lady and her tenants each had privacy.
On the interior, the spaces were split up for privacy, with public spaces such as the living room, lobby and dining room all being on the way onto an open kitchen. The living room area uses a double height ceiling, while the terrace has a separate elevator entrance so the owner can enjoy the space. Take a look through the gallery to see the space for yourself.
Rocafort is a perfect getaway, especially if you can stay in this tranquil home.