This Ferrari 360 Stretch Limo Failed to Sell
Would you cop?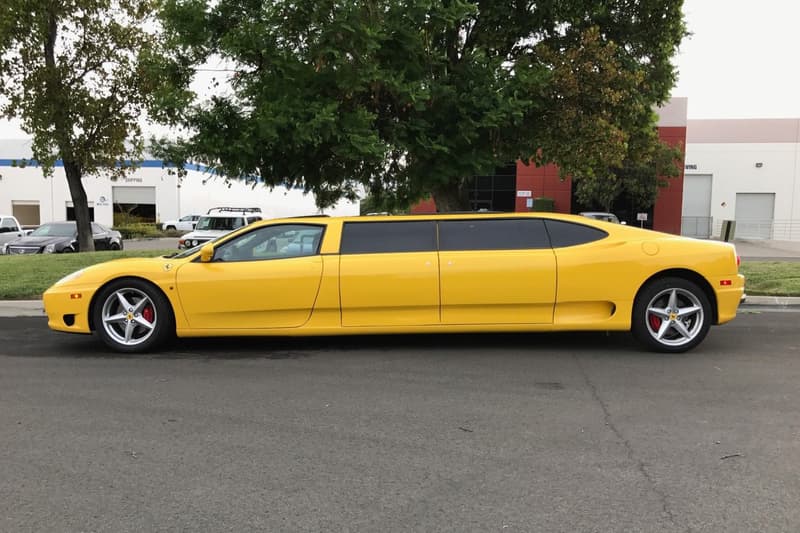 1 of 6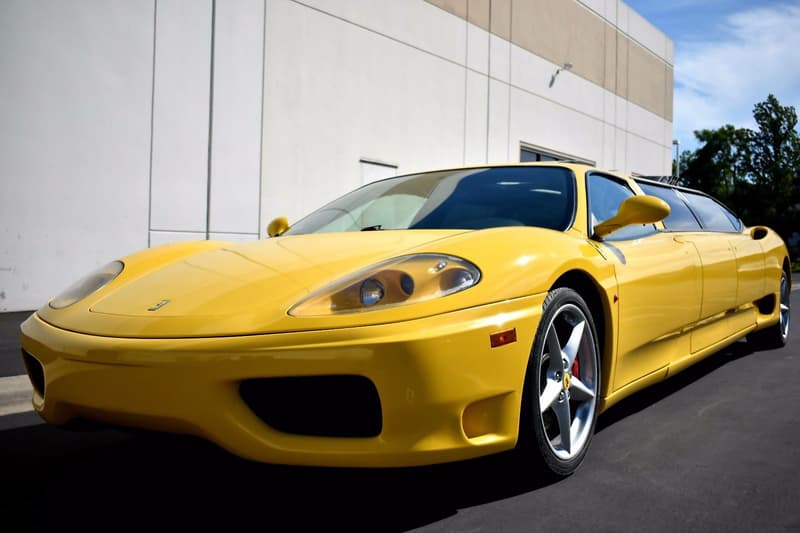 2 of 6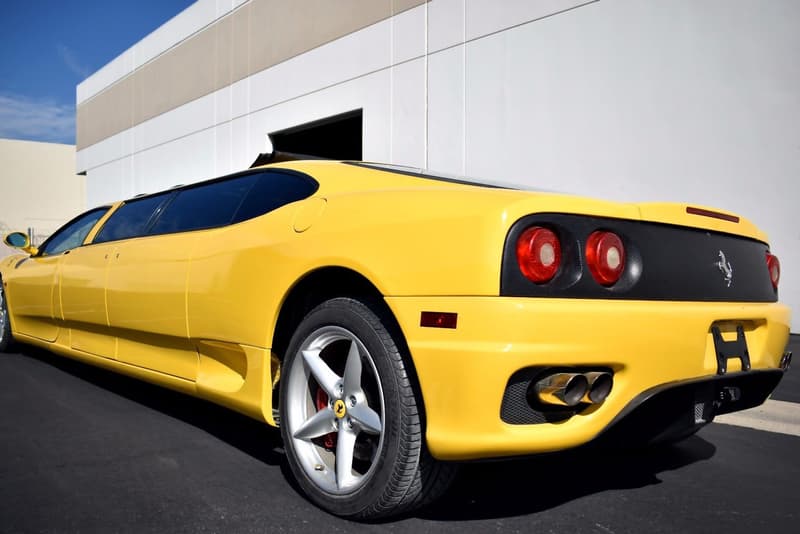 3 of 6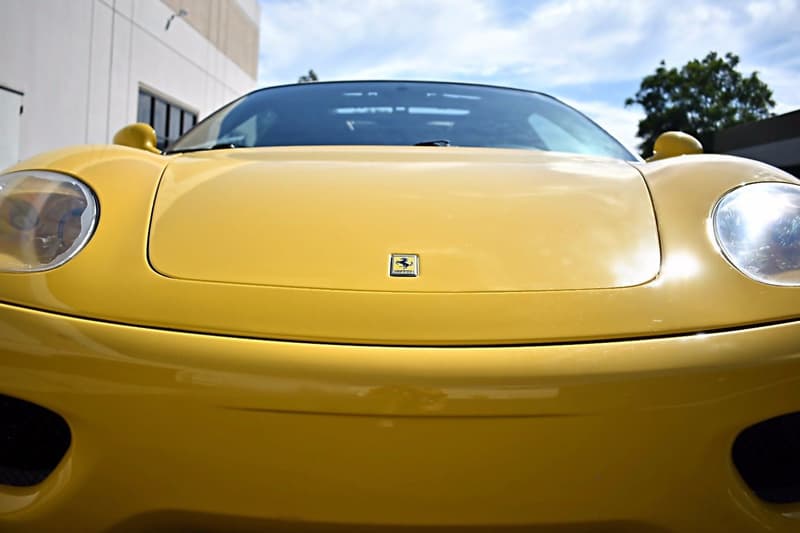 4 of 6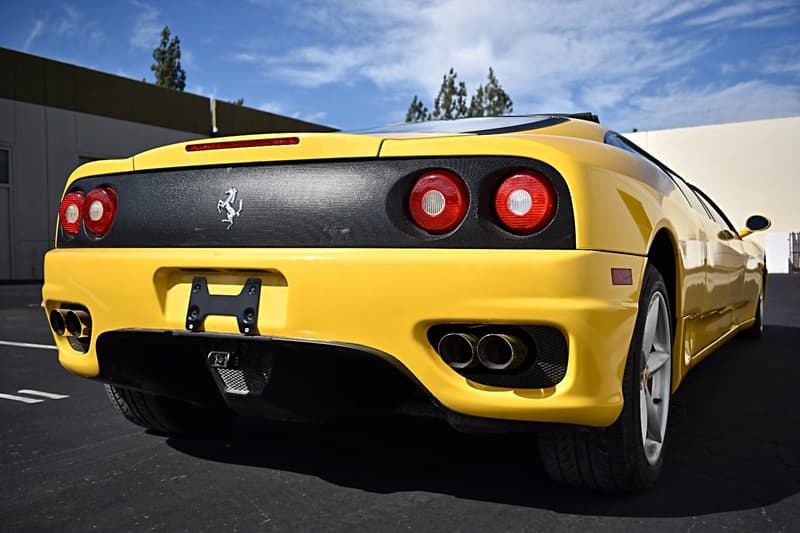 5 of 6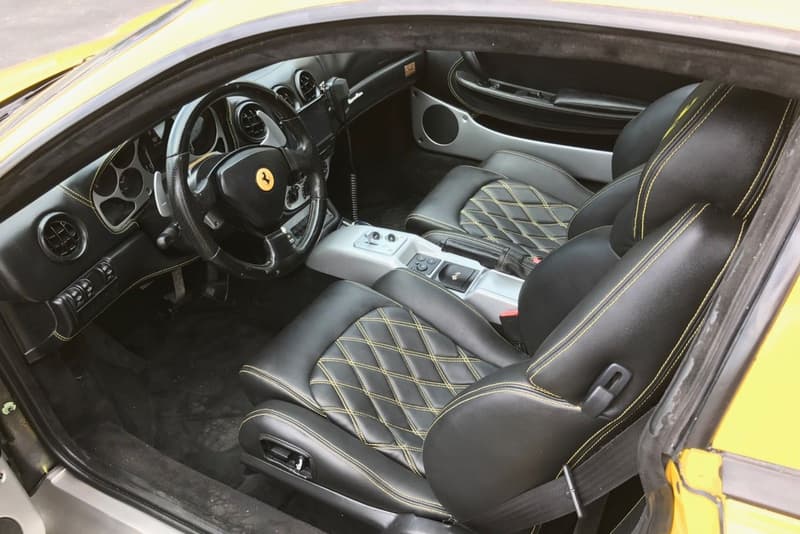 6 of 6
Ferrari's usually command a hefty price on the resale market, but this 360 Modena which has been modified into a stretch limousine didn't sell when it was placed on eBay. It was originally a 2003 model that was converted into a limousine in 2017 and had 51,179km on the clock.
The advert listed the vehicle as "the only one in America" and it also included several upgrades to the interior. These included suicide doors, retractable sunroofs, flat-screen TVs, party lights, blacked out windows, leather trims throughout and a high-power sound system. It also keeps its 3.6-liter V8 engine, which meant the original version of the car could reach 100km/h in 4.5 seconds — something that won't be achievable with the extra weight. Take a look through the gallery above to see the car for yourself. You can still see the original advert, which has ended, on eBay.
It was only yesterday when an extremely rare Ferrari was discovered in someone's barn.