Gucci's Quarterly Sales Rise 45%
Driving Kering's most profitable year on record.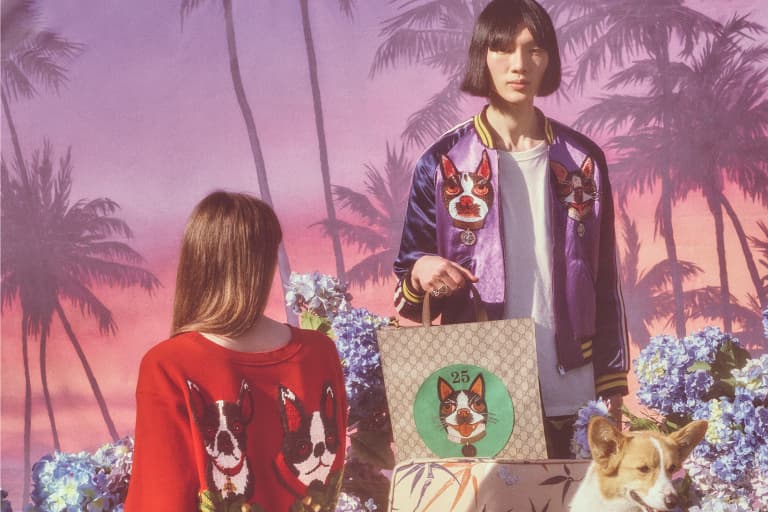 After being named as the most-searched for brand on Lyst over 2017, the good news for Gucci has continued with strong fourth quarter results. The Italian label has posted a sales rise of 45% from the same period as last year, with the figures being the driving force behind parent company Kering recording its most profitable year on record.
The strong financial results for Kering are largely attributed to its success with young people, with brands including Gucci, Saint Laurent and Balenciaga all doing well with the under 35s. Speaking about this upturn in results, Kering's Chief Financial Officer, Jean-Marc Duplaix, explained that "We have a new generation of designers who have a more global vision." Gucci has long aimed for success in the younger end of the market, with the brand revealing its "shadow committee" of millennial advisors last year.
In related news, Gucci has recently unveiled its Pre-Fall 2018 collection.